Florida is attracting a lot of attention from both domestic and international buyers, and its easy to see why. With 300 days of bright sunshine per year, great neighbourhoods for young families and adults alike, fantastic outdoor activities from boating to sunbathing and so much urban development happening, now is the best time to buy in Florida. Here are some of Florida's hottest real estate markets and what each city can offer you. Check out our list below, and if you are interested in learning more about the perks of each city, follow the links to our Resource Page to find out more.
Tampa
Tampa is currently undergoing potentially growth-defining development projects within commercial real estate. From new medical schools to residential complexes, Tampa is flaunting its investment in new and exciting ways. With more than $1 billion worth of construction targeted to completion before February 2021, investment is pouring in to put Tampa ahead of the curve and to prepare it for the honour of hosting the Superbowl in the same year. This upswing in urban development, is branding Tampa as an increasingly modern and internationally appealing city.
RELATED: Read more about Tampa
Residential real estate is doing well too, with closed sales up 14.1% YoY, median sales value up 10.3% to $248,500 for a single family home, and inventory down over 11% YoY, it is clear Tampa is attracting more and more homebuyers. With so many great outdoor activities in and around Tampa, families are inspired to find their next home in Tampa, Florida.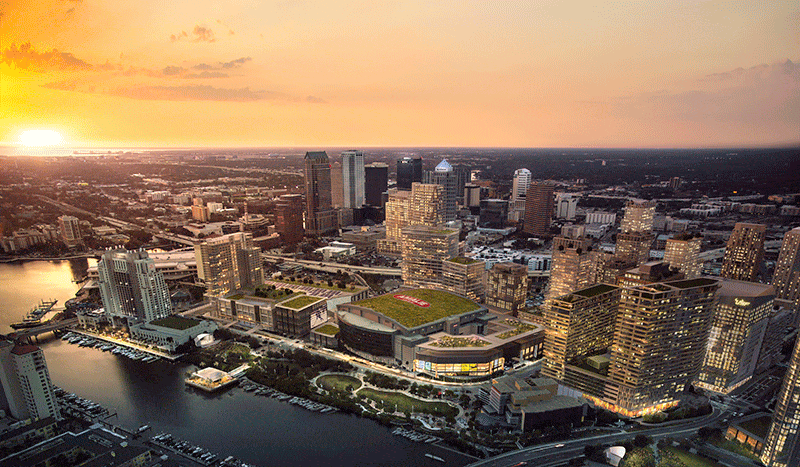 Orlando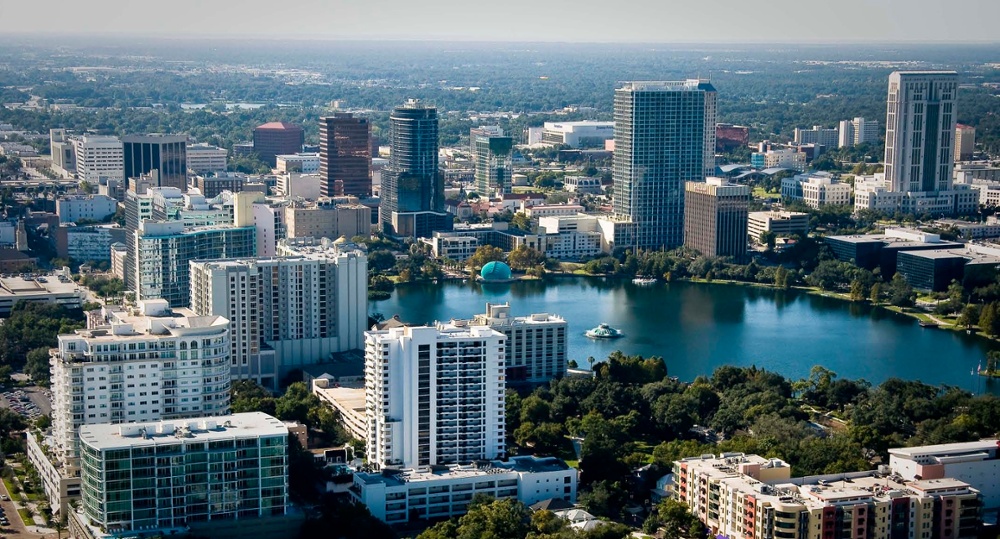 Orlando is full of great activities in and around the city, such as theme parks, lakes and nightlife, that make the city irresistible to the millions of tourists that make it a destination year after year. Orlando's Central Florida location and all of the Sunshine State's verdant landscape only a short drive away adds another dimension to the city's allure for investors and homebuyers. Orlando is tipped as the top city in Florida for rental properties and one of the top 10 markets in which to flip houses. With an 8% increase on median house prices bringing them up to $245,000, and overall sales up 17% to 2270. Orlando's high-tech and industrial sectors, alongside its tourism and hospitality sectors are showing sustained growth, helping to establish Orlando as one of the state's most prominent markets.
Naples
In 2019, for the fourth time running, Naples was awarded the US city with the highest well-being. It also ranked number one across three out of five indices: financial well-being, social well-being and community well-being (Gallup Report, 2019). This is not surprising considering the city is full of happy residents living in sunny weather for 300 days a year, with stunning beaches and lots to do on and off the water. Naples property sales are up 21.5% YoY
with an average closed price standing at $682,456. Naples is similar to Miami in attracting wealthy residents, however the lifestyle is quite different. With a quieter, safer environment, Naples attracts more retirees and those looking for a more relaxed atmosphere with less hustle and bustle, glitz and glam.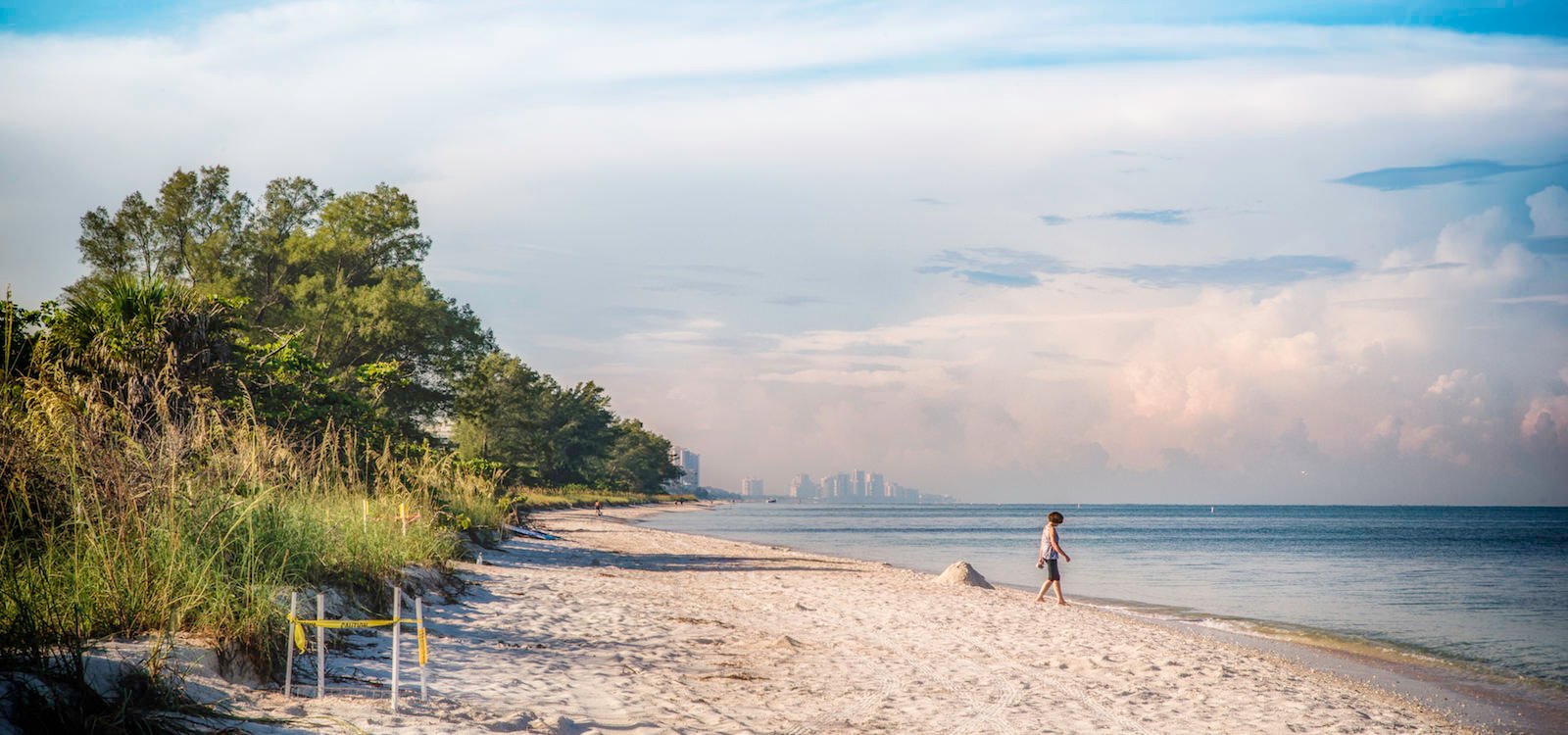 Miami
When you think of Miami, your mind probably goes straight to iconic images of South Beach, with white sand beaches and palm trees under the blazing sunshine. But what if we said there was more to Miami? Wynwood, Design District, Little Havana, Little Haiti and Allapattah are all neighbourhoods you should get to know about. The dynamism of Miami's beaches has been seeping into these less well-known neighborhoods, injecting them with investment and watching them grow. Miami is a healthy metropolitan market demonstrating sustained growth and forecasted to continue along the same trajectory. The median home value stands at around $366,000 with a median rent price of $2450, making Miami a great investment property as well as a great city in which to live.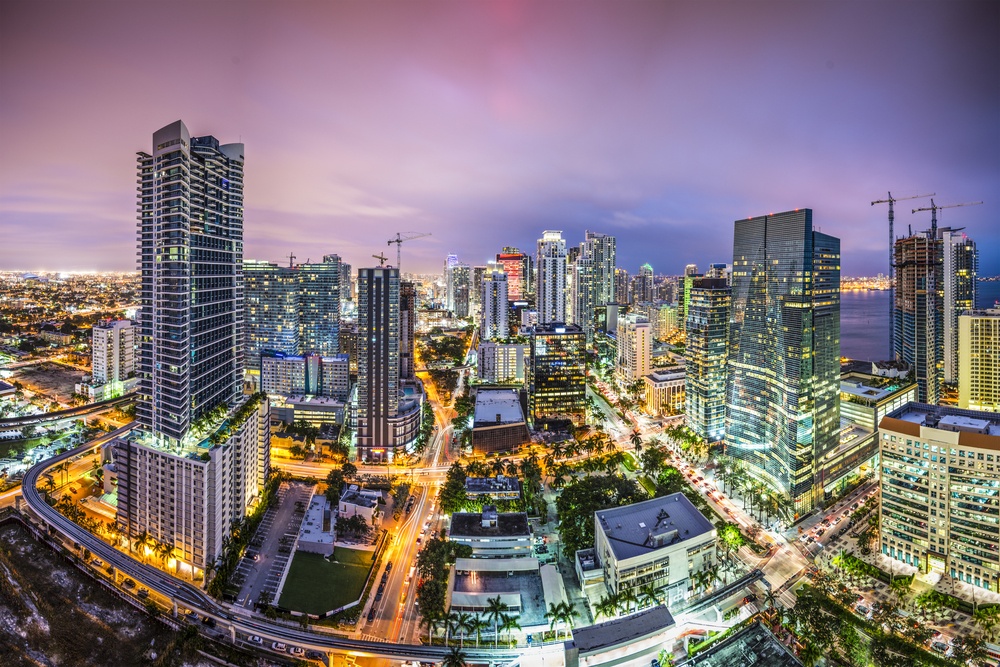 To learn more about these individual cities and to find what's right for you, check out our Resource Centre, or contact us at Propeterra today.