Orlando is being tipped by those within the real estate industry as the top city in Florida for rental properties and one of the top 10 markets in which to flip houses. Whilst these industry professionals believe in Orlando's real estate going forward, let's look at some of its statistics to consider whether Orlando is ripe for investment.
Over 70 million tourists visit Orlando each year for the extensive entertainment on offer. With theme parks like Disney World and Universal Orlando, picturesque golf courses, a fantastic climate, access to stunning lakes and some of the best premium shopping in the state of Florida, there is something for everyone in Orlando. However, this city is not just built on tourism alone, it has a thriving high-tech and industrial sector sporting one of the largest research parks in the United States, showing its credentials as a thriving hub of innovation for the future.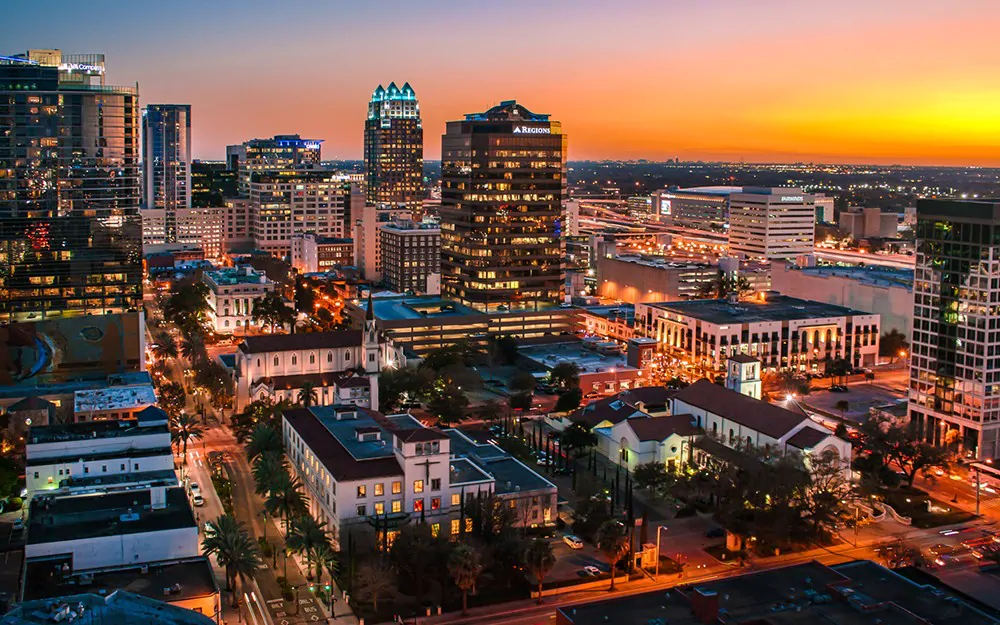 Credit: Telegraph.co.uk
Population Growth
Orlando is a growing city both in area and population. The Orlando metro area officially consists of 4 counties, Orange, Seminole, Lake and Osceola with great infrastructure to interconnect these counties, making commuting and access to downtown easy for everyone. 60,000 people moved to Orlando between 2018 and 2019, making it the 5th fastest growing cities in the US. With this population growth comes demand for properties and opportunities for investment. Only Atlanta, Huston, Dallas and Phoenix are growing faster, estimated by Orlando Economic Partnership to exceed 5.2 million by 2030. The entertainment, tourist destinations of Disney World and Universal Orlando, pose long-term investment appeal as their brands seek to dominate their industries. Their global brand expansion is likely to drive increasing numbers of tourists and locals to Orlando for leisure and work respectively.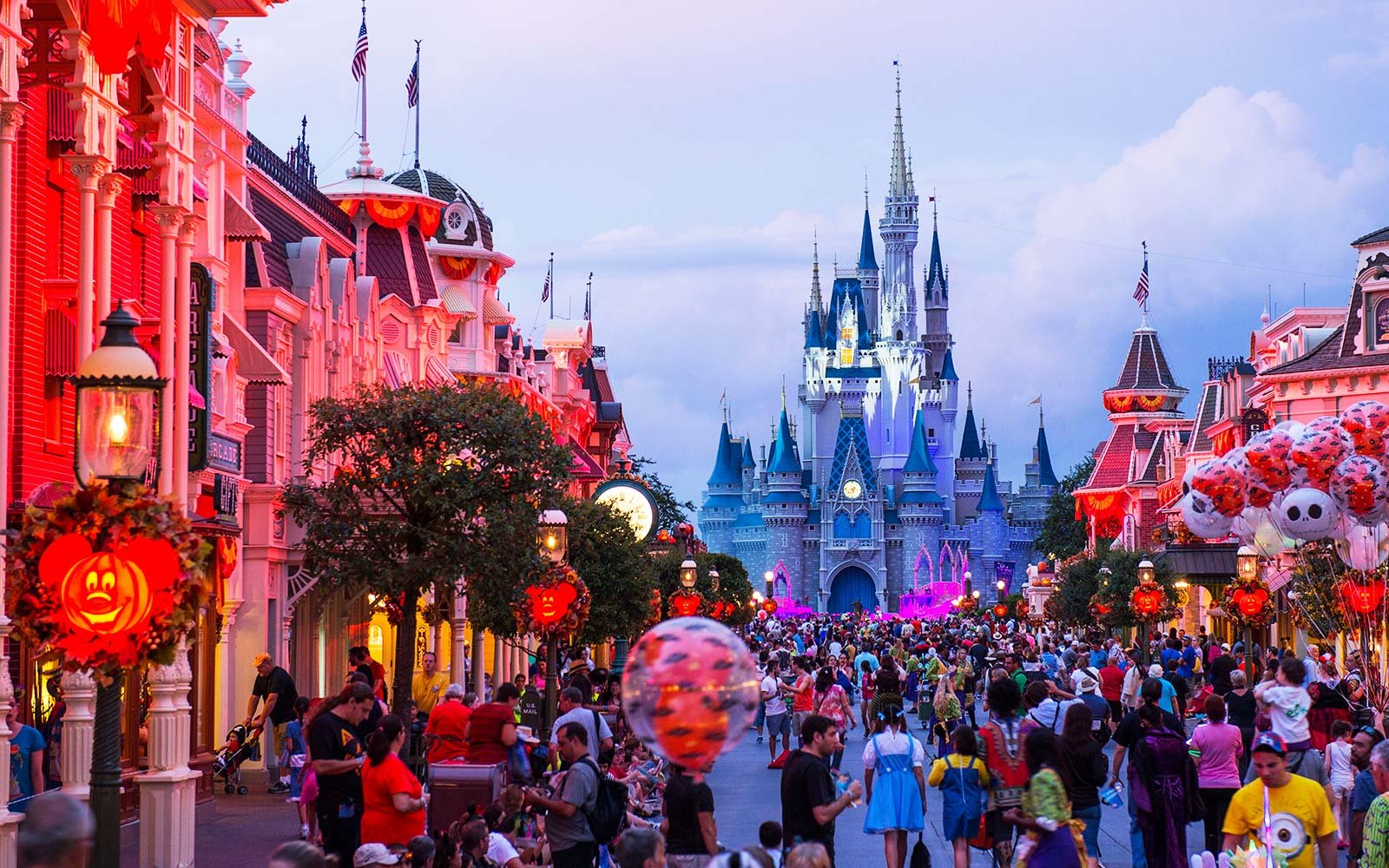 Credit: Travelandleisure.com
Job Market
Orlando has been ranked by Forbes as the 23rd city in the US for business and careers, but more impressively is ranked 6th for job growth nationally. Whilst the average salary is lower than that of the national US average, this suits investors. With a large number of Orlando residents employed in the hospitality industry to cater for the millions of tourists per year, thereby maintaining a strong economy, the demand for rental properties remains high.
Orlando's GDP is up 30% in the last decade, standing at $133 billion. When considered alongside the city's job growth at 3.7% (ranked number 1 in the US) and low unemployment at only 2.7% (according to the Bureau of Labor Statistics), GDP could increase further year-over-year for the next few years. The fastest growing industries in the city are manufacturing, engineering, construction, transportation and computer systems design, which draws a skilled, high-paid workforce looking for houses in the Orlando area.
Real Estate Market
According to Zillow (October 2019), the median home value in Orlando is $245,600. There was a 4.8% value growth last year and with a 4.2% increase forecast for 2020, the housing market is looking promising. Over the past 5 years, there has been a 53% increase in housing value and last quarter (Q3 2019) saw a rise of 2.61%. Considering the trough of the last housing cycle in March 2012, housing value in Orlando has risen by 95.7%. Should you find yourself, like us, interested in these figures and their positivity, check out our full Orlando property guide or get in contact with us at Propeterra today.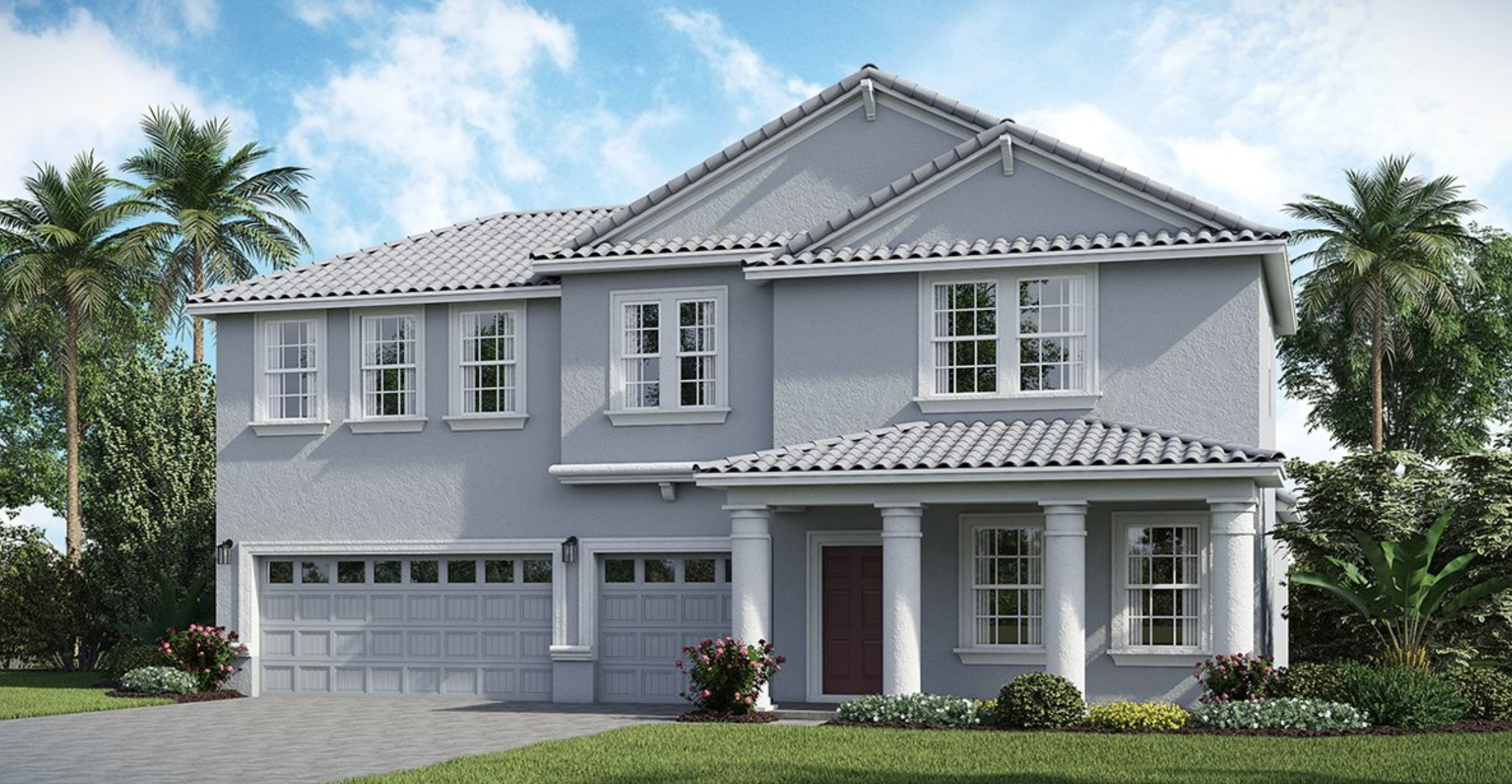 Credit: Lennar.com
The median rent in Orlando is around $1648 per month, which is higher than the US average of $1588 per month. These average rent prices have increased by 3% over the past 12 months. Whilst 46% of housing is occupied by renters, 28% of these units are rented for between $1500 and $2000 per month with Downtown, Lawson Fern-Creek and Baldwin Park the most expensive places to rent in central Orlando.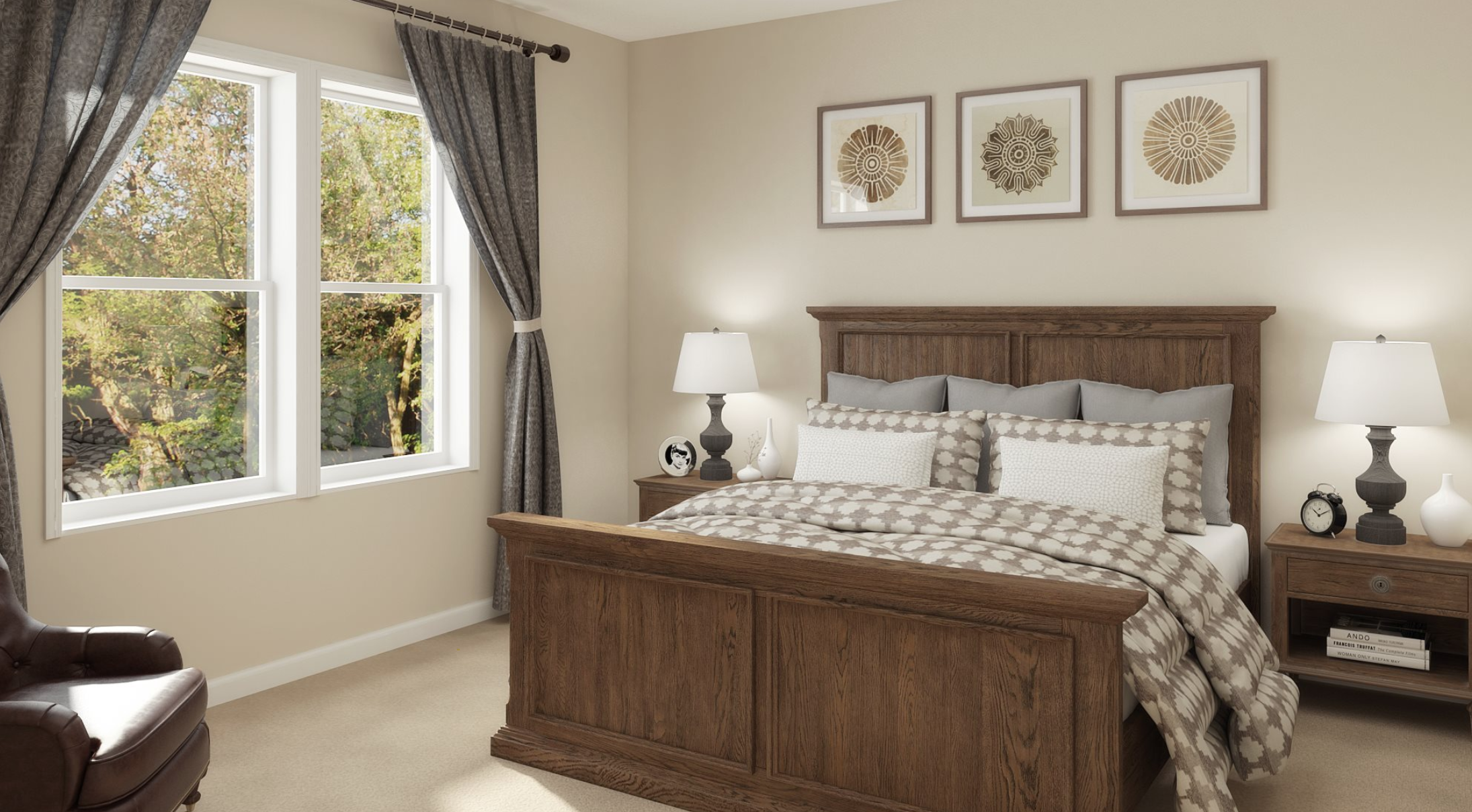 Credit: Lennar.com
Quality of Life
Orlando is a richly entertaining city, with so much on offer, visitors and locals are spoiled for choice here. Golf and country clubs like Bay Hill, Reunion Resort, Waldorf Astoria Club, Grand Cypress Resort and Southern Dunes Golf & Country Club draw an affluent, international crowd looking to unwind in the glorious Florida sunshine. The PGA tour has been played from Bay Hill every year since 1979, making it a bastion of golfing lore. Whilst the fees may be expensive, it is the place to rub shoulders with the upper echelons of international society.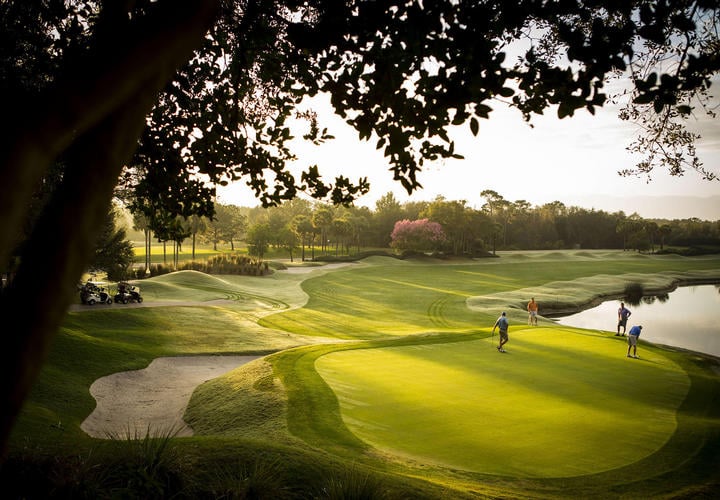 Credit: Grand Cypress Resort (Grandcypress.com)
Disney World and Universal Studios are family friendly attractions and always evolving, meaning fun for the family is always accessible. These places are not just for family days out, why not try Victoria and Albert's, renowned for decadence and regarded as one of the best meals in the city, located at Disney World.
With The Mall at Millenia, the East End Market and Winter Park Avenue's boutique shops, Orlando has a diverse mix of shopping from luxury designer outlets to farmers' markets to keep you entertained on your weekend strolls downtown.
Considering the strong rental market and great prospects for Orlando, make your investment in the city today. Contact Propeterra to discuss the ranges of beautiful properties for investment in your future.