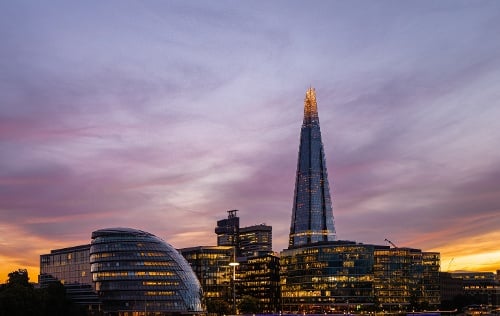 International Solutions
We market your development projects internationally, generating leads from both foreign investors and overseas nationals. As part generating leads that would otherwise be out of reach, we also prioritise building your brand recognition where it counts.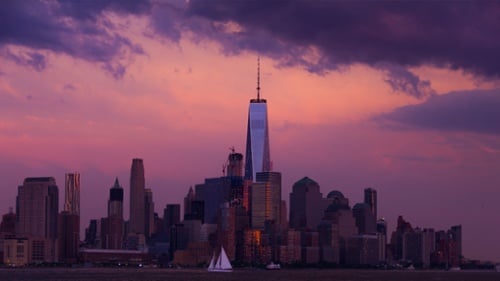 Global XML Integration
Manual methods of uploading listings are time consuming and often ineffective. Our XML integration allows our platform to process huge volumes of listings with speed and accuracy to international property portals.
Content generation
As part of our tailored marketing package, we generate a significant amount of content aimed at building credibility, SEO and lead generation. This includes but is not limited to: in depth research, analysis, presentation materials, blogs, infographics, look books, brochures, videos and data visualisation. We also provide more bespoke resources where needed.