The swish of skis, the powder on the slopes and the crisp mountain air… With Covid restrictions easing, many holidaymakers' thoughts are turning to travel - and with the winter sports season in full flow, what better time to look at the resorts that offer the most bang for your investment bucks? Read on for Propeterra's rundown of our favourite ski destinations - including some you'd never have expected!

Niseko, Japan

Japan might not seem like an obvious skiing destination, but the snow at Niseko is hard to beat. Located in the northern Japanese island of Hokkaido, the annual snowfall is a staggering 15 metres - so unlike some less fortunate resorts in warming parts of Europe, your good skiing is practically guaranteed. Niseko is also renowned for its beautiful scenery and luxury accommodations - and with New Chitose International Airport a short two hour drive away, as well as the Hokkaido Shinkansen connection coming in 2030, it's never been easier to travel there.

Prime investment opportunities available now include the Pavilions Resort Villas and the Ginto Residences - and for more information on the area, Propeterra's Niseko Report is available for download now.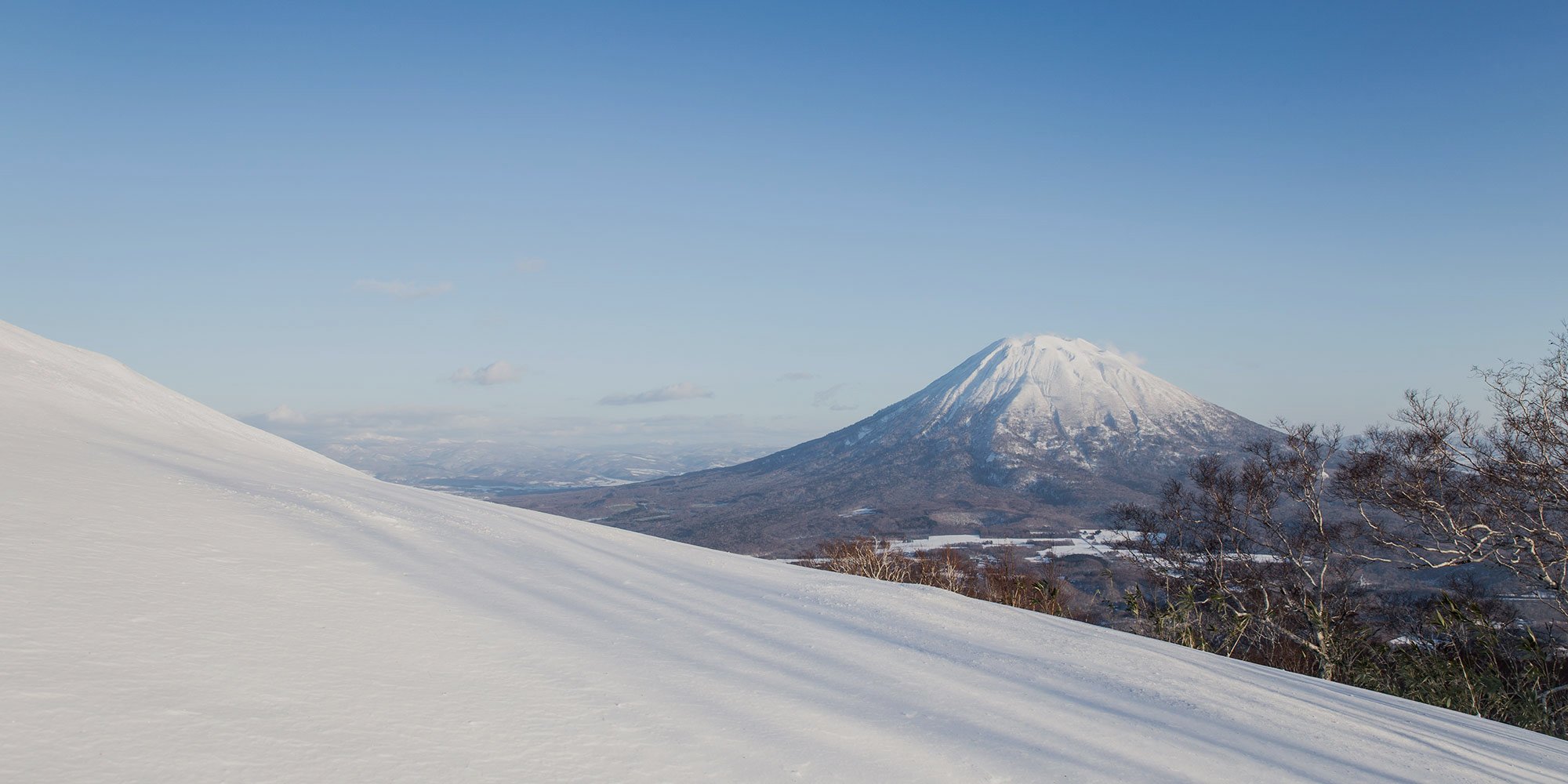 Utah, USA

Want to join the top 1%? Utah is rapidly becoming the destination of choice for America's tech billionaires, who like to kick back and enjoy the slopes on Powder Mountain. Businessmen such as Richard Bransen and Ken Howery, the co-founder of Paypal are building houses there, and one look at the snow will tell you why - the powder is famous for its lightness and softness, and there's over 12m of it falling every year.

But if you're not quite in the billionaire league yet, where to invest? Fortunately there are a plethora of resorts to choose from - try Deer Valley for family friendly fun, or Brian Head or Snowbird for properties that are sought after by the skiers on more challenging slopes.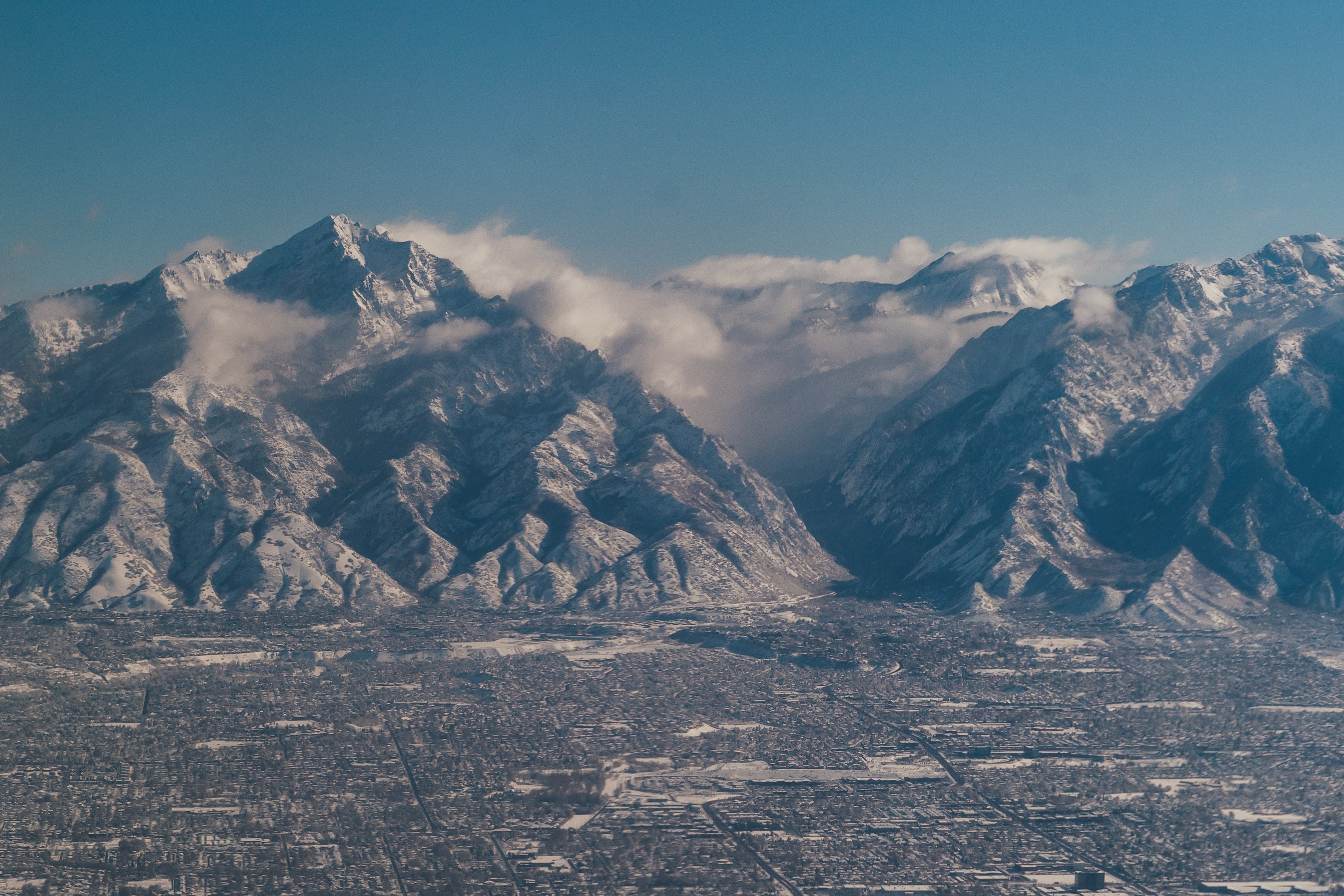 Shymbulak, Kazakhstan

The biggest resort in Central Asia, Shymbulak might still be unheard of by most people had it not played host to Prince Harry in 2014, bringing this hidden gem to the attention of the rest of the world. Close to the cosmopolitan city of Almaty, with its international airport, Shymbulak is easier to reach than you might imagine, and there are plans afoot for several new luxury developments. One to watch!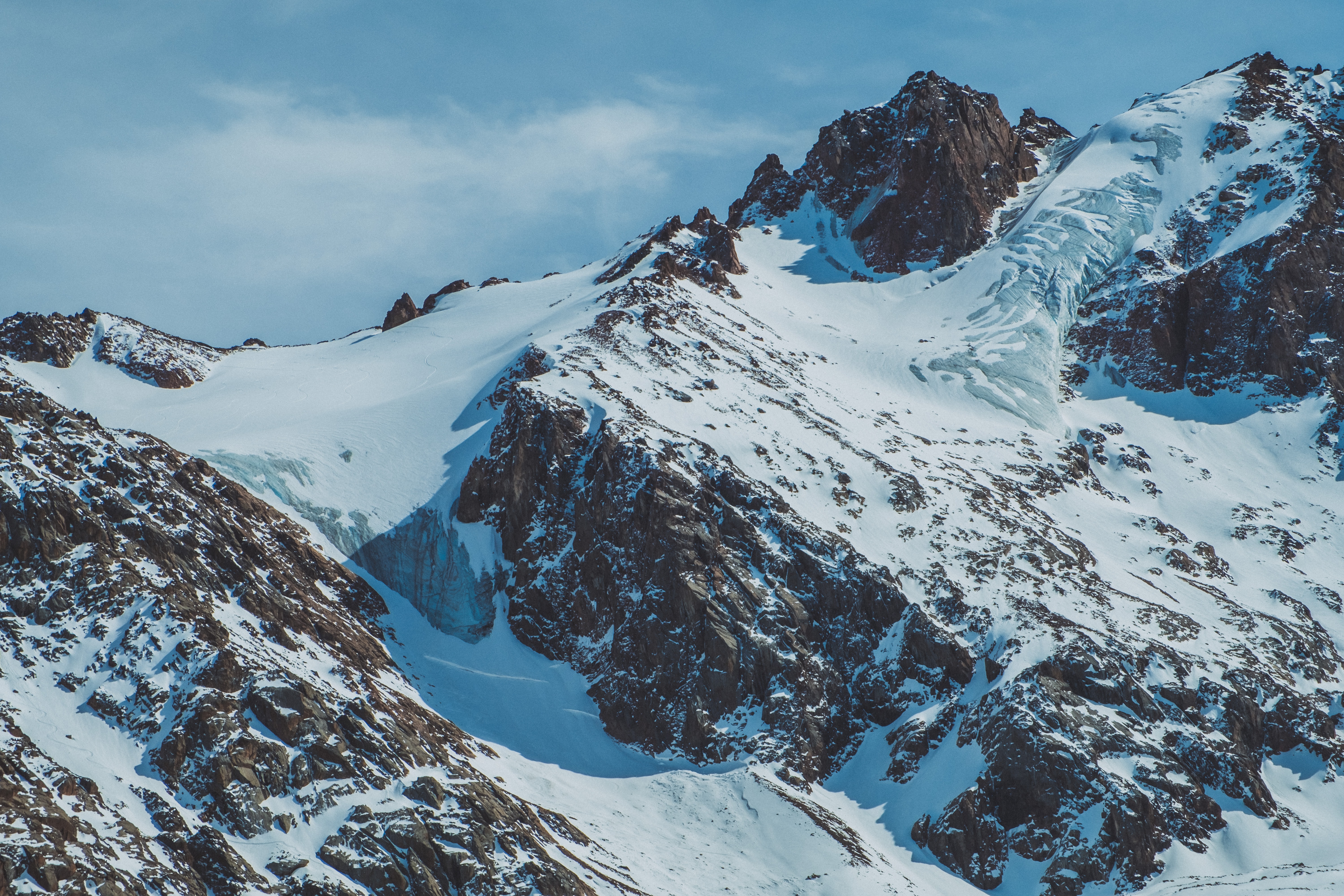 Bansko, Bulgaria

Bansko has been the choice of cash-strapped European skiers for years, thanks to the low prices in Bulgaria compared to more upmarket resorts in the Alps - but this historic town shouldn't be written off as the budget option. The town has a charm of its own, and its perennial popularity and continued development mean that there are a wealth of investment options, from mountain chalets to luxury villas. And another bonus - Bansko's popularity with golfers mean that properties can be let all year round, not just in the winter.