Since its amicable separation from Serbia in 2006, Montenegro has climbed steadily up rankings that measure its success economically and its attractiveness to investors.With a population of just 665,000, a government led focus on business, a corporate tax rate of only 9% (the lowest in the region), a policy that allows 100% foreign ownership of domestic companies and plans to enter the European Union, it's no wonder that this tiny Balkan nation has become a magnet for foreign direct investment. According to preliminary figures by the Central Bank of Montenegro, net inflow of foreign direct investment rose to EUR 259.4 million in the first eight months of 2019, from EUR 250.5 million one year earlier, and real estate, along with tourism, is generating the most interest among investors. The country is performing very well economically, with a PPP GDP of USD 13 billion, a medium GINI ratio and a very high Human Development Index (HDI) score, and for those wanting a Montenegrin passport, all you need do is invest USD350,000 before the end of 2021 and you could be one of the lucky 2,000 foreigners who qualify for the 'Citizenship by Investment' scheme, something some UK investors may be attracted to in these times of Brexit.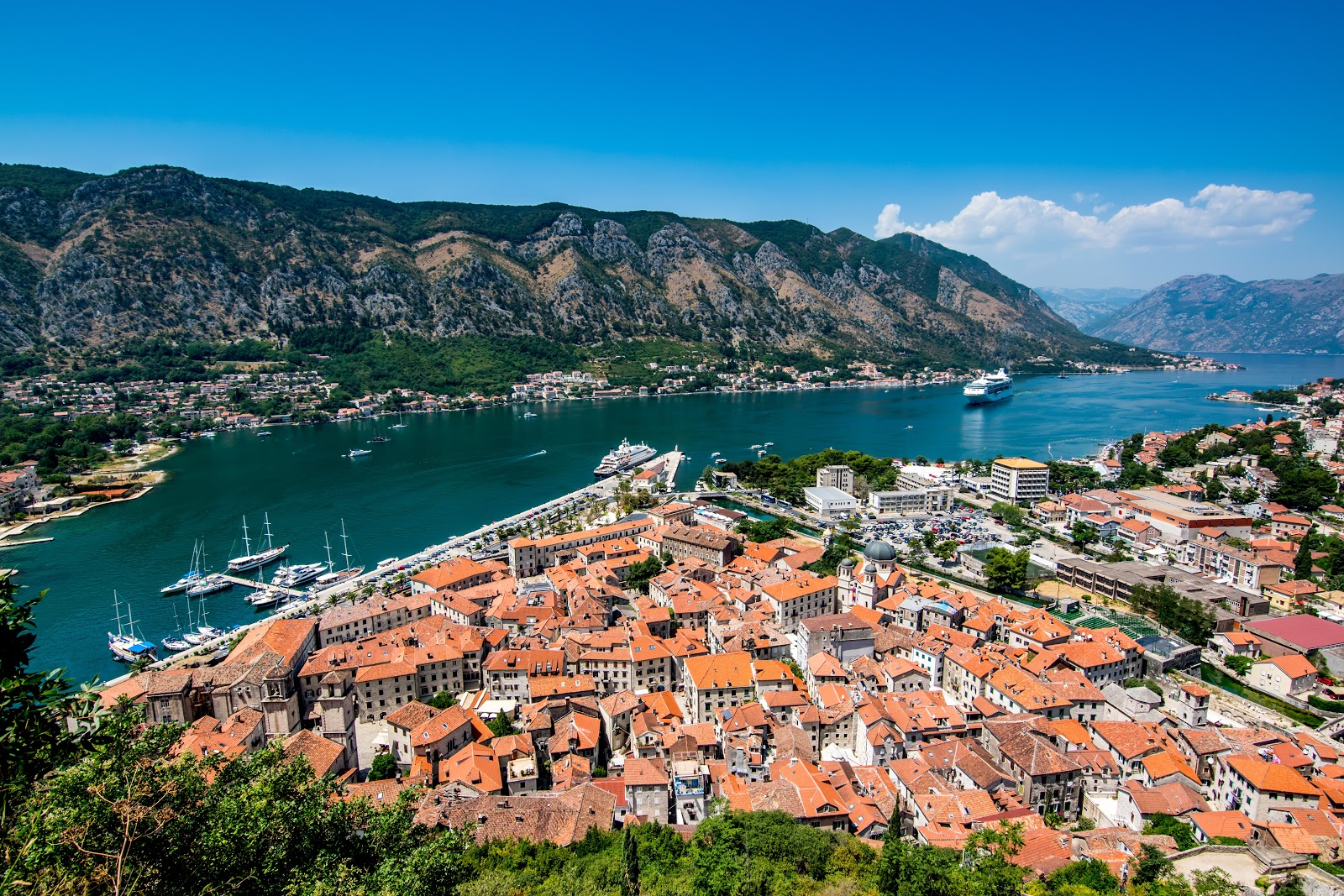 Kotor, Montenegro
What then are the opportunities for impact investment in what seems to be a stable and flourishing young economy? One area is social housing. In order to establish a legal framework in the field of social housing, in 2011 the Government of Montenegro adopted the National Housing Strategy (NHS) 2011-2020, and in 2013 the Social Housing Law. This law established the concept of social housing as a specific standard offered to individuals or households who are not able to provide for their own accommodation, due to social, economic or other reasons. The Balkans, of course, has been going through seismic geopolitical shifts in the last 30 years. The break-up of Yugoslavia in 1990 led to a lengthy and divisive factional war that left thousands dead or injured and an even greater number displaced. Because of this, Montenegro is home to a population that is formed of many different ethinic groups, from Bosnians, Serbs and Albanians to the Roma and Egyptian minorities. Many of these people are classed as internally dispersed persons and, of course, need to be housed.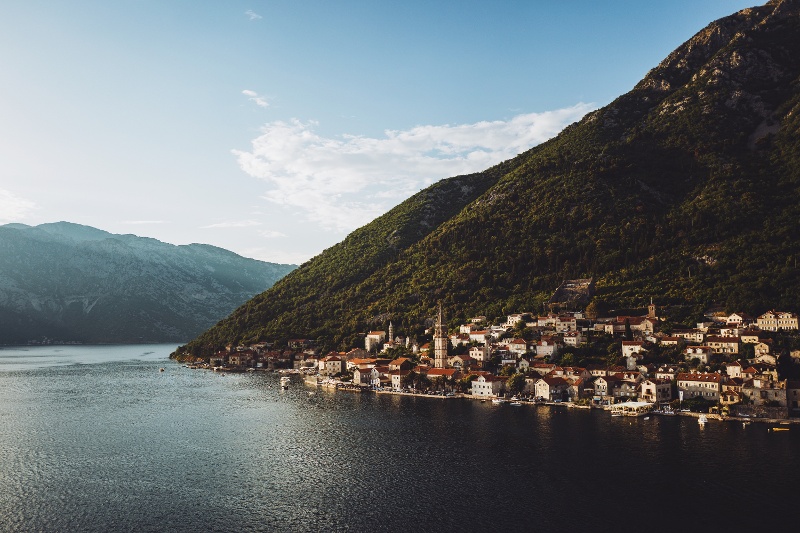 The NHS identified and prioritised several strategic goals: increasing the accessibility of housing to households that can not address their housing needs in the market; support the development of the rental sector, both public and private, with the creation of conditions for full legal certainty in this sector, and improvement of the system of managing and maintaining the housing stock. One of the key ways of reaching increased accessibility and affordability of adequate dwellings is the building of what became known as social dwellings for purchase or lease, through renovation of existing buildings, improvement of the quality and legalisation of informal settlements and subsidising housing costs. Priority in the 2017-2020 Programme is given to people with disabilities, persons over 67 years (pensioners), young couples and the RE (Roma Egyptian) population. The programme then has five sub-programmes: a regional housing programme (development of around 1,000 housing units, mainly for internally displaced and displaced people); a solidarity housing programme (purchase of accommodation at a discount for public employees through the Montenegrin Fund for Solidarity Housing Development); a housing programme for employees in the educational sector; a housing programme for employees in the healthcare sector; and the '1000+ project' for 500 households including young couples. By the end of 2020, more than 5,000 apartments will be built in Montenegro under the 2017-2020 Social Housing Programme. Opportunities, then, for impact investment in the social housing sector exist as housing issues persist. The Montenegrin government is not shy about encouraging investment, so now, as the country prepares for entry into the EU, would appear to be the perfect time to invest… who knows, you might even get a passport out of it.