Along with Paris, New York and Tokyo, London is always included in any list of the world's great cities. With a population of over 9 million people, London is the 3rd largest city in Europe behind Istanbul and Moscow. Founded by the Romans as Londinium, the city has been in existence for over two millennia. Standing at the mouth of the River Thames and with access to the North Sea, the English Channel and therefore Europe and America, London has an excellent strategic position, making it the natural site for the capital of England, situated high up in the corner of Europe.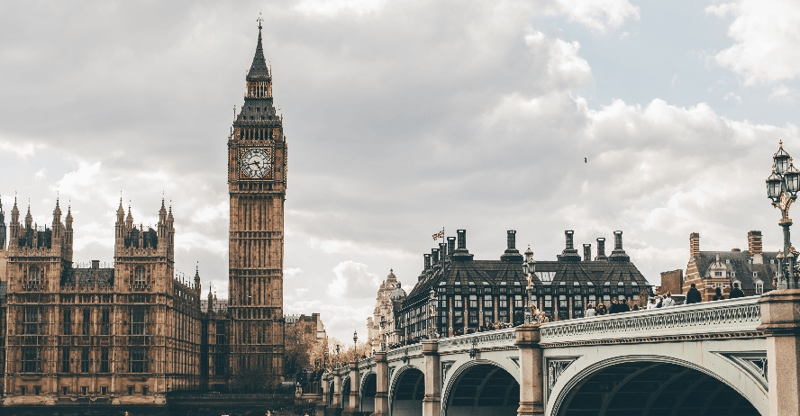 London is one of the most popular tourist destinations in the world. Its rich history, beautiful architecture, wonderful parks and fascinating range of galleries, museums and castles attract over 30 million visitors each year. The most popular tourist attractions in London are the National Gallery, The Tate Gallery, Kew gardens, the Tower of London and, at number one, the British Museum, which has over 6 million visitors a year alone. Americans are in first place on the list of numbers of tourists visiting the city, with our French neighbours a close second. London is one of the greenest cities in the world, with a staggering 47% of Greater London deemed as 'green'. Its most famous green space is Hyde Park, an enormous tract of lawns and wooded areas with a large lake that attracts hundreds of ducks and geese and courageous swimmers, but there are many others that are easily accessible, including Regent's Park, where London Zoo is located, and Hampstead Heath, a famous area of natural heathland, popular with dog walkers and birdwatchers.
London has been called less a city than a collection of villages. It's certainly true that each of its 32 boroughs has its own distinctive character and style, making London a desirable city for anyone to live in as, no matter what you want from life, there is an area of London that can deliver. The city is basically divided into North, South, East and West, and there are eight postal districts that reflect this (SE, SW, W, WC, NW, N, E, EC). House prices and the general cost of living can vary enormously within the city, with houses in the centre of London (WC) going for astronomical sums.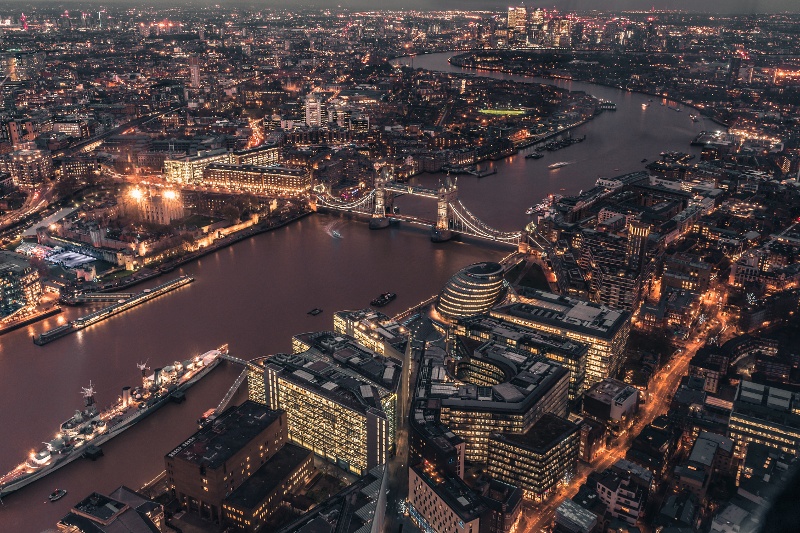 But, although huge, London is one of the most accessible cities in the world. Its five airports make it the busiest city in the world for air traffic, with over 200,000 people a day passing through Heathrow alone. Once in London itself, you have a wide variety of iconic means of public transport at your disposal. The most popular way to travel is by Tube, as the London Underground is nicknamed. Although no longer the largest underground railway system in the world, Beijing and Moscow have overtaken it, London will always be the oldest in the world, with its Metropolitan Line opening way back in 1863. Then of course there are the famous red double-decker buses, that transport thousands of people all over London every day, and, if you have a larger budget, the iconic black taxis.
Londoners are traditionally known for being slightly aloof and cold, but this image is one from the 1950s and 60s, when men in bowler hats made the daily commute into the city from the leafy suburbs in the Home Counties, as the counties around London are known. These days, London is one of the most multicultural cities in the world, with over 300 languages spoken within the city limits. Many would also disagree that London has ever been anything less than warm and welcoming. Cockneys, as the inhabitants of East London are known, pride themselves on being open, friendly and tolerant of newcomers. So, if you haven't already, then put London at the top of your 'Must-see Places' because it truly is a remarkable city with something for everyone.