There can be no denying the fact that Belfast is one of the most infamous cities in the world. After it was made the capital of Northern Ireland during the partition in 1921, when the 6 counties of Northern Ireland became part of the United Kingdom, there was a sectarian war between the Catholics and the Protestants that led to 1,600 people being killed. That, however, is in the past and Belfast is now becoming a popular tourist destination and an attractive place in which to invest.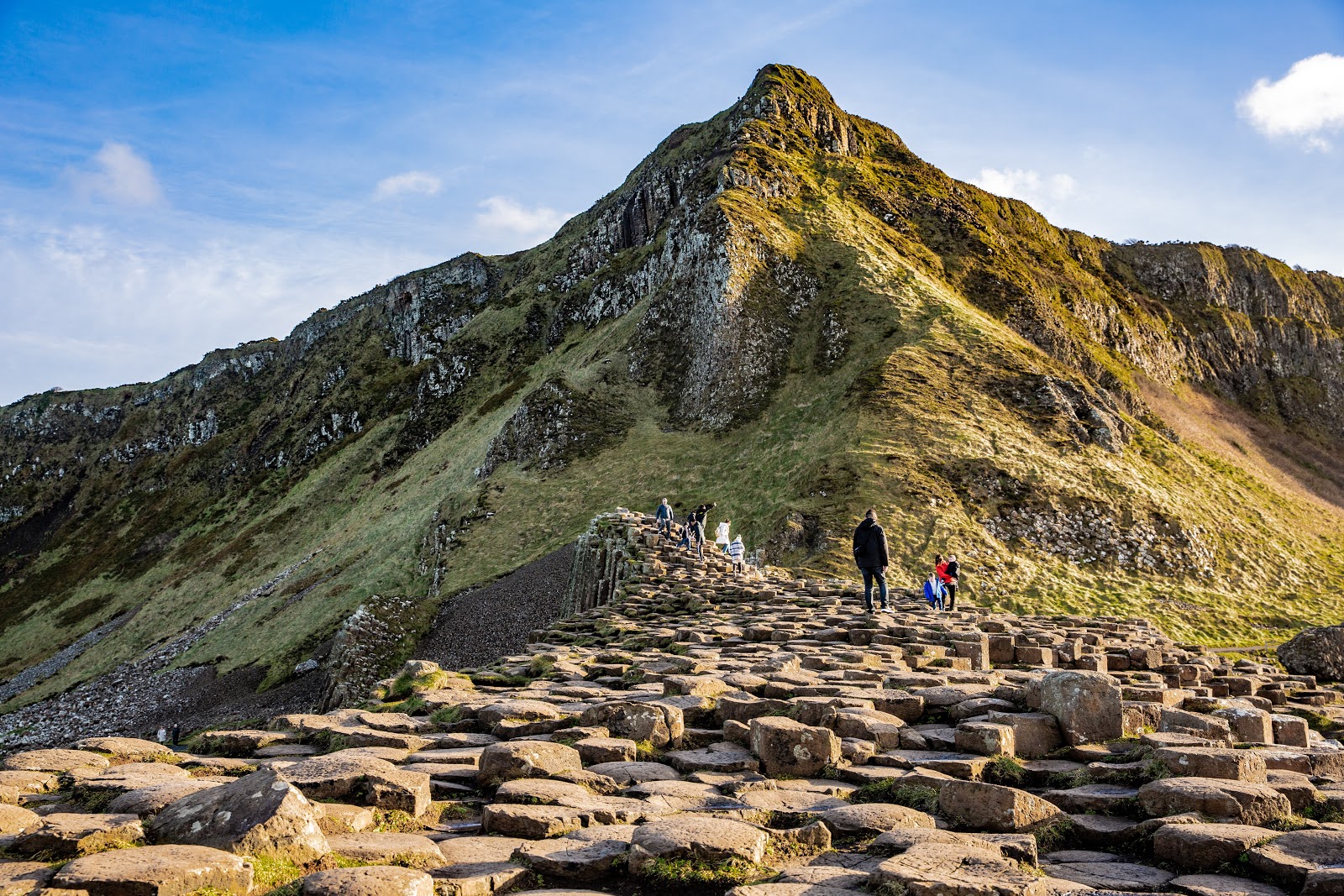 The Giant's Causeway
Belfast became internationally famous during the Industrial Revolution, when it became the centre of linen and tobacco production in Ireland and also home to one of the biggest shipbuilding industries in the world. Harland and Wolff is probably the most famous shipyard in the world as, not only was it the largest on Earth for a very long time, it is also the place where the ill-fated ship the Titanic was made. Nowadays, Belfast continues to be a centre for heavy industry and the aerospace industry.
Since the Good Friday Agreement of 1998, Belfast has become a much safer place to visit and live in. The city now attracts thousands of tourists every year and TV producers have cottoned on to its potential as a filming location due to its incredibly cinematic scenery. Game of Thrones has been filmed there, along with many other films and series requiring dramatic coastlines or rugged mountains and valleys. In fact, Belfast and The Causeway Coast, which includes the magnificent and almost unbelievable Giant's Causeway, a series of naturally formed hexagonal 'stepping stones' were named the best place to visit by Lonely Planet in 2018.
Belfast, with a population of around 350,000, is only the UK's 12th largest city by population, so it's easy to walk from one side of the city to the other. Because of the Gulf Stream, the city enjoys a much warmer climate than cities on a similar latitude like those in Scandinavia or Russia. And as you can fly from London to Belfast in just 1 hour and 20 minutes, many Brits are travelling to Northern Ireland to get a taste of the fresh air, a look at the incredible coastal scenery and a feel for this truly born again city.