Although Egypt is certainly, and for many years has been, one of the most liberal Arab countries, there remains a huge disparity when it comes to asset ownership, including residential property, between men and women. It is estimated that only 5% of Egyptian women own even a small stake in their own home, while the national average for home ownership is higher than most countries at 75% in urban areas. This is mainly due to the country's social structure based around the husband and his ability to provide a home for his wife and children, making home ownership a cultural necessity rather than an economic or lifestyle choice, as it is in western countries. It is with this imbalance in mind that the Egyptian Government, in collaboration with the World Bank, is focusing on housing families in their latest social housing initiatives, with an added emphasis on female-led households, many of which are divorced women with children.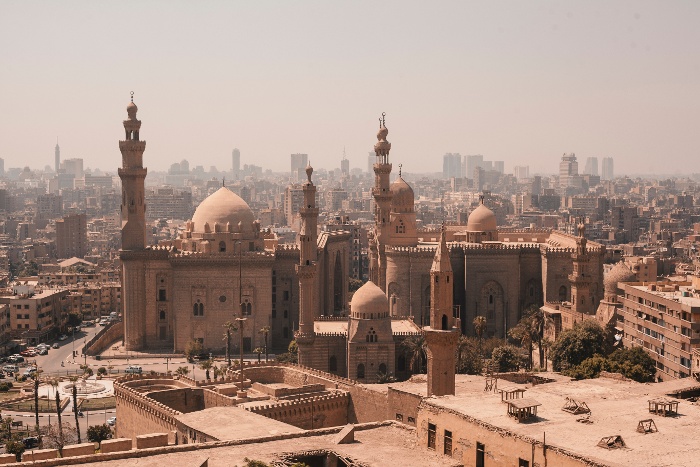 Cairo
In March, the World Bank pledged an additional $500 million to help alleviate the burden of funding the construction of an estimated 500,000 new homes a year needed to house Egypt's growing population. This is in addition to funding supplied to the national government over the past five years, since the inception of the Inclusive Housing Finance Program, started in 2015, which has helped to find homes for nearly 300,000 families. On average, those in the lowest 40% of Egypt's household earned-income distribution of the program have constituted three quarters of the beneficiaries of the program, with that figure exceeding 80% in 2019.
The continuing goal of the program remains the same: affordable housing for all. In order to meet demand, however, construction must increase. The plan for the next five years is to provide 1 million homes, predominantly but not exclusively, for low-income households with children. The model, though, should change over the coming years, with more private sector involvement in social housing being encouraged and welcomed by the government. In January this year the Egyptian Government approved new guidelines that will enhance clarity and improve contractual conditions for investors from the private sector, hopefully attracting impact investment and increasing productivity and economic growth in general at the same time. H.E. Dr. Assem El Gazzar, Egypt's Minister of Housing, Utilities, and Urban Communities said, "It will increase the sector's efficiency and ensure that programs are designed to fit the needs of Egyptians, in addition to promoting private sector participation in the area of social housing.''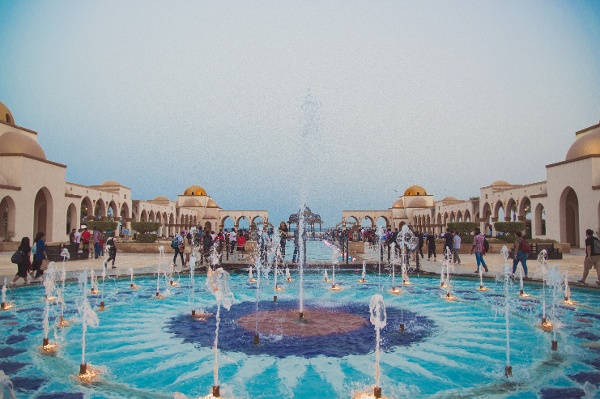 This is excellent news for potential investors who have long seen Egypt's housing market as volatile and murky. With a total of $5.9 billion of investment from the World Bank alone being funneled into a variety of social programs, the country is becoming more stable and consequently more interesting to investors from the private sector. Add to the apparent stability the focus on providing economic and social equality for women and the focus on family units, and the prospect of providing aid through impact investment in a worthy and well-structured program becomes extremely attractive.