The city of Yangon began as a small village called Dagon, located at the base of the Shwedagon Pagoda. In 1775, it was conquered by King Alaungpaya and renamed Yangon, which means "End of all strife". Following the second Anglo-Burmese war in 1852, the British established Yangon (which they called Rangoon) as the political and commercial centre of the country.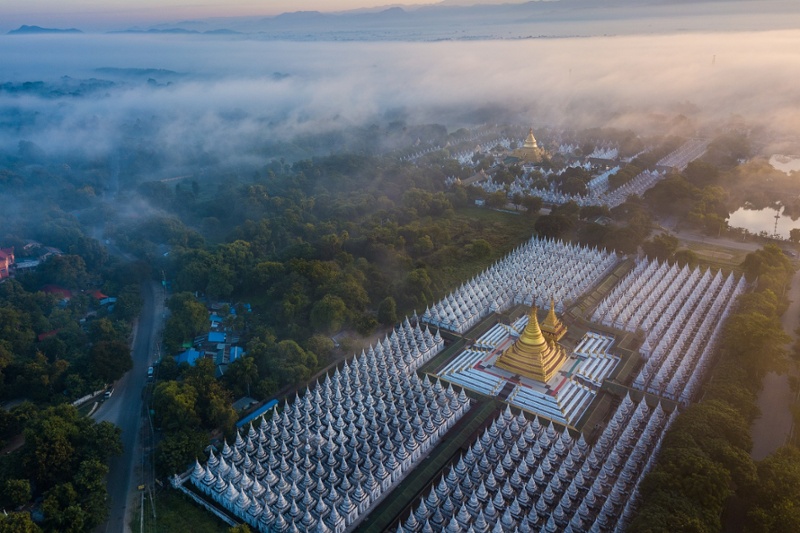 The history of a more recent form of Yangon began on the northern bank of Yangon River, where ports were built and commercial activity once thrived in the past. As the number of residents grew, the city expanded further to the north, northeast and northwest. Despite this, the population today remains highly concentrated in Downtown Yangon, particularly near Sule Pagoda, with other townships, such as Yankin, now growing in popularity with residents and developers alike.
Yangon, which officially changed its name from Rangoon in 1989, is the former capital of Myanmar and the largest city and commercial centre in the country. The capital of the country was officially relocated to Nay Pyi Taw in March 2006, along with a high percentage of Myanmar's civil servants. Yangon City is composed of 33 townships, grouped into three districts in total. The city forms the main part of the Yangon Region, which consists of 44 townships, collectively. In addition, several satellite townships have been established since the 1950's to cater to the city's growing population, including North Okkalapa, Thaketa, Hlaingthaya and South Dagon.
According to the 2019 census, Myanmar has a population of 54 million. Counting the surrounding suburban areas, the Yangon area (approximately 300 square miles) had a total collective population of 5,332,000 at the time of the official 2019 data collection.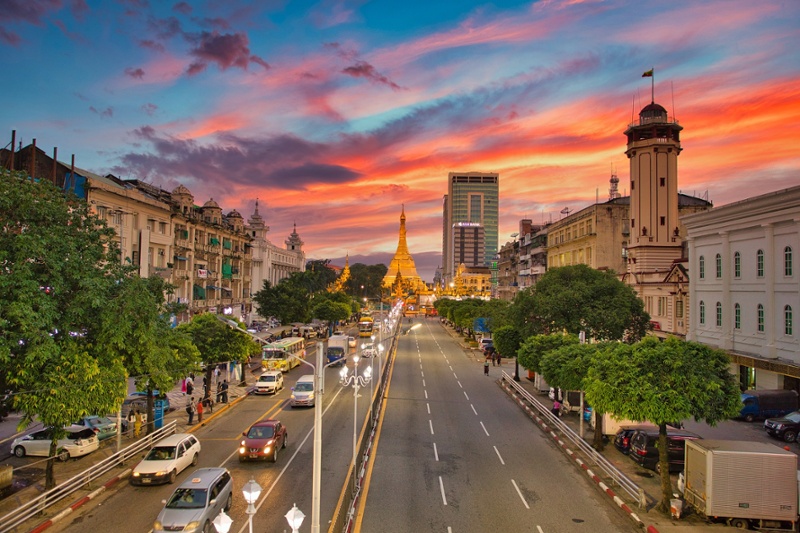 Yangon is likely to remain the commercial and financial centre of the country, as well as the hub for foreign investment, as virtually all international companies have their country headquarter offices in the city. Further, the city will soon have the opportunity to expand south over the river into the township of Dala, as a bridge has recently been planned to connect downtown Yangon with this nearby area. Currently, a 10 minute ferry is necessary to cross over the Yangon River to this nearby township from the densely populated downtown Yangon area. This new bridge project was launched in early 2016, and will be completed with the financial assistance of South Korea.