California is one of the United States' most desirable states for its warm weather, glamourised lifestyle and prosperous metropolitan hubs. For many looking at moving to California, the price of San Francisco and Los Angeles are too costly to bear, but Sacramento should be considered a cost-effective option that offers a modern luxury lifestyle with almost all the features of either other metropolitan city. Home to just over 500,000 residents within Sacramento city and a further 1 million in surrounding counties, the city continues to prove it has far more appeal than just the cheaper cost of living. If you are looking for impressive gastronomic options, great weather, water-sports and outdoor activities, a welcoming diverse community, beautiful architecture and a strong real estate market, look no further than Sacramento. Check out our list below of the reasons you should choose Sacramento for your future home.
Picturesque Communities
The city's suburbs feature beautiful neighbourhoods of single-family homes that embody the American dream. When moving to a new city, where you choose to buy is one of the most important decisions. At Propeterra, we understand how to look at property with an eye for the future. Check out these beautiful neighbourhoods below and tell us what you think. We have many more real estate opportunities available so get in contact to find out how we can help you find exactly what you are looking for in your next home.
Natomas Meadows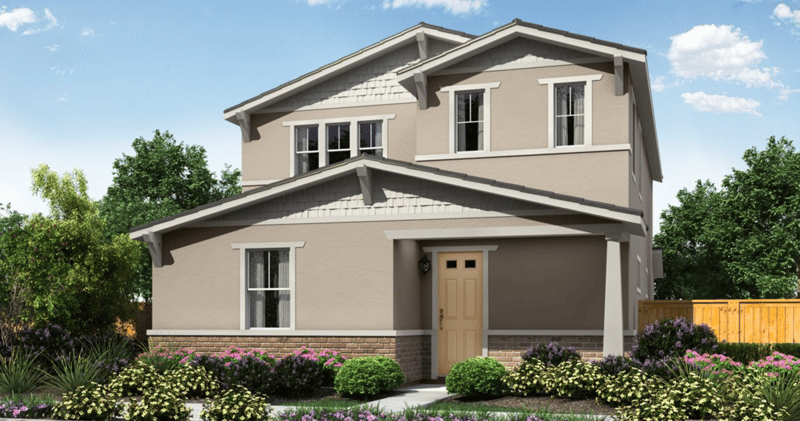 El Dorado Hills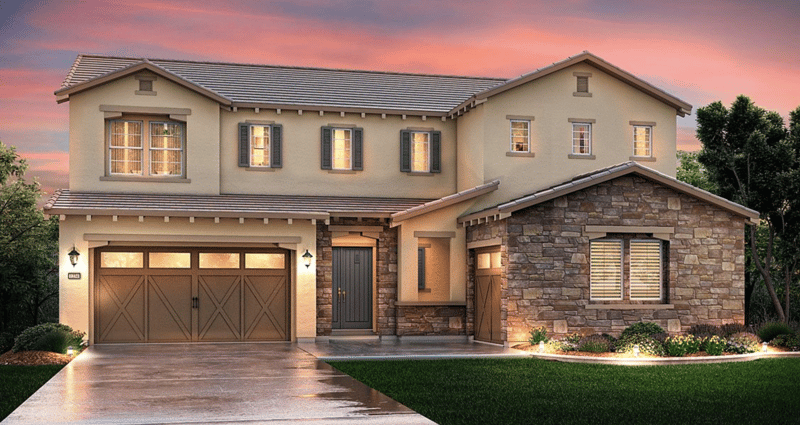 Folsom Ranch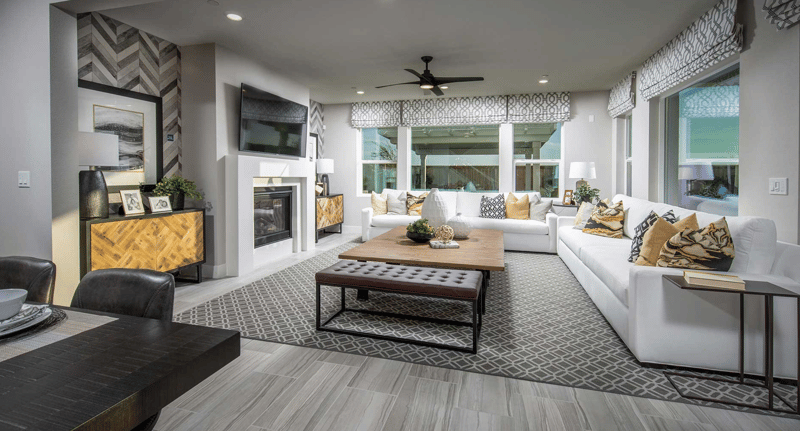 Fieldstone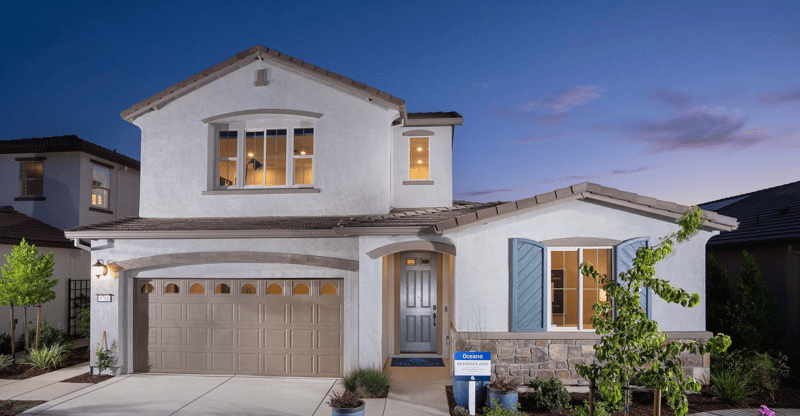 The Climate
Sacramento is blessed with a relatively constant climate with weather remaining hot in summer, warm in the spring and fall, and mild through the winters. The dry heat in the summer feels more comfortable than the humidity of cities like Portland, Oregon, Hong Kong or even New York. What differentiates Sacramento from LA or San Francisco is the noticeable changing seasons, with the beautiful golden hues of the fall leaves decorating the city annually.
Cost of Living
Sacramento is one of the more affordable large cities by California's standards. The cost of living should play a meaningful role in your decisions of where to buy in the US. California is a comparatively safe, more liberal state than many others, hence why it is such a popular destination for foreign buyers. A size-able, luxury single-family home in Sacramento starts around $400,000, a relatively cost-effective purchase given the past decade of real estate market success in the local area and wider state of California. To put this in perspective, Los Angeles costs around 21.5% above the national average, because you effectively pay a tax on living there for the glamour of Hollywood's history.
Outdoor Activity Opportunities
Sacramento, unlike much of California, is blessed with inland rivers and lakes which provide stunning visual aesthetics to the region as well as brilliant activity opportunities. For those that enjoy a waterfront view, look no further than Folsom Lake for kayaking, paddle-boarding and much more. Sacramento's unique geography places it within easy access to the mountains for skiing during the winter months and cycling in the warm spring and fall months. Check out the American River Parkway and Sacramento River for a wide breadth of alternative outdoor activities.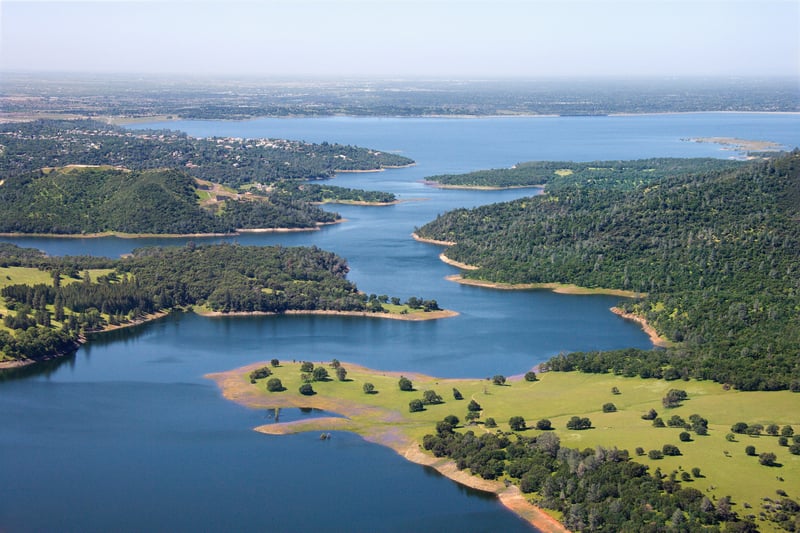 TravelTips
Strong Job Market
Sacramento's economy has shown incredible progress in recent years, indicated by a burgeoning art scene and established high-end restaurants. The economy bounced back well in the wake of the global 2008 financial crisis with housing prices higher at the start of 2020 than before 2008 (after being adjusted for inflation). The thriving technology, healthcare and government sectors are instrumental in maintaining the job market prosperous. Fortunately, these three industries are relatively bulletproof to economic peaks and troughs, remaining consistent, essential bastions of our modern society, making Sacramento's local economy rock solid.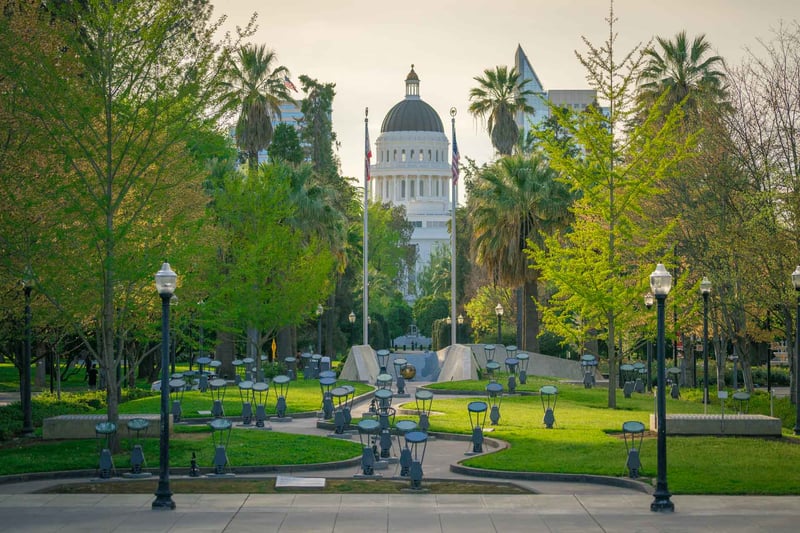 VisitSacramento
The City's History
Since the Gold Rush in 1848 when gold was discovered in California, Sacramento has continued to play an instrumental part in American politics. The city and its control of the Gold Rush was the reason California became the US' 31st State. The following 150 years of history have been well-preserved in the various historical sites across the city. Visit Sutter's Fort for an authentic, conserved site from the 19th Century or experience the citywide Gold Rush Days festival that happens every year with impersonators, period costume, festivities and much more. For those with an adventurous streak, enter into the world's oldest triathlon without the swimming element. Competitors of the age-old tradition of Eppie's Great Race kayak, cycle and run to complete the race in a record time.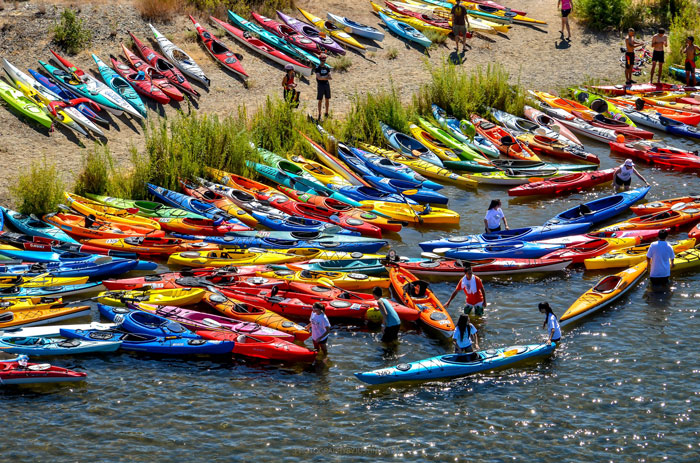 AdventureSportsJournal
Fancy a Weekend Getaway?
The city's unique geographic location makes it situated perfectly for many incredible weekend trips. The ocean is a mere couple of hours drive from downtown Sacramento and wine vineyards lead up to the mountains in the opposite direction. Visit Lake Tahoe, San Francisco, the famous worldwide-exporting Napa Valley, Monterey and Santa Cruz. Throw yourself into some of the world's most dramatic landscapes and natural beauty in Yosemite National Park, Lassen National Park and Muir Woods National Monument.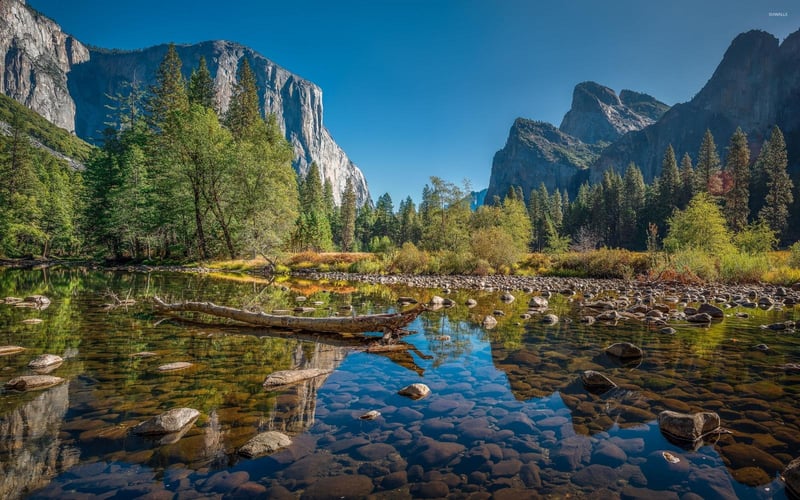 StoryMaps
Deep-dive into Cultural Experiences
Sacramento's rich history and diverse population has made it a hotbed of talented artists. Check out the elegant Sacramento Philharmonic and Opera, captivating Sacramento Theatre Company and the expressive Wide Open Walls festival to sample some of the local talents on show. If you are, like many, beholden to your little ones, visit Fairytale Town, the California State Railroad Museum or the Sacramento River Train to keep them occupied, interested and educated in local history and culture.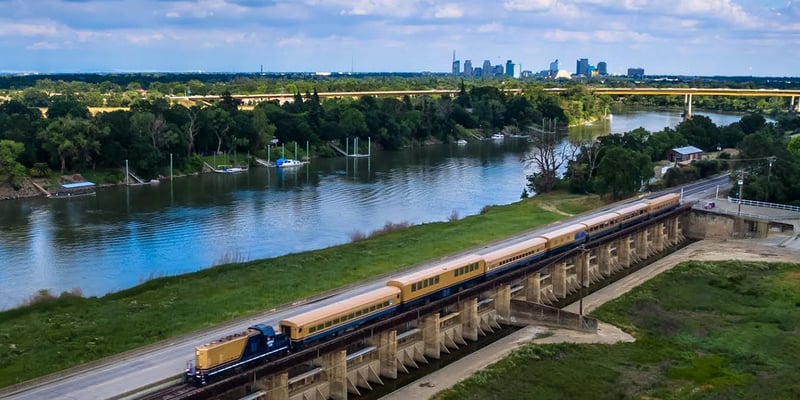 VisitCalifornia
Sacramento is filled with great ways to spend your time alongside its cheaper, yet still authentic California lifestyle. With so many beautiful neighbourhoods to move into tomorrow, contact Propeterra to find out how you can invest in your family's future in Sacramento today.