Portland is a city loved for its hands-on approach, from its craft breweries and artisanal coffee shops to the arts and crafts markets that happen citywide. As a cycle-friendly city, PDX is easy to navigate and, to feel like a local, try cycling to see the city from a different perspective. There is a lot to see, eat and do in Portland beyond what we have selected for this list, so enjoy your own time exploring the City of Roses. Check out our list below for inspiration!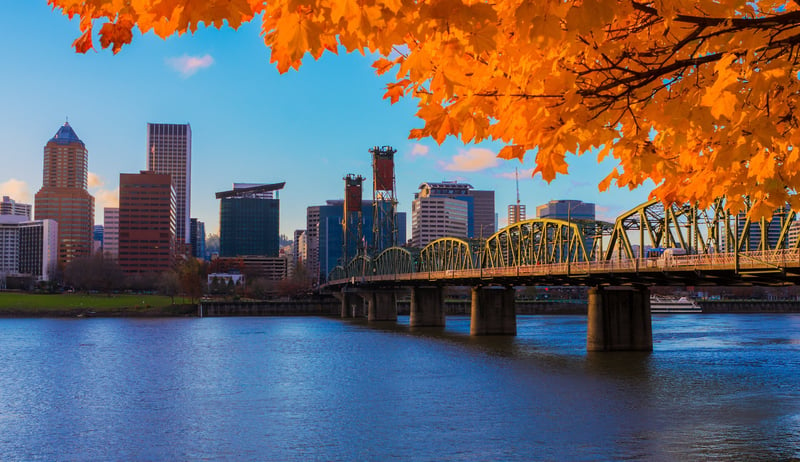 Shanghai Tunnels
What does China's vast, metropolitan financial hub have to do with the history of this Northwestern Pacific city? The story is one best told by the local guides, who take visitors on an extraordinary tour of the maze of tunnels underneath the historic Chinatown district of Portland. It is purported that the tunnels that at one time connected hotels and taverns in Portland were also used for organised crime, particularly 'Shanghaiing' and hence the name. This term involved kidnapping unsuspecting young men and coercing them into becoming sailors for nefarious businesses. Whilst Portland has rid itself of mass-scale crime like this, the tunnels remain as a testament to the mysteries of the 19th century.
Voodoo Doughnut
This is a cult classic establishment in Portland, garnering domestic and some international interest. For those that have a sweet-tooth, Voodoo is the place to go to fulfil your cravings. Gaining fame from its eclectic mix of conventional and unconventional flavours, often combining ingredients one would not picture on a doughnut. For instance their Maple Bacon Bar, which is adorned with maple syrup frosting and rashers of bacon, has captivated the hearts of many doughnut enthusiasts and naysayers through its sheer delight of salty and sweet. Voodoo has grown from strength to strength, expanding into Florida, Colorado, California and Texas. To get your fix, try their original location in Portland for all your wildest frosted doughnut desires.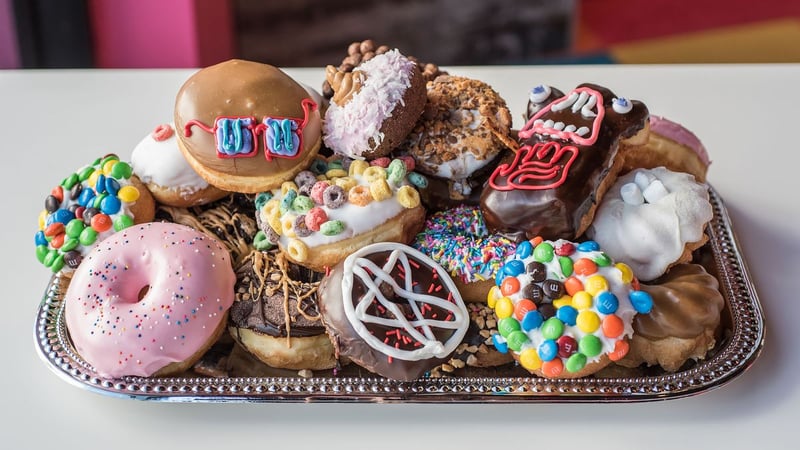 Breweries
Portland is home to more breweries than any other city in the world. Over 75 breweries call Portland home. The breadth of styles, techniques and resulting flavours is available for you to experience through the many brewery tours happening all over Portland. We suggest cycling between the breweries so that you can do tasting sessions without having to take a back seat and working up a thirst! The city is obsessed with the age-old, fermented alcohol drink that is beer. Portland may seem consumed by tastings and flavour notes, but a trip to one of the city's many beer festivals will have you buying into their philosophies. During these festivals, Portland is awash with good times and merriment, so grab a schooner and dive into the heart of one of this northwestern city's guilty pleasures.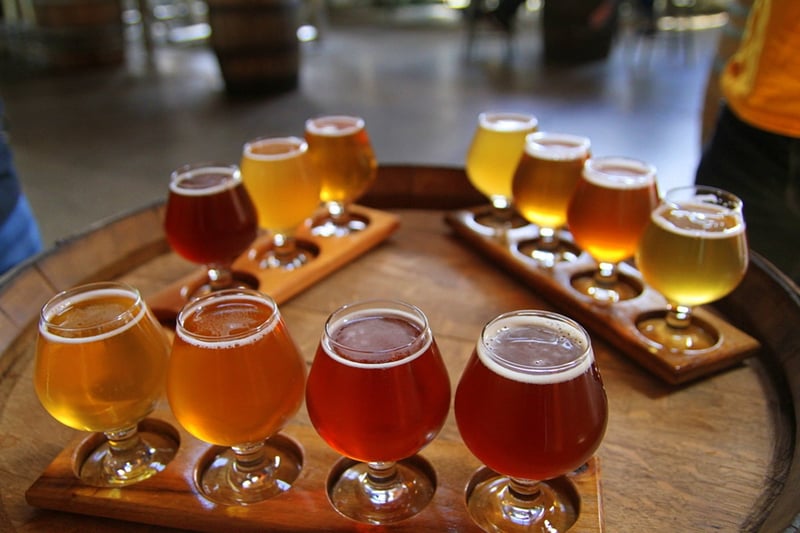 Multnomah Whiskey
Onto the stronger stuff. Whiskey and bourbon are essential to the idea of an American bar. The idea of ordering a perfectly made whiskey sour feels most at home in a wood-panelled, speakeasy bar with dim lighting glinting off the half-filled bottles sitting behind the bar. That is exactly what Multnomah Whiskey is about. This fabulous bar is more of a library than a traditional after-hours establishment. Here, visitors are encouraged to consider the finer details of their beverage, with expert bartenders guiding your decisions with detailed knowledge of the thousands of spirits on offer. With a vast array of vintages, small-batches and exclusive distilleries, Multnomah is the place to be for sampling some of America's quintessential drinks.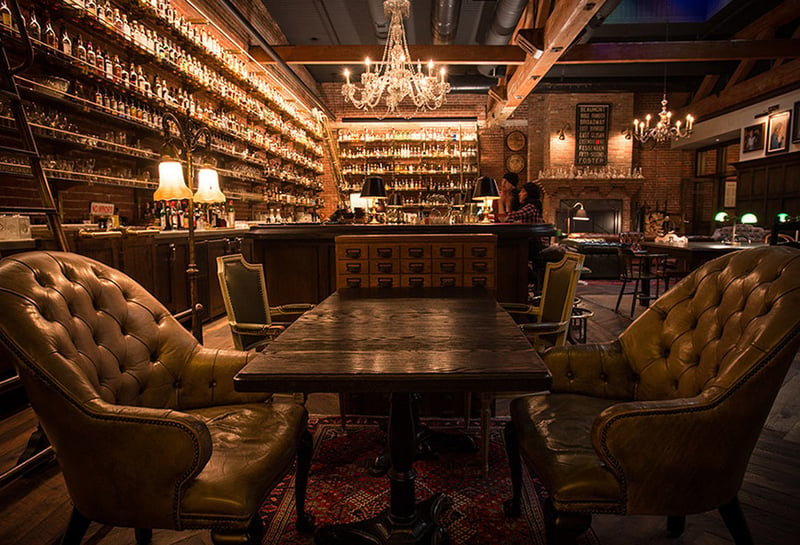 Portland Saturday Market
Proudly considered one of the world's largest continuously operating, open-air markets, centred around arts and crafts. Providing small businesses with a platform for generations, the Saturday Market in Portland is considered part of the fabric of the Portland community. Offering a milieu of hand-made arts, crafts, food and produce, the market is teaming with interesting products produced locally to Portland. The air is filled with the smells of food stalls and the vendors are friendly and always interested in chatting about their wares. Enjoy a Saturday morning stroll for a vibrant introduction to Portland's talent of arts and crafts with a strong community spirit.
Made Here PDX
From the local Saturday market to the international stage - Made Here PDX was founded in 2014 by local, Portland-based entrepreneurs who saw the value of the city's arts and crafts and sought to project it to the world. Located in the Pearl District near Downtown Portland, the event takes locally produced, high-calibre products from artists in Seattle and Portland, exhibiting them within a modern, gallery-style setting akin to Art Basel Miami. The range of products available is quite astonishing from soap to surfboards, all of it made by Oregon and Washington locals and champions the artistic and entrepreneurial talent of the local community.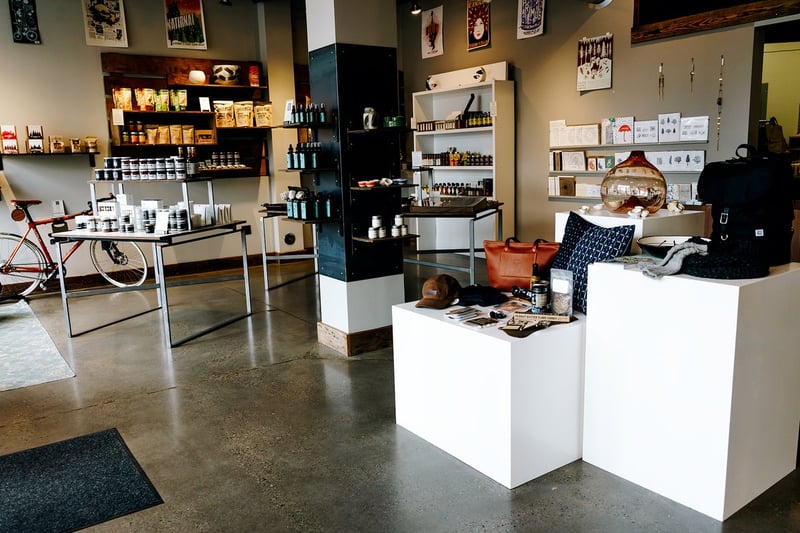 Forest Park
Situated in the northwestern area of the city, Forest Park encompasses a stretch of the Tualatin Mountains making it one of the largest urban forests in the United States. Overlooking the Willamette River, providing some stunning views of the city, Forest Park is a great way to retreat from the hustle and bustle of downtown Portland to a sense of serenity within a beautiful, natural setting. With lots of different trails and hikes for all abilities, Forest Park is easily accessible for you and the family to spend some downtime together. The park is well connected to the whole of Portland through the metro transit system, making it easy to start your weekend with a trail walk through Forest Park and back downtown for lunch.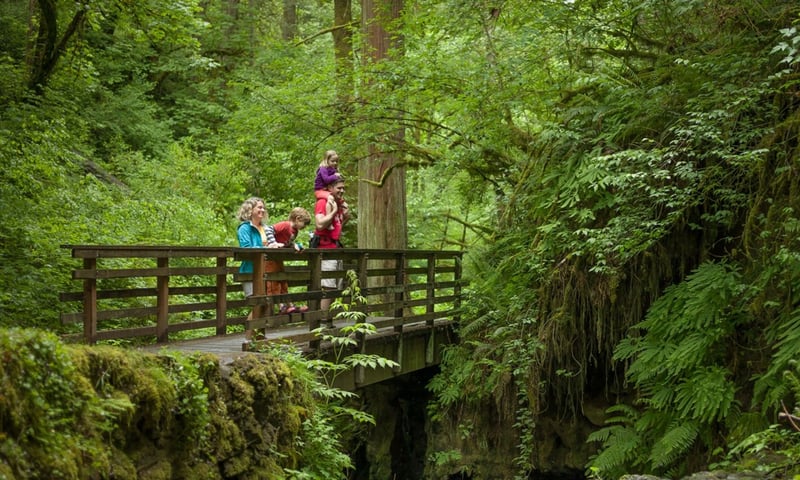 Portland's community is active, inspired and innovative. The city and her people are constantly producing more things to do and see, so get involved in Portland and experience the richness of this northwestern city. To find out more about Portland and other cities in the United States, check out our Resource Centre or contact Propeterra today. Propeterra, your global property advisory.