Phoenix and adjacent Scottsdale in Arizona is aptly named the Valley of the Sun for its near 300 days of bright sunshine and warm climate. The area's weather, rich cultural history and the beautiful surrounding natural landscape of the Sonoran Desert, the Grand Canyon and the National Parks make Phoenix a must-visit city. Its laid back charm is undeniable but despite its relaxed approach to life, it maintains sophistication, drawing on its millennia of occupation to build a strong sense of pride in its identity. Phoenix is Arizona's most important city, a metropolitan hub that attracts hundreds of thousands of tourists each year for its luxury amenities, lifestyle and glorious natural landscape. To find out more about Phoenix, check out our top tips in the list below.
VisitPhoenix
Nature, Wildlife and the Great Outdoors
Phoenix is blessed to be located in the picturesque Sonoran Desert, scattered with blossoming cacti in the Spring months, the area has attracted people to its warm, serene environment for millennia. Without the presence of the Salt and Gila Rivers, life, as Phoenix locals know it today, may not have existed. Humans, like animals, are drawn to this freshwater for its life-giving properties and today, that is no different. Head down to the Lower Salt River by canoe, kayak or paddleboard to see wild blue herons, bald eagles and herds of mustang up close as they roam the Sonoran Desert.
The Sonoran Desert is the bedrock of the city and the passion for the area is clear to see. Phoenix locals are an outdoorsy bunch, enjoying spending time in Papago Park, South Mountain or the National Parks a short drive from the city. Saguaro National Park, Tonto National Forest and the Grand Canyon are all accessible drives from downtown Phoenix and well worth exploring for their incomprehensible age and breathtakingly picturesque vistas. If Instagram friendly sites are what you're after, visit Camelback Mountain for the city's most iconic silhouette of the striking rocky outcrop.
Within the city, inside popular Papago Park lies the Desert Botanical Gardens, a curated exploration of the local flora from edible gardens to wildflower spaces. The 50,000 plant displays contain stunning examples of cacti and desert flowers. Operating since 1939, the Botanical Gardens have come to be a symbol of Arizona, a must-visit tourist attraction and point of pride to the Phoenix locals. Get the expert tour from passionate and knowledgeable guides or enjoy one of the institution's classes or workshops to learn more about the city's ecological ethos.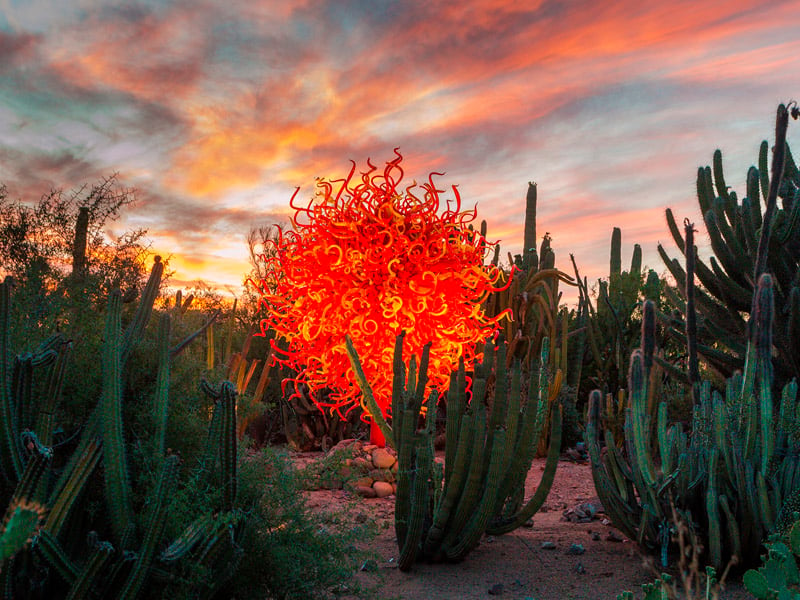 DBG
History
Phoenix is not a new city, born of the Industrial Revolution; rather, it has been a place of settlement for thousands of years. First occupied by the Native American Hohokam people, Phoenix is a city that draws on its rich cultural roots to form the expressive identity it has today. The city celebrates this cultural heritage through the Pueblo Grande Museum and Archaeological Park that educates visitors on the area's illustrious human activity. Since 1929, the museum has illuminated the lives of the Hohokam people who settled the area until 1375. Their brilliant educational tools make this an interesting afternoon for adults and a perfect place to bring children. Also worth visiting is The Heard Museum, another of Phenix's fine educational institutions, which focuses on American Indian art and culture.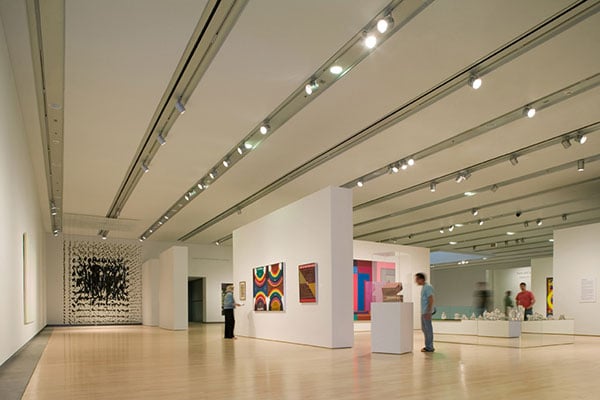 VisitPhoenix
Culture
Phoenix is a city enthralled in the upsurge of indie live music venues and events. The nightlife hums with pop, rock, jazz and country gigs happening across the city. Visit the Crescent Ballroom for a lounge-restaurant experience with free live music most nights of the week. Alternatively, hit up one of the city's newest spots, The Van Buren. Once a historic car dealership, it has been transformed into a quirky music venue with a relaxed atmosphere and free spirit feel.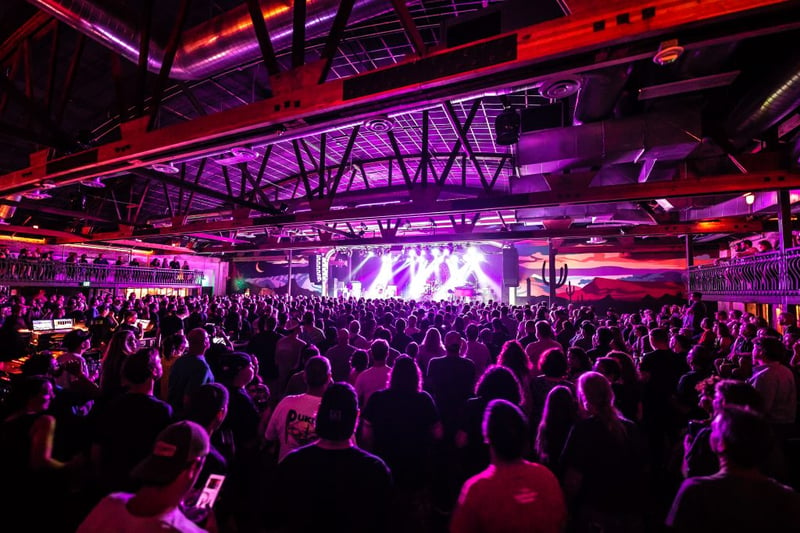 TheVanBurenPHX
If visual art is more your thing, check out Artlink, a local initiative that runs guided walking art tours of Phoenix's creative districts. The city's most prominent creative district is Roosevelt Row and features murals, galleries and museums by day, before transforming into one of the city's coolest neighborhoods by night with bars and jazz clubs popping up after sundown. Walking Phoenix's downtown districts is a great way to get to know the city and with some stunning architecture, you will have plenty to look at. Check out the dozen or so buildings designed by renowned organic architect, Frank Lloyd Wright, whose curvilinear, minimalist properties evoke the surrounding Sonora Desert, or even Paolo Soleri's modern takes on classical European buildings such as his Arcosanti. With so much to see, perhaps try Phoenix Rising Tours for walking, biking or trolley tours of the city's sights.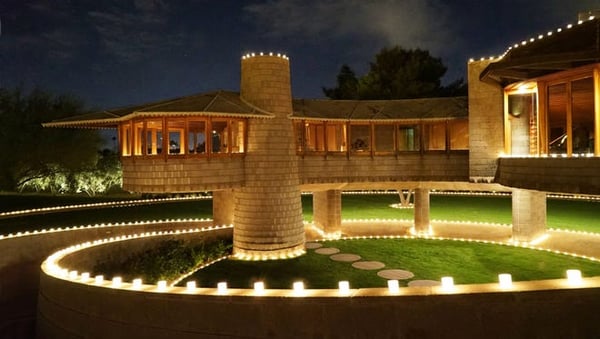 USAToday
Phoenix is a sprawling city, filled with history, culture, food and activities. From walking the breathtaking national parks to playing golf in Scottsdale's picturesque courses, the city offers hobbies and activities for all passions. To find out more about what living in Phoenix is like and the real estate investment opportunities in the city, contact Propeterra today.