Miami may be renowned for sipping a margarita, drenched in blissful sunshine on one of the city's many bright white beaches. However, Miami offers much more for those travellers seeking a varied, adventurous experience. We have made a list of a few family-friendly, alternative late night, thrill-seeking and sporty experiences to enjoy during your stay.
Learn To Dance Salsa at Ball & Chain
A recreation of the original 1930s jazz bar that saw the stars swing saxophones to the beat and swing rhythms to make the revellers swoon. Celebrated jazz musicians like Chet Baker, Nat King Cole and Billie Holliday have graced this bar with their soulful music. Visit on a Tuesday night for a free salsa lesson, live jazz on Wednesdays where women drink free between 8-10pm and free karaoke. This is a gem of a bar, where the music is fantastic and the mojitos even more so. Take your significant other on a Tuesday evening for a romantic night of sultry salsa.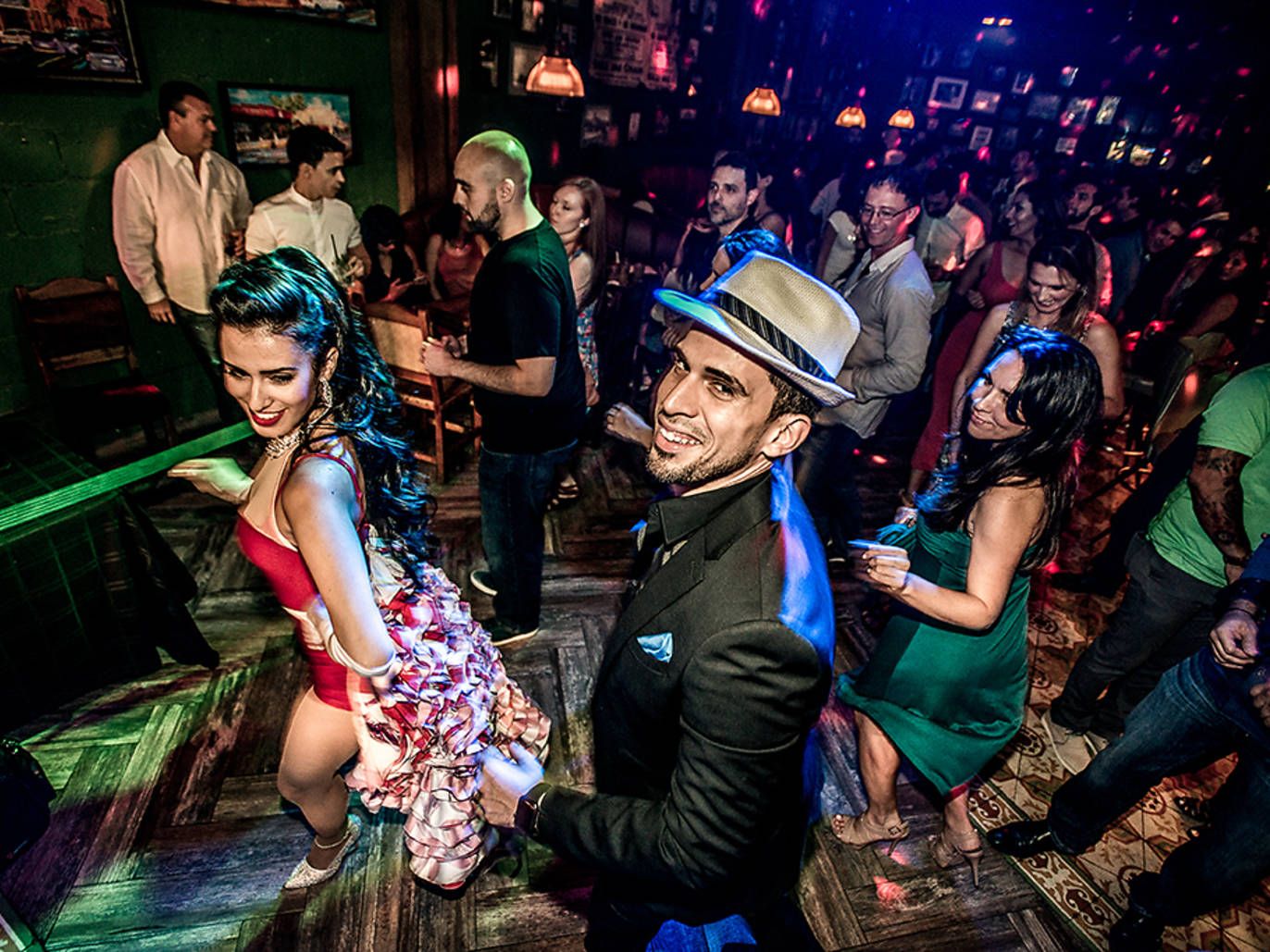 Credit: miamiherald.com
Sample Craft Beer at Wynwood Brewing Company
The first craft brewery in Miami, the Wynwood Brewing Company takes its name from the hip neighbourhood from which it was born. The location is unassuming and focuses on what the brewery does well, beer. The favourite, La Rubia, is a beautifully refreshing blonde-ale packed with flavour, and should be paired harmoniously with the Miami sunshine for a crisp, satisfying drink. Walk through the colourful Wynwood district, famed for its bohemian music and art scene, before enjoying the tap room and food trucks at this alternative drinking spot.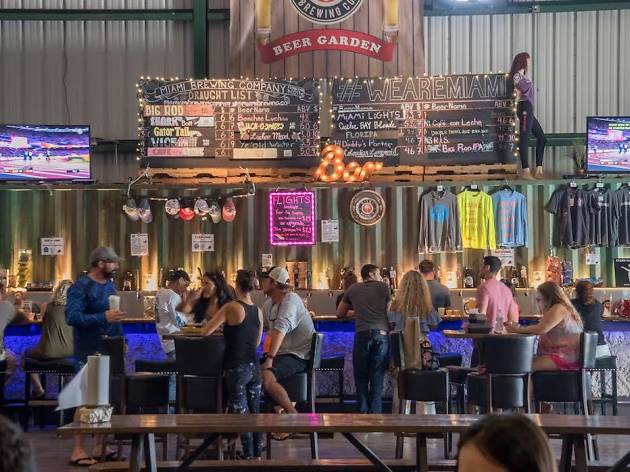 Credit: Miami Brewing Company (timeout.com)
Hover over the Everglades with a Guided Tour
The expansive wetlands are famed for their sense of infinite space and close encounters with wildlife. Option to take alternative transport in kayaks or canoes, or even to camp in the wilderness are available, but the most popular tour still remains the airboat. Gliding along the water, you have an expert guide to teach you about the flora and fauna that inhabit this protected landscape. See a variety of wildlife from alligators and manatees, to cranes and turtles, even catch a glimpse of the elusive panther as these creatures roam their habitat.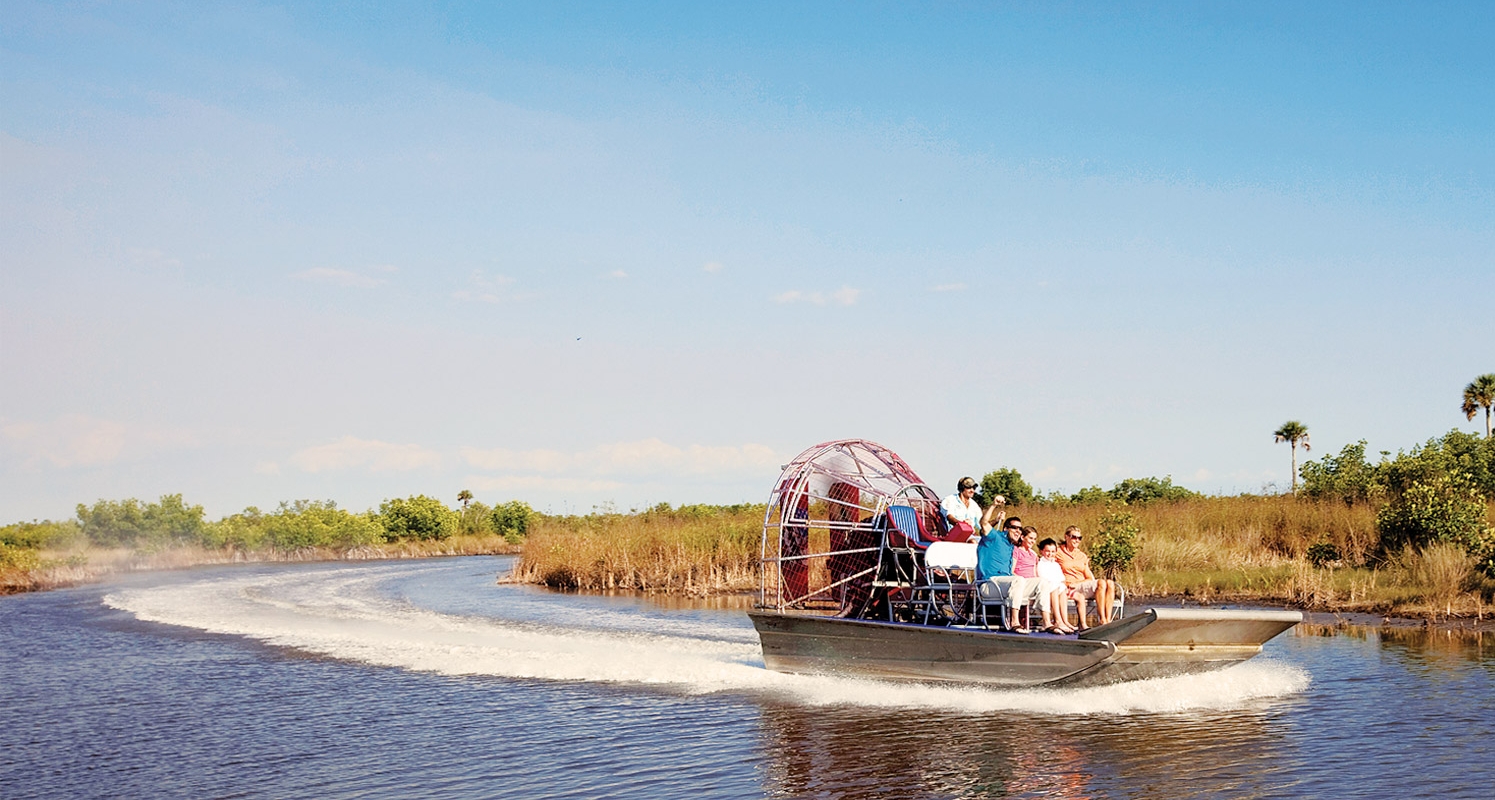 Credit: Paradise Coast (paradisecoast.com)
Watch a Miami Heat Game Court-Side
The American Airlines Arena hosts the Miami Heat NBA team. AAArena is also a great venue to catch a world famous music act such as Beyoncé or Taylor Swift if your trip fortunately coincides with a touring artist (or you plan for it!). Watch Miami Heat from court-side seats, feel immersed in the heart of the action, and even have one of the athletes give you a fist-bump after scouring a three-pointer. Check that one off the bucket list!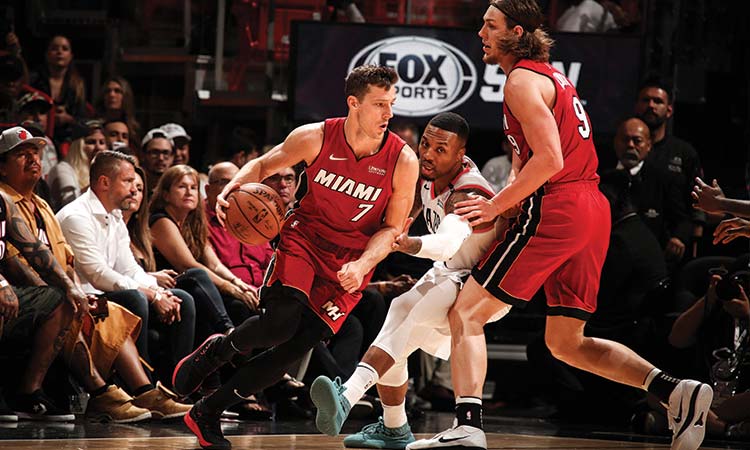 Credit: NBA (nba.com)
Take a Walk on the Wild Side
The Miami Jungle Island is an immersive wildlife experience, set in a tropical oasis of palm trees and adventure activities for children. The Jungle is home to orangutans, over 300 species of birds, lemurs, sloths and more. The premise of the park has evolved as have the attractions, with the park now offering activities such as a cutting-edge flight simulator and petting zoo where children can get hands-on experience feeding the smaller exotic animals.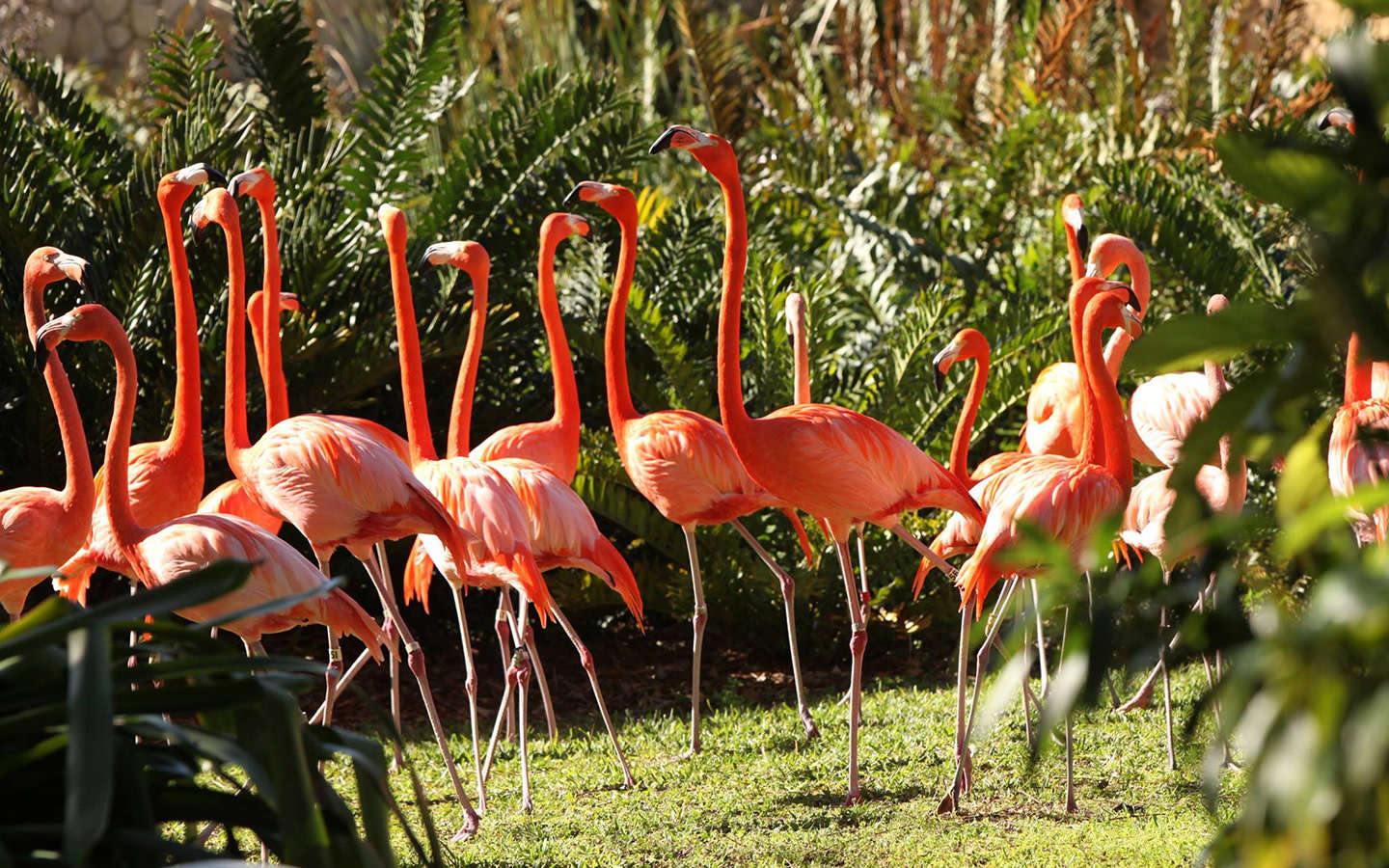 Credit: Greater Miami and the Beaches (miamiandbeaches.com)
Recreate Miami Vice on a Jetski
Buzz around the turquoise water off the coast of Miami's South Beach on a jetski, take a speedboat for the day (license permitting) or go wakeboarding, water-skiing or doughnutting, parasailing or yachting. There are a multitude of watersports on offer in Miami, attracting beach-bunnies from all over the world. Try your hand at any of these sports by inquiring at your hotel for their associated vendor. You never know, these exhilarating experiences might just convince you to stay!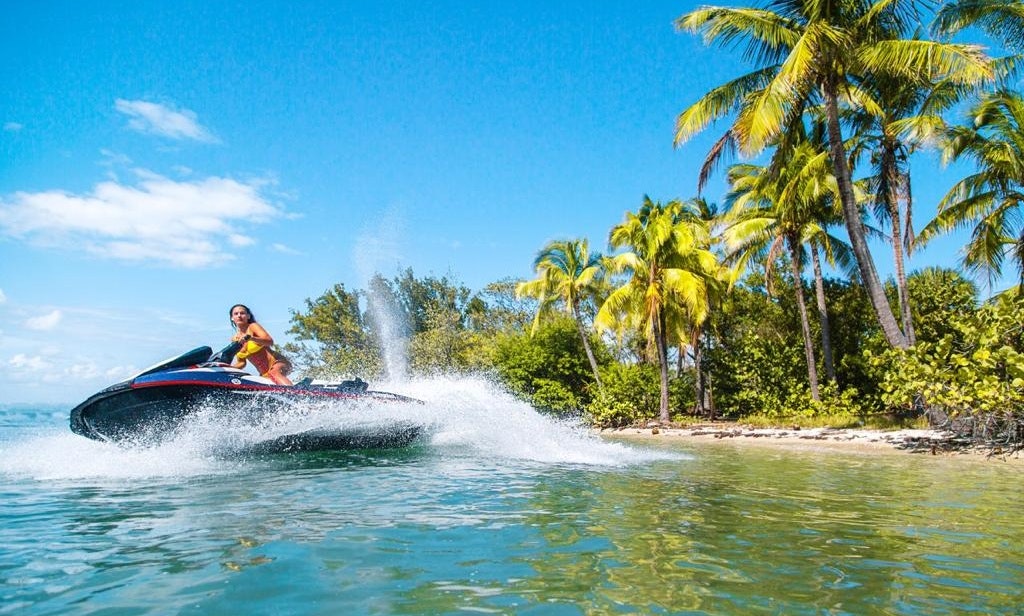 Credit: GetMyBoat (getmyboat.com)
Meditate in Nature at the Tropical Botanical Gardens
This is no ordinary botanical gardens. Firstly, situated in the hustle and bustle, glitz and glam of Miami Beach, this haven in the midst of the skyscrapers and modernisation is a beacon of serenity. Calling themselves "Miami Beach's back yard", they offer far more than a tranquil space. The gardens are a community hub for all ages to enjoy many of the community-led programmes on offer from yoga to dance to painting. Visit the gardens to feel momentarily transported, calmed and cultured as you enjoy the truly international city that is Miami.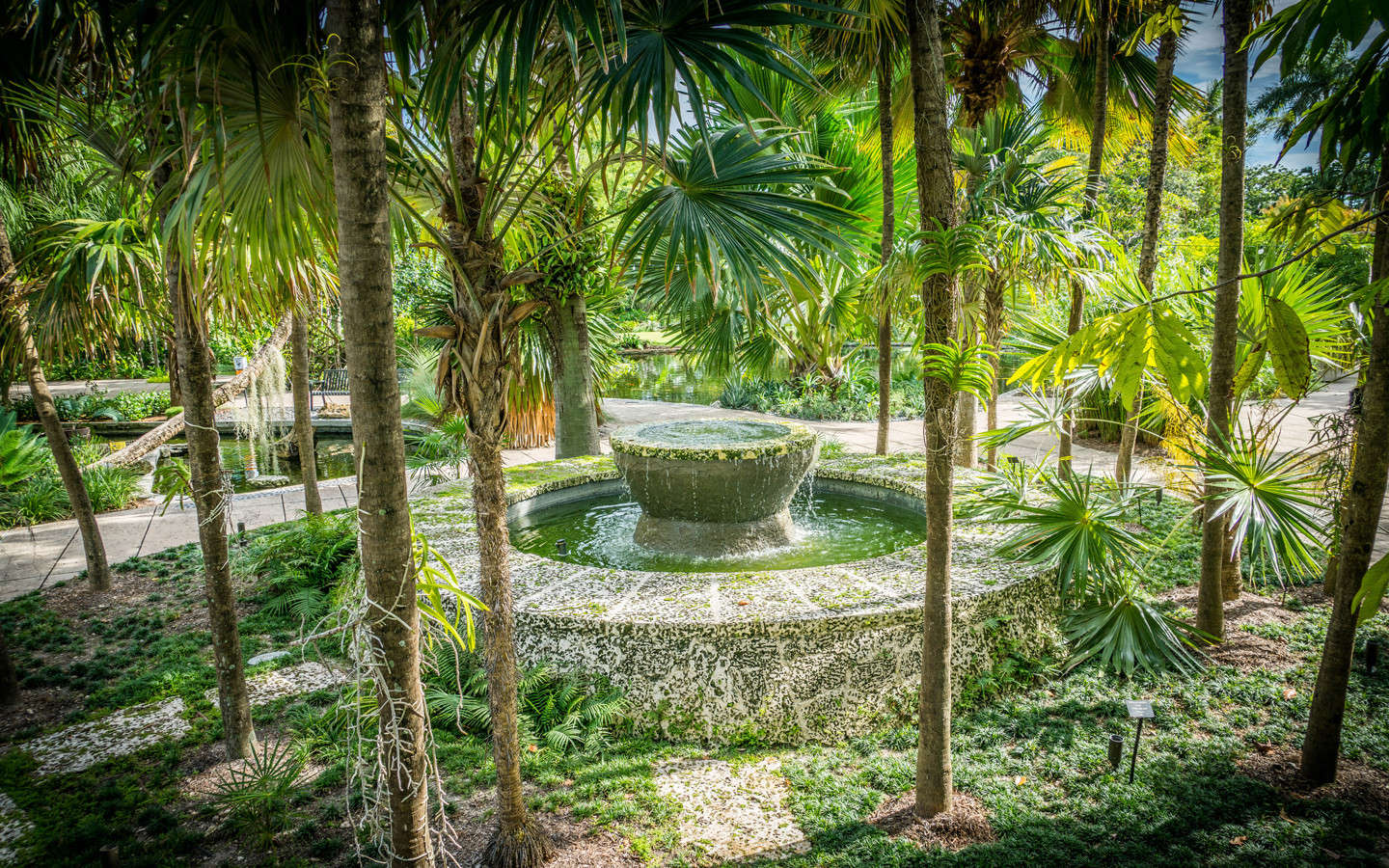 Credit: Greater Miami and the Beaches (miamiandbeaches.com)
With so much to do in Miami, it's no wonder it has such international appeal for families, couples and investment. Find out more about locating a place in Miami that's right for you with Propeterra.