Florida is a vibrant, eclectic mix of wealthy coastal enclaves, tourist resorts, artistic communities, retirees, golfing aficionados and stunning national parks. From the bustling nightlife of Miami to the quiet, white sand beaches of the Gulf Coast, Florida is packed with things to do and see all year round. If you are searching for a taste of what Florida is like, check out our list of the best activities.
Resorts
Over the past 50 years, Florida has become synonymous with resort entertainment. Whilst Florida is so much more than these resorts, they have become quintessential to visiting Florida with them attracting over 20 million visitors each year. Disney World Orlando's myriad of parks, waterparks and attractions is the most visited attraction in Florida and it is easy to see why. Disney caters for both adults and families through high-end and family-friendly restaurants, entertainment through the days and nights, and all your favourite Disney characters. Try the legendary Space Mountain Ride to feel a rush of child-like freedom or Epcot to try an immersive, mind-bending, sci-fi experience. Alternatively, head on over to Orlando's Universal Studios to get a sense of the action and adventure from another of Florida's much loved resorts.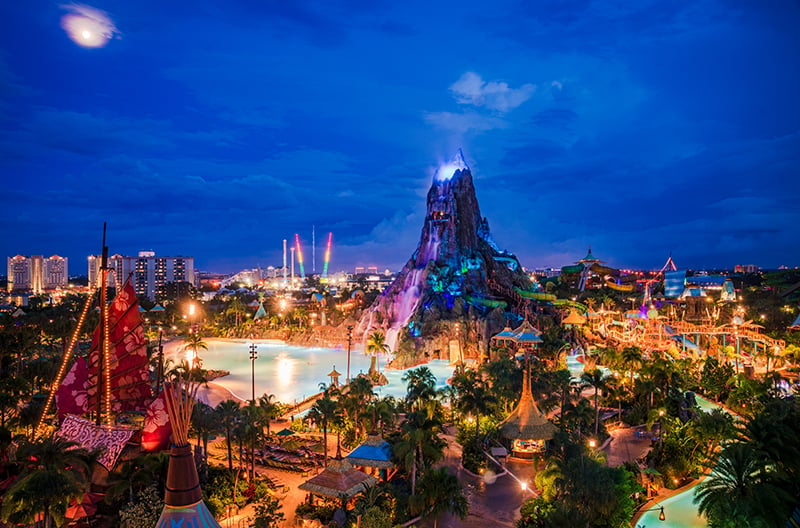 National Parks
From one extreme park to another - Florida is blessed with a stunning coastline, rich soils and bright weather, making the landscape luscious and teaming with wildlife. Florida's most famous nature park is the Everglades. The park was preserved in 1947 by environmentalists and is only beaten in size by Yellowstone, therefore forming a special feature in the Floridian identity. Stretching over some 1.5 million acres of subtropical swampland, with water flowing in from Lake Okeechobee the Everglades are a rich source of wildlife. The best way to see these marshlands is on an airboat, which hovers on the surface to get you up close and personal with some of the park's most extraordinary creatures from otters and turtles to crocodiles and, if you are lucky, panthers.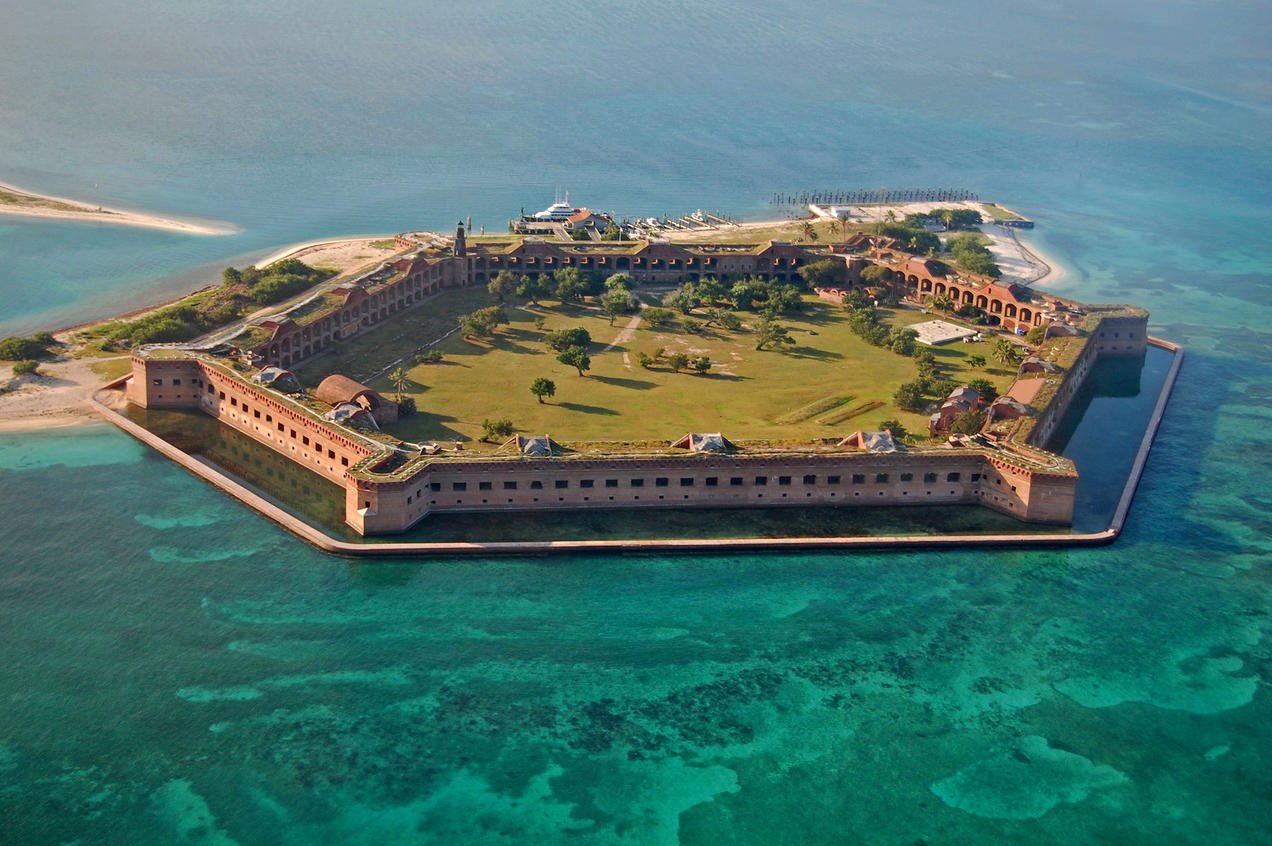 Shopping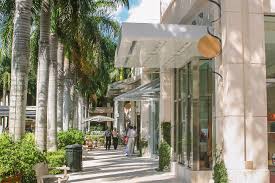 An essential part of travel to Florida, especially Miami and Naples, is to shop. Shop like the locals and those with international superyachts, with everything from organic farmers markets to high-end luxury designers. Stroll down Miami's South Beach for metropolitan chic or visit Naples' 10th Street for vintage and boutique outlets. Florida's retail industry is thriving on beachfront promenades and shopping malls, so check out our Resource Pages to find out more about your favourite Florida city.
Beaches
Florida's unique geography makes for arguably some of the best coastline in the United States. Sandwiched between the Gulf of Mexico and the Atlantic, the beaches along either coast are phenomenal. Famous beaches like those of Miami, archipelagos like care-free Key West and the sophisticated coastline of Naples make for a stunning holiday destination and an even better place to live. Enjoy lounging in bright white sand under tropical sunshine or cool off in the turquoise waters. Snorkelling, boating and watersports are all favourite pastimes of locals along these shorelines. With different cities offering local lifestyles, check out our Resource Pages to find out which is right for you.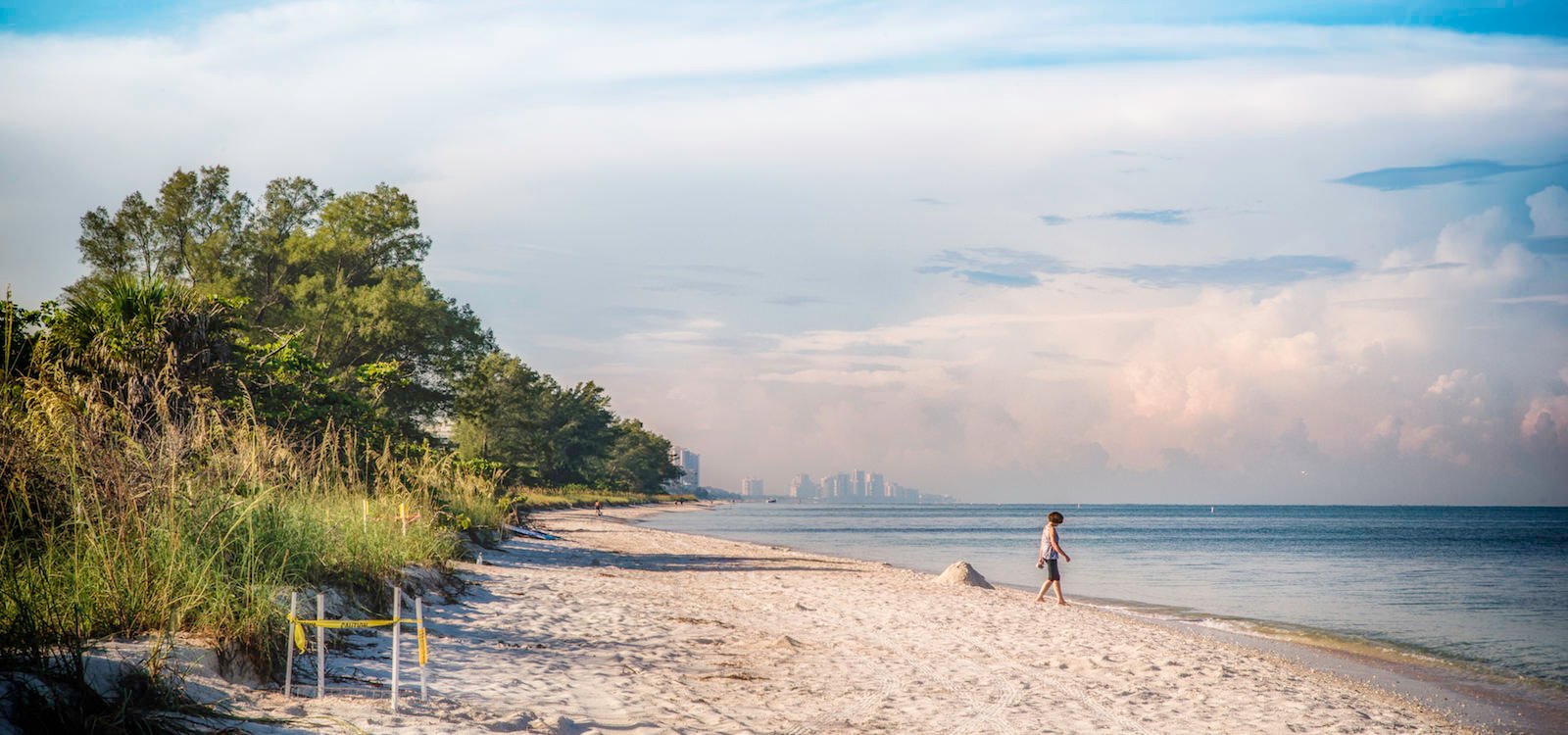 Ocean Drive
Ocean Drive is one of Miami's most famous streets. Immortalised in a catalogue of films, along with much more of the city, Ocean Drive stretches from South Pointe Pier up the exclusive, wealthy district of South Beach, past the historic, waterfront Art Deco District to Miami Beach. The architecture of the Art Deco District, adjacent to the modern, sleek skyscrapers under the Florida sunshine is a picture perfect setting. Also stroll down Calle Ocho in Little Havana for a taste of the Cuban culture which has shaped Miami's rich cultural and culinary heritage.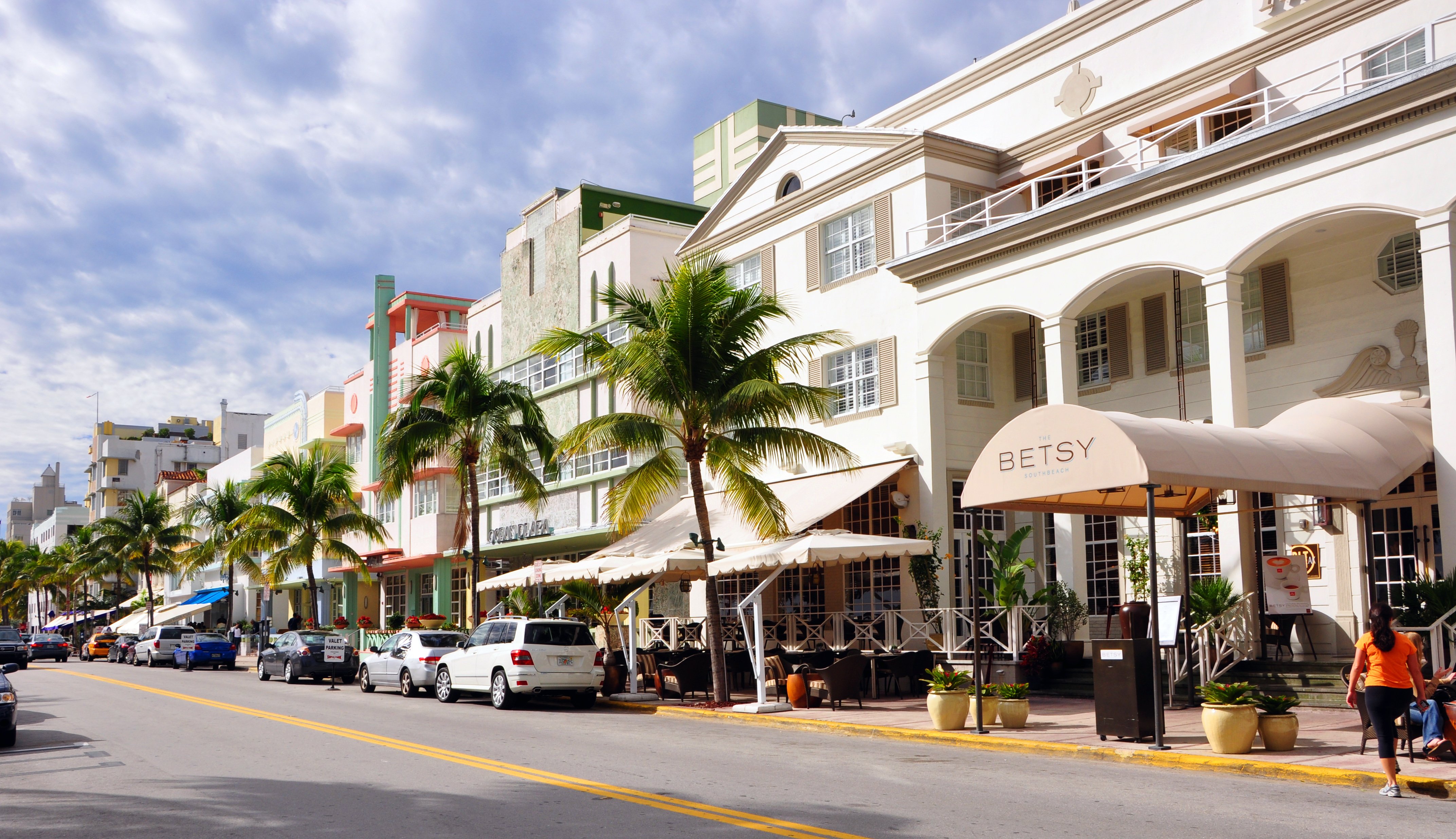 Kennedy Space Station
Sprawling over some 140,000 acres, the Kennedy Space Station is the launch site of one of the defining moments of human history, Buzz Aldrin and Neil Armstrong's moon landing in 1969. As both a site of continued significance to the US and space exploration, guests can buy tickets to witness certain rocket launches. Offering interactive attractions like those at other entertainment resorts, this park includes an educational twist. Great for families as an educational trip or for those fascinated by the final frontier.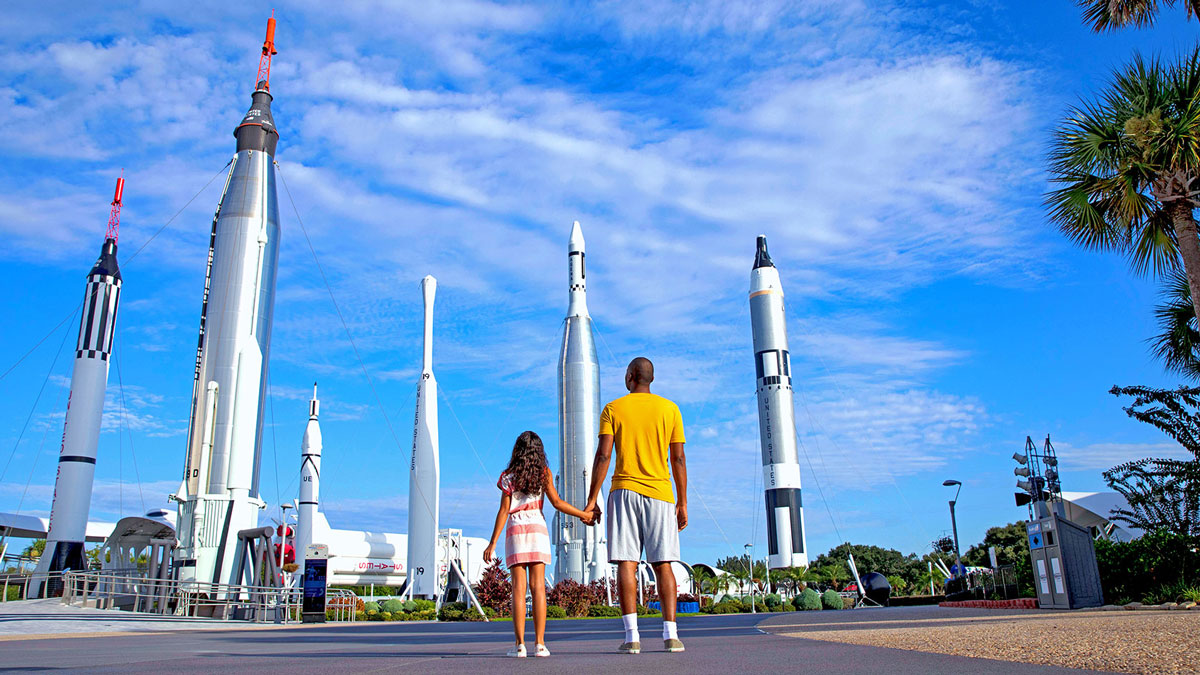 Wildlife
Florida's verdant landscape and tropical climate have nurtured a diverse ecosystem. Check out the Everglades for a wild approach, or go to one of Florida's many animal rescue parks, safaris or zoos to see a broad selection of fascinating creatures. Big Cat Rescue, famous for its inclusion in the Netflix documentary series "Tiger King'', offers visitors an opportunity to see hundreds of stunning tigers and lions in a family friendly environment. Or perhaps try Gatorland to experience alligators in all their ferocity. If apex predators understandably put you on edge, the Busch Gardens offer visitors the chance to paddle through crystal clear waters as manatees graze calmly. There are many more wildlife experiences to be had in Florida, so why not read more about your favourite city on our Resource Page.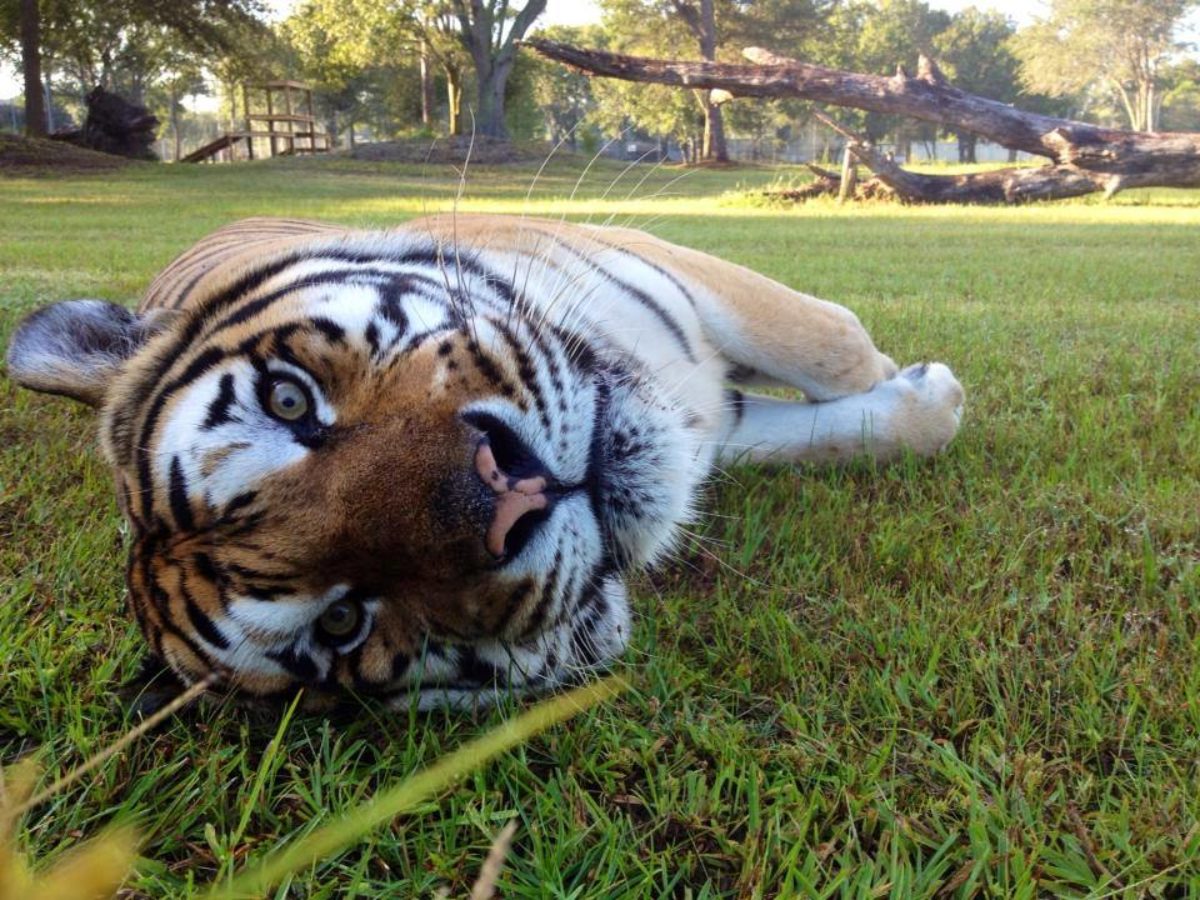 Culture
Florida is blessed with a great appreciation for arts and culture with most cities offering an extensive schedule of creative arts. Miami famously hosts the Art Basel fair which attracts wealthy patrons and galleries from all over the globe to exhibit their work for purchase. The Wynwood district of Miami has helped to foster the art movement, giving rise to small, local shows and performances almost every night of the week. From the Dalí Museum in Miami to the Dr. Phillips Centre for the Performing Arts in Orlando, the importance of expression through artistic media is clear in Florida. Why not get tickets for your favourite touring, international superstar at Miami, Orlando or Tampa's impressive stadia?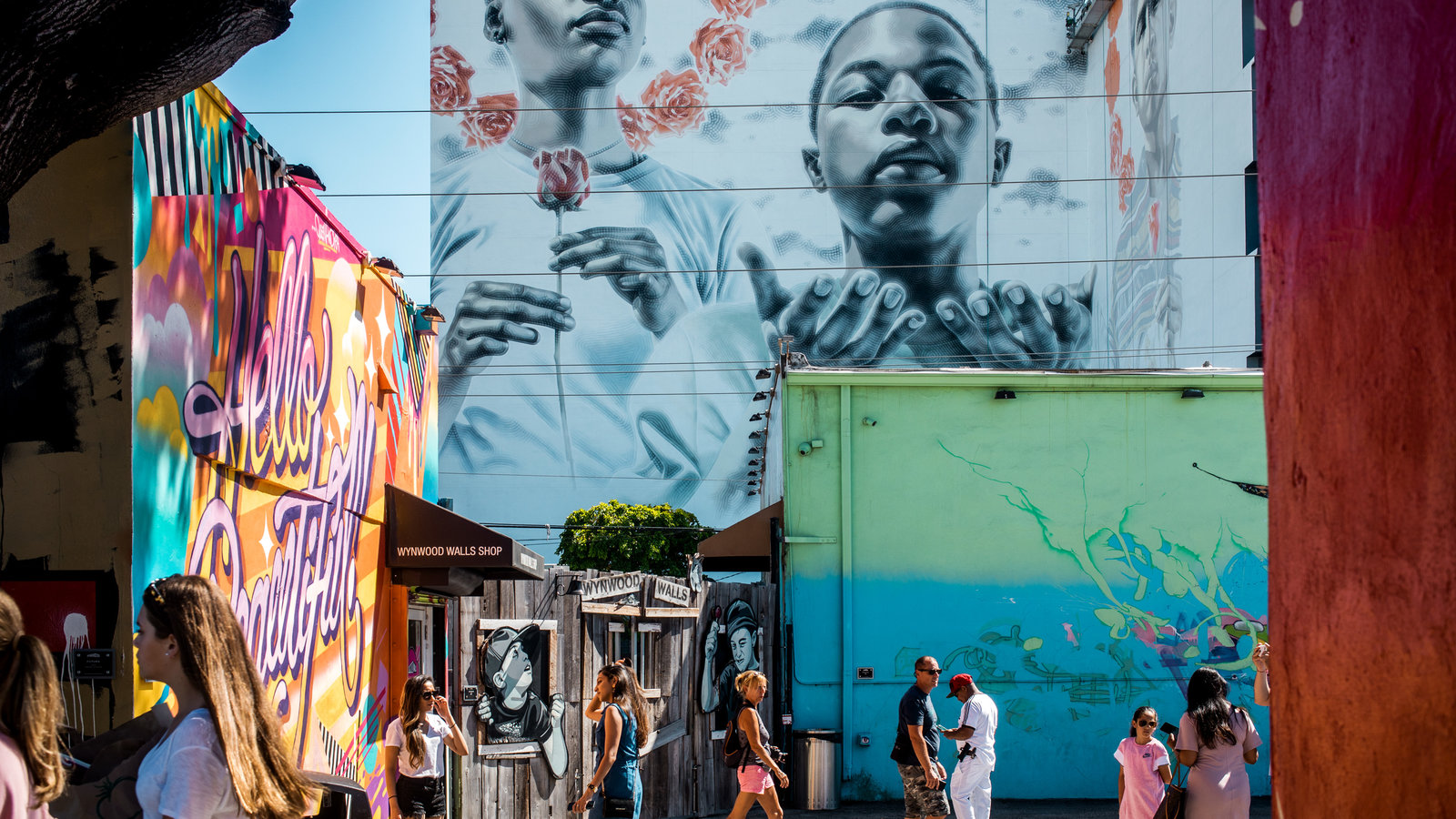 Sport
Florida's sports teams are revered in their respective sports. Miami's NBA team, Miami Heat, have fielded players like LeBron James and Chris Bosh. Miami Heat compete at the highest level of American basketball, with their stadium attracting thousands each weekend creating a unique atmosphere of excitement. Head on over to the Hard Rock Stadium to see the Miami Dolphins NFL team compete for a chance to reach the Superbowl. With similar dreams on the Gulf Coast, the Tampa Bay Buccaneers offer more NFL action. With Tampa hosting the Superbowl in 2021, the city is getting geared up to play its part in their captivating spectacle. Floridians are proud of their sporting heritage and excited about its future.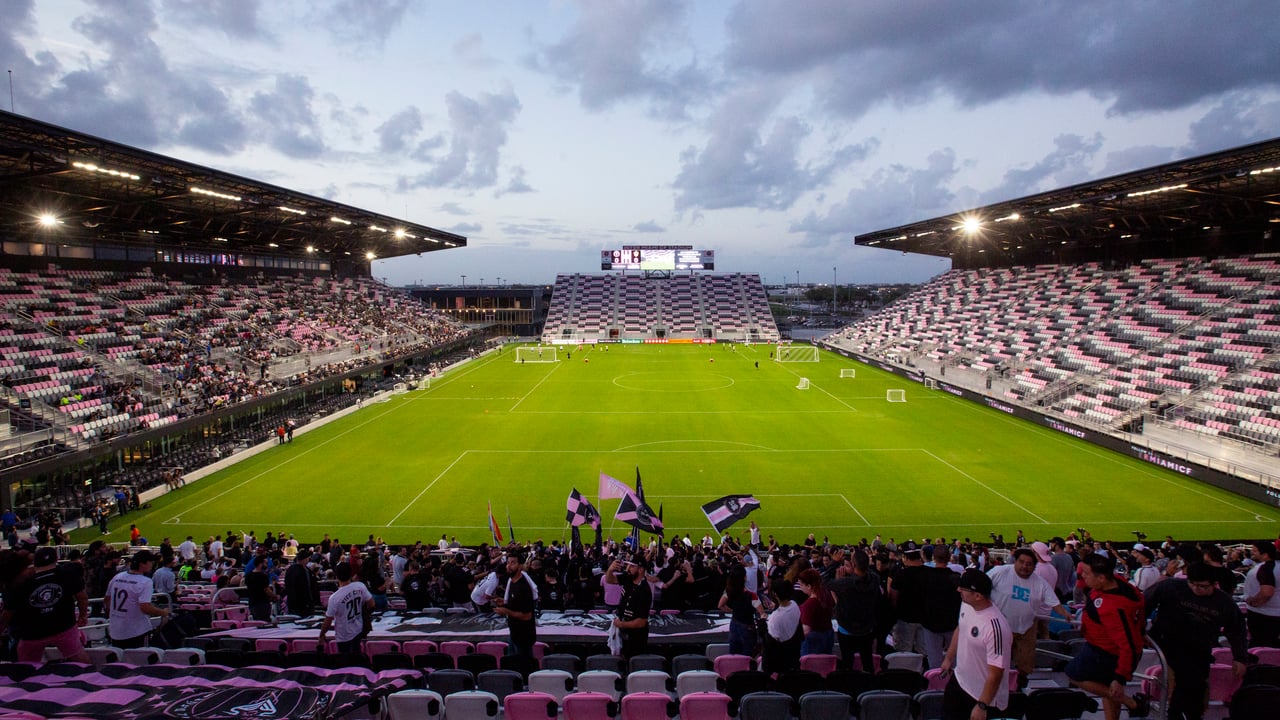 Blessed with great weather 300 days a year, luscious landscapes, white sand beaches and lots of things to do for adults and children, Florida is the perfect place to find your next home. Contact Propeterra today and let us help you find your dream home or investment property.