When the world's athletes leave Rio de Janeiro after Sunday's closing ceremony, the economic games begin: How to convert billions of dollars spent on tracks, pools, pitches and routes around the Olympic village into urban regeneration?
Brazil's crisis-afflicted political leadership could do worse than ask the advice of Vladimir Putin. Stretched along the coast of the Black Sea, bounded by the nearby Caucasus mountains, lies the summer capital of Russia: Sochi. Its 145 kilometers of shoreline makes this the longest city in the world. Sochi has been a familiar destination for generations of Russians – Joseph Stalin had his dacha here. But it was the 2014 Winter Olympics that brought the city to the global spotlight. Curious changes have been brewing since.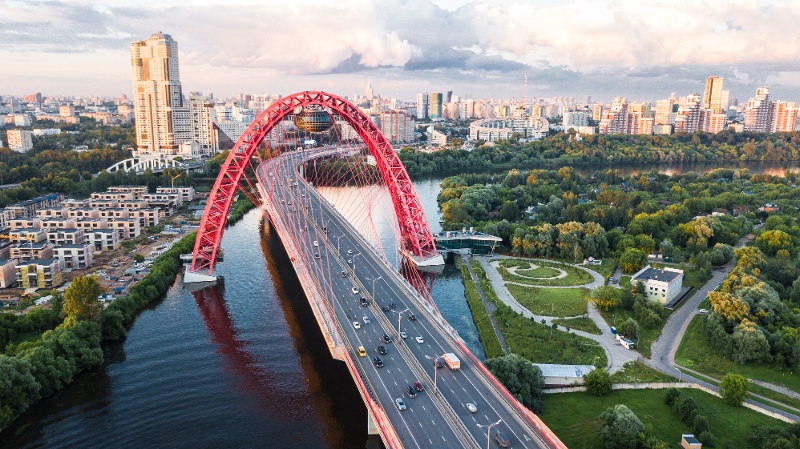 Nestled in the midst of conflict zones, Sochi makes for an unexpected tourist hotspot. Neighboring regions of the Northern Caucasus have lived through centuries of violence, the most recent following Chechnya's declaration of independence in the 1990s. Russia's subsequent military invasion and security clampdown set the scene for years of conflict. While the violence has long passed its peak, clashes between militia and Kremlin forces continue, costing hundreds of lives in recent years. Yet, just about a hundred kilometers away, Sochi has remained remarkably safe. Much-feared terrorist attacks never materialized during the Russia's Olympics.
Beyond regional hostilities, Sochi's appeal is as obvious as it is surprising: palm tree lined beaches and a subtropical climate, cooled by waterfalls from the Caucasus mountains. Hiking trails and skiing make this a year-round resort from the pleasant climate of the "Velvet Season" of September and October to the springtime Formula One weekend.
Unlikely Beneficiary
Yet, for a long time Sochi was neglected. Russians didn't regard domestic resorts as glamorous enough for holidays. Realities changed when the ruble lost around half of its value from 2014. The weakened currency made trips to Cote D'Azur beaches or alpine ski resorts like Courchevel an impossible expense for many. Foreign trips dropped by over 30% in 2015 as domestic travel increased.
Amid the economic turmoil caused by plummeting oil prices and anti-Russia sanctions over the war in Ukraine, Sochi emerged as the unlikely beneficiary. Holiday makers traditionally traveling for days by train from Vladivostok or Novosibirsk to reach an affordable and warm getaway were now joined by cosmopolitan types from Moscow and St. Petersburg.
But there's another set of Sochi notables: wealthy government officials. Some have travel bans imposed on them, especially those who work in security. Others – lawmakers and officials with privileges to leave the country as they wish – remain out of loyalty to Russia or, more precisely, to Putin.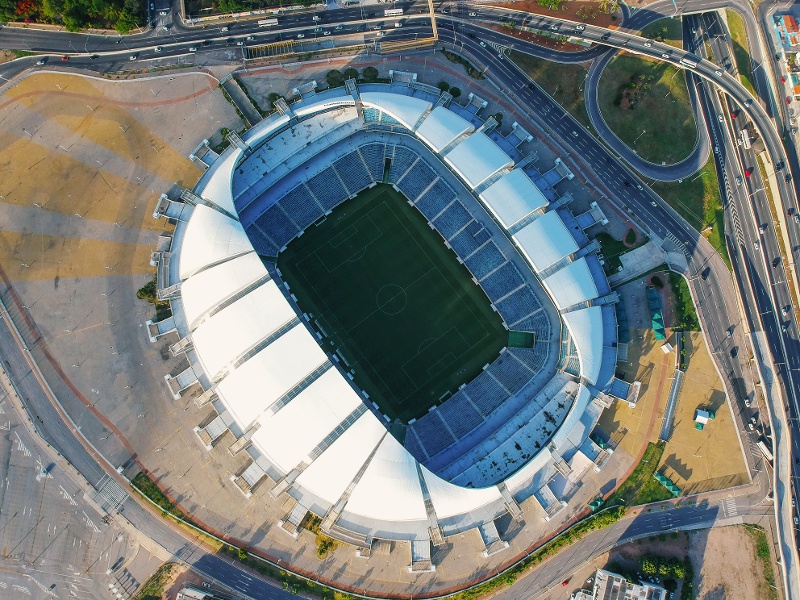 The Sochi Winter Olympics was initiated as a spectacle to showcase the power and capabilities of Putin and his country. According to media reports, the costs shot up from an initial $12 billion budget to about $51 billion, rivaling the most expensive anywhere in the world amid allegations of embezzlement. Some oligarchs and other investors who frantically threw money at Sochi under Putin's watchful eye have since abandoned their projects. With Russia's economy in the gutter, some of the tycoons are tiptoeing far away from their Sochi money pits.
Many predicted the city would quickly become a ghost town of empty stadiums. And, partially, it did. The Sochi Light Rail, which connects the airport to the city and beaches to the ski resort, is now barely running. Even though many Sochi sites are virtually desolate, the structures are still sucking up maintenance costs. The Bolshoy Ice Dome swallows about $10,000 of taxpayers' money every day, according to local journalist Alexander Valov.
Yet with the flow of visitors to Sochi turning into a flood just lately, other parts of the Olympic infrastructure are in ever-more popular demand. Despite a huge increase in new properties, the town's Mayor Anatoly Pakhomov said tourists exceeded official hotel room capacity by 35% last month. Many locals have started taking in tourists illegally. It's an undoubted boon overall for Russia's Black Sea region, which hosted about 6 million domestic holiday makers last summer but has capacity for closer to 20 million.
Fast-tracked spending on roads, one of which goes straight through the Caucasus, has eased a notoriously congested main highway. An enhanced electricity grid, water systems, the modern ski resort, hotels, office buildings, malls and restaurants have lifted Sochi to within the realms of contemporary cities for jetsetters, gradually winning it the approval of a demanding Russian elite. Private investors have followed, funding more apartments.
FIFA World Cup
Even the sports facilities are getting a new lease of life, with the massive Fisht Olympic Stadium being converted into an open-air soccer arena for the 2018 FIFA World Cup. Sochi is scheduled to host six of the matches, bringing in additional investments and extending Sochi's life in the global limelight.
Not that the city needs it. Population growth has spiked lately. This, together with the city's heightened status and upgraded infrastructure, has driven significant increases in property prices. Costs for apartments have just about doubled in Sochi during the last two years.
In a country of plummeting house prices and halted investments, Sochi appears as a mirage – a unique oasis of prosperity.
What comes next for Sochi turns the rest of Russia on its head once again. In a scenario where the ruble continues its current strengthening and relations improve with the West, the city ironically might suffer – in the short term at least. Yet Sochi has come too far for a complete reversal of fortunes. While many Russians might resume their travels to foreign resorts, it's hard to imagine an economic recovery wrecking this Olympic legacy.
Laura Hietamies is a research analyst for Asia Pacific Investment Partners, a real-estate group based in London and Ulaanbaatar.