For historical reasons, the international investment community is well acquainted with South Africa. The political turmoil of the early 1990s gave birth to Nelson Mandela's 'Rainbow Nation' and the promise of a brighter future after decades of apartheid. Visiting Constitution Hill in Johannesburg- an incarceration facility which held both Madiba and Mahatma Gandhi- it seems almost impossible to imagine such inhumanity occurred, so recently. Disappointment has undoubtedly followed. The ANC has not always lived up to Mandela's memory, with Jacob Zuma's disgrace the most egregious example of rent-seeking at the highest levels of government. Cyril Ramaphosa's election has not inspired a mass outpouring of enthusiasm, nor has the economic turbulence experienced prior to coronavirus.
Even with the well-documented devaluation of the Rand, though, the demise of South Africa is much overstated. It ignores the innate appeal of this polyglot country, from the Winelands of Stellenbosch and Franschhoek to the Kruger Park. The hipsters in Maboneng and monied businesspeople in Rosebank, would all temper pessimism with a recognition of what South Africa has to offer. As Propeterra has highlighted elsewhere, there are very real issues of land tenure and foreign exchange, but this remains a mineral rich, English-speaking country, blessed with some of the finest landscapes on the planet. Combine this with a young population impatient for change, and impact investors are rightly considering how to best leverage the market.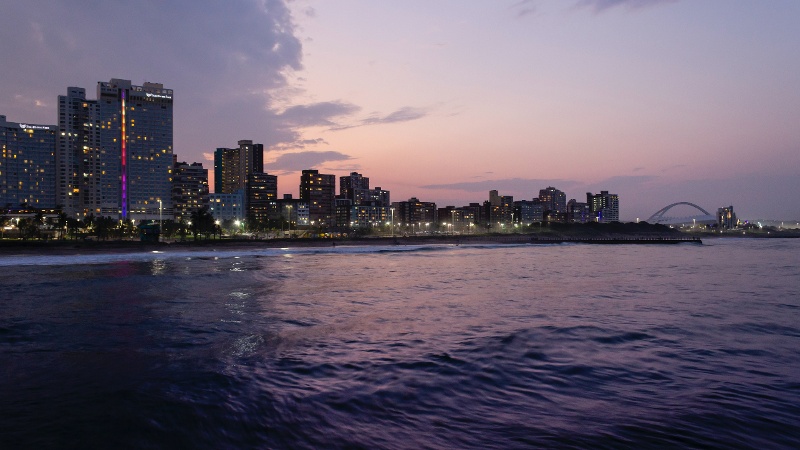 North Beach Pier
The question as to how to affect change while delivering a return has become even more salient as a result of COVID. According to the former South African public prosecutor, it's vital the response to the pandemic is rooted in empowerment rather than charity (Times Live). Thuli Madonsela- who is also Law Trust Chair in Social Justice at the University of Stellenbosch- claims it is a time to reset and move away from 'palliative care' and toward enabling financial independence (Times Live). Launching the Musa Plan for Social Justice (based on the Marshall Plan implemented in post-war Europe), she has expressed its intention to help people stand on their own (Times Live). Evoking the communitarianism of elephants, Madonsela, believes such a scheme could contribute toward the broader good and launch a social impact platform.
Quasi government innovations will only go so far, however. A recent report published by Impact Investing South Africa (IISA) entitled 'Making Better Decisions: Impact Investment and Management', contends funds will only come if there are clear means to measure outcomes and track performance (Money Web). This conclusion can be applied not simply here, but in many jurisdictions around the world. Impact cannot be seen as a prettier way to discuss philanthropy, where investors passively give and happily listen to platitudes about how far their dollar has gone. Instead, it is a process where an investor will substitute part of their risk adjusted commercial return, for outcomes with a broader societal benefit. This may be environmental or social, but either way, it must be empirical, measurable and quantifiable. Increasingly it must also satisfy tax authorities and investment committees.
The IISA report is well considered and picks out themes with broader application beyond South Africa. It highlights a 'lack of a shared language', meaning there is a proliferation of bespoke indicators inhibiting cross comparison of outcomes (Money Web). This is relevant to impact investors within the country but becomes still more pressing for people in distant boardrooms in Hong Kong or London, New York or San Francisco. A second feature which the IISA argue is troubling in South Africa, is the perception data collation and analysis is time consuming and poor value (Bertha Centre). Whilst at times it can certainly be a laborious process, it lends confidence to investors, and can unlock sources of capital otherwise unable to participate.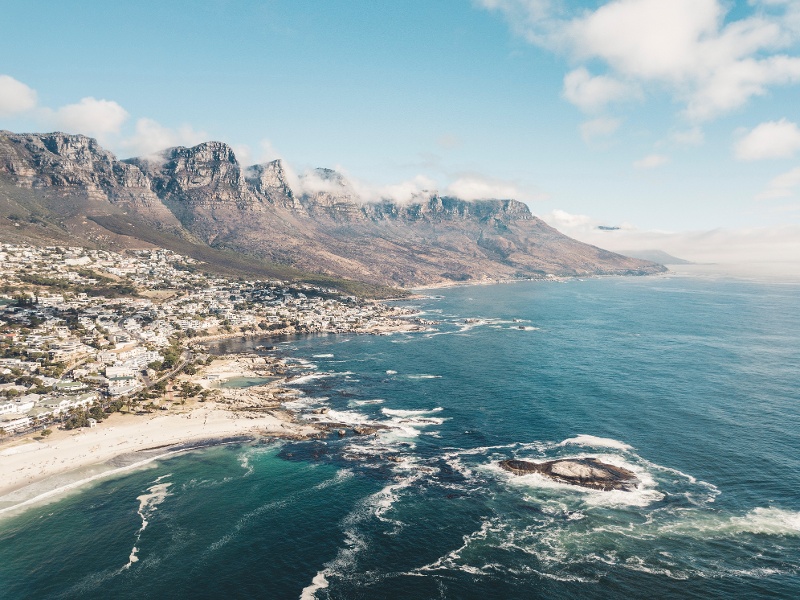 In spite of challenges in the South African economy, much wealth still resides in the country. Social impact investments benefit well resourced companies and individuals, since they contribute toward a more peaceable society and equip the workforce with skills necessary to grow the economy. Taking the United Nations Sustainable Development Goals (UNSDGs) as a roadmap for impact investment, there is scarcely an area where need cannot be discerned in South Africa. Inclusive and quality healthcare, education, access to financial services, affordable housing and stable energy, are all applicable. To state this is not to denigrate achievement or to mark the country as especially different to its contemporaries. But it may just be that the best people to support the initial expansion of the sector are not foreigners, but wealthy South Africans themselves. They are closer to the issues, typically well connected to international best practice, and able to incubate businesses ahead of larger scale involvement by institutions and family offices overseas. Just as renewable energy was subsidised by European governments until it became investment grade, the same could be said in South Africa, especially since public authorities are less equipped to support.