Sacramento has many nicknames: 'The City of Trees', 'The Big Tomato', ' The Camellia Capital of the World' and even 'Hipster City' on occasion, which was born out of the city's burgeoning artistic community but could perhaps include their obsession with new-wave coffee roasters. Sacramentans love their cups of joe, but which are the best spots to enjoy your morning coffee or grab-and-go to stay caffeinated whilst sightseeing in this historical city? Check out our guide below to the best coffee shops in Sacramento, California.
Temple Coffee
Temple Coffee played a significant role in creating the coffee scene that exists today in Sacramento. Opened in 2005 by Sean Kohmescher, Temple quickly established itself as a local favourite. Whilst morning coffees often require queuing, the coffee is well worth the fuss. The queuing could be a clever tactic for you to spend longer looking at the buttery pastries at the counter than you should. As you move closer to the barista, they eye you up and beckon with their buttery, puffed pastry and sugary glaze, they are almost impossible to resist; and resist you shouldn't. For the best coffee-pastry combination Temple offers, check out their K Street Location. Whether you go for their single-origin short or a pour-over long, the knowledgeable baristas will help you choose the flavour profile you like the most. With a friendly neighbourhood feel and quality products, Temple is a must-visit in Sacramento.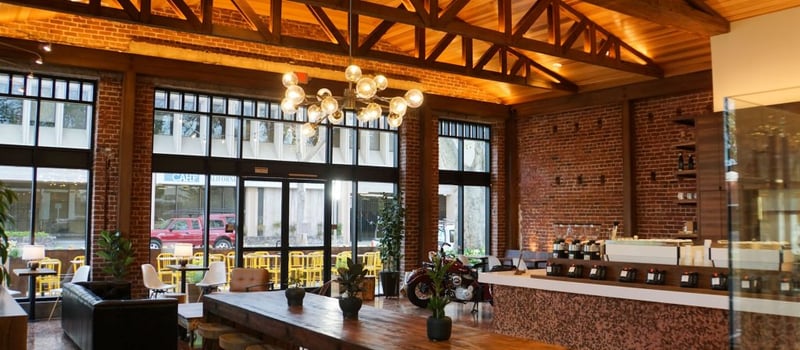 TempleCoffee
Chocolate Fish
Having moved from New Zealand to Sacramento, owners Andy and Edie Baker opened Chocolate Fish in 2008 to celebrate their love of coffee and share it with the community in their new home. If working on your laptop with a brew is what you're after in a café, then look elsewhere. Here, there is no complimentary WIFI available so customers are encouraged to enjoy cafés for what they used to be, communal and conversational. Check out their 48th and Folsom location where they roast their coffee in full visibility to the paying customers. Their speciality, the nitro flash brew, is an essential summer coffee to sip in the Californian sunshine.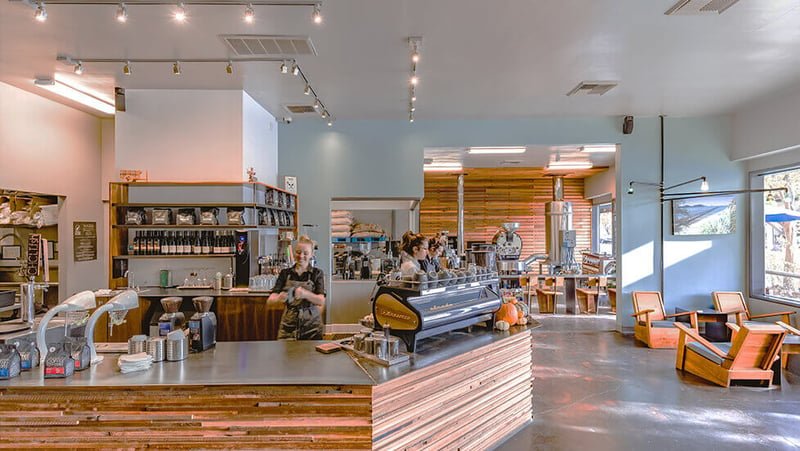 ChocolateFish
The Mill
If you find yourself out at one of Sacramento's famous farmers markets in Midtown, head over to The Mill on I Street. Opened in 2014 by Nicholas & Ilah Rose Cookston-Minton, The Mill has become an iconic Sacramento spot for sweet waffles and rich coffees. With cozy interiors and wacky seasonal menus that keep customers entertained and experimenting with flavours, The Mill is well worth checking out. Previous examples of their bizarre coffees include Wildwood flower latte and the Root Beer Espresso Float during the summer months.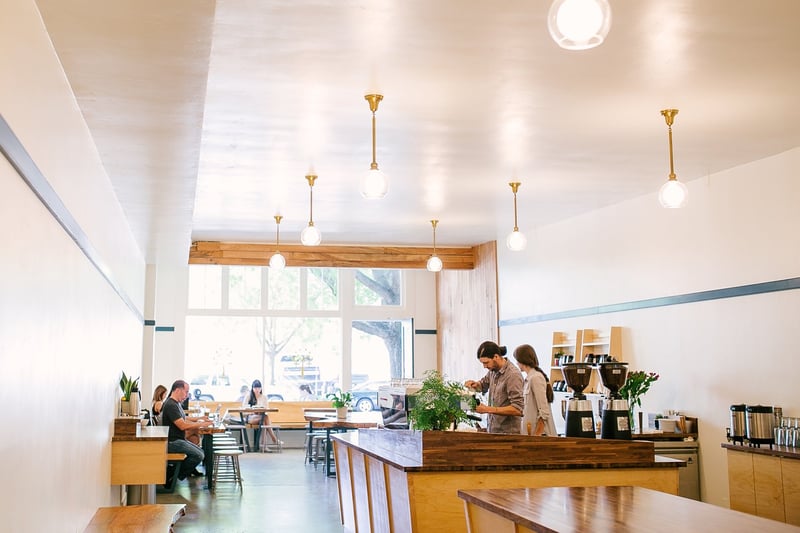 AListCityVoter
Camellia Coffee Roasters
What differentiates Camellia from its competitors in Sacramento is the coffee and food combination on offer. Opened by Robert Watson and Ryan Harden in only 2018, Camellia has gone from strength to strength, gaining a name for itself in the WAL Public Market in the trendy R Street corridor. Try your favourite style of coffee accompanied with a handmade shortcrust pie, filled with delicious flavour combinations including ham, cheddar and broccoli or, for the sweeter tooth, a classic apple tart. Offering a wealth of other breakfast options, this spot is incredibly popular at the weekends where visitors can grab-and-go for a walk around the WAL Public Market with its spectacular open floor plan and wealth of vendors selling everything from curios to flowers.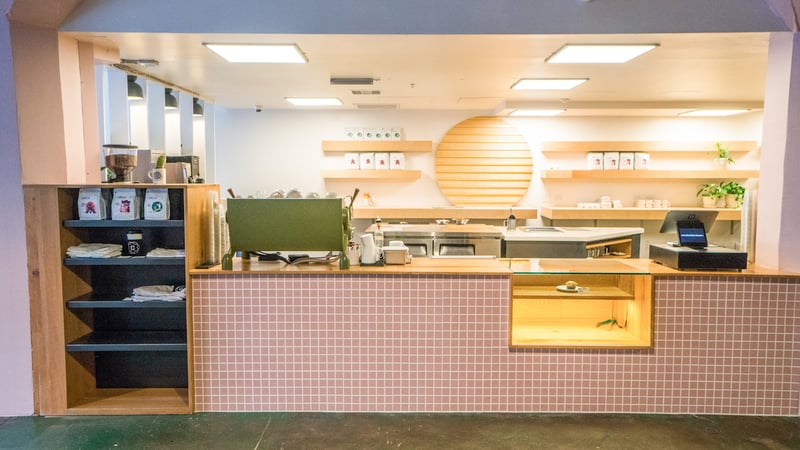 DailyCoffeeNews
Old Soul
Old Soul began life as a small-scale roasting operation tucked away in an unassuming alley in the effortlessly trendy Handle District. Established by Jason Griest and Tim Jordan, their project gained momentum, taking them deeper into the world of premium, caffeine-focused hospitality. Their philosophy has always been close to the city's dining ethos with a farm-to-fork mentality taking precedence over profits. Staying true to their ideas, they branched into food, producing almost everything in-house and partnering with farmers across the Sacramento Valley. Each of their locations has a relaxed, comfortable feel, and has become synonymous as spots to catch up with friends or take a date. Whilst not all strictly coffee, visitors should still enjoy a taste of their seasonal products with the summertime Lavender Lemonade, Mandarin Masaya and Ginger Elizabeth Chocolate.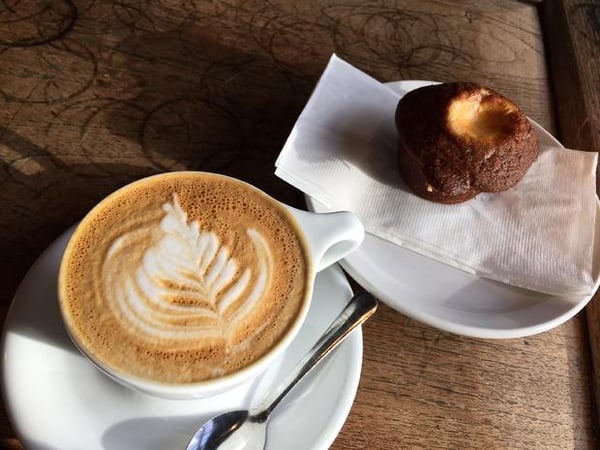 ChowHound
With so much great produce available across the restaurant dining, craft alcohol and independent coffee roaster establishments in Sacramento, there is plenty to explore, taste and enjoy. The blossoming of the city in recent years as seen in its hospitality, sports and development sectors shows how California's oldest city is making a long-awaited revival, with real estate seeing some of the best valuations in the city's history as a result. Contact Propeterra today to find out how you can find your next home in Sacramento, California and invest in your family's future.