Baltimore was aptly named Charm City in the 1970s for its eclectic mix of historic architecture. From the elegant brownstone townhouses to the harbour warehouse conversions, the monuments and museums to the über-modern, Baltimore has a characterful architectural milieu that effortlessly impresses the city's visitors. Whilst Baltimore has stayed somewhat incognito on the US real estate market in recent decades, it is now coming into its own, establishing a clear citywide ethos that is attracting more and more people to settle in the city every year. The city's identity has been affected by its representation in popular media. Hit US TV show, The Wire, featured a gritty portrayal of the city's underbelly, and the simple food scene affected Baltimore's image. Now, all of that is changing. The city's renaissance is in full swing - developers are clamouring to build residential complexes and hotels, businesses are attracting more young professionals, the food scene is blossoming and the city's rejuvenation is well underway. Let's check out why Baltimore is one of the United States' most exciting city's.
Where to Stay
Over the past decade, Baltimore has seen a sharp rise in the number of hotels in the city. Paralleled with a rise in boutique shopping outlets, independent cafés, high calibre restaurants and urban design construction, Baltimore is clearly demonstrating its renewed investment and increased demand for these amenities. Check out our list of the hotels to stay at in Baltimore that best reflect the city's elegant rejuvenation.
Sagamore Pendry Baltimore
Located in Fell's Point, the Beaux Arts-inspired pier dates back to the early 20th-century and was originally used as a dance hall-cum-social club. Reopening in 2017, the pier reopened as a luxury hotel following extensive renovations. Collaboratively owned by the CEO of sportswear giant Under Armour, Kevin Plank, and Pendry Hotels, the aim was to maintain the authenticity of the space whilst updating it for 21st century demands. Featuring 128 rooms, quality fittings throughout the private and communal areas, an Italian restaurant, whiskey bar and pool, this hotel is complete with everything you may need for a comfortable stay in Baltimore.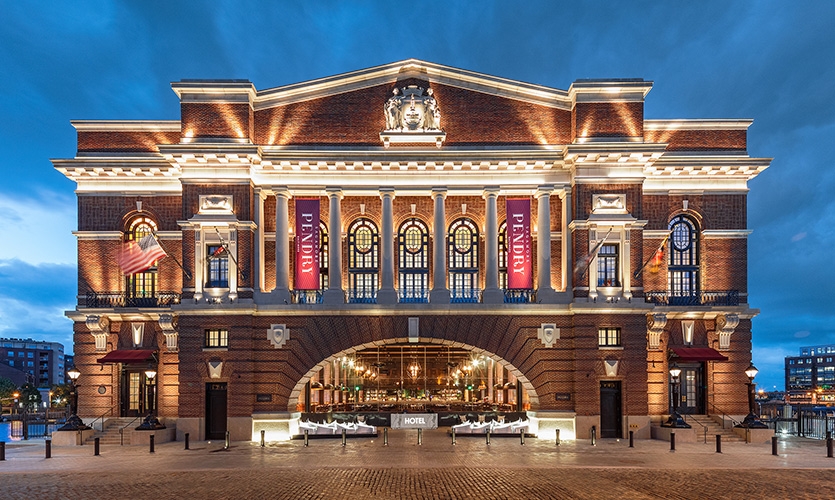 Hotel Indigo Baltimore Downtown
Prioritising locally influenced designs in a refined space designed to feel more akin to a social club than a hotel, the Indigo Brand opened the Hotel Indigo in 2004 to much acclaim. The 162 room hotel in the Mount Vernon area of Baltimore is situated in the city's first YMCA. Transforming the historical landmark into the contemporary design hotel found a skilled touch in maintaining an appreciation of the city's heritage whilst understanding its need for looking to the future. The restaurant, Poets Modern Cocktails & Eats, honours the city's famous literary figures from Edgar Allen Poe to F.Scott Fitzgerald.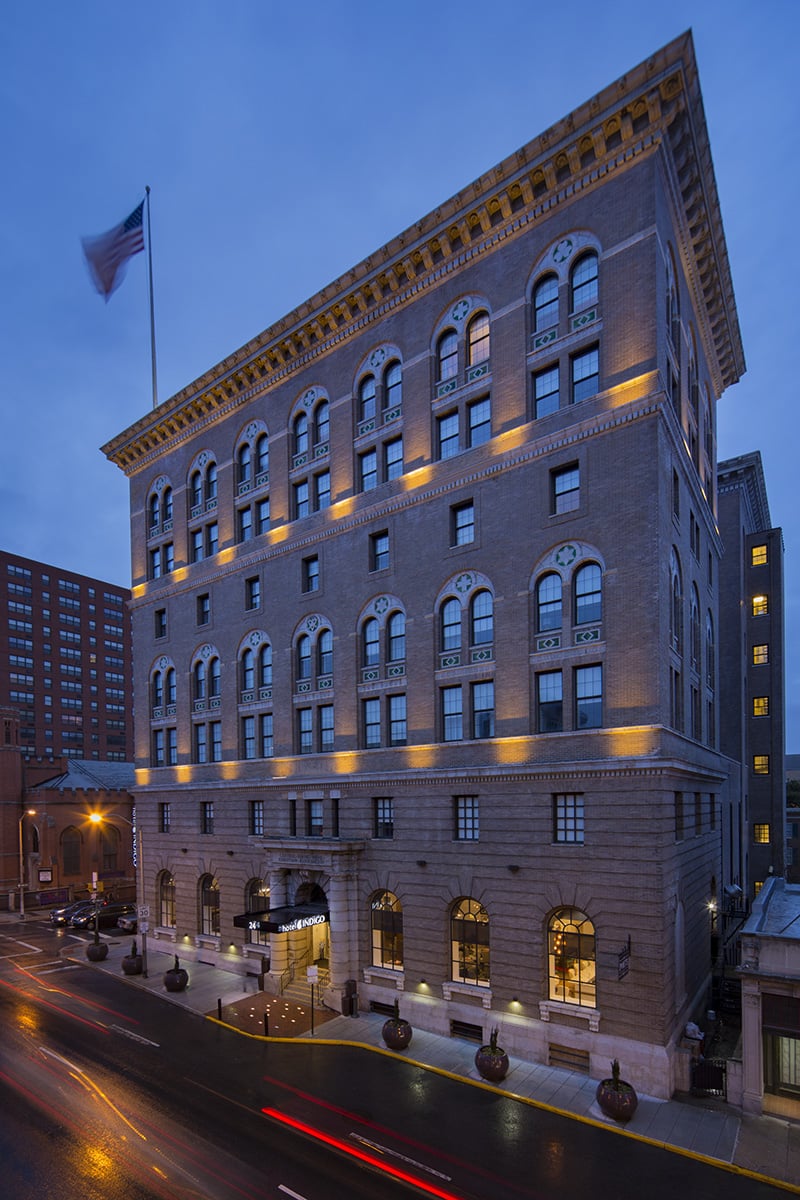 The Ivy Hotel
Occupying a stunning restored Mount Version mountain dating back to the 1880s, Maryland's only Relais & Châteaux hotel, has produced a luxurious stay that harmoniously marries modern and vintage, wealthy East Coast aesthetics. The aristocratic interiors are grand and spacious, whilst also maintaining a feeling of intimacy through cozy snugs and warm colour palate. Mainatinaing the mansions original features throughout, the hotel's 18 rooms are all complete with a fireplace for the chilly Atlantic winter nights. Dine at the Magdalena on-site restaurant featuring a contemporary American menu and locally sourced produce.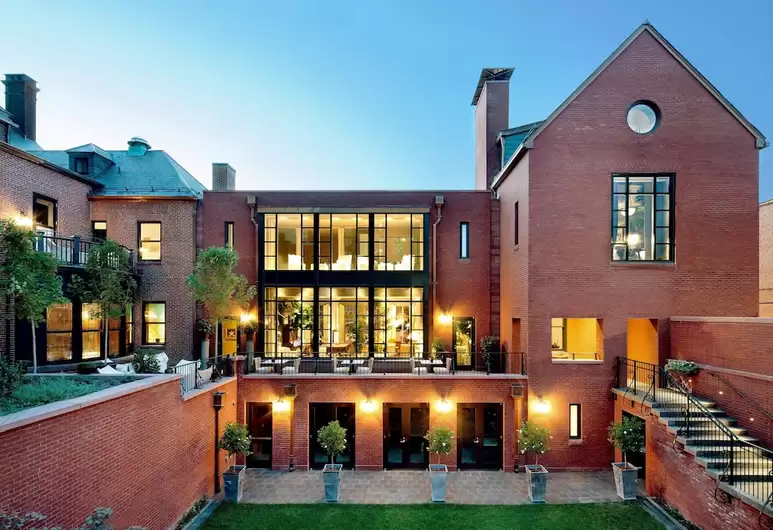 What to do
The city's rich history is both proudly displayed and often tucked away. Walk the streets of downtown and Mount Vernon to discover something new every time. Check out our Baltimore Resources Page to find more to do and see in the city. For now, here are three things to do that reflect Baltimore's revival.
The Walters Art Museum
Featuring a collection that encompasses over 5000 years of art, the Walters Art Museum is a globally significant collection and one of the US East Coast's most prized possessions. From classical sculpture to Renaissance Old Masters, Dutch landscapes, fine jewelry and Medieval Christian relics, the impressive collection was donated to the city of Baltimore by the philanthropic father-son duo of William and Henry Walters. Whilst part of the museum is undergoing renovations to ensure consistent upkeep of the building's neo-classical style, there are also plans to expand on the current site to accommodate more art and augment the exhibition experience for visitors. It is hard to decide what is more beautiful, the façade of the building or what is contained within - that's a debate for another day.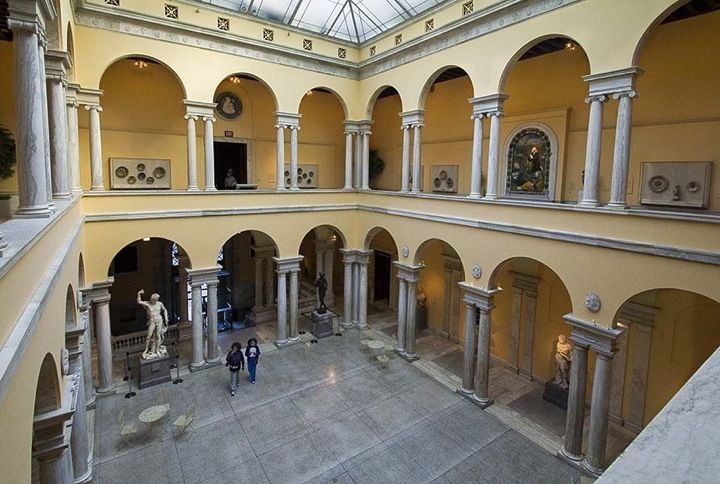 Everyman Theatre
The city's cultural revival is indicative of its social and financial prosperity. The Everyman Theatre's current 1900s Art Deco style building was acquired after the business outgrew its last digs, which would lead you to believe Baltimore locals are obsessed by the theatres dramatic performances. With a capacity of 250, the theatre has classic and contemporary performances from a range of visiting artists and troupes whilst entertaining visitors weekly with residential performances. Alongside the Hippodrome Theatre and Bromo Seltzer Arts Tower, the Everyman Theatre has helped rejuvenate the historic Westside district, previously famous for its artistic communities.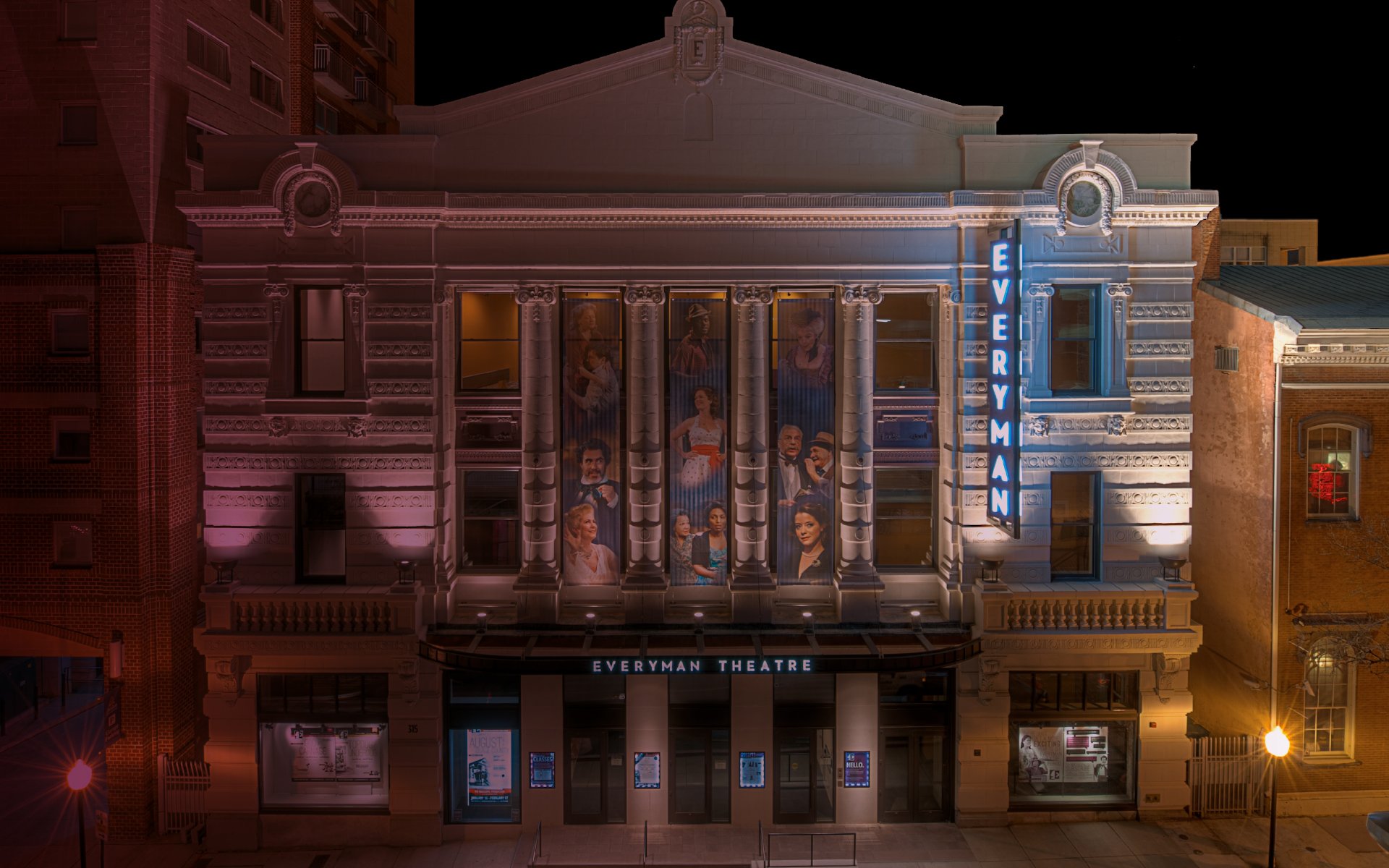 Shopping in Hampden
An area that used to be a blue-collar workers' residential area, Hampden has been transformed into a boho-chic enclave full of independent cafés, boutique shops, restaurants and book stores. Stroll through Hampden on a weekend morning to find antiques and hidden gems. Try the Hunting Ground, a converted church, for vintage fashion and contemporary local designers. Pick up your essentials for your new property in Baltimore at Trophy, a boutique homeware store offering modern and rustic aesthetics. Finally, pop into Atomic Books for a quirky comic book themed beer bar.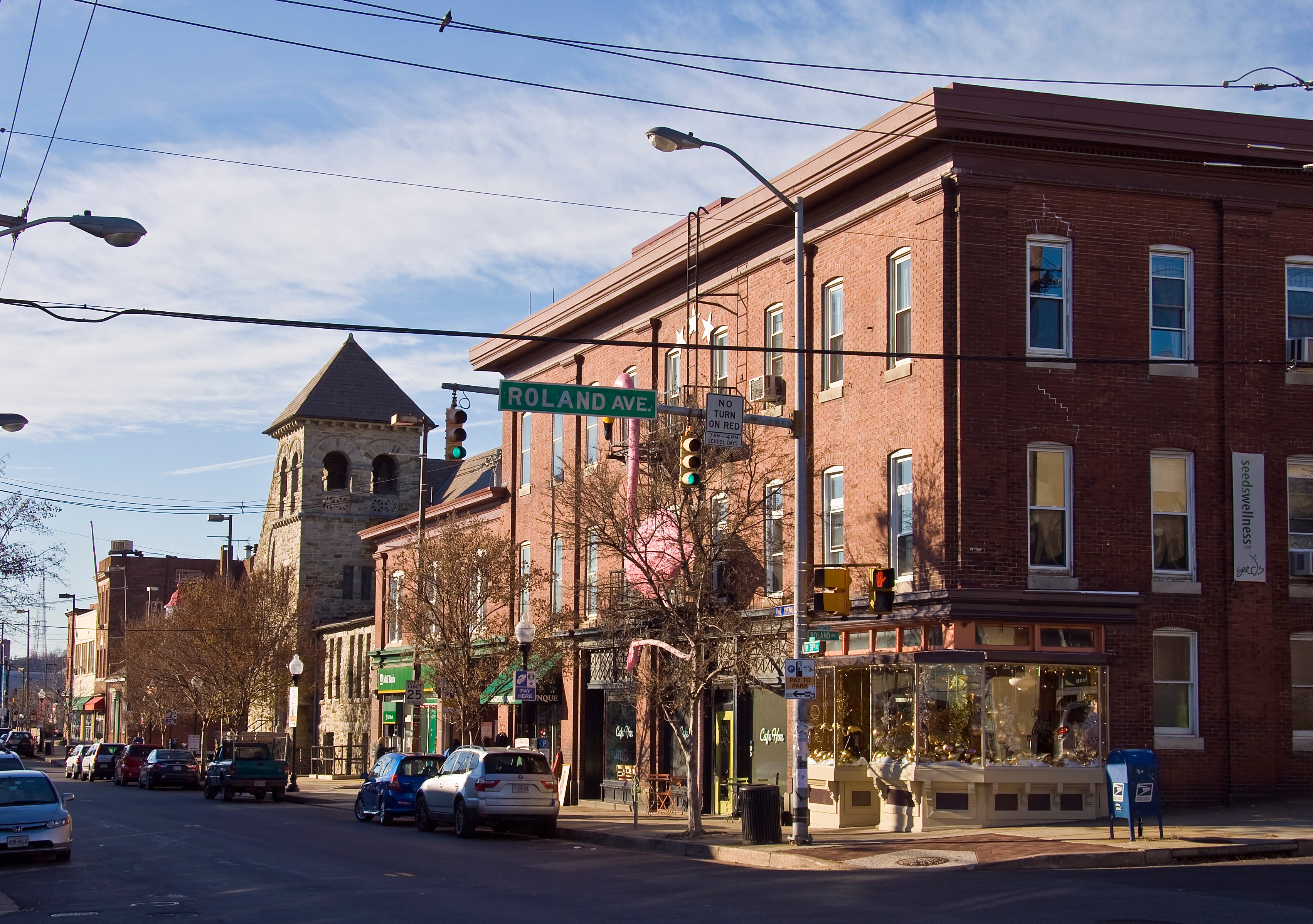 Baltimore's revival wave is washing in but who will benefit from it? Central Baltimore has historically had a low cost of living, but now that luxury, boutique and independent shops are opening up to fulfil demand, the cost of living has priced some people out of the city. However, this means good news for investors and professionals looking to move to the city. As the city becomes increasingly attractive to live, house prices will rise and rental yields will too. Now is the time to buy because when the city's revival wave breaks, Baltimore will be a hotspot of modernity and a positive example to other US cities. Contact Propeterra today to find out how to fulfill your American dream.