Sacramento, California has a thriving restaurant scene, supported by its championing of sustainable farming practices. Many of the city's top restaurants employ a farm-to-table approach to cooking, with organic quality and sustainability of ingredients prioritised by the kitchens. The city's fertile central California location gives the restaurants ample opportunity to support local growers and the city's love for farmer's markets helps to develop this contact between chefs and producers. Sacramento is also recognised for its myriad of cuisines on offer with restaurants drawing inspiration from their respective heritages or utilising fusion cooking with great finesse. From Latin American to East Asian flavours and everything in between, Sacramento has a wealth of dining opportunities to explore. Check out our list of the top 10 restaurants to visit next time you're in Sacramento, California.
Localis
Localis offers diners a fine-dining experience without the pretence, simply comfortable settings and excellent food. The Chef-owner, Chris Barnum-Dann, champions an ultra-seasonal approach to his menus. Whilst the cooking is interesting and enjoyable, the effort to ensure this spot maintains a casual, warm feel with aesthetic dishes and a great wine list to boot, differentiates it from the crowd. Although the menus change regularly to maintain the utmost seasonality of the ingredients, the log-fire roasted octopus with spicy, smokey harissa is a fantastic addition to the table if on offer. For the full experience of what Chef Barnum-Dann is known for, go for the 5-course tasting menu and you won't be disappointed.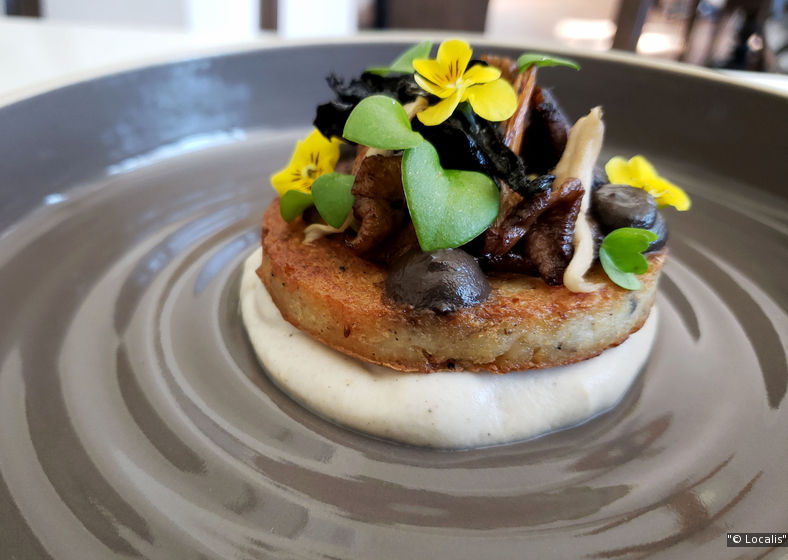 MichelinGuide
Ella Dining Room and Bar
One of the city's very best, Ella Dining Room and Bar has come to be a defining establishment of Sacramento's dining scene. It is owned and operated by the Selland family, who also incidentally own Kitchen, another restaurant to grace this list. By now, they have shown how to do dining properly, impressing locals and visitors alike with their string of independent eateries. Ella's offers white-tablecloth fine-dining with less upmarket pretence and a more accessible price point. The menus display a thoughtful appreciation and celebration of the local ingredients, showing they can showcase a cut of meat as well as garden vegetables. Accompany your meal with a cocktail, some of which include homemade ingredients such as the sparkling tonic water.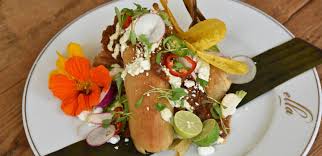 EllaDiningRoomandBar
Canon
Established by local boy Brad Cechi upon his return to his hometown of Sacramento, Canon has quickly risen the ranks to be one of the city's most highly regarded restaurants. Having earned his Michelin star working in California's Napa Valley wine region, he has returned with imaginative menus that harmoniously match elevated creativity with the same depth in flavour. Try the urfa chilli drumsticks with orange zest and greek yoghurt or the smoked beer-can chicken with tater tots sprinkled with onions and cotija cheese. Also operating on a weekend, this casual, enjoyable eatery is buzzing during brunch service and well worth a visit.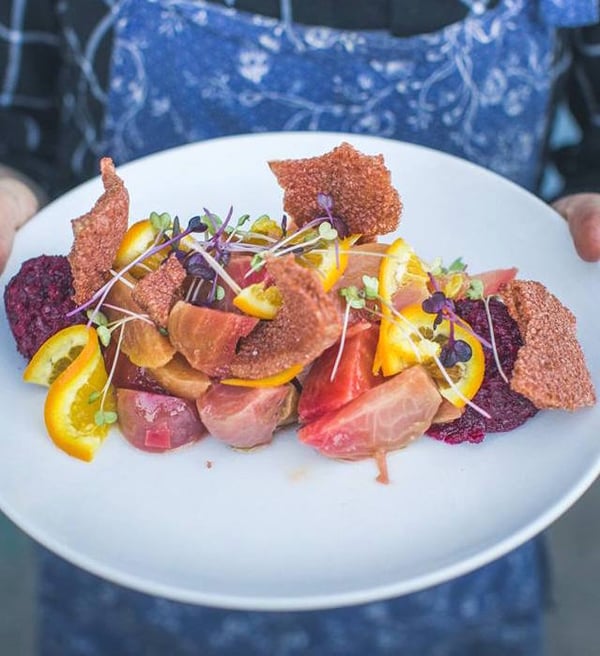 SactownMag
Firehouse
Situated on Old Sacramento's stunning waterfront overlooking the glistening waters of the river, the Firehouse occupies a, you guessed it, firehouse dating back to the 1850s. This long-standing restaurant has been recipient of the city's awards for "Best Overall Restaurant" and "Best Service", while also receiving a 5-star award from the state's Restaurant Association. The interior is decorated in a vintage style with Victorian artworks hanging above the dado rail. White-tablecloths and a traditional menu await diners with the restaurant's house specials including roast duck, prime rib and fresh seafood. The Firehouse stands out for its extensive wine list full of vintage and classic houses to enjoy with your meal.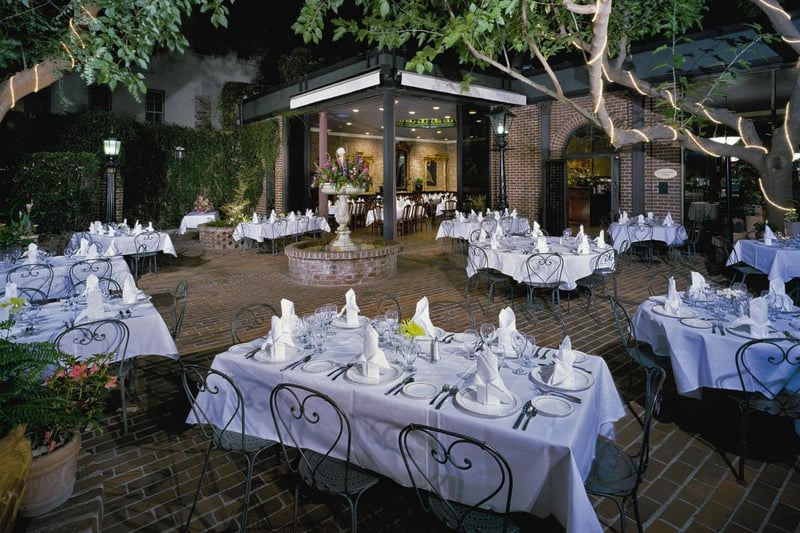 OldSacramento
Biba
Opened in 1986, Biba Caggiano probably never thought she would reach the heights she has achieved, but not only is her self-named restaurant still thriving, she has gone on to sell half a million cookbooks and produce hours of television cooking shows that are broadcast around the world. The simplicity instilled in her kitchen to remain faithful to the cooking that brought her fame all those years ago maintains Biba as a staunch favourite in Sacramento. Go for the lasagna with green pasta sheets enriched with spinach for the colour, or the fettuccine with fresh prawns for a classically Italian meal, expertly cooked.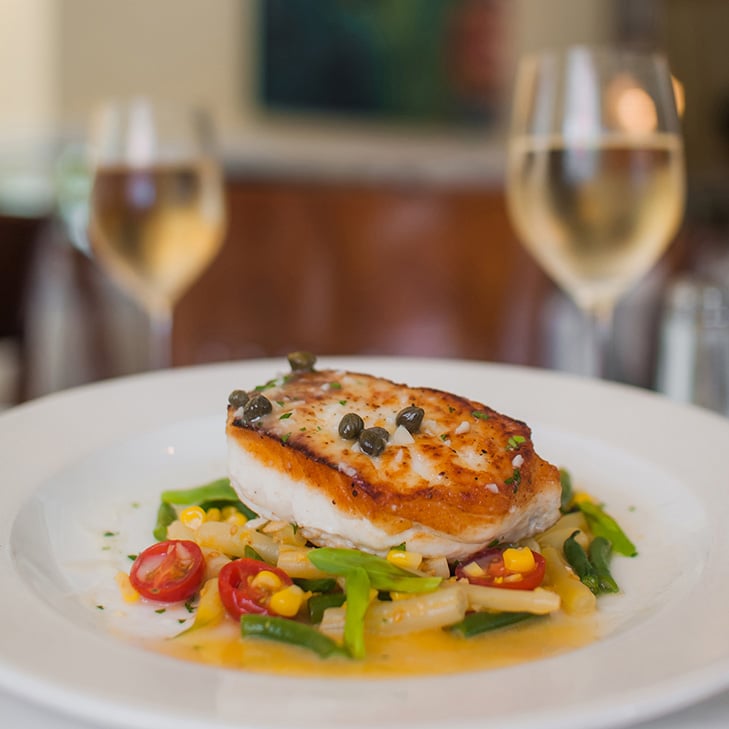 InsideSacramento
Mulvaney's B&L
Located in the heart of midtown Sacramento in another 19th century converted firehouse, Mulvaney's is an immensely popular spot amongst locals for its New American cuisine, seasonal menu and sociable atmosphere. The menu's seasonality and farm-to-table philosophy established Mulvaney's as a pioneer of an ethos that would shape the city's dining scene. Caution to those sentimentalists of replicating a dining experience, the revolving-door menu means no two meals will ever be similar here. Come here to enjoy the locally-sourced grilled meats and delicate pastas that have been captivating the hearts and palates of Sacramento locals for years.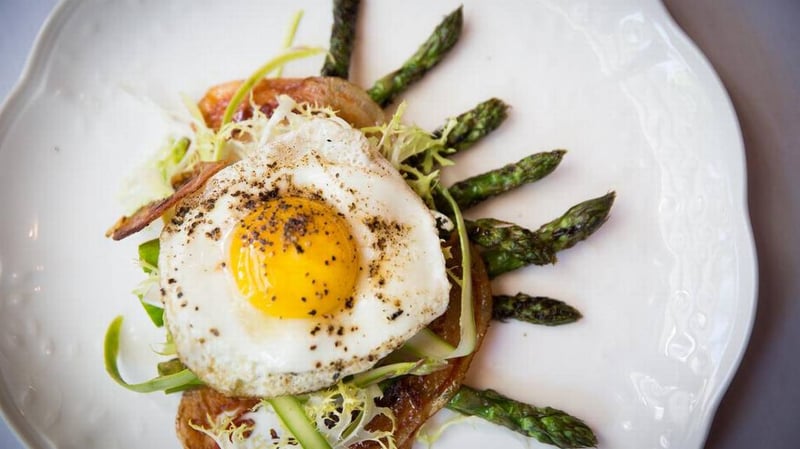 SacBee
The Kitchen
Owned by the aforementioned Selland family, The Kitchen differs from Ella's quite significantly, showcasing a distinct skill-set that is designed to impress the most discerning of palates. Part restaurant, part theatrical culinary entertainment, The Kitchen Restaurant is one of the city's highest-calibre dining experiences. Guests are served alongside a demonstration of their multi-course tasting menu, while immensely talented Head Chef Kelly McCown presents each dish through its produce and preparation to plating. The fun and drama of the experience continues as the open kitchen proves quality insight into the finesse that brings such gastronomic masterpieces to life with chefs milling about freely. The freedom of guests and chefs alike is the foundation of the restaurant's ethos with guests encouraged to feel at home, so if that means wanting seconds, they are more than welcome. The Kitchen offers a world-first, unique and totally immersive experience that will challenge and entertain even the most discerning of guests.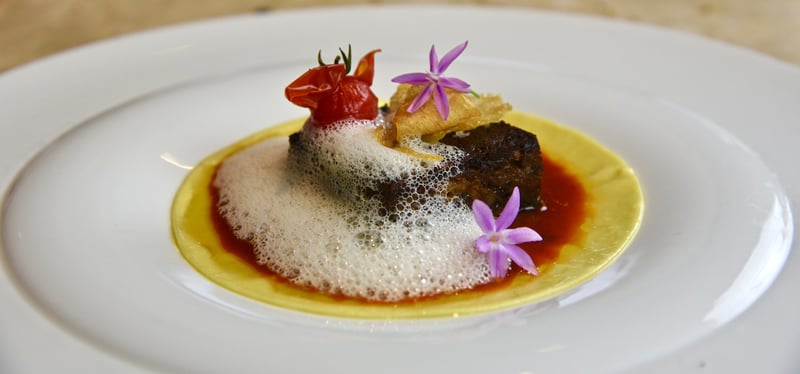 TheKitchenRestaurant
The Waterboy
The Waterboy champions the tastes of the Mediterranean with great aplomb. Chef-owner Rick Mahan's blend of French, Italian, Spanish and Greek influences and flavours have made The Waterboy one of the most desirable restaurants in the city. Favourite dishes amongst the regular clientele include the pan-seared scallops with baby new potatoes, artichokes, spinach and a light prosecco, caper and butter sauce with a hint of citrusy lemon brevity. The creativity of the kitchen to bring classic European flavours together in a celebration of the cuisine with an innovative twist, showcasing the organic local ingredients, is testament to the Sacramento dining scene.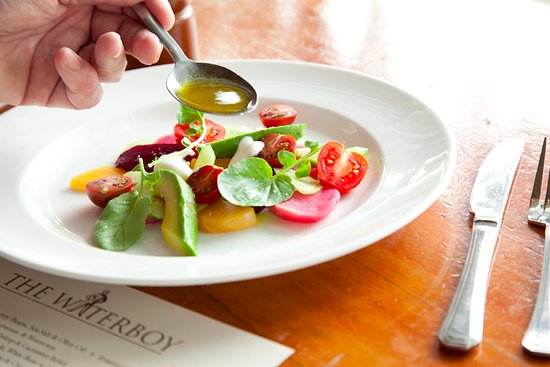 Tripadvisor
Kru
Exemplifying contemporary Japanese cuisine, Chef Billy Nigo's latest endeavour, Kru, showcases the very best in imaginative Californian sushi. Often described as the quintessential place to get sushi in Sacramento, the omakase menu feels as authentically Japanese as a Tokyo izakaya spot, delivering on a rich variety of sushi that stands out from any competition. Try the smaller plates for a taste of what Chef Nigo is all about, the umami richness, sweet, fatty meats and a quality seafood produce. The chef's choice sashimi 'tapas' plate is as aesthetic as it is delicious.
Kru
Hawks Public House
A casual spot known for its creativity with high-end cooking in a relaxed, sociable atmosphere, Hawks Public House exemplifies a modern, metropolitan dining experience. The seasonal menu changes regularly but a past local favourite has included the St Louis ribs glazed with a deeply rich coffee-bourbon reduction and served with griddled avo and a sweet peach citrus hit. Visit on 'Fried-chicken Mondays' for their crunchy-coated, succulent, buttermilk fried-chicken is served alongside honey-mustard mash and a fiery pickled jalapeño coleslaw. Enjoy their creative variety of craft cocktails alongside a bite at the bar for a sociable, end-of-the-week catch up with friends.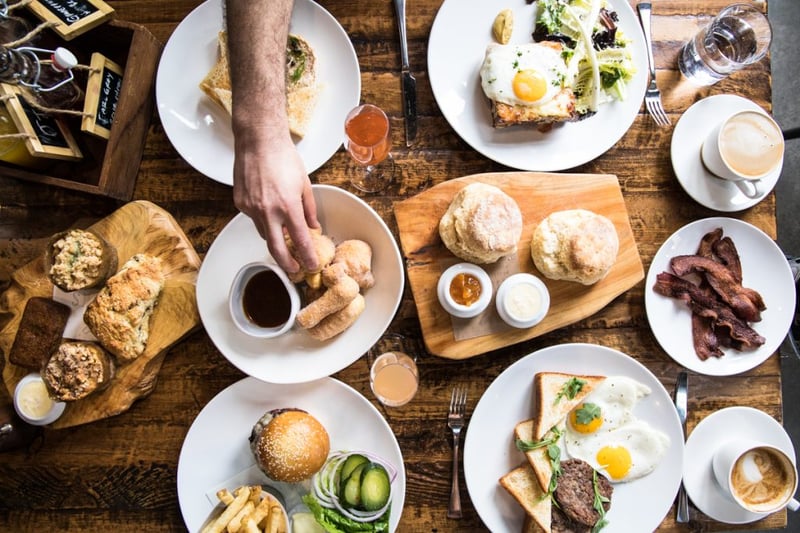 HawksPublicHouse
The depth of variety in Sacramento's dining scene is an impressive exploration of world cuisine, showcasing the very best from the talented chefs that populate the city's restaurants. In utilising the local ingredients, Sacramento chefs champion the organic and sustainable farming methods of central California, making each bit that bit more special. To learn more about Sacramento's thriving gastronomic culture and much more about the city including its prosperous real estate market, check out the Propeterra Resource Page. For real estate advisory for family offices and investors from individuals to institutions, contact our expert team at Propeterra today.