Portland is a foodie's paradise. The thriving culinary scene demonstrates maturity and complexity in everything from artisanal coffee and craft beer to fine dining and decorated doughnuts. Portland has curated healthy competition in creating a smorgasbord of exquisite culinary establishments. With so much to choose from, Portland will keep you always on the lookout for something new, exciting and different. If a sit-down meal is what you're after, look no further than our guide to the best restaurants in Portland, Oregon.
Higgins
A classic of the Portland scene, this refined French bistro has been a local favourite since 1994. The historic setting feels decadent yet cozy with wood paneling on the walls and a subtle colour palette. The open kitchen design allows diners to see the artistry at work, especially on the pass, which seems akin to a choreographed dance by the chefs. Higgins utilises local Northwestern ingredients with traditional European techniques to create truly special dishes. Dishes such as halibut on a spring, vegetable stew, duck with a sharp rhubarb chutney or the Dungeness crab with a delicate saffron beurre blanc. The beer menu at Higgins is extensive and expertly curated, offering beer pairings for each specific dish, this establishment upholds Portland's favourite traditions.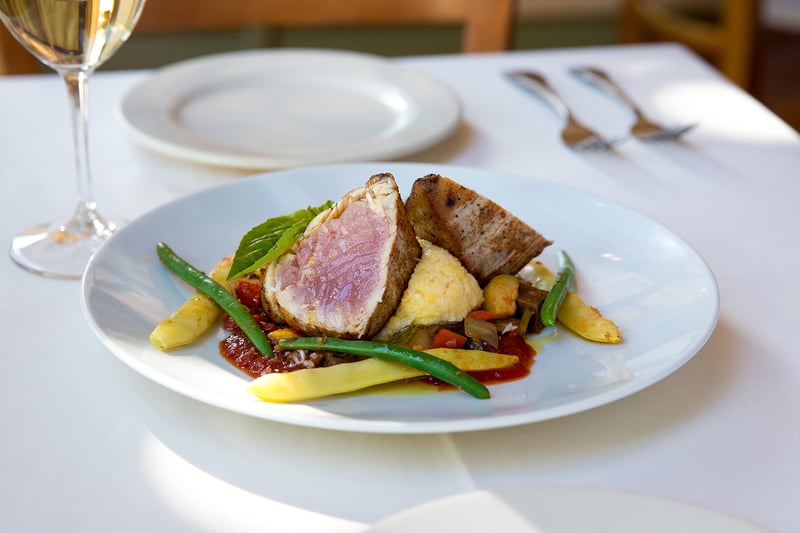 Quaintrelle
Serving New American fare, Quaintrelle prioritises a highly seasonal menu encouraging the chefs to create exciting dishes with perhaps uncommon ingredients. Chef Bill has a masterful touch, especially with salads and garden produce. The smoked chicken with dumplings and traditional southern biscuits is a delicious, authentic American dish, showcasing complex techniques and the fantastic palate of Chef Bill. Their cocktails are impressive too, using vibrant ingredients to create impressive drinks that seem to go down too quickly. We can never work that one out. The 'Coming Alive' cocktail involves mixing quality mezcal, vermouth, sherry, a sprinkle of ancho chilli, bitters, and muscovado sugar to make a must-have experience at Quaintrelle.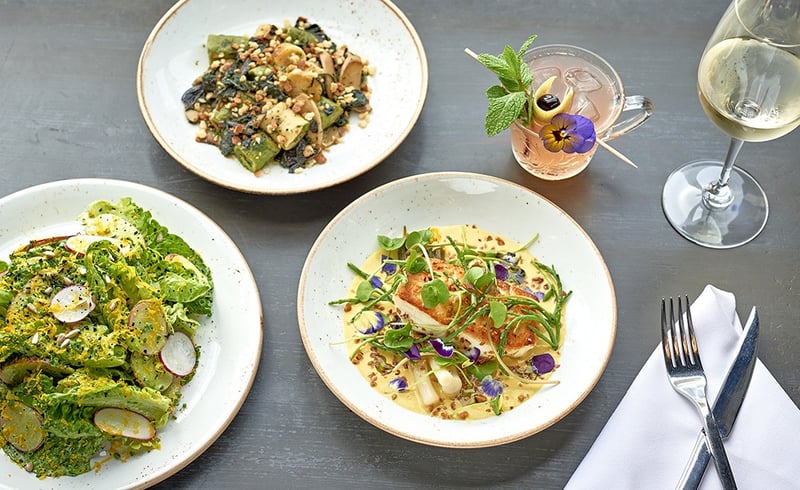 Langbaan
Located at the back of the PaaDee restaurant sits another, the name of which means 'Back of the House' - how clever. Laangban serves authentic Thai food, another feather in the bow of Portland's exceptional Thai food scene. Portland residents are obsessed with the rich flavours of southeast Asian cuisine, leading to the establishment of Langbaan with its modern décor of hanging birdcages and soft lighting. The kitchen takes a lot of pride over their seasonality, with the menu reflecting a harmonisation of Thai heritage and Northwestern ingredients. Try the Khai Thoon Puu with locally sourced Dungeness crab, an egg custard, garlic oil and fried enoki mushroom. The relaxed atmosphere and exceptional food makes this a highly desirable location in Portland. Make sure to book well ahead to avoid disappointment.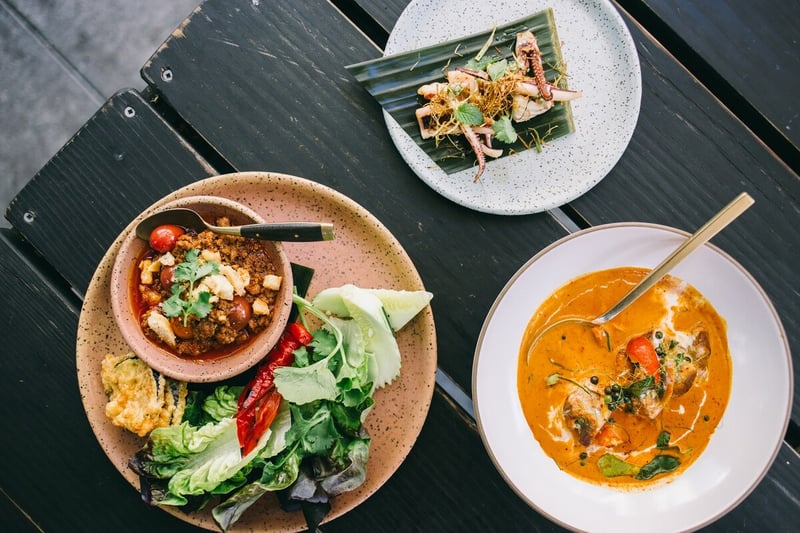 Ox Restaurant
Ox is one of the most popular fine dining restaurants in Portland. Offering Argentinian-inspired aged steak, Ox has a menu of exceptional meat through a variety of cuts to create the ultimate carnivorous experience in the city. Try the bone-marrow-infused, American classic of clam chowder, or the grass-fed, succulent ribeye. For you and your dining partner, order the asado for two to try the different cuts, each of which is prepared individually by the expert chefs.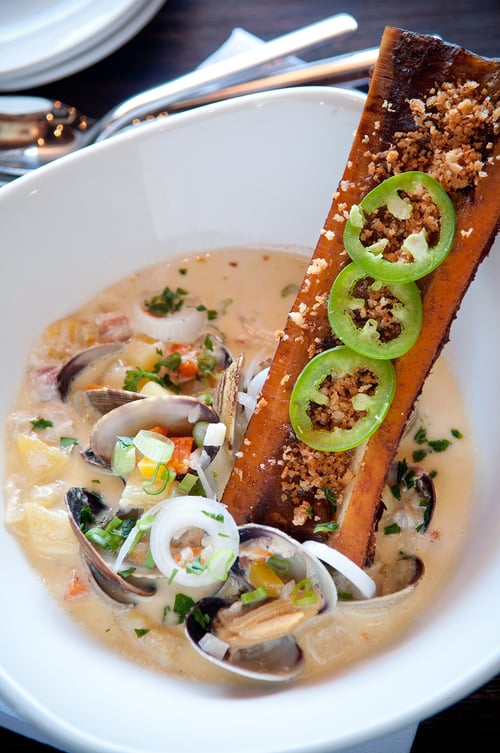 Nodoguro
Nodoguro is arguably the most exclusive restaurant in the entirety of Portland. The southeastern Portland restaurant is the highest quality sushi in the city, and this comes at a cost. Diners are encouraged to book well in advance with the chef's central counter seating 16 exclusively. Open for a 16-cover dinner only 5 nights a week, the chef's renowned omakase tasting menu is the choice for the full experience. Priced at $195, the tasting menu includes the finest ingredients from the Japan, America and the rich Pacific ocean in between. Over the countless courses, the tasting menu features A5 grade wagyu beef, the finest tartares, caviars and gold leaf, all topped off with a colourful array of expertly formed nigiri.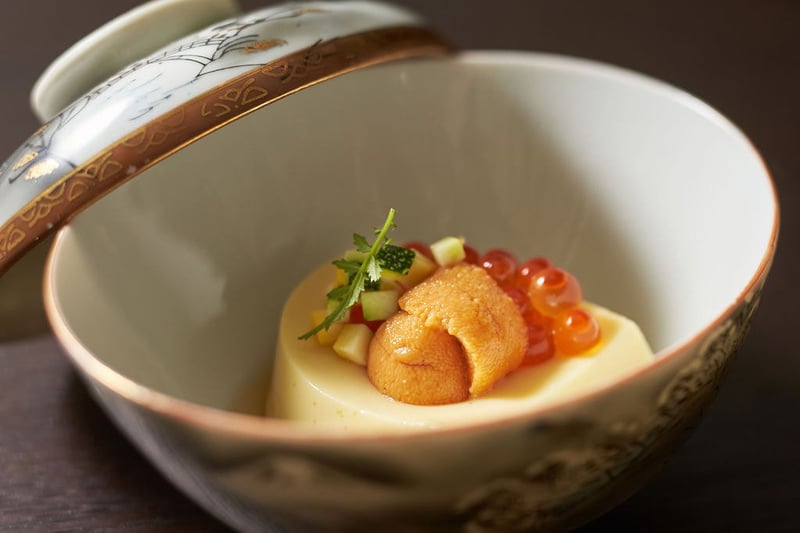 Headwaters
Located in the Heathman Hotel, Headwaters is set in a grand, turn-of-the-century dining room with a decadent yet laid back atmosphere. Chef Vitaly Paley serves up traditional American cuisine with a distinct French flair in all dishes from the seafood platters to the skillfully presented octopus carpaccio. Exceptional service, a special ambiance and delicious food characterise Headwaters. Its characteristics precede it, making it one of the most coveted spots for a memorable dinner in the city of Portland.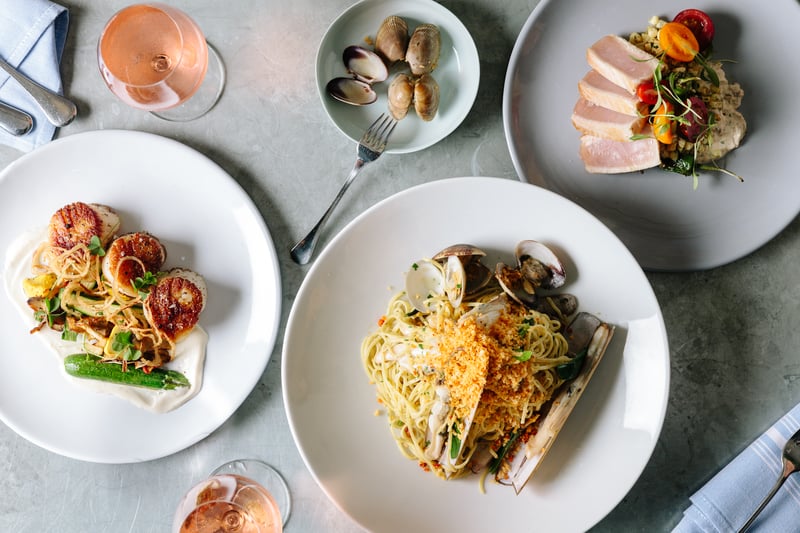 Beast
Beast was created by celebrated local chef, Naomi Pomeroy, who went from catering at affluent, local supper-clubs to competing on Top Chef and achieving a James Beard Award. Her latest success, Beast, is a different dining experience to the other establishments we have listed. Here, the prix-fixe, 6-course menu is all that is offered. With 24 covers in the restaurant, the restaurant feels cozy with diners eating at communal tables for a more relaxed feel.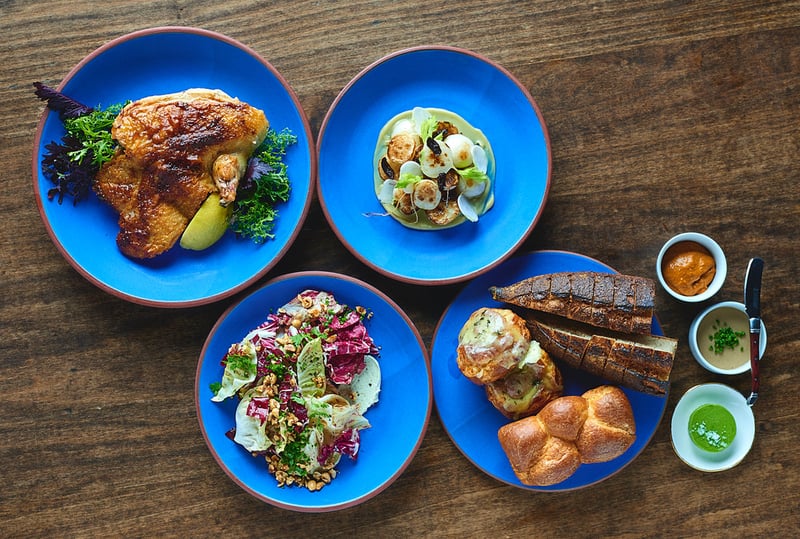 Urdaneta
At Urdaneta, Chef Javier Canteras runs a kitchen that produces an authentic taste of Spain. With flavours of regional Spanish cooking with a focus on tapas, or small dishes, the restaurant matches dishes with their extraordinary array of Spanish and American wines, Spanish sweet sherries and Basque or Asturian ciders. Marrying the deep flavours of the Mediterranean with rich libations is a successful formula for a satisfying meal, and Chef Canteras has done it justice. The open kitchen of talented chefs provides a great theatre to the dining experience and authenticity to the Spanish cuisine.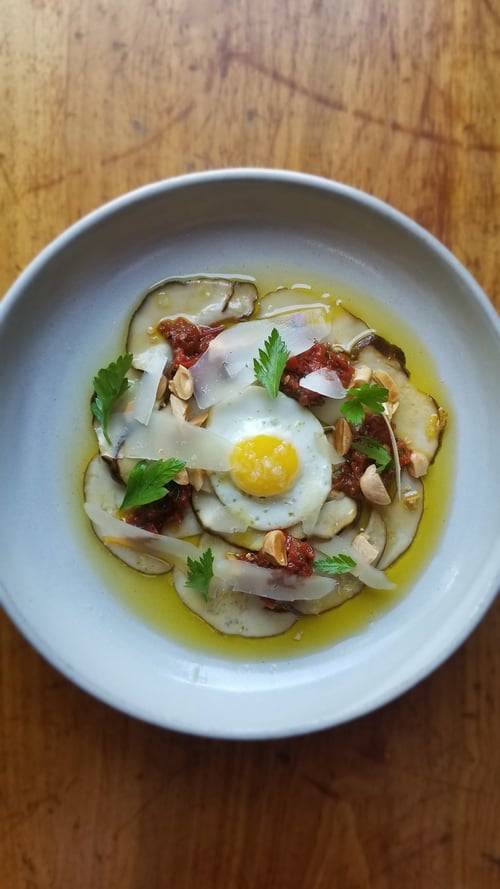 Bistro Agnes
Bistro Agnes is a classic French bistro, serving classics with style and comfort. Chefs Gabi and Greg Denton, winners of a James Beard Award for their culinary prowess, have mastered the art of old school French cooking to bring you some of the best-known dishes with a modern, Northwestern twist, such as fried pork croquettes, a duck confit cassoulet, crispy, roasted chicken accompanied by posh, truffle macaroni, and a wagyu cheeseburger with many a trimming, aptly named 'Le Cheeseburger' to stay culturally relevant.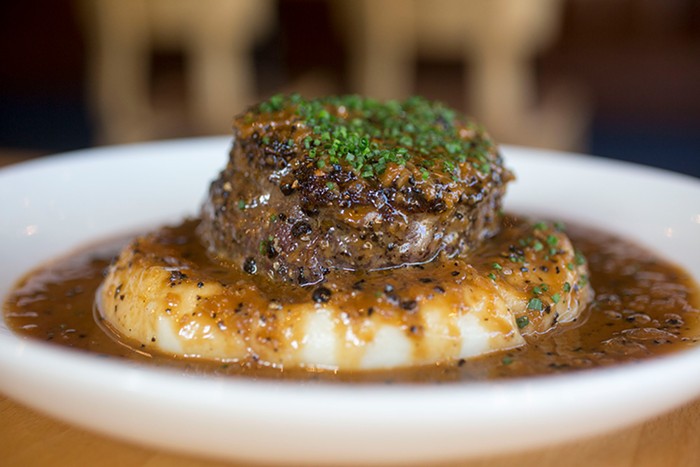 Castagna
If you are looking for fine-dining at its finest in Portland, look no further than Castagna. Here foams, powders, dehydrated things, micro-herbs and all the other molecular buzzwords in cooking come together to make authentic, flavourful dishes that look as pretty on the eye as they taste on the tongue. This is no easy feat, to serve molecular cooking that is satisfying, tasty and interesting, but Executive Chef Justin Woodward does that and more. Castagna has been a staple of the Portland food scene for 20 years and with a relatively new tasting menu as of 2019, the culinary experience has been elevated once more. The tasting menu starts at $75 per head and showcases the talent of the kitchen, flavours and techniques in new and exciting ways.
Portland is a culinary gem of a city, filled with fine dining through to artisanal coffee; there is something to satisfy even the fussiest of eaters. Find out more about Portland's great real estate opportunities for you and your family with Propeterra. Contact Propeterra today to speak to one of our expert real estate advisors.