Los Angeles sees nearly 50 million tourists per year visit for its sun-kissed beaches, entertaining downtown, stunning scenery and liberal lifestyle. With so many visitors returning year after year, you have to ask yourself: what draws them back? Los Angeles has developed into one of the most important global cities, instantly recognisable and with high-demand real estate, it will see significant expansion in the next few years. With Propeterra, you too can move to this beacon of liberal, global modernity. To find out what drives people to Los Angeles and why you should consider moving too, check out the points below!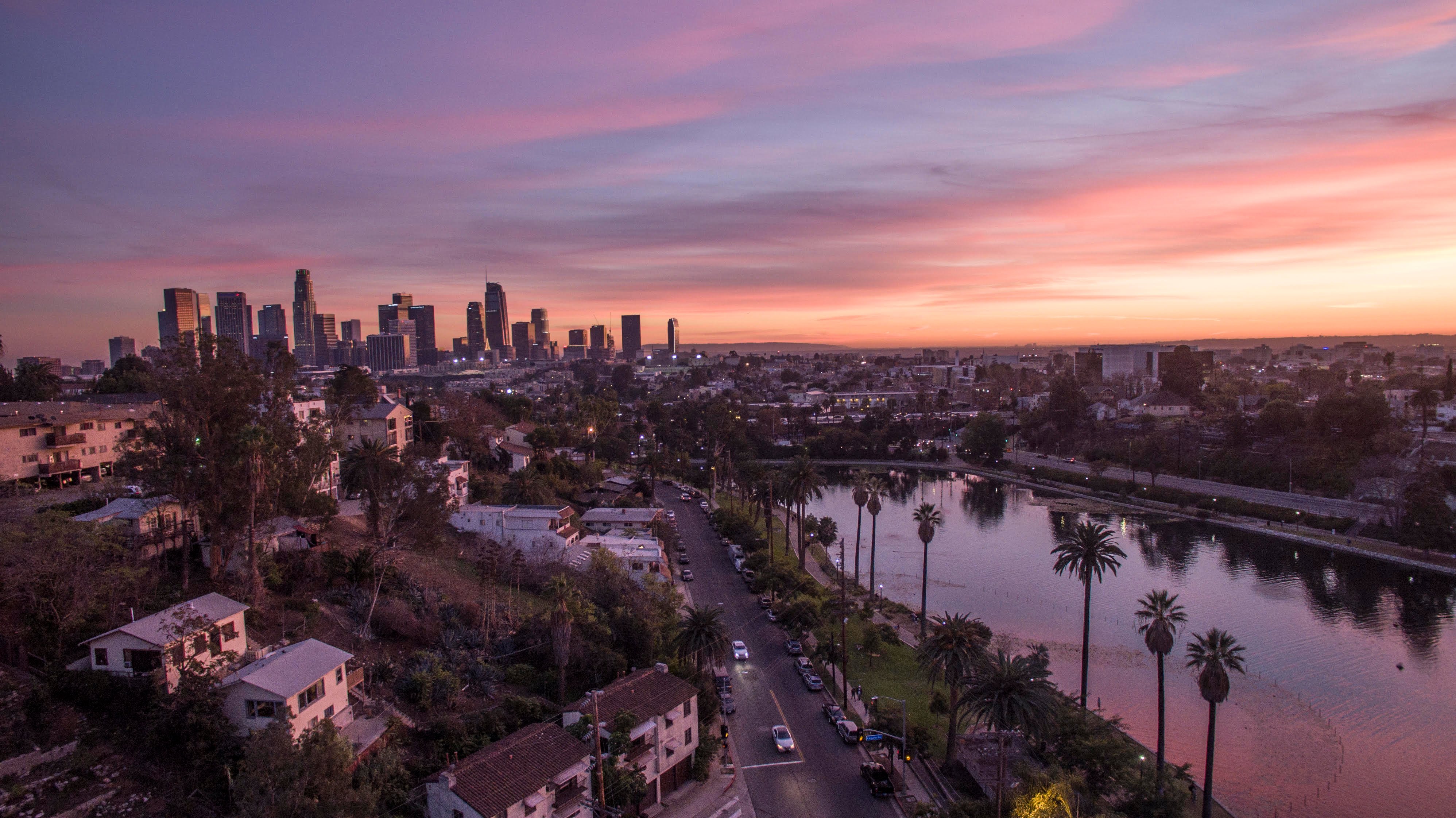 Adoramassey
Weather
California is blessed with a varied climate. The Rocky Mountains, the Pacific breeze, the cool shade of Yosemite National Park are all on your doorstep in LA. Whilst you can find interesting meteorological varieties in the state, Los Angeles itself remains warm throughout the year. Its paradisiacal climate is a significant factor in a lifestyle, unimpeded by drab, grey weather, you will find yourself more refreshed every day. The Mediterranean climate makes LA the perfect place for spacious patios, long evenings and fun with your little ones at the beach.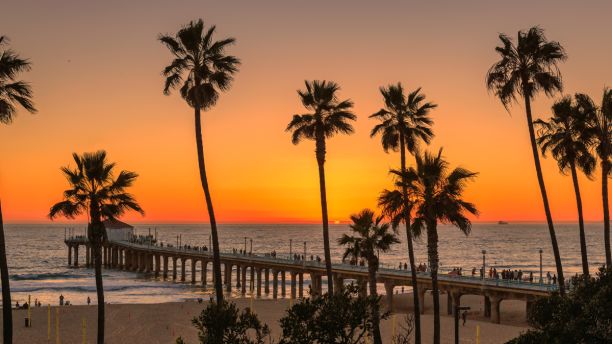 StarlineTours
Cultural Diversity
Los Angeles, a Spanish name for the city, meaning 'The City of Angels' is named so after its largely Hispanic influence from nearby neighbours and historical settlers, Mexico. Rich, colourful Latin American culture fills LA with vibrancy from the South, whilst across the Pacific, Asian migrants have brought their own cultures to create a cradle of cross-cultural expression and harmony. This is best exemplified in the cuisines available, from fresh pacific sashimi to tangy ceviche. In recent years, more European immigrants have added to the melting pot of cultures that gives LA a truly modern metropolitan vivacity. The contribution of culture to the city's food scene brings us to our next point:
Foodie Paradise
LA's rich cultural diversity has benefitted the city as a whole, not least its gastronomy. The city's historic culturally-homogenous neighbourhoods still house some of the most authentic cuisine outside of their native lands. Whether you fancy Korean barbecue, Japanese sashimi, European haute-cuisine or tacos and cerveza, there is something for every palate. You could live the rest of your life eating at different LA restaurants every night and not visit the same one twice such are the gastronomic options. But, we all know we have a favourite spot to go. Perhaps you like the global dining groups like The Ivy or BOA Steakhouse - naturally, LA has both. For coffees, pastries, doughnuts, you name it, LA is the place to find the hottest food trends around.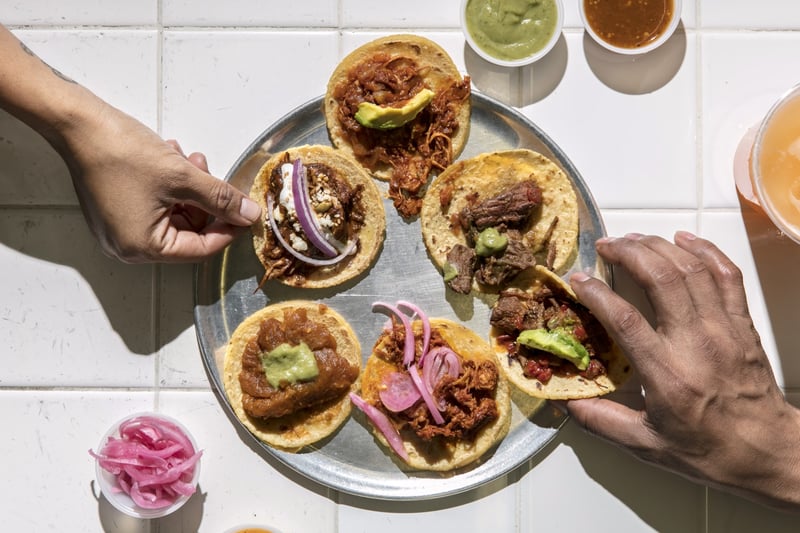 LATimes
Cultural Hub
Home to some of the world's most prestigious galleries, Los Angeles features the Museum of Contemporary Art (MOCA), Getty Centre, the Broad Museum, Natural History Museum, LA County Museum of Art, California Science Centre and many more. The city has long been a beacon to aspiring and established artists alike for its progressive community of intellectuals and creatives that have helped build the city to what it is today. Whether you have a penchant for any particular style, be it modern, contemporary, Renaissance, Los Angeles will keep you entertained and cultured.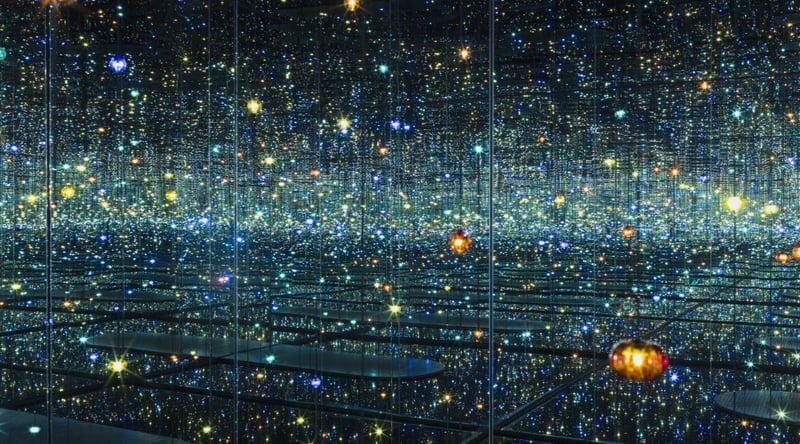 TheBroad
Real Estate
Los Angeles is one of the world's most high-profile cities. As such, its global brand perpetuates the demand for housing with so many flocking to the city looking to benefit their careers, start a life in America's most progressive city or take advantage of the exceptional education opportunities. Whatever the reason for moving to LA, the housing market is highly competitive as a result. With demand increasing and little available inventory, LA is a great place to invest in real estate. The city's average selling price for a single-family home stands at $750,000. At Propeterra, we specialise in real estate investment advisory. Contact us today to see how you could maximise your investment opportunities in Los Angeles, California.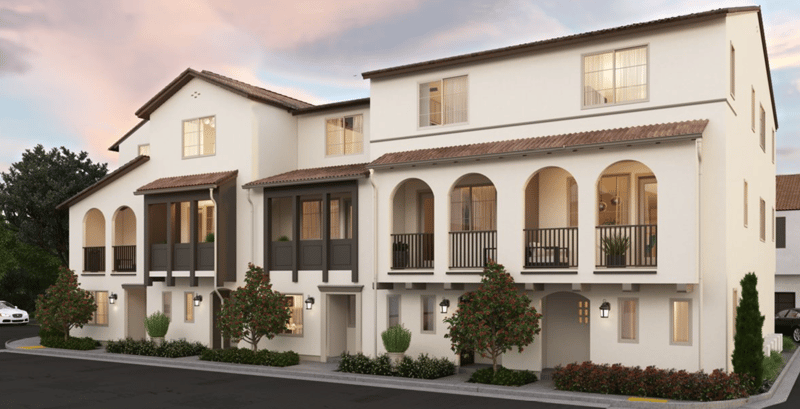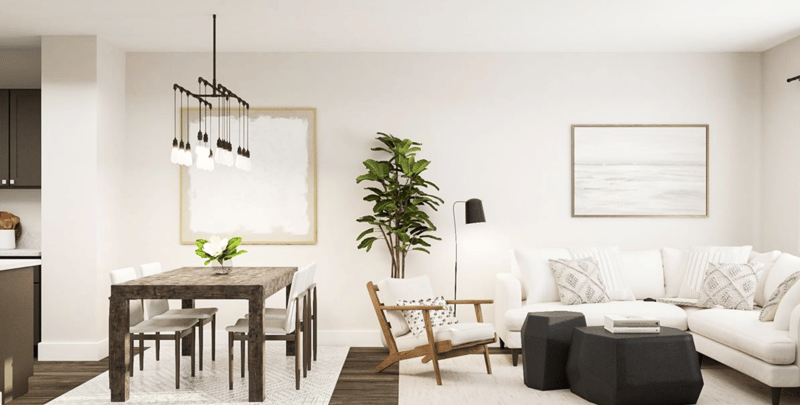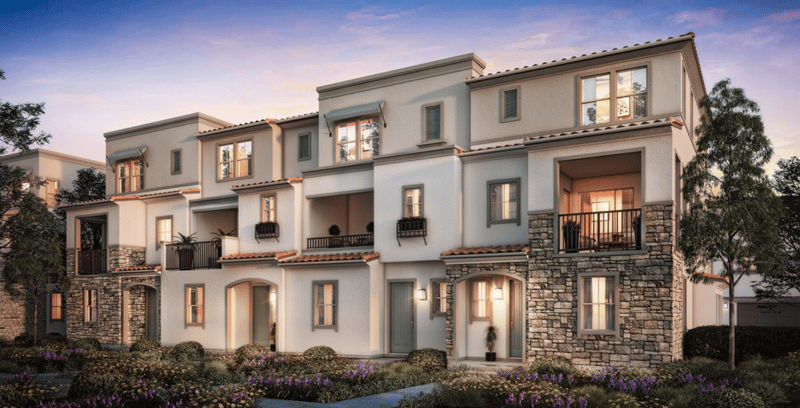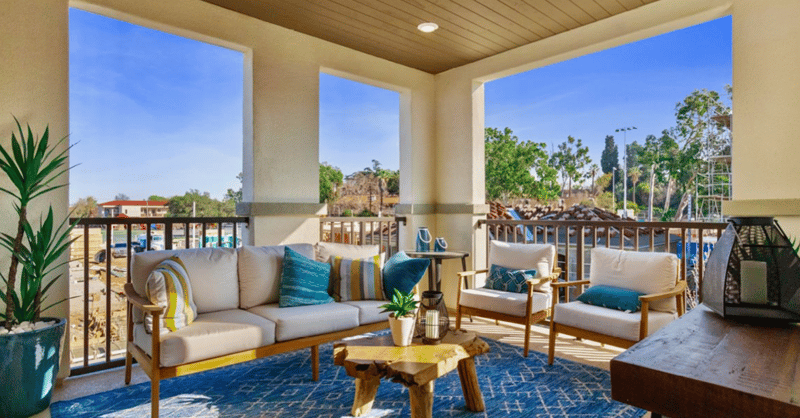 Education
California's illegitimate capital city (really, its Sacramento), many brilliant people flock to Los Angeles for its prosperous job market, sociable lifestyle and its world-class educational opportunities. The University of Southern California, Stanford University and University College Los Angeles are all exceptional facilities that offer students the very best education and produce well-rounded men and women who will go on to benefit the world in many different ways. Brilliant faculties, sports facilities, beautiful campuses and a range of opportunities for students, make Los Angeles a favourable destination for bright minds.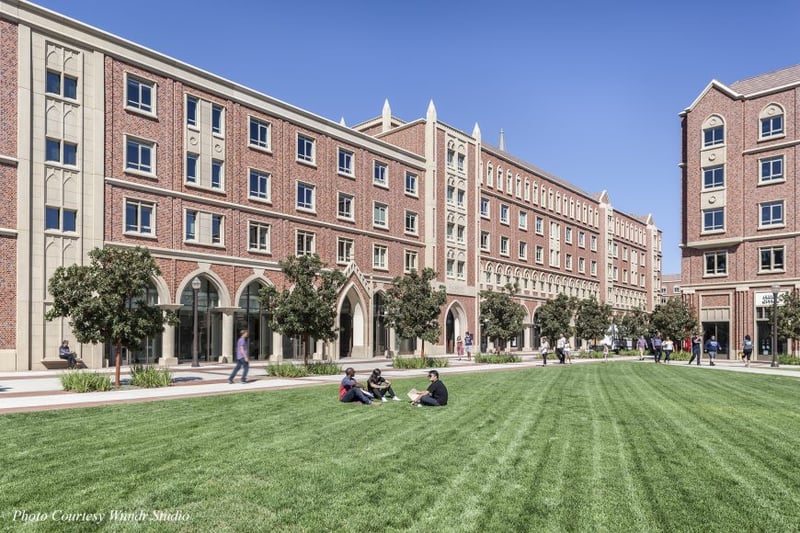 SCUP
Los Angeles has so much to offer its tourists but profoundly more to offer its residents. Find your home or investment property in Los Angeles with Propeterra. Contact Propeterra today to discover more about your real estate opportunities in the City of Angels.