Just over 20 years ago, the coffee revolution in Portland began. Duane Sorenson's entrepreneurial realisation, Stumptown Coffee Roasters, was established in 1999 beginning what we now call "Third Wave" coffee. Over the past two decades, the analysis, experimentation and innovation with coffee has culminated in Portland's micro-roaster cafés. The city is filled with independent and chain coffee shops that take pride in their individuality of product. For any coffee lover, Portland is the holy grail. With so many cafés scattered throughout the city, deciding where to go can be a conundrum - so check out our short guide below to the essential coffee spots in Portland.
Proud Mary Coffee
A late arrival to Portland, Proud Mary originated in Melbourne, Australia before opening a branch stateside in 2017. Sourcing produce straight from its origin, owners Nolan and Shari Hirte, have a deep-rooted passion in ensuring a proud knowledge of their raw ingredients. Flying the flag for micro-roasters everywhere, the Proud Mary brand has gone from strength to strength in becoming an internationally recognised name within the coffee industry. Their range offers common coffees with a distinct flavour profile through to the rarest, small-batch beans that, when brewed, release a complex flavour profile beyond anything you may have tasted before. Whilst these set you back a pretty penny, the eye-opening flavours and tasting notes are something to be enjoyed for a memorable experience. In store, the staff's passion about coffee is tangible, with expert knowledge and affable personalities, you know Proud Mary takes coffee seriously.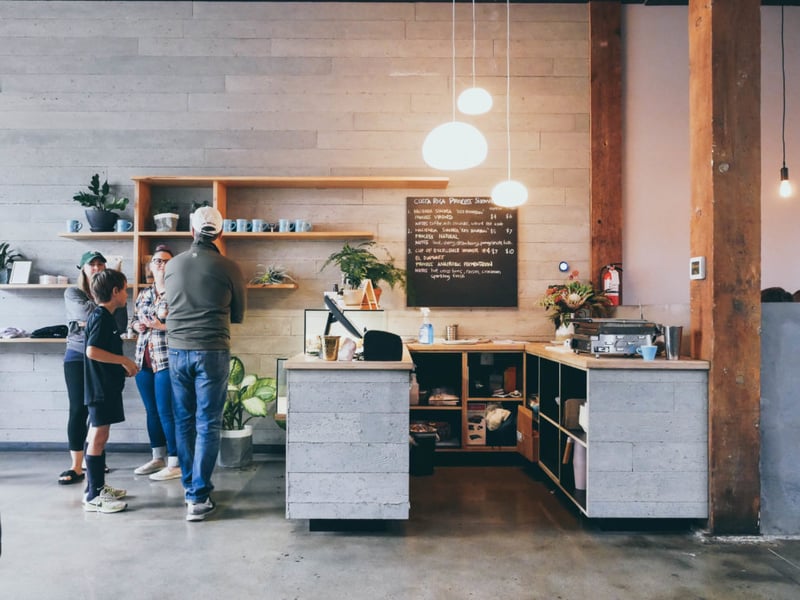 La Perlita
La Perlita is a small spot inside the Ecotrust building on 9th avenue just north of downtown. Whilst the size of the shop space bears no reflection on the coffee, the décor is simple and industrial, merging exposed brick with steel frames, wooden beams and glass doors. It all feels very modern. The coffee itself is a Latin American twist on the more traditional coffee drinks. Try the Mexican Mocha with freeze-dried raspberries and cocoa nibs that highlight the natural notes within the coffee, or if you like your coffee strong, try the Scandy Candy for its bitter, dark flavours. Whilst there may be limited seating inside, La Perlita is a perfect pick-up point for a morning coffee and a stroll through the Pearl District.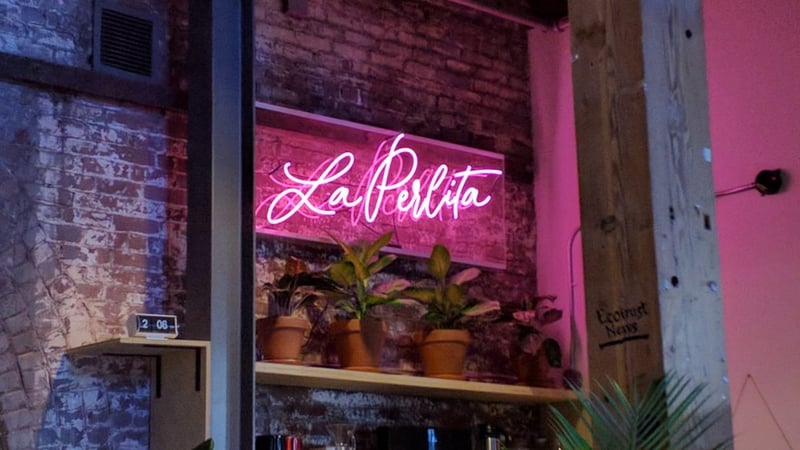 Heart Coffee
Heart is one of the best known and well respected coffee outlets in Portland. It is known for its bold flavours, particularly within fruity notes, in creating light-roasted coffee with a delicious profile. Heart's decade in coffee roasting has seen them forge strong business and community relationships with growers in Kenya, Ethiopia, Colombia, Honduras, Mexico, Brazil, and Guatemala, ensuring a fairtrade product and a consistent quality. Best known for its honey and cardamom latte and deep, rich mocha, these two specialities are worth a try next time you find yourself at one of their 3 locations across Portland.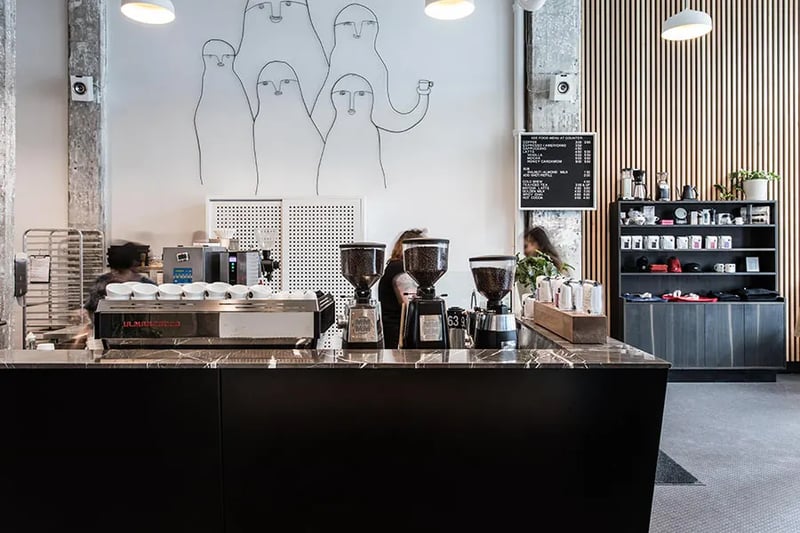 Stumptown Coffee
The pioneer of the Portland coffee scene, Stumptown remains a household name in the city and a go-to for locals all over town. Stumptown is passionate about flavour - they are on a mission to show the complexity of coffee and how to get the most out of it. Having forged relationships with growers in all coffee growing regions of the world, Stumptown is best suited to give you an overarching perspective on coffee from the varieties of beans and the producers they trade with to the perfect roasting process and the tasting profile. Even though Stumptown takes coffee seriously, they understand it as a fun ingredient as well. Known for making piña colada cold brews and rum raisin lattes, see what specialities are on offer for a whacky, unexpected experience.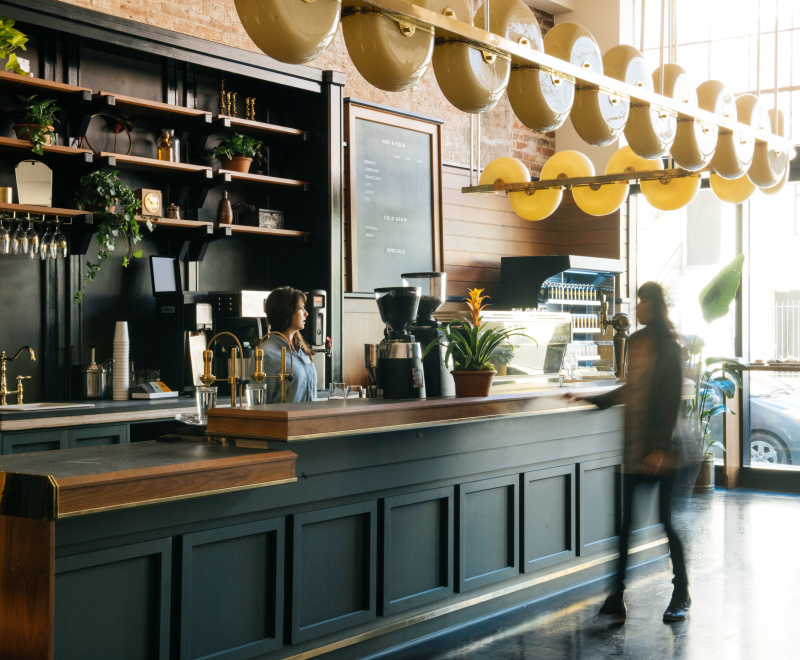 Coava Coffee
With three Portland locations, Coava is considered one of the city's favourites and one of its most famous roasters. The downtown location on SW Jefferson is the classic Portland blend of ex-industrial space with a modern, service-offering installation. The curved bar, exposed brick and out-of-use industrial equipment has a charm underlying its obvious chic. Having invested in long-term partnerships with growers the world over, Coava is invested in ensuring sustainability from crop to cup. Roasting in house allows for more control of consistency within the final bean and their years of experience have made them experts in this process. Try Coava for a classic, unfussy coffee with extraordinary flavour profiles.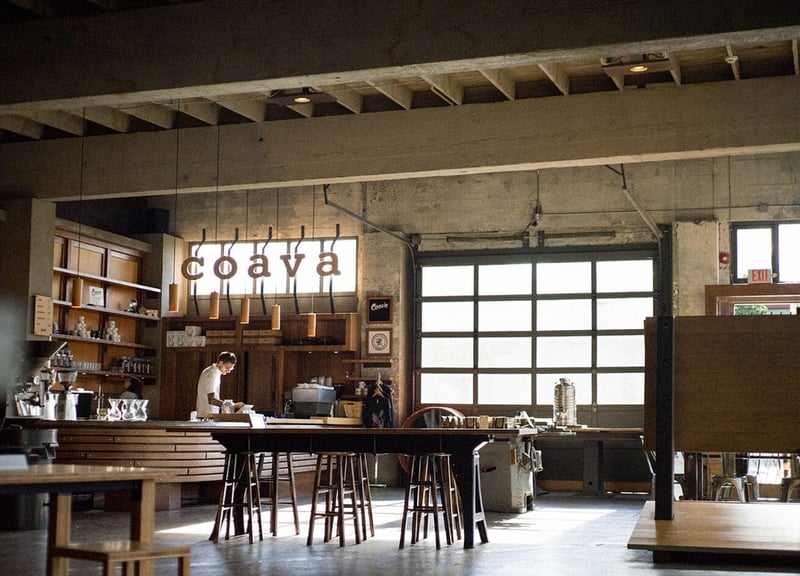 There are so many more independent and chain coffee shops to explore in Portland that make the highstreet stalwarts of Starbucks, Dunkin Doughnuts and Costa Coffee look rudimentary by comparison. If you see yourself living in this chic, modern city that's full of opportunities, contact Propeterra today to find out how we can help you to realise your real estate dreams.