Portland has the most breweries per capita than any other city in the world. With 84 breweries in the metro area, Portland has one brewery for every 8000 people, or enough for a large Friday night lock-in. Portland, or the Rose City as it is often called, has produced world class beer ever since the demise of the Bridgeport and Widmer breweries, after which fledgling breweries seeded, garnering more local success year after year. With so many breweries to choose from, the beer scene can feel daunting to know where to start or what you want to try. Check out our guide below to the top 5 breweries and what makes them special.
Occidental Brewing Company
Situated in the northwesternmost district of Portland, St John's, lies a brewery that established itself in the neighbourhood before it became a trendy district. Occidental set up shop quietly, silently creating German-style pilsners and ales in town. With true Bavarian names that English-speakers find boggling to try and pronounce, Occidental mastered German brewing techniques to produce a range of authentic beers. The outside seating is a welcome place to enjoy a drink from the tap room after a tour or a walk in Forest Park just across the Willamette River. Visitors are encouraged to bring their own food to enjoy with the range of beers, which has made Occidental a classic meeting spot for young professionals in the St John's area. Try the unpronounceable Dunkelweizens and Doppelbocks for a true German beer experience.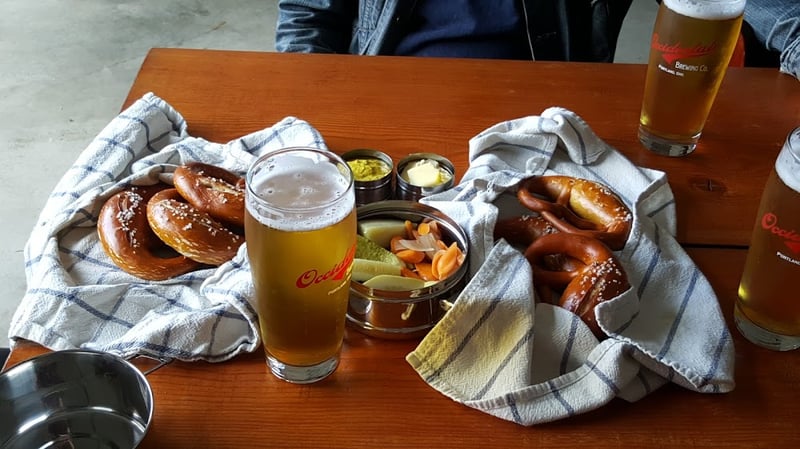 Von Ebert Brewing Pearl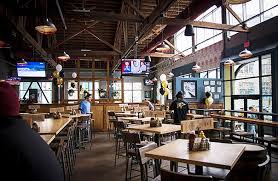 Tom Cook, owner and entrepreneur of several Portland based ventures, closed his former franchisecalled the Fat Head in 2018, only to open a new brewery in the same location. Accessibly located in the Pearl District just north of downtown, the brewery is filled with refreshing IPAs and hoppy farmhouse ales, all brewed at their Glendoveer location by head brewers Sam Pecoraro and Sean Burke. The flavour profiles of the beer are varied and pair well with smoked meats which are made on side. The Bavarian beer hall design is open and airy whilst feeling busy and communal.
Hair of the Dog Brewing Company
Offering a specialised and award-winning bottle conditioned and barrel aged beers, owner Alan Sprints is renowned as one of the first in the US to be successful with these innovative techniques. The brewery houses some 180 barrels, each of which is used to age a beer from anywhere between 6 months and 8 years. The brewery bar offers a large selection of vintage bottles, a variety of IPAs and a curated selection of draught beers. The bizarre techniques Alan uses in conditioning and brewing these beers are experimental yet, seemingly, successful. Visitors can enjoy one of the barrel aged beers or try "from the egg", which refers to a 450 gallon concrete fermenter, traditionally used in wine production. For an extraordinary beer experience, Hair of the Dog is innovative and interesting, whilst still producing quality beers.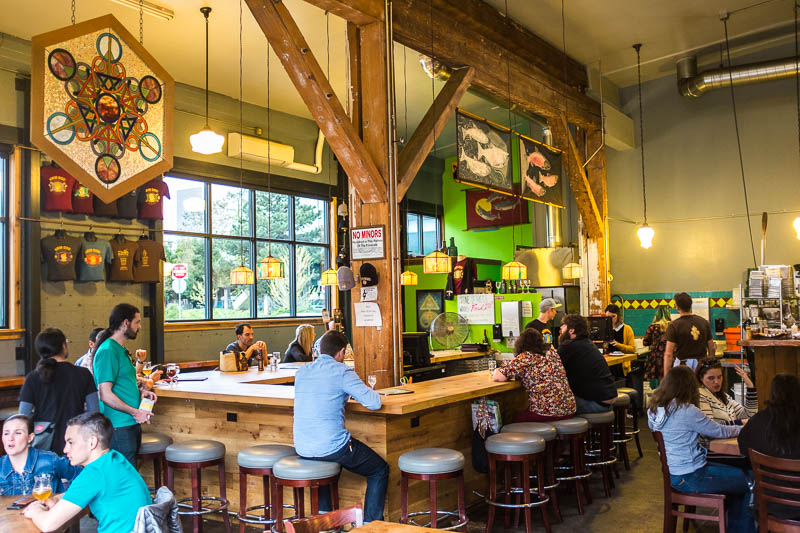 Wayfinder Beer
Since its opening in 2016, Wayfinder has maintained itself as one of the hottest spots in Portland for socialising, drinking and letting off some steam. Its outside patio is regularly buzzing with merry conversations. Its large outdoor seating area, complete with fire pit for the winter months, makes it the perfect destination all year round. The Wayfinder Helles, a Munich-style lager, has won 3rd place at the national Great American Beer Fest competition hosted annually in Colorado. Whilst being known for their exceptional lagers, they also produce a selection of IPAs, ales and even a porter, as well as some lesser known styles. The brewery also offers some decent pub-grub, so grab a bite and a beer and enjoy the Portland atmosphere.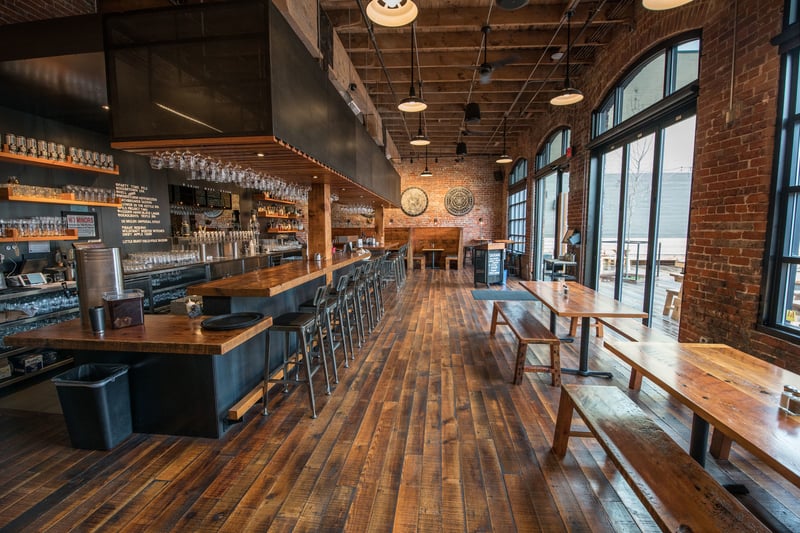 Breakside Brewery
The Breakside Brewery won first place at the Great American Beer Fest in 2014 with their American-style IPA entry and since then they have gone from strength to strength. Consistently winning Best Brewery in Oregon and numerous other local awards, Breakside won the Oregon state award for best brewery in 2020. Offering more than just award-winning beer, the Breakside location is great for a 'whole-package' experience with everything from tours to tacos available. For award-winning beers, accessible locations and an easy-going attitude, try Breakside and fall in love with Portland's second favourite obsession, after coffee of course.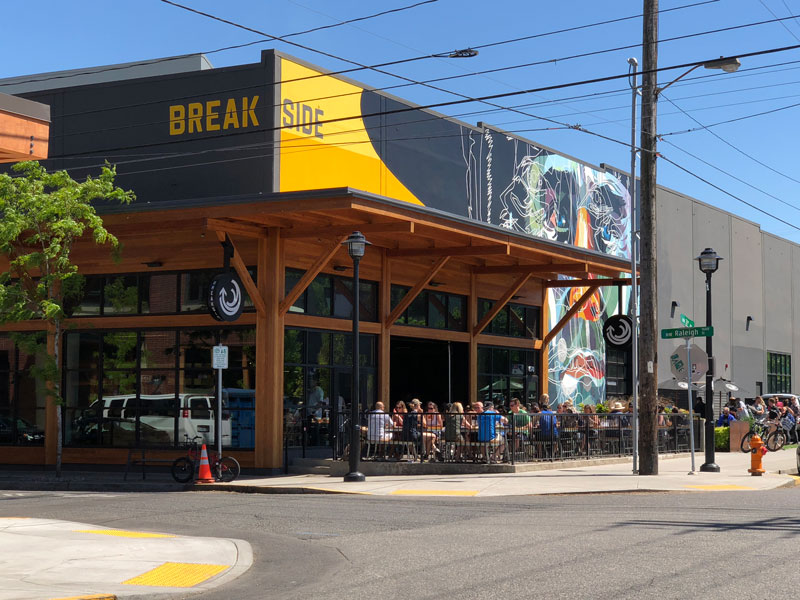 Portland loves artisanal creations from its arts and crafts exhibitions to its innovations within the coffee and beer industries. The attention and craftsmanship of Portland's produce is upheld by the dedicated, hard working people of the city. Find yourself a home in one of America's most innovative and forward-thinking cities with Propeterra. Get in contact with Propeterra today to explore your real estate opportunities in Portland, Oregon.