Orlando is full of great activities in and around the city, such as theme parks, lakes and nightlife, that make the city irresistible to the millions of tourists that make it a destination year after year. Orlando's Central Florida location and all of the Sunshine State's verdant landscape only a short drive away adds another dimension to the city's allure for investors and homebuyers. If you want to make the most of your time in Orlando, check out these locations near enough to the city that you won't feel a long weekend is off the cards.
Daytona Beach
Daytona, known for the Daytona 500, the world renowned NASCAR 500 mile race held at the Daytona International Speedway circuit, has more to offer than tailgating-fuelled, adrenaline-pumping, high speed action. If a slice of the action is something you are after, the circuit offers visitors a chance to ride with a driver around the track as well as independent driving experiences. What visitors to Orlando may not know is this coastal city is only an hour's drive away from Orlando. Designed in quintessential American fashion, the coastal town has a broadwalk to fulfill your greatest fast-food desires and an arcade to relive classic games from the 80s and 90s.
St Augustine
Less than 2 hours drive from Orlando is the oldest city in the United States. The city is peppered with classical, colonial Spanish architecture, maintaining its authenticity and making it a must see for history buffs. A trip to St Augustine's would not be complete without a visit to the stone fortress, exploring the wildlife sanctuary, taking a tour of the bourbon distillery or terrifying yourself on the ghost tour. This charming city also has stretches of beautiful coastline to enjoy the Floridian sun.
New Smyrna Beach
Pictures of New Smyrna Beach look akin to the Baywatch beach, complete with elevated lifeguard hut, bright white sand and glinting, blue sea...perhaps minus Dustin Hoffman. This coastal town is privileged with an almost untouched coastline that serves as a great day trip from Orlando, especially during the summer months, at approximately 1 hour's drive from the city. If you time it right, you can go to see baby turtles being hatched on the beach, which is a truly once in a lifetime wildlife experience. The town's population are particularly active, making full use of the wide seaside boulevards for jobbing, cycling and rollerblading throughout the year.
Sarasota
The cultural hub of Central Florida, Sarasota is the home of the Ringling Museum of Art, which houses an impressive collection ranging from the classical to the modern. It is also home to a classical car museum and an art centre which has regular exhibitions for domestic and local Floridian artists. This city is home to some of the state's most pristine beaches. Pack your swimsuit and check out Siesta Key and Lido Beach when you visit. A short drive on, Anna Maria Island is a quaint beach town, complete with charming cafés and vintage shops. Sarasota is just over 2 hours drive from Downtown Orlando but well worth the time if you want to see more of what Florida has to offer.
Mount Dora
Visit Lake Dora and its surrounding natural landscape at only a 90 minute drive from Orlando.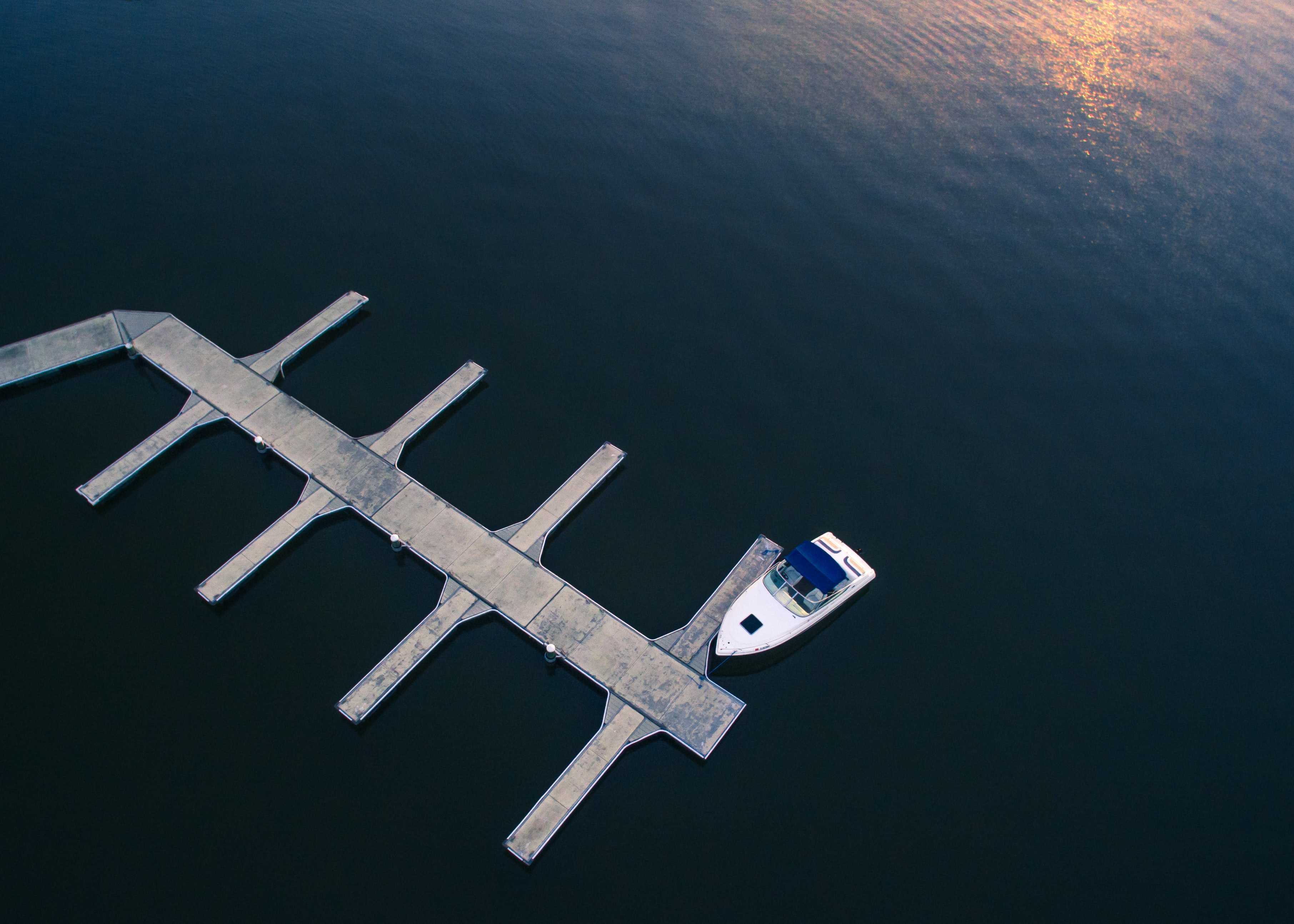 Mount Dora, Florida
This quiet, quaint town is a relaxing, laid-back getaway offering Old-Floridian country inns, shops and restaurants. The Renning's Antique Centre & Farmer's Flea Market is a worthy visit for antique enthusiasts with annual events throughout the year, this is an interesting day trip to meet friendly locals and experience unadulterated Floridian locale.
Homosassa
This namesake's stunning state park is a great place to visit to get back to nature. Visitors to the Ellie Schiller Homosassa Springs Wildlife State Park can see the elusive panther, state animal of Florida as well as flamingos, alligators, manatees and many more. This wildlife extravaganza is a great experience for the whole family and your chance to see these wonderful creatures in their natural habitat at only a 90 minute drive from central Orlando.
Crystal River
Located only 90 mins from Orlando is Crystal River, a town named after the river on which it sits. This town offers the chance for visitors to swim in the crystal clear waters of the river with the large mammal inhabitants of the waterways, manatees. Expert tour guides provide a method of enjoying a once-in-a-lifetime experience with these beautiful creatures without imposing humans on their natural habitat and mitigating damage to their environment.
Orlando is abundant with activities in and around Central Florida. The Floridian landscape has so much to offer residents, and should you want to know more about life in the United States for you, your family or for investments, contact us at Propeterra today.