Downtown Tampa has continued to capitalise on its existing reputation as an important urban centre; home to high-calibre residential, commercial and recreational real estate. The Mayor's office is keen to develop this area further, expanding in time into the suburban, satellite neighbourhoods. The primary focus, as set out in 2012, is the development of the Riverwalk area to include a more buzzing district that flows to Downtown. City planning has shown a desire to improve utilities, infrastructure and liveability throughout central Tampa and to champion the existing higher education, healthcare, tourism, finance, legal and hi-tech industries that call Downtown their home. This project is with the idea of attracting the increasing number of young professionals that seek to make Florida home.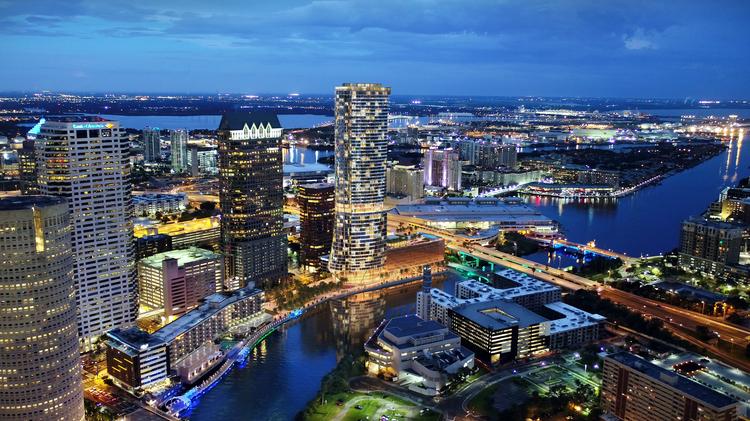 Photo Credit: Tampa Bay Business Journal
Downtown has seen significant real estate investment, which has had a trickle down effect into the surrounding areas of Riverwalk, Channel District and Tampa Heights. These areas are seeing increased exposure to new businesses and rising rental costs. For current residents of Tampa and potential investors, this can only be a good sign of things to come for this city.
Developers are constructing hotels to capitalise on the growing tourism industry. For instance, Le Méridien and Aloft Hotel both opened in 2014 and 2015, with the Downtown Hilton receiving a $30m renovation in 2016 and further aesthetic exterior renovations in the following year. The former City Hall parking lot was purchased and developed on behalf of the Hyatt Hotel Group to create a 345 bedroom, luxury guest house. Further renovations at the Waterside Marriott totalling $45m, and development of a 519-room J.W. Marriott Hotel signified the perpetual 'build-it-and-they-will-come' attitude that Florida has had for decades.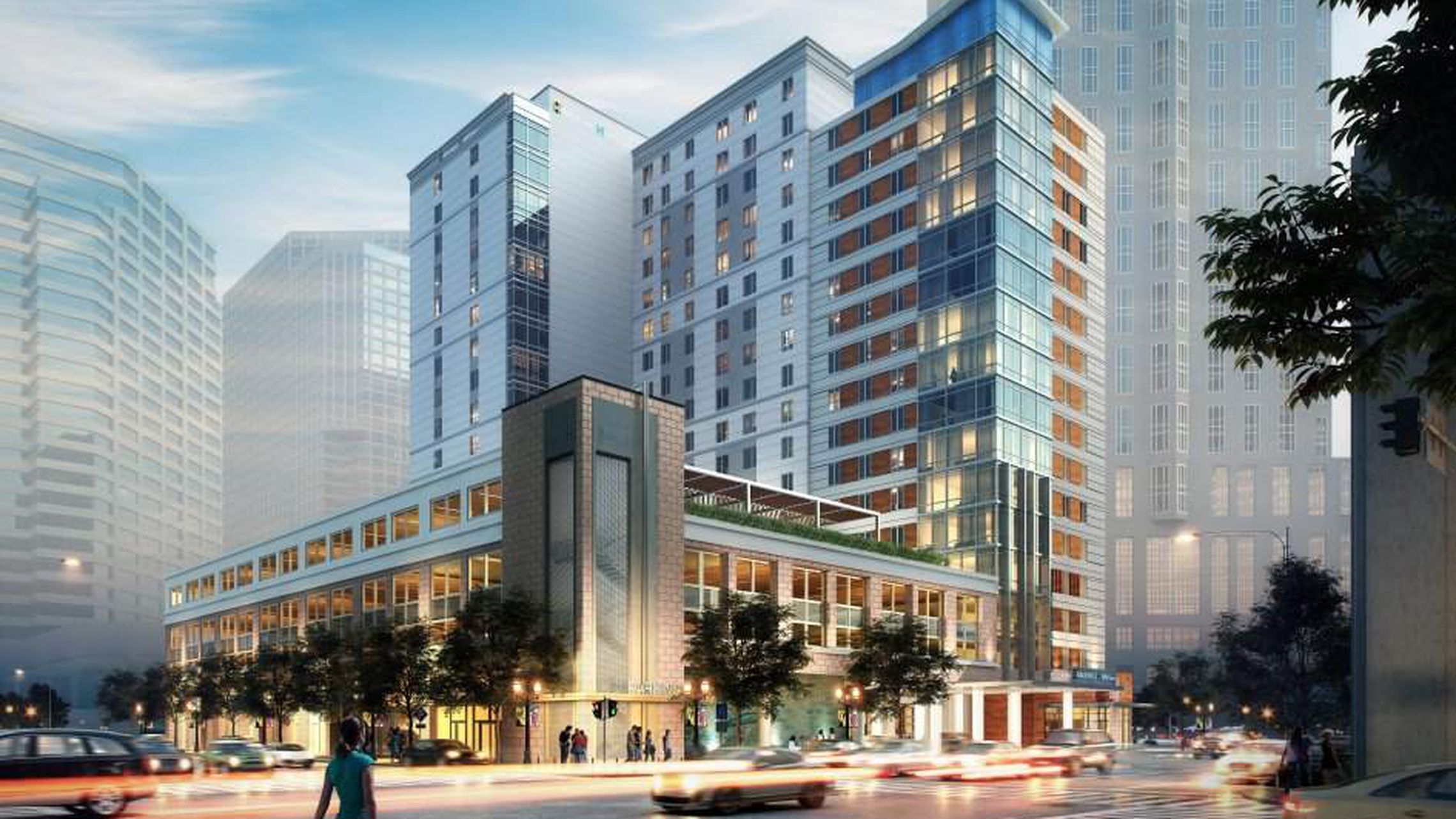 Credit: Tampa Bay Times
Downtown continues to be an epicentre for activities and events along the waterfront, maintaining Tampa as Florida's West Coast hub for business, culture, entertainment and commercial investment.
Find out more about the investment opportunities in Tampa with Propeterra. Get in contact today to start your American dream.