Cambridge's massive success as a hub for science and technology jobs continues to send housing costs within the city ever higher, and workers are being pushed further and further out into villages and towns within commuting distance.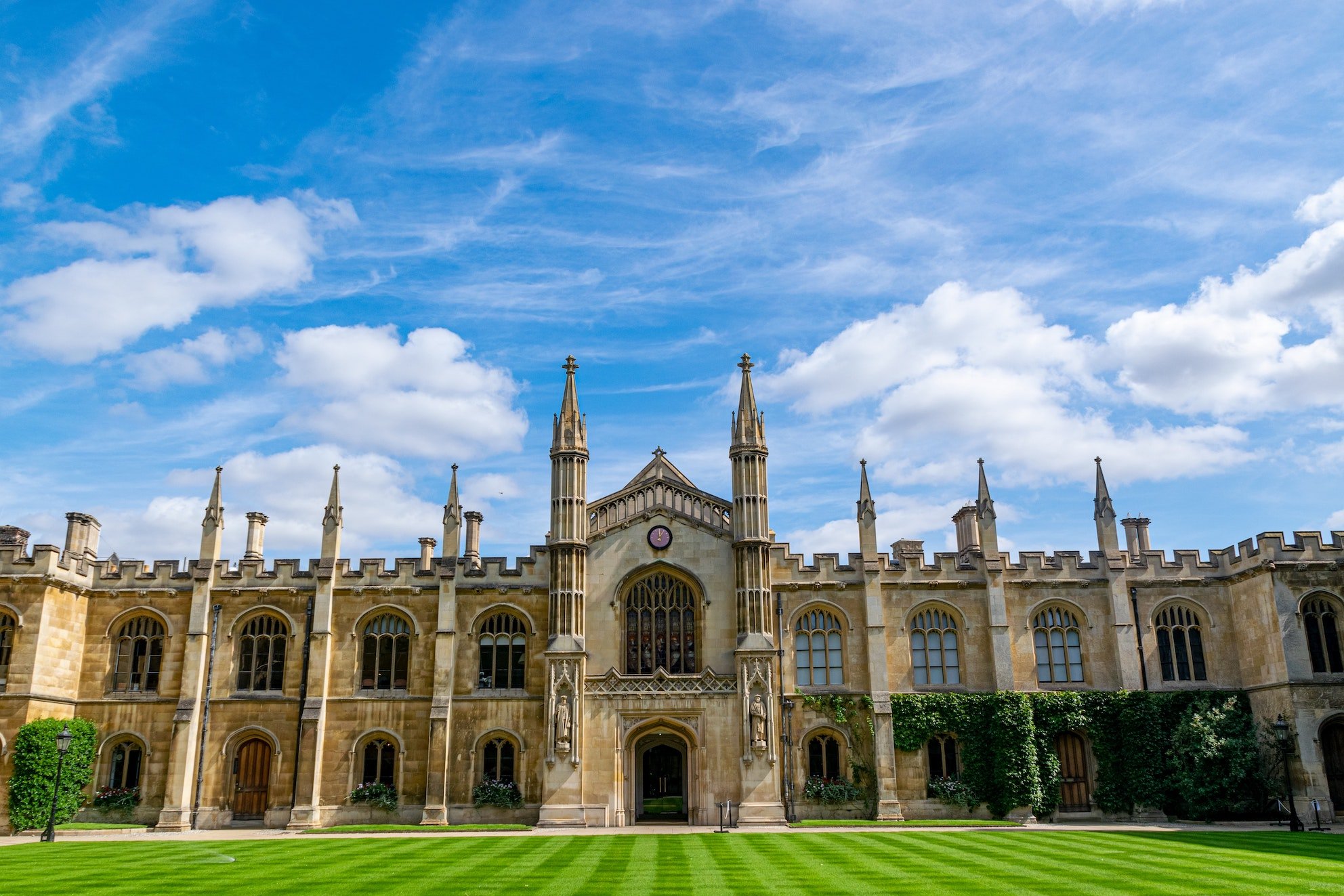 Prices are rising there too, and even businesses are looking to find premises outside the city, both cheaper to occupy, and closer to their employees. This is resulting in a boom for housing development in many of Cambridge's satellite settlements, as well as investment into transport links such as the new Cambridge South train station, as planners hope to ease commuter traffic and make it more feasible to work in Cambridge while living elsewhere. The Greater Cambridge Local Plan proposes 48,794 new homes to be built over the next 20 years, largely in North West Cambridge on the airport site, but also in Waterbeach, Eddington, Darwin Green, Cambourne, Cherry Hinton and Northstowe, despite worries over increased pressure on an already water-stressed region. Smaller developments are also being created all around the region. Read on for details of upcoming developments to watch out for.
Bar Hill
The relatively new village of Bar Hill, created in the 1960s, is frequently added to and is currently seeing the development of 40 new homes for social rent. There are proposals for 400 more.
Comberton
The village of Comberton to the west of Cambridge is set to be linked on the new Bedford-Cambridge East West Rail line, and there are now 90 new homes being built by Beechwood Estates to add to its current population of 2,300. It is also part of the new Greenway pedestrian and cycle route linking villages to Cambridge.
Cambourne
Under the local plan, the new town of Cambourne is set to receive 7000 new homes by 2041, and a rail link to Cambridge on the new East West line. Hill Group has purchased 19.2 acres of land in the town and its plans for a 275-home, zero carbon development are currently under review.
Ely
The tiny, picturesque city of Ely, just ten minutes by train to Cambridge, has seen house prices rise by 4.5% from July 2017 to July 2020. Small developments round the edges of the city and in the surrounding villages such as Haddenham from developers like Redrow, Hill, Accent, and Hopkins are very attractive.
Saint Ives
Beautiful market town Saint Ives, linked to Cambridge by the Guided Busway, is seeing very little new development, and large price increases on existing property. The historic Old Grammar School site in the town centre has just been purchased for repurposing as housing by developers Brown & Co. and looks set to be a beautiful set of very high value residences. The town has also received £100k from the Market Towns Programme to use on creating a report costing long term regeneration projects, so we can expect to see more growth for the town in future.
Peterborough
The often overlooked historic city of Peterborough has the highest population in the East of England, and is the fastest growing city in the UK. In the past it has been a rather run-down, deprived "ugly sister" to Cambridge, but is undergoing a fantastic regeneration with huge investment into housing, amenities, and a refocus from industrial sectors to finance, environmental, and service businesses. It is part of the "Innovation Corridor" and the Ox-Cam Arc, so we can expect continuing high levels of investment and growth. Even with a 10% rise in housing prices since 2017, it remains very affordable, plus it has very low council tax rates and excellent rail transport links to Cambridge, London, and the North of the UK, making it an extremely appealing prospect for home buyers. Premium office space in Peterborough is 40% the price of Cambridge, so it is all round a highly attractive location, not just as a commuter town for Cambridge and London, but also for businesses and their locally-resident employees. Housing developments in the Hamptons, the Ortons, and Fengate, as well as city-centre redevelopments such as Fletton Quays are supplying Peterborough's growing population, with the third highest housing stock growth in the UK. This is really a city to pay attention to.
Huntingdon
Despite its small population of around 26,000, its rail link to London and houses at £10,000 less than the regional average meant that Huntingdon had the busiest property market in England during 2020. The Huntingdon campus of Cambridge Regional College will soon see the opening of a multi-million-pound Construction Hub, with the aim of creating the skilled workers needed to complete the region's ambitious building proposals. On another part of the college campus, land surplus to requirements has just been sold to developers Longhurst Group, and permission has been granted to build 56 new homes. Trebor Developments have also acquired 10 acres of commercial development land in Huntingdon and aim to provide industrial accommodation known as 'Lightning Park', ready to be occupied by Q4 2022. This will no doubt have a knock-on effect on housing in the town.
Saint Neots
Another lovely market town with rail links to Peterborough and London, and proposed to be included in the East-West rail link as part of the Ox-Cam Arc. Saint Neots is home to the Wintringham and Love's Farm East housing developments, which are still growing and by 2030 will have provided 5000 new homes. There are also now proposals from Bedford Borough Council for a new settlement to the south, Dennybrook Garden Village, which will include 10,800 houses as well as amenities. Another 2,500 homes are being considered for Tempsford. Both of these will be conveniently located for access to the East West railway. Like Saint Ives, the town centre is not an easy location for housing development, but Neots Properties Ltd have taken an opportunity to redevelop a disused shop into ten homes.
With the Ox-Cam Arc plus the Greater Cambridge Local Plan, and East-West Rail, there are endless proposals and plans for housing developments enlarging existing towns as well as creation of whole new settlements. Keep reading the UK Property Newsletter for more details of plans in the pipeline for Chatteris, March, Bedford, and others.