Myrtle Beach is the fastest growing holiday destination in the US and is forecast to consolidate this position at the top of the tree through a series of commercial real estate developments. Playing host to over 20 million tourists every summer at present, Myrtle Beach is the favourite place for US domestic vacationers. There are many reasons that explain Myrtle Beach's sheer attractiveness, including its beautiful weather, laid back atmosphere and stunning beaches. It also features more restaurants per capita than San Francisco, a multitude of attractions both adult and family-friendly, and over 100 golf courses, many of which are prestigious or even world-class quality.
Myrtle Beach is, amazingly, the third most searched travel destination in the world according to Google, it is home to the "Best East Coast Beaches" according to Travel Channel and a "Top 10 Beach Town with the Highest Quality of Life" as listed in Coastal Living. These many accolades make it an incredibly desirable place to own real estate either for oneself or as an investment. To own real estate, however, it is important to know the direction of the area's prospects. Luckily, with Myrtle Beach, its astronomical projection is likely to continue thanks to a positive approach to urban development that will perpetuate the city's status as the number 1 destination for US vacationers. Check below a quick guide to the reasons Myrtle Beach is potentially one of the hottest real estate markets in the US.
Cultural Arts Centre in Downtown Myrtle Beach
The construction of cultural or art spaces within a city signpost it as making a positive direction that will have a trickle-down impact on the real estate industry and, importantly, house prices. The socially beneficial project is a collaborative partnership between the City of Myrtle Beach and the Coastal Carolina University (CCU) designed to encourage community and professional expressions of creativity. The new cultural arts centre and theatre in downtown Myrtle Beach is set to include a 250 to 300 seater theatre, an art gallery, rehearsal space and public reception areas. The aim is to schedule over 30 performances per year from amateur and professional artists to encourage a cultural renaissance within the city. At the time of writing, the project had not been completed.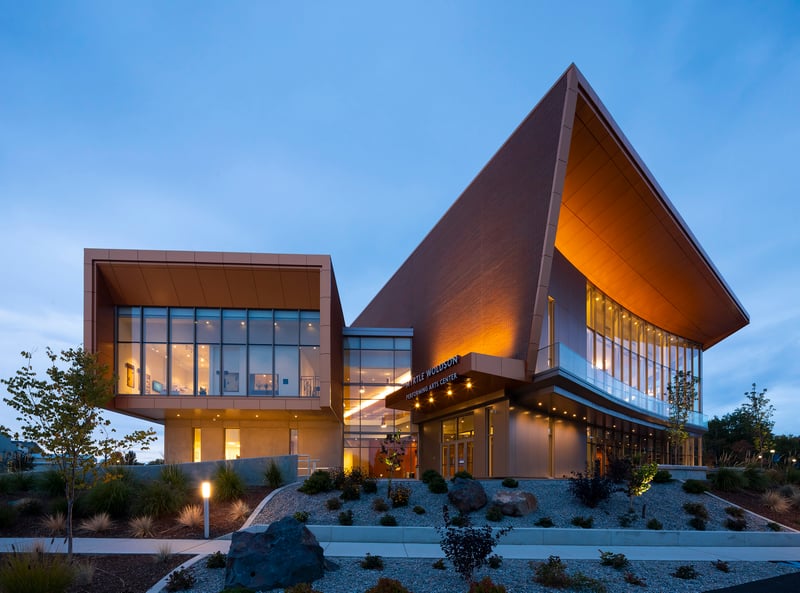 ArchitectureMagazine
Gateway Galleria Mixed-Use Complex at Ocean Boulevard
Construction on this mixed-use project is, at the time of writing, yet to be completed but plans have been approved. The Corner of Seventh Avenue and Ocean Boulevard will soon be home to a modern mixed-use development called the Gateway Galleria. The $20 million is designed to include 40 condos and a ground floor of chic restaurants, glamorous retail and state-of-the-art fitness facilities. This project marks a tangible upswing in the developments set for Ocean Boulevard, the city's most prominent thoroughfare. It is yet to be fully realised but existing real estate in Myrtle Beach may soar in anticipation or upon completion of these downtown development projects. Marking a new era of modern tourism for the city will likely bring many positives for existing homeowners.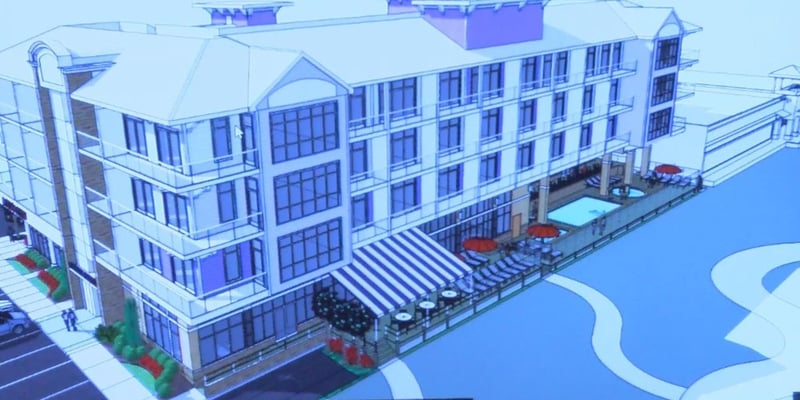 WMBFNEWS
Intracoastal Waterway Development
The Socastee area of Myrtle Beach is due a significant development project along the Intracoastal Waterway. The project is set to deliver housing units alongside the piece de resistance of 370,000 square foot of retail, restaurants and social space, making it a new hub for activity within the city. The development will maintain the Carolina enthusiasm for boating by offering docking stations, rentals and waterway tours. In an effort to maintain the independent character of Myrtle Beach, the developers are endeavouring to exclude chain restaurants from this development, but it is yet to be seen what the verdict will be. The food will be mainly seafood specialist restaurants as per the city's taste but may also contain a farmers market to encourage patrons to enjoy access to local producers. The development, given its scale and planned approach, will take around 5 years to complete having started in 2019. This significant development, effectively creating another social hub in the city, will greatly benefit existing homeowners in the city by making it even more attractive to US, and hopefully international, holidayers.
Whilst these projects are a fantastic indication of the upwards trajectory and success the city is having, there are other clear indicators of Myrtle Beach's prospects for the future. For example, in the past 2 years, 5 airlines have opened new direct routes to Myrtle Beach from some of the US' major metropolitan centres such as Dallas, Houston, Indianapolis, Chicago, Philadelphia and Albany. Allegiant, American Airlines, Frontier, Spirit and United Airlines are all indicators of the ever-increasing demand in Myrtle Beach, South Carolina.
New hotel developments in and around the city are also positive indicators of a city's success with Myrtle Beach building or renovating 7 major hotels in the city in the past 2 years. The Marriott at 21st Avenue, the Ocean Enclave by Hilton and the Residence Inn by Marriott are all indicative of Myrtle Beach's continued success and demand for space. Whilst many choose hotels, more and more people are looking to Airbnb or simply renting if their stay warrants it. Why not invest in Myrtle Beach's beautiful real estate with Propeterra today, be it as an investment for you and your family or to make it your home in sunny South Carolina.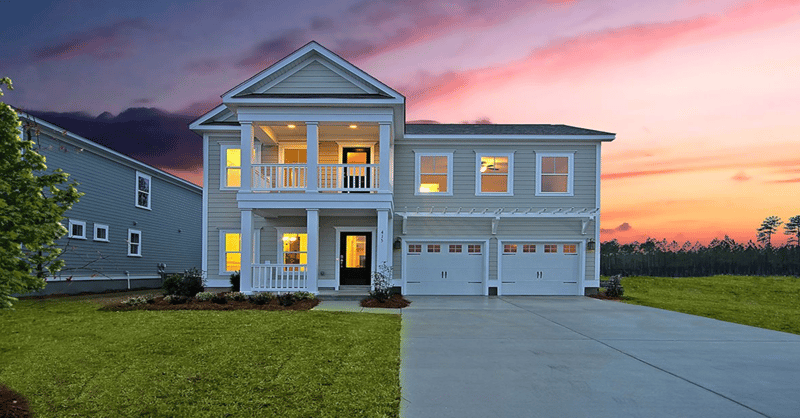 To find out more about your real estate opportunities in Myrtle Beach, contact Propeterra today.