California is rich in history having been occupied by Native Americans, the Spanish Conquistadors, a Mexican population and until present, by a mix of cultures from all corners of the globe who have chosen to call it home. Bringing these cultures to life and representing their expressions of human creativity is what these museums do best. Find a range of museological celebrations from the history of surfing to California's prehistoric landscape. With immersive exhibitions and great educational opportunities for both adults and kids, check out our list of the best museums in Orange County below.
Orange County Museum of Art
Originally the Balboa Pavilion Gallery, this bastion of art and culture for Orange County was founded in 1962 by 13 women. Having changed names several times over the years, it has finally settled on the Orange County Museum of Art in 1997, a fitting albeit plain title for its miscellany of contents. At present, the OCMA is the area's preeminent institution for art, housing over 3000 distinct pieces of modern and contemporary art across a variety of media. Whilst the museum mainly focuses on Californian art of the 20th and 21st centuries, the collection also houses some other pieces from further afield. The museum has a speciality for hosting immersive multimedia experiences that showcase the very best in video and audio art.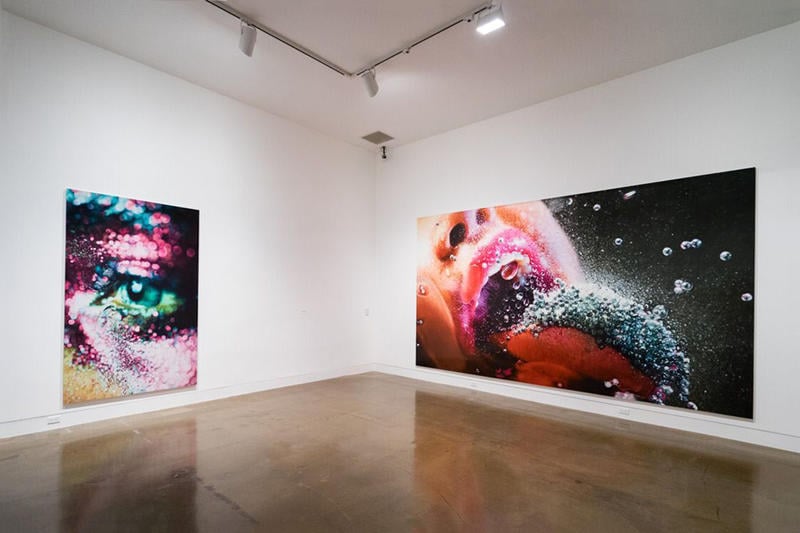 HypebeastMagazine
Bowers Museum
The Bowers Museum aims to bring the world's art to SoCal. Their philosophy is simple, "to celebrate world cultures through their arts". Although the main collection celebrates relatively local history with Native American, pre-Columbian and Pacific Island Art amongst the largest proportions of artefacts, the Bowers also exhibits a wide variety of global art from Japan to the Serengeti, producing powerful and educational exhibitions for the whole family. The museum also operates a cultural centre and a Kidseum, to get children interested in tangible archaeological history in an interactive and fascinating way.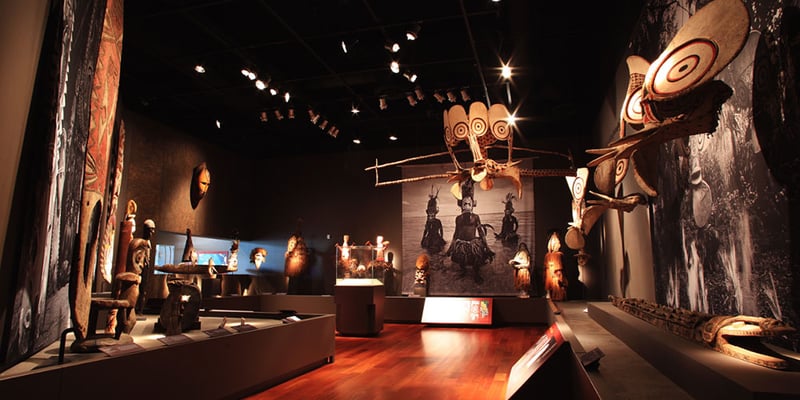 SoCalMuseums
International Surfing Museum
Often thought of as one of California's quintessential hobbies for those that love to get out on the water, surfing remains a vestige of 20th century American 'cool'. Head down to Huntington Beach to visit the small, but fulfilling, International Surfing Museum. The memorabilia collection is an amusing and informative look into the history of the sport. Check out the equipment of revered, modern surfing messiah, Duke Kahanamoku. Don't worry if you have never been surfing, that is not a prerequisite to enjoy this museum, and seemingly not necessary to start a museum either - owner and operator Natalie Kotsch never surfed but wanted to conserve the sport's history through an institution, thus she created the International Surfing Museum. Located in a prime beachfront location, the museum may just spur you on to rent a board yourself and give it a go.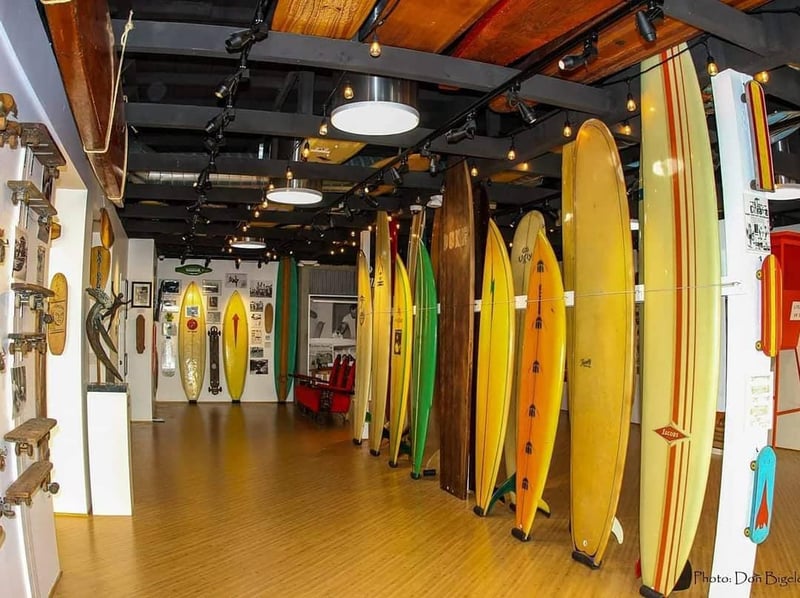 SurfCityUSA
Heritage Museum of Orange County
A picturesque, preserved, time-capsule of the late 19th century, the Heritage Museum of Orange County is set in 12 acres of stunning grounds including a historic plaza, manicured, floral gardens, and citrus groves, for which the region is famed. A popular destination for school field trips and weddings in the picture-perfect grounds, the museum celebrates the in-situ preservation of the house's authentic interior complete with contemporary furniture and turn-of-the-century aesthetics. Featuring outhouses including a Blacksmith's workshop which teaches about the skills needed to work metals for maintaining the property back in its heyday, the museum is a quality destination for an informative museum experience. Check out the Kellogg House, John Maag Farmhouse, mock gold mine and nature trails on your next exploration. Often partnering with the Washington D.C.-based Smithsonian Museum, the quality of education resources is always impressive.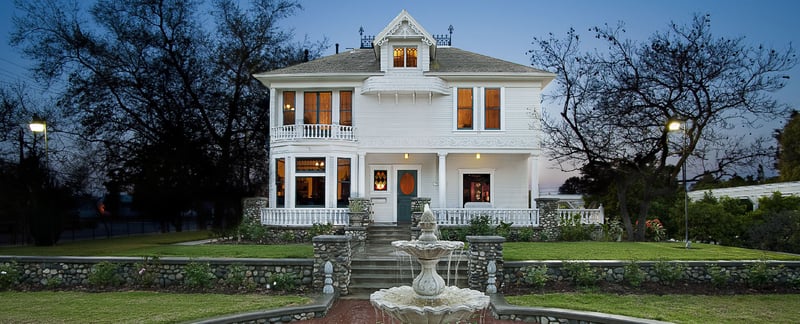 HeritagemuseumOC
Discovery Cube, Orange County
Catering for children primarily the Discovery Cube is an investigation into the geological and geographic history of California. Check out the plethora of interactive activities including a simulated helicopter ride over the Orange County area, as well as an earthquake simulator and cooking workshops. A great day out to keep the kids entertained and benefitting from an interactive educational experience, the Discovery Cube is one for a rainy day (although those are rare in Orange County).

DiscoveryCube
Noguchi Garden Orange County
Whilst this may technically not be a museum in the most traditional sense, the sculpture gardens of the Noguchi Garden exhibit the Californian landscape in a minimalist, zen setting. The space emits a profound serenity much like the Japanese rock gardens of the Muromachi period which were built for the expression of Buddhist tranquility and a place to reflect on oneself and the world. The plant varieties of the 'Desert' or 'Forest Walk' pay homage to California's eclectic flora, whilst stone obelisks and benches define an architecturally-influenced landscape, which together form a curated space that is enjoyable to stroll through, sit in or photograph for your aesthetic Instagram feed.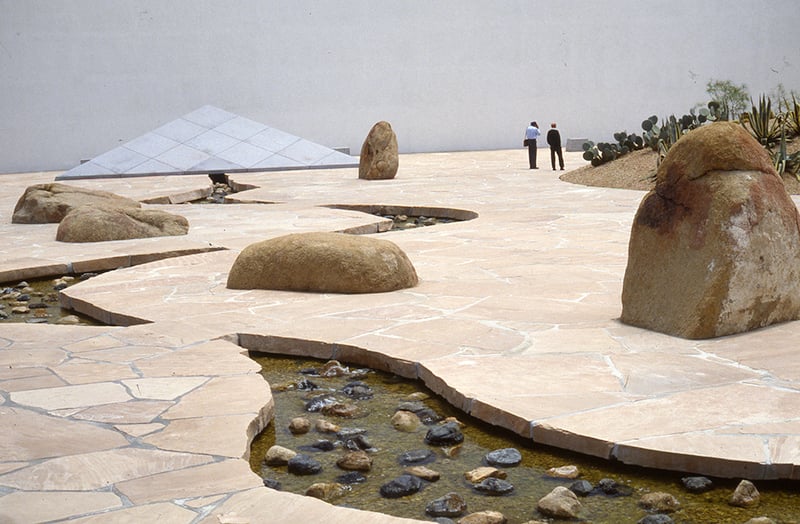 SouthCoastPlaza
There is so much to see and do in Orange County. The culture, restaurants, sun, sea and sand make this area of SoCal highly desirable. To find your dream home in Orange County, contact Propeterra today.