At Propeterra, we know that investing in real estate for your family and your financial future is a big commitment you should enjoy making. That's why we have made this handy guide to tell you more about Raleigh, North Carolina. Check out our guide to one of the US' best livable cities and whether Raleigh is right for you and your loved ones.
Raleigh was recently listed as the Best City to Live in the US by Numbeo and the 2nd Best City for Quality of Life in the World! So what makes Raleigh so special? Check below to find what you will love about Raleigh, North Carolina.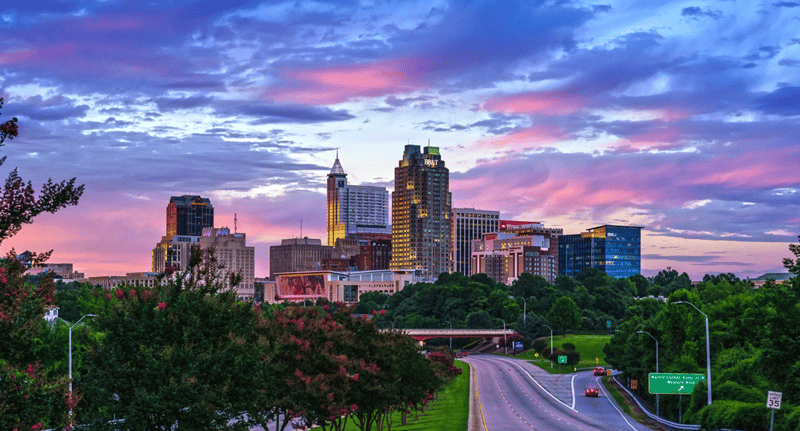 Community
Raleigh is a relatively small city with a small-town feel and a strong sense of community. Locals take pride in their sense of togetherness, fostering a friendly atmosphere encouraging neighbours to get to know one another. This welcoming city has transformed from a population of 290,000 in 2000 to over 500,000 today, making Raleigh one of America's fastest-growing cities. Merging the benefits of a fast-paced, metropolitan lifestyle with that of a small-town community feel, you will always be meeting new people and bumping into the ones you already know.
The Locals
It would be wrong to discuss Raleigh without talking about the people. Raleigh locals are welcoming, warm people, enlivened so by living in one of the happiest cities in the US. Their happiness is a product of Raleigh's job availability and resilience, great weather year-round and housing affordability in a strong market. Raleigh is a place where community takes precedence and newcomers are embraced, so find your home in Raleigh with Propeterra.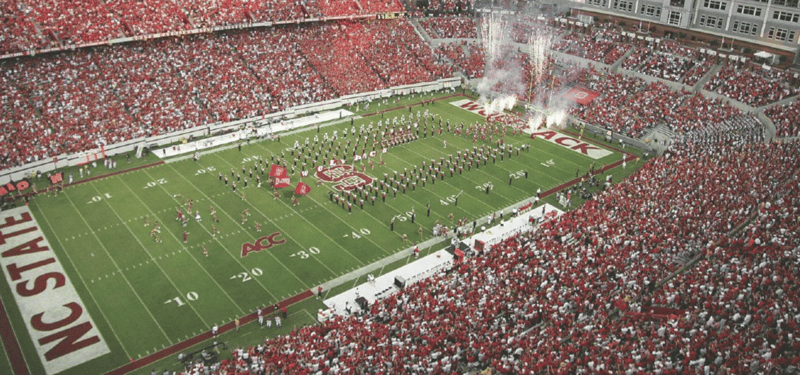 Strong Job Market
In 2015, Raleigh was named by Glassdor.com as the best city for employment in the US. Since then, Raleigh has gone from strength to strength with Bank of America, Total petroleum and the State of North Carolina some of the top employers in the city.
The area's strong job market is better appreciated when taken into account alongside the developments that have been made to the Raleigh-Durham International airport. Renovations and new routes in and out of the airport have ensured more labour mobility to and from Raleigh. Increasing accessibility for geographically mobile workers has made Raleigh a more desirable place for future business and its job market is displaying signs of this prosperity.
Raleigh's situation within the Research Triangle Park (RTP) plays a significant role in the city's strong job market. The RTP shares the common goals of innovation and benefits to society as its driving factors, collaboratively sharing responsibility and contributions between private, state and academic institutions such as Ivy League inclusion Duke University. With many executives moving to Raleigh and many businesses situating headquarters in the city, Raleigh's prospective prosperity is looking bright. The locals think so too with Raleigh proudly holding a job satisfaction rating of 3.3, the city maintains happiness in the workplace like few other cities.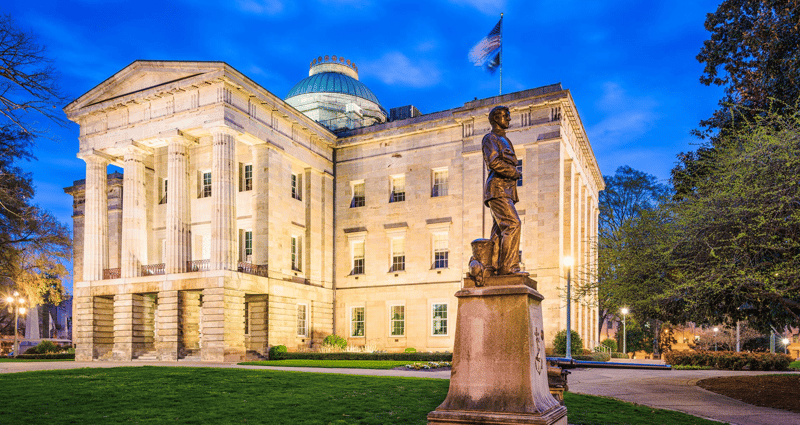 Affordability of Housing
Raleigh has some of the most affordable housing in the US. With new builds in the suburbs of this city offering modern living in desirable neighbourhoods, now is the perfect time to buy in Raleigh. Affordable housing is one of the diving factors bringing people to Raleigh alongside the innovation of the RTP and its lifestyle happiness. Despite being one of the major technology hubs of the US, Raleigh has surprisingly maintained housing costs under that of the national average. The affordability of housing is far greater than other technology cities such as San Francisco or Austin. The latter, Austin, Texas, has seen tremendous growth in the last decade and Raleigh, often spoken about in the same vein, is said to do the same before 2030.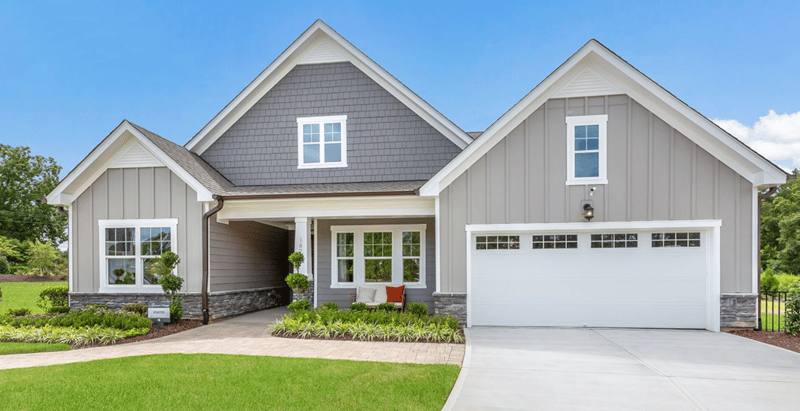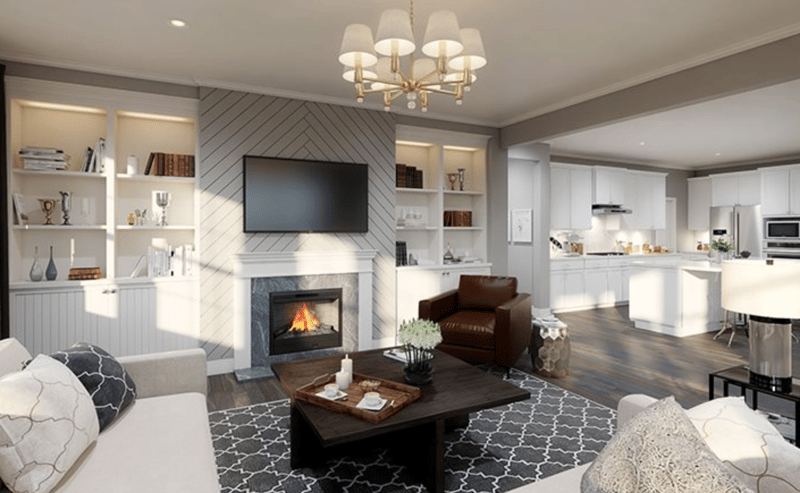 Education
Ranked by Forbes as the 'Second Most Educated City in the US', Raleigh is a city famous for nurturing young talent. Durham, Raleigh's geographical neighbour and home to Ivy League institution, Duke University, is third on the same Forbes ranking. North Carolina State University, Meredith College, Peace University, Duke University and the University of North Carolina are all institutions in the Raleigh area and some of the best nationally.
For earlier education at schooling age, Raleigh has previously been polled as the Best City in America for Schools (Greatschools.org). If your child's education at top tier institutions is something you value when considering your next home, look no further than Raleigh, North Carolina.
There are just a few of the wonderful things Raleigh has to offer to incoming homebuyers. If you are looking for a home likely to appreciate in value, great education for your children and a strong sense of community in a city powered by innovation and business, Raleigh is the place to buy. Contact Propeterra today to find out how you can maximise your real estate investment in America.