Charleston, South Carolina is one of the oldest cities in the United States. Its cobbled streets, historic sites, quaint architecture all make Charleston the charming city it is today. Whilst its history and depth of character are appealing, the city is modern in every essential way. Blessed with a celebrated restaurant scene, every conceivable amenity and accessibility throughout the city, Charleston maintains a balance between its traditional charm and modern ease of life. The city is known for its miles of beautiful beaches, amenable climate, stunning scenery and historic architecture. No wonder Charleston has been voted the Top City in the US by both Travel & Leisure and Condé Nast Traveller more than once. With a population of welcoming people and a relaxed lifestyle, isn't it about time you thought about moving to Charleston, South Carolina?
Here is a list of the 6 things we love about Charleston and why you will love it too:
Charleston is one of the friendliest cities in America
We know this is a difficult variable to measure because quantifying happiness and friendliness is a difficult take. That being said time and again, Charleston tops polls for its community spirit. If you move from a large metropolitan centre, the first thing you will notice is that people go out of their way to welcome you, to make you feel at home and to offer neighbourly cheer. Whilst this could be said to be somewhat typical of the South in general, in Charleston it's even more pronounced and you will find it easy to acclimatise to your new community through the help of the locals you meet in your very first weeks. Alongside the weather, beaches and food, the atmosphere draws thousands of tourists from all over the US and internationally every summer, making Charleston a hot spot for seasonal investment, particularly within the real estate market.
Charleston is rich in history
Often referred to by its nickname as the Holy City, it was named so for its numerous churches that are scattered around the city. There is a law in the city that no building can exceed the height of the church spires so you will never have a blocked view or risk your light being impeded by new development. The city's place in US history cannot be understated and the historical landmarks of the city spin a rich tapestry for visitors. Visit Fort Sumner, any of the Southern architecture mansions or the plantations to learn about the city, its people and what it means to be from this beautiful city.
Charleston has amazing weather
The temperate climate all year round draws tourists from all over the country to the South Carolina shores. In summer, the city gets very warm and the mile-long stretches of beaches are hotspots for families and others seeking the cooling effect of the blue Atlantic waters. The warm climate means Charleston locals spend a lot of time outside. Boating and many other water activities are the main pastimes of Charleston residents. Enjoy al fresco dining from mid-March to October at many of the local restaurants in town or at the waterfront.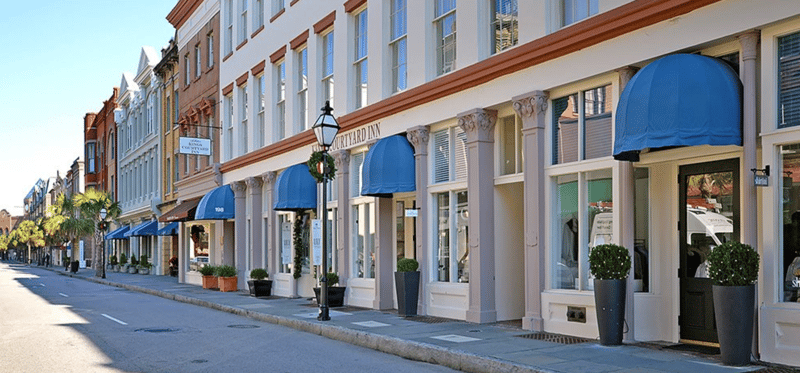 Charleston is the perfect place to build a life for your family
Charleston has incredible educational institutions that will ensure your children are well educated with great future prospects. The College of Charleston, Trident Technical College, Charleston Southern and The Citadel are all standout institutions for higher education. For younger years the elementary school system is also well equipped with the Ashley River Creative arts Elementary School, Orange Grove Elementary Charter School and Montessori Community School all locally high ranking institutions. For adolescents, Wando High School and West Ashley High both provide great teaching and social opportunities to integrate into the fabric of the local community.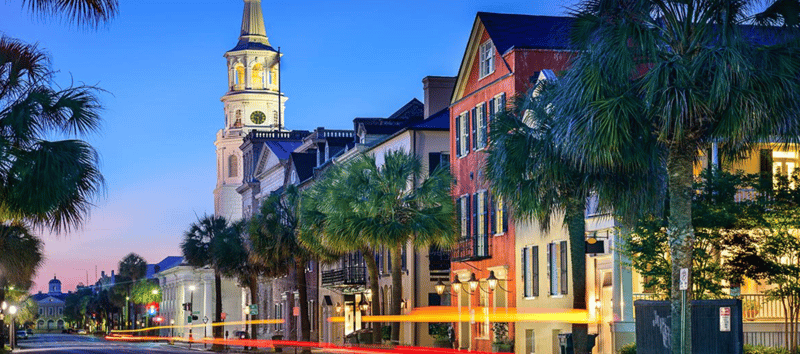 The city is also blessed with a strong job market with Boeing and Volvo two of the largest employers in the Charleston area. The largest industries in which locals are employed are the medical, military and shipping.
The city's housing market has been on the rise and could be set for further improvements given time. The city's many attractive qualities and lifestyle make it a great place to raise a family as well as retire, so expect to see more people looking to make a move to Charleston. The average house price is just over $336,000, having risen by 29% since 2015. The average rent in Charleston currently stands at $2000 per month and with seasonal tourism, these yields are worth taking advantage of.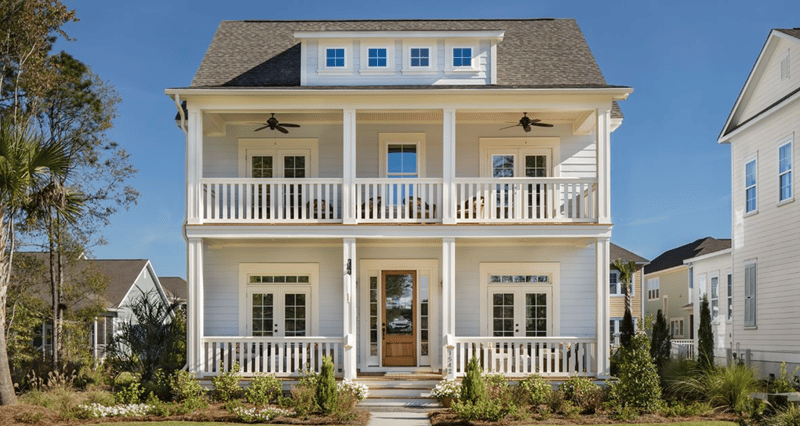 With a comparatively low crime rate, great schooling, lots of family-friendly activities, a supportive, welcoming community and a relaxed lifestyle, Charleston is the city to move to in 2020. For more information on how you can invest in Charleston for your financial or family's future, contact Propeterra today.