Florida, or the 'Sunshine State' as it is affectionately known, is the southernmost state in the United States, famed for its warm, sunny weather, extraordinary wildlife, range of shopping and entertainment opportunities. Florida is often most associated with the city of Miami for its glamour and representation in film and television. Miami's beachfront metropolitanism has been an attractive factor for many out-of-state and internationals to call it home. However, living in Miami is just one of the many lifestyles Florida can offer. From tranquil, tropical Florida Keys to the urban, exciting streets of Orlando, the Sunshine State has something for everyone. Check out below to find out the benefits and drawbacks of living in this amazing state.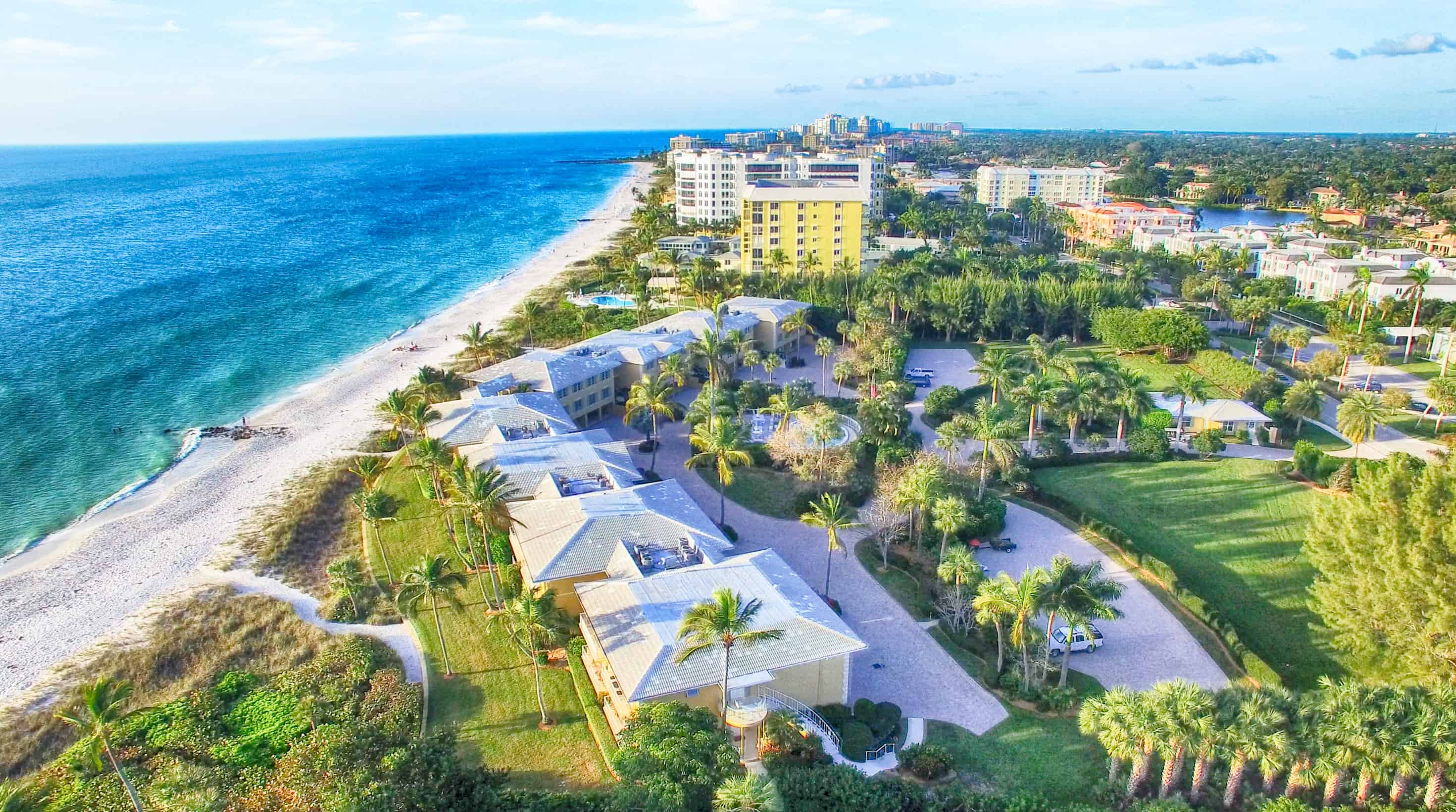 Benefits of Living in Florida
With over 300 days of bright, warm sunshine per year, it is clear why so many people choose Florida as their home. Even If you are on the Gulf of Mexico in Fort Myers or Naples, or the Atlantic in Miami or Sarasota, the weather will usually be great.
There is no Florida state income tax. Living and working in Florida is therefore cheaper than many other states, which impose a state-specific tax on top of the Federal income tax. Living in Florida means more money in your pocket at the end of the day.
The beaches in Florida are unrivalled. Check out Florida Keys, the chain of islands off the south coast of the peninsula, or head on over to Naples, which has secluded but easily-accessible, untouched, white-sand beaches. Miami's beaches are particularly popular for watersports and partying with luxury service.
The turquoise waters around Florida are a playground for all ages. Watersports are a favourite pastime of locals, from jetskiing to doughnutting, the fun on the water never stops. Many residents of coastal cities have a boat or yacht to use in their down time.
The weather makes Florida perfect for outdoor sports, be it tennis, golf, running or cycling. Golf is very important to residents of and visitors to Florida. The President of the United States, Donald Trump, owns the Mar a Lago course on the East Coast and there are many other famous, challenging and breathtakingly stunning courses to play whilst in Florida.
Florida's theme parks and entertainment resorts are internationally renowned. Disney World, Universal Studios and SeaWorld are all in and around Orlando. Primarily catering to family groups, these parks also offer some of the best food in the city. Try Victoria & Albert's at Disney World for a fine-dining masterclass.
Florida's tropical climate and unique geographical position have blessed it with some incredible wildlife. The Everglades in south Florida is a particularly special adventure. Take an airboat to get up close and personal with alligators and keep your eyes fixed on the long grass for the elusive panthers. Other wildlife reserves and zoos are scattered around the state, notably Big Cat Rescue and Gatorland are both exciting educational experiences for families.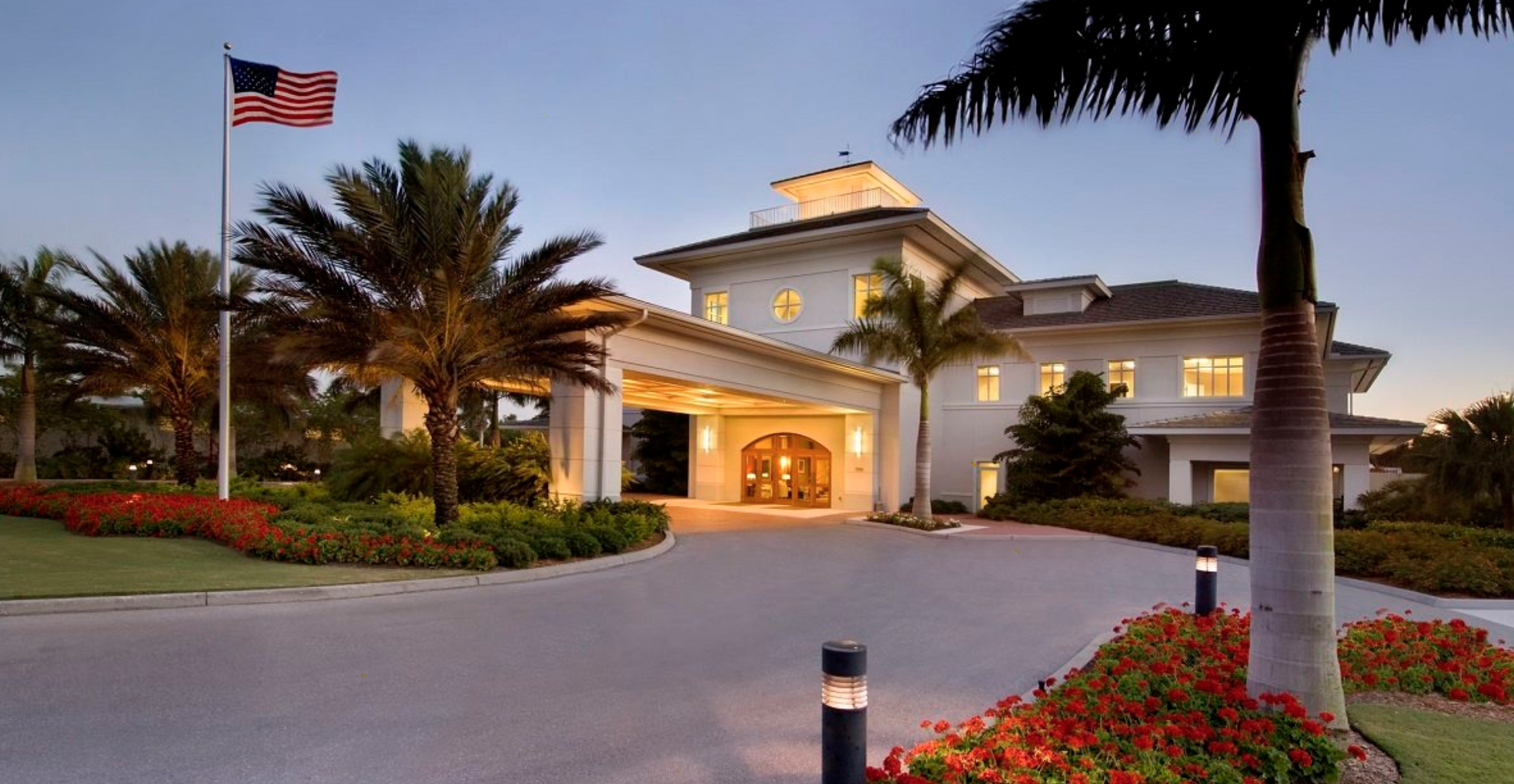 Drawbacks of Living in Florida
The Florida sunshine all year round can be a drawback for some who don't fare well in warmer climates. The tropical climate means that there is no snow - ever. For cooler climates, check out our Research Centre for more information.
Whilst the Florida peninsula is blessed with beautiful beaches, the topography of the state is generally quite flat. With no rolling hills or different elevations, the views are more often of the water or sprawling, green countryside.
Florida has cultivated an economy that benefits from mass tourism. With over 70 million people coming to Florida each year, some areas can feel overpopulated at times. Orlando's theme parks can suffer from this, as well as Miami's South Beach. With plenty of quieter, more relaxed neighbourhoods, find what is right for you with Propeterra.
The desirability of Florida has spread around the world. With so many wanting a slice of the idyllic Florida lifestyle, the population has increased significantly in recent years. Whilst this is highly beneficial for investors and those looking to maximise the profitability of their property, an increased population can put a strain on resources and accessibility for existing residents.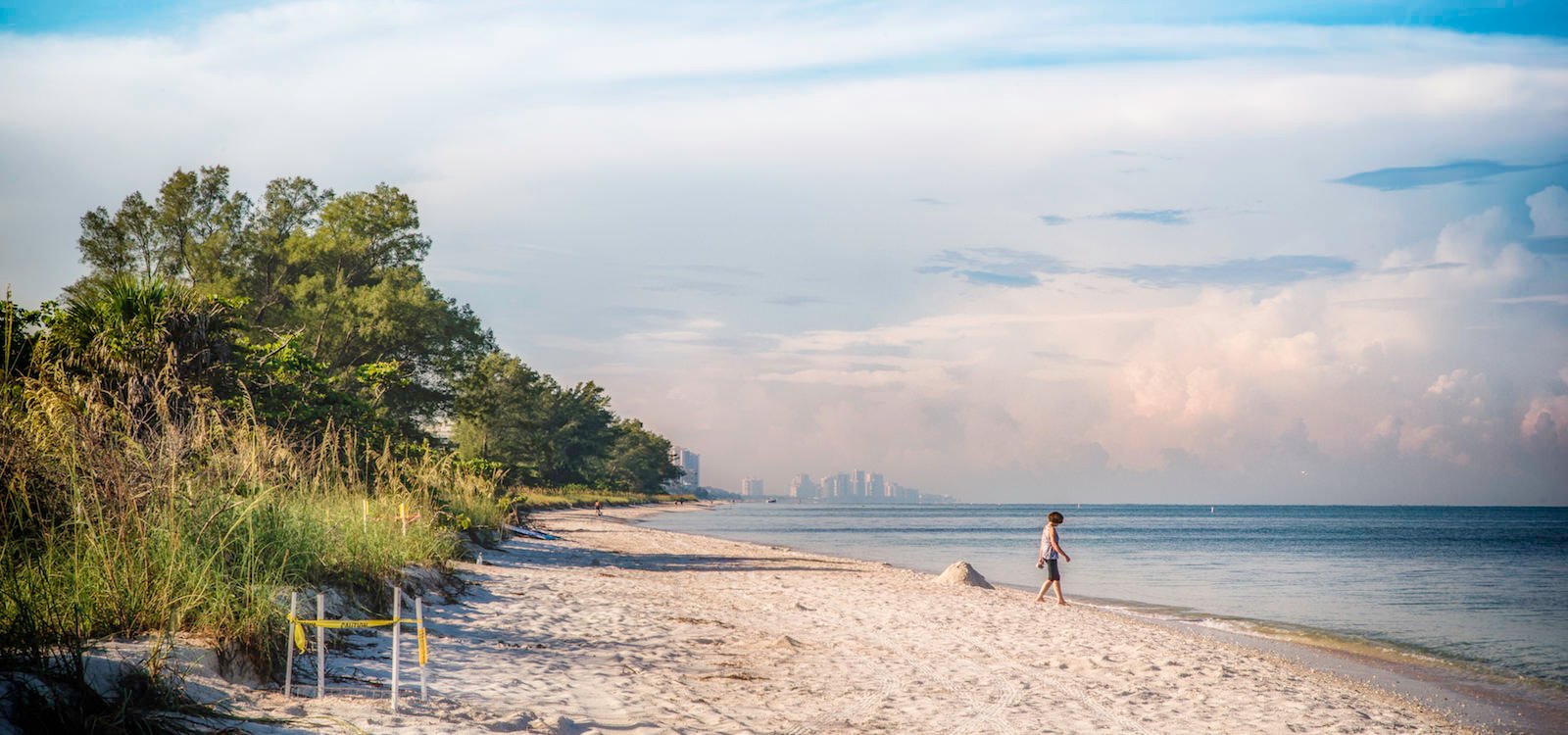 Whether you are looking to invest in the strong, growing property market in Florida, or you are trying to find your dream home, Propeterra is here to help. Contact Propeterra today to find out what city works for you.