The music and clubbing scene in Vegas is world famous.
As Hunter S. Thompson once said, "A little bit of this town goes a very long way." It certainly does. Attracting the world's very biggest names to its arenas, clubs, and niche, relaxed venues, you've got to give them an explore.
1. Hakkasan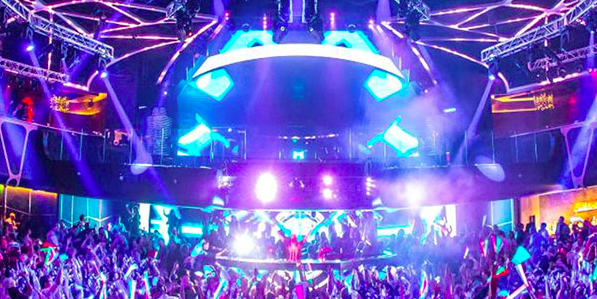 Image credit: Vegas.com
If you haven't yet been to Hakkasan, you're missing out. The light shows and top-of-the-range acoustics are reason enough to go, but add into the mix huge names like Tiesto, Calvin Harris and Steve Aoki, and it's unmissable. Need we say more?
2. Omnia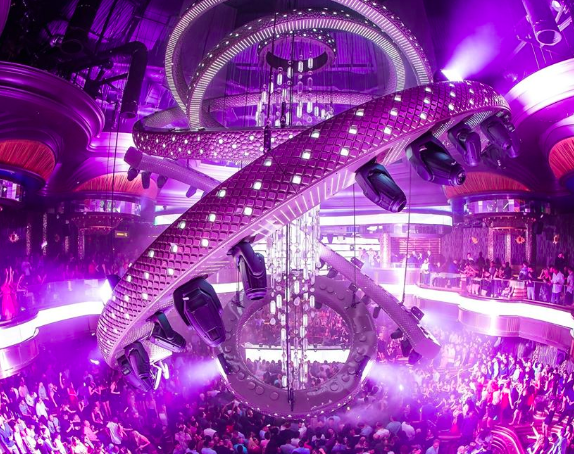 Image credit: Omnia Facebook Page
Also part of the Hakkasan group, Omnia at Caesars Palace only opened in 2015, but is already legendary. Think mirrored panels, velvet curtains, futuristic lights, and of course, an astonishing line up.
3. Tao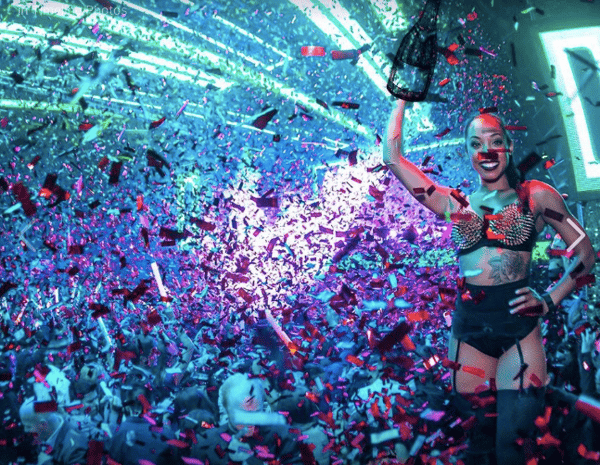 Image credit:
Tao
This 12,000 square foot space features Asian decor, fantastic light shows and the bit we love best: different rooms that play different types of music. From EDM to Hip-Hop, this club has got you covered. Feeling hungry mid-dance? Head on downstairs and have some of The Venetians famed crab or lobster
4. House of Blues Music Hall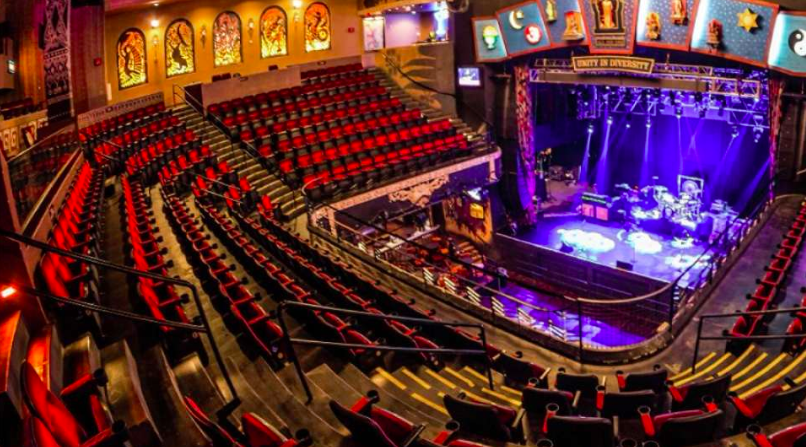 Image credit: MGM Resorts
"Where music feeds the soul" is the mantra here, and rightly so. This intimate venue has seen legendary names grace its stage, from a vast array of genres. With a capacity of 1,800, this stellar venue can be found at Mandalay Bay. It also features a packed calendar that will make sure there's something for you whenever you visit.
For more Cirque du Soleil vibes, check out 'Light', also at Mandalay Bay.
5. Myron's Cabaret Jazz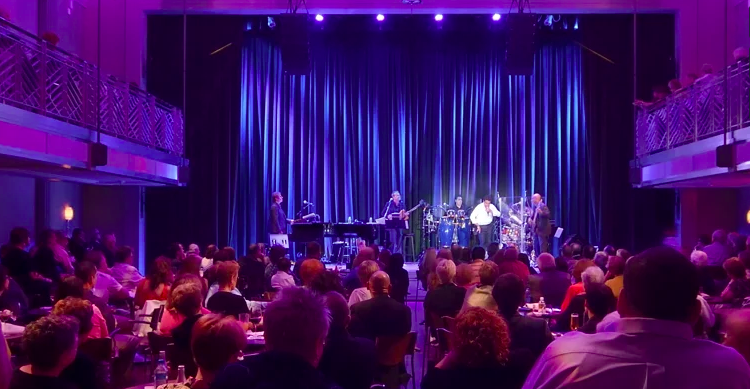 Image credit: The Smith Centre
Nestled in the Smith Centre, who's mission it is to "bring the fine art of the world to Downtown Las Vegas, and bring the art of Downtown to the world" this gem is truly special.
This intimate and stylish 240-seat venue offers an elegant and easy experience enjoying fine music, wine and company in cabaret-style. Very different from our other suggestions, yet exquisite. We'd suggest trying at least one of each type of evening!
As always, let us know what you think @propeterra. Enjoy!