Don't be fooled by the Neon signs of the casinos and the all-you-can-eat buffets (which are fantastic, by the way), Vegas is also a bit of an art hub. You can find galleries on the strip, hidden gems in casinos and nestled proudly in universities.
Take a look, and let us know what you think.
The Marjorie Barrick Museum of Art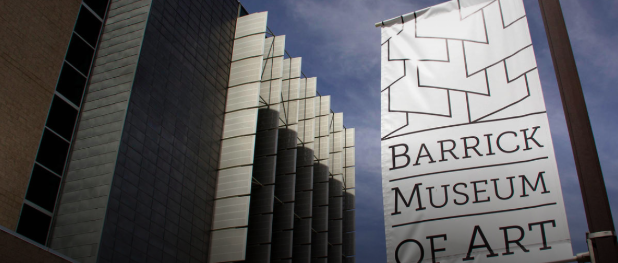 Image credit: University of Nevada, Las Vegas
Originally founded in 1967 as a natural history museum for those in higher education, its since become one of the main artistic venues in Las Vegas. Its commitment to showcasing a vast array of artifacts and artworks, and promoting a scholarly awareness of art within the community, places it solidly in the centre of the Vegas art world. Officially becoming an art museum in 2012 by joining the UNLV College Fine Arts, and offering free admission, it's a firm favourite amongst the art lovers of this Southern Nevada city.
The Barrick's commitment to diversity also ensures that its works range from renowned contemporary artists of different genres. From painting to sculpture, to the photography of Ansel Adams, you won't be disappointed. One of our favourite things about it is that it also regularly showcases the works of students alongside contemporary artists. Enjoy!
2. Neon Museum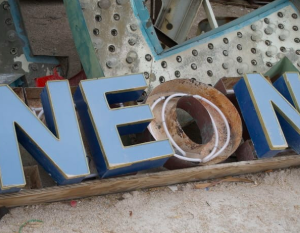 Image credit: The Neon Museum
Located in the city's Culture Corridor and founded in 1996, The Neon Museum is a non-profit organisation whose collection chronicles changes and trends in sign design and technology.
Featuring pieces from the 1930s to the present day, it includes indoor and outdoor exhibition spaces. Each sign in the collection tells a story about its creator, their inspirations and its place in Las Vegas history. Trust us, this will change the way you view the signs on the strip forever.
3. Bellagio Gallery of Fine Art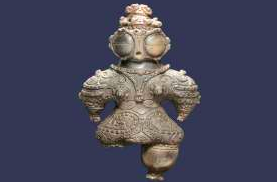 Image credit: Bellagio Gallery
When the Bellagio Gallery of Fine Art first opened in 1988, exhibitions on the Strip were unprecedented. Since then, it has become a hallmark of the art scene, featuring works by Monet and Hockney: right in the heart of Sin City!
4. Skye Art Gallery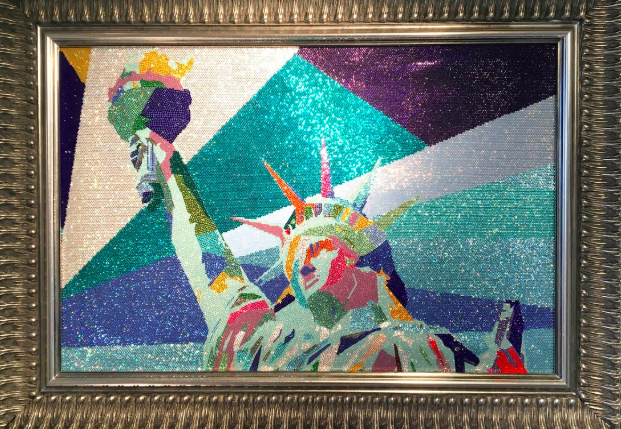 Image credit: Skye Art Gallery
Specialising in Pop art, the SKYE Art Gallery both represents and displays work by established American artists and Internationals alike. The gallery can be found in the prestigious Forum Shops in Caesars Palace in Las Vegas, and adds its own unique flavour to the cocktail of the arts scene.
Skye Art Gallery is owned and managed by Vanessa and Elena Skye who love meeting visitors. So do go and say hi! It's also the first gallery dedicated to Pop Art on the strip, with many more works like the one above by Carlos Vazquez. This is not one to miss!
Enjoy the art!