The delivery of affordable housing confronts governments globally and few have addressed it satisfactorily. It is salient in developed economies, but in frontier and emerging markets it often assumes even greater importance given twin pressures of urbanization and high birth rates. Kenya is known for many things: the ethereal splendour of the Masai Mara and its status as the de facto commercial hub for East Africa. But it is also known for Kibera, one of the largest areas of temporary accommodation anywhere in the world. With the population expected to grow significantly in the next few decades, the government has sought to remedy the situation with intervention on both the supply and demand side.
According to the Centre for Affordable Housing Finance in Africa (CAHF), nearly 27% of Kenya's 48 million population live in urban areas. With cities perceived to offer greater economic opportunities, the urbanisation rate is around four per cent per annum. Banks and Savings and Credit Cooperatives (SACCOs) are the principal sources of housing finance in Kenya, with the mortgage sector still under developed, owing to insufficient access to long term sources of capital, and relevant collateral and security. A challenging legal and regulatory framework has likewise frustrated the private sector, leading to necessary intervention by the Kenyan government.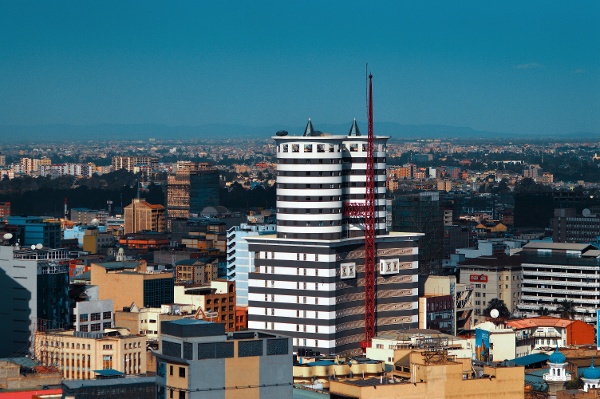 Announced in 2017, the Kenya Affordable Housing Program (AHP) placed improved provision as one of its central pillars for economic growth, alongside comprehensive healthcare and the expansion of manufacturing and agriculture. According to research by Seeta Shah, there is a housing backlog of 1.85 million units, with a requirement to deliver around 200,000 properties each year to keep pace with demand. The program has made a number of eye catching innovations, from home ownership savings plans to waivers on building approval fees. It has introduced a National Housing Development Fund and improved liquidity through the Kenya Mortgage Refinancing Company. These together with exemptions on value added tax (VAT) and incentives for developers building at scale, should help stimulate supply.
The truth, though, is more nuanced. Research by Kecia Rust, presented to the Africa Union for Housing Finance (AUHF), suggests there is no silver bullet, with actual delivery of new units amounting to 228 up to May 2020. Rust highlights challenges such as a lack of bulk infrastructure, an opaque system of public land contributions and an underdeveloped Integrated Project Delivery Unit (IPDU). The lack of transparency is of particular concern, since it makes it difficult to assess successful models and attempt extrapolation. This analysis suggests housing is one of the most effective means to resolve some of the issues facing Kenya. Rust contends investment can help resolve the risk (of housing issues), stimulate recovery post COVID and contribute to resilience through sustaining small enterprises and encouraging landlordism.
For Rust, market failure can be observed in a lack of diversity in suppliers, both large and small scale. It is manifest, also, in the focus on homeownership and lack of recognition of the role of the rental sector. This particular problem is not unique to Kenya, but is an observable characteristic of many markets, where governments (and electors) have preferred owner occupation. Housing as an instrument for increased domestic productivity, is also identified by Rust. By prioritising resources in this direction, it may contribute to functioning rental markets and recovery of household income streams. Lastly, resilience can be delivered by improving the asset base of the country.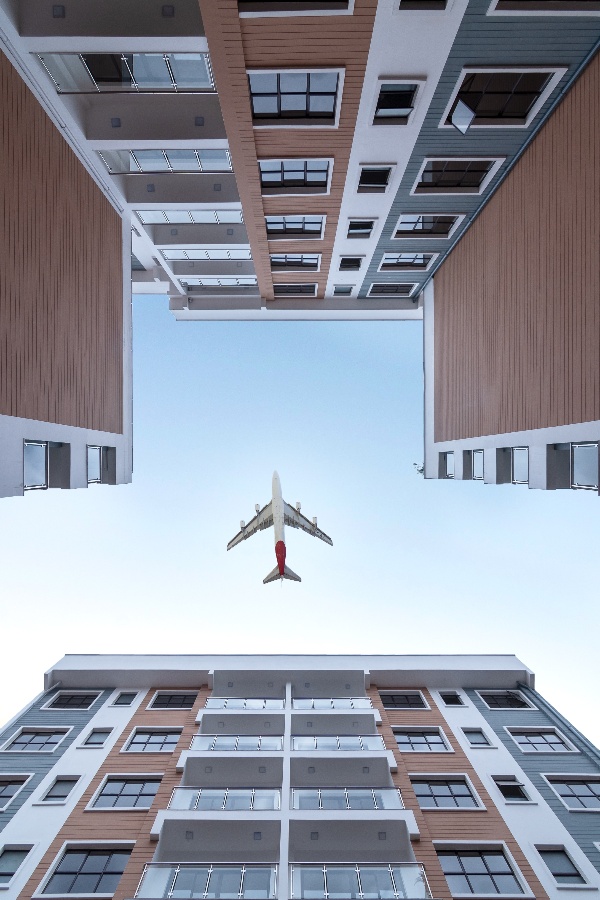 The Alma, Nairobi
With COVID placing pressure on government budgets globally, Kenya's housing challenge will not be resolved by recourse to government alone. Ultimately, the days of expansive state involvement in direct delivery have probably passed, at least for now. Instead, the government can look to accelerate the AHP, such that the frameworks and protocols are in place to encourage investment. The CAHF rightly identifies the crucial role of renting to cater to Kenyans unable to either raise deposits, show conventional income or maintain high monthly payments. The reality is, for many developers and investors, this area is also most appealing, with appropriate government support. Impact investors typically have access to long term capital, requiring sub-commercial returns. If the government is able to craft an appropriate and legally enforceable framework, and then offer some form of rental guarantees (at sub market levels), it may be possible to accelerate delivery just at the time government finances are most straitened.