It's no surprise that Oxford is such a popular place to live - with its historic town centre, abundance of employers and proximity to beautiful countryside, it provides some of the UK's highest standards of living. But all this comes at a price, and with some of the most expensive housing stock in the UK and a shortage of new building land, council and developers alike must start to think outside the box in order to ensure that the city's residents and businesses can continue to be comfortably housed. Fortunately, there are already some successful, if unconventional, partnerships being put into place which are pathing the way.
One such ground-breaking partnership is that of Oxford City Council and the Grosvenor property group, who have come together to develop a new community at Barton Park. This crucial redevelopment and regeneration of this key site in North Oxford comprises not only 885 new homes, but also the creation of a primary school, community gardens, playgrounds, leisure facilities, a shop and a ten acre park. Because of its commitment to a healthy lifestyle, with the development also funding improvements to existing local amenities and health and wellbeing initiatives, Barton Park was named one of the first sites for the NHS Healthy New Towns programme, which aims to find solutions to healthcare challenges through new developments. In recognition of the council and developer's success in working together to solve the housing crisis and create sustainable new settlements, their joint venture company, Barton Oxford LLP, was shortlisted for the Partnership Working category at the National Planning Awards in 2019. Barton Park is a perfect example of the public and private sectors coming together to find a solution which should go a long way towards solving Oxford's housing issues.
Another joint venture which has everyone talking is the £4bn deal which the University of Oxford struck with Legal & General in 2019. Their five-year plan aims to provide more affordable accommodation for University staff and students, along with facilities for scientific research, and spinout space in order to take advantage of commercial opportunities and start-ups. This collaboration between the private sector and the University was made possible due to the projected revenue stream from the projects, which ensures that L&G's investors will receive their long-term returns, and the University will gain the housing and innovation districts it needs. The joint company, Oxford University Development Ltd, is committed to diversity and sustainable development, and the hope is that this relationship will continue to be successful for many years into the future. Initial projects include a housing development at Begbroke, graduate accommodation at Osney Mead, and the expansion of the Science Park in South Oxford.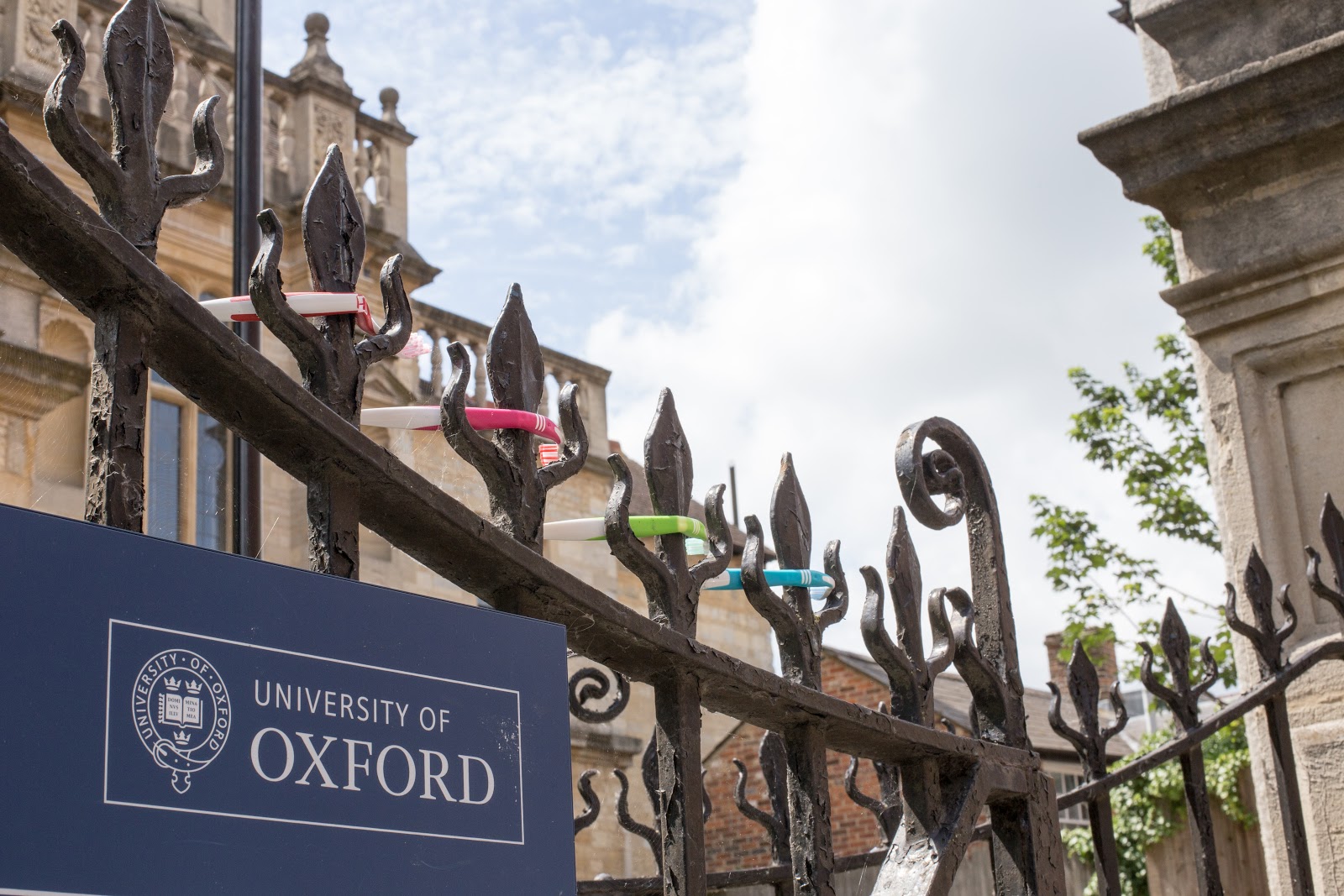 On a smaller scale, an eco-housing project in Abingdon has teamed up with Triodos Bank to provide funding for what has been called the UK's 'most sustainable housing project.' Triodos, Europe's leading independent ethical bank, is better known for funding not-for-profit organisations and ethical and environmental projects; this is the first time that the bank has invested in a private residential eco-housing development. Springfield Meadows, a new building project of 25 houses near Abingdon by developers Ssassy Property, aims to produce zero carbon emissions during the construction phase. The houses themselves are also designed for efficiency and sustainability, and will use net-zero energy once they are occupied.
Hoping to follow in the footsteps of these successful developments are Thomas White Oxford, who are currently seeking joint venture partnerships with developers and investors for their substantial new project, Oxford North. This is a £500 million development which will provide not only homes but also open spaces, bars and restaurants in a substantial new urban area for the city. The scheme was granted planning permission in December 2019, and developers are hoping to push ahead with the first stage of construction, including office working space for up to 300 people, as soon as possible. With so many other great partnerships showing the way, this bold new scheme will hopefully be yet another successful development for the city of Oxford.