To the uninitiated, Nigeria can be a daunting place. Western journalists have tended to focus on corruption and the allocation (or misallocation) of contracts, particularly in the mineral sector. Other times, they examine Boko Haram and the difficulties in addressing a potent Islamist ideology. This suspicion- bordering on paranoia- neglects the promise of the largest economy in Africa. Emerging and frontier market investors are rightly preoccupied by land rights, transparency and foreign exchange risk. They also focus, though, on weight of population and the investment opportunities which arise as segments of the population become more affluent. In Nigeria, the question of housing is at the forefront of discussions about the future prosperity of the nation, but is also one fraught with complexity.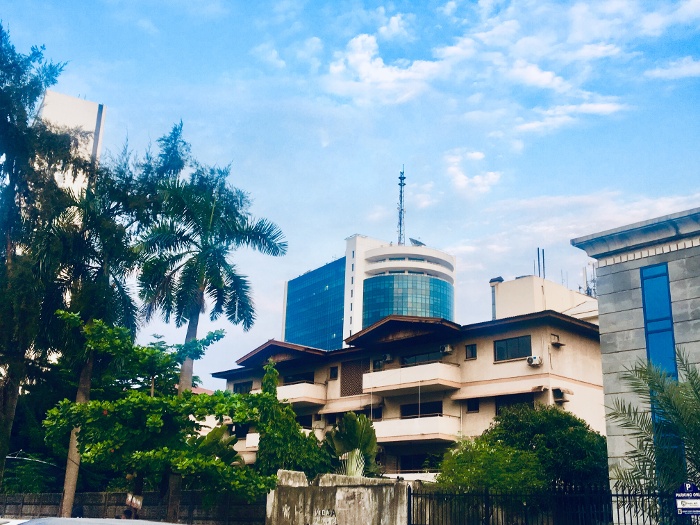 At the last census in 2018, the population of Nigeria was around 196 million (World Bank (2018)). According to more recent projections, the population is set to reach 263 million by 2038 (Centre for Affordable Housing Finance in Nigeria (2020)). This figure aligns with broader projections for the African continent which suggest a virtual doubling of population in the next thirty years to reach 2.4 billion people (World Bank (2018)). Its relation to the broader macro demography is relevant since population pressures elsewhere will doubtless lead to migration, meaning the eventual distribution of population will be uneven. In Nigeria's case, even if international immigration forms a small proportion of the total, the birth rate alone will mean an increasing need for housing in all its guises. Affordable, social, private rental, sub market rental and home ownership.
2019 was punctuated by elections at both presidential and gubernatorial levels, heightening expectations as to a meaningful attempt to respond to the serious structural deficit in housing. The re-election of President Buhari was widely perceived as having a calming effect on the markets, pointing to relative political stability. And according to the Centre for Affordable Housing Finance in Africa (CAHFA), there followed a number of positive initiatives in its aftermath (Centre for Affordable Housing Finance in Africa (2020)). The first is not directly linked to housing but has broader economic ramifications. The Economic Recovery Growth Plan (ERGP) aims to restore Nigeria to levels of growth achieved prior to the onset of recession (Centre for Affordable Housing Finance in Africa (2020)). The jury is yet out on success- and will be distorted by coronavirus- but it nonetheless was a considered set of achievable policies to get the country back on track. Successful execution is likely to attract investors back to the country and encourage domestic capital market liquidity.
The Family Homes Fund (FHF) is trusted with delivering 500,000 homes by 2023, with attendant job creation for over 1.5 million people (Centre for Affordable Housing Finance in Africa (2020)). In many countries housing analysts have grown sceptical of grandiloquent statements, when delivery has faltered. There is reason for measured optimism here, though, since it is backed by proven capital. The FHF is capitalised with US$1.39 billion from the Nigeria Sovereign Investment Authority (NSIA), and represents a public private partnership (PPP) with the Ministry of Finance (Centre for Affordable Housing Finance in Africa (2020)). There are early examples of success as detailed by the CAHFA: 650 low-income units delivered in Asaba, Delta State, through private provider, Locke Homes, alongside the regional government (Centre for Affordable Housing Finance in Africa (2020)). Evidently this number is piecemeal in comparison with the FHF's stated aspirations, but with an impending global recession, it is these smaller scale schemes which will best illustrate whether new delivery structures are working.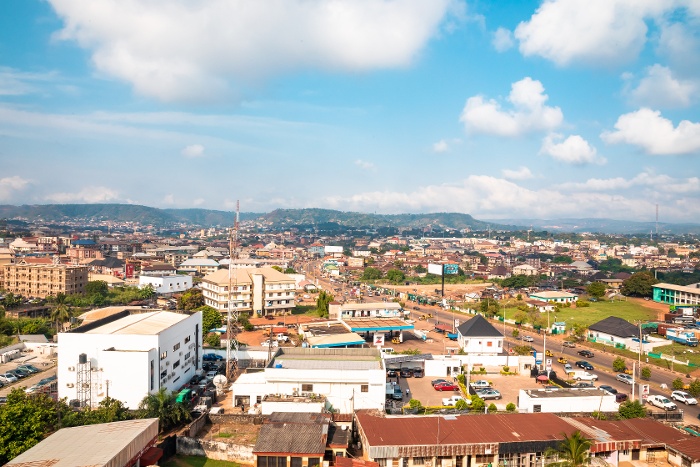 CAHFA makes interesting recommendations as to strategic opportunities in the Nigerian market with respect to housing. The first is the strength and depth of the Nigerian diaspora. Its salience can perhaps be measured by the establishment of a specific commission from which to harness it. With around 15 million people globally, estimations suggest remittances could amount to near US$35 billion per annum by 2023 (Centre for Affordable Housing Finance in Africa (2020)). Housing is perceived as one of the most understandable asset classes, and often has a sentimental draw, absent from other sectors. If developers in Nigeria are able to implement transparent structures and management off take agreements (to deliver yield), then this capital could offer a means to finance the sector. CAHFA's second recommendation is to consider rental housing. The Federal Mortgage Bank of Nigeria has become active in this area with a recent pioneering project to deliver 3,000 rental properties (Centre for Affordable Housing Finance in Africa (2020)). With impact funds increasingly turning their attention to real assets, there is scope to bypass the usual government obsession with homeownership and take long term positions on housing with reversionary rights over horizons of twenty years or more. This delivers measurable social impact while also benefiting from expected appreciation in the property market. What is clear in either instance is simplicity and best-in-class legal protections will be determinants of success, if attracting international capital. The truth is this should be a basic requirement in most markets. If Nigeria is to overcome its bad press, though, it will need to try that little bit harder to be beyond reproach, such that it assumes its rightful position as the investment destination of choice on the African continent.