Greece's reputation has been battered in recent years. The trauma dealt by the global financial crisis shook policy makers in Athens, with stimulus packages met with both incredulity and opposition. Bailouts pitted Greek stakeholders against Northern European creditors- the former claiming colonialism and the latter, profligacy. For some it was proof monetary union between divergent economies and societies was doomed to fail, whilst for others it heightened calls to consolidate and centralise. As the rhetoric became increasingly visceral, it raised fundamental questions as to the future not only of Greece, but of the continent. With an eventual resolution of differences- and a tacit nod from the European Union (EU) that political rather than economic considerations took precedence in crisis- it has focused attention on the Greek investment landscape.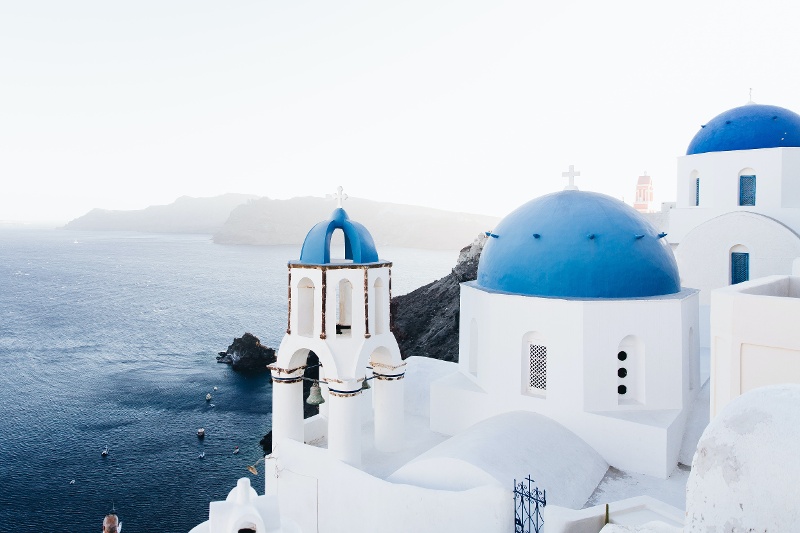 Recognizing the need for structural reforms to the Greek economy, the European Commission (EC) has been engaged in an ambitious investment plan in the country. Seeking to avoid accusations of rule by decree, it forms a cohesive strategy in partnership with both the government and private sector. As of September 2020, total financing under the European Fund for Strategic Investments (EFSI) amounts to €2.9 billion, with a further €14 billion due to come online (European Commission). Many of these relate to infrastructure, with downstream benefits for real estate. AGRIFARM is a consolidation of small scale agriculture projects, helping stimulate production with a broader social impact (European Commission). It emphasises reduced pesticides, maintaining natural resources and recyclable packaging. This is a sizable initiative- supported by the Juncker Plan- and is supportive of a new model for farming in Greece (European Commission). With agriculture attracting the attention of investors- due to its role in supporting a growing population- such initiatives, in fertile regions, are noteworthy.
In other industries with opportunities for investment in real assets, the EC has been similarly active. Renewables- beloved of the impact investment community- have been supported in both storage and generation terms. Finance has been extended to Terna Energy Group to support the construction of wind farms (European Commission). Turbines will be produced in Greece, but more importantly, the facilities will generate around 120 GWh per annum.[5] Increasingly efficient means of production will help attract investors who have withdrawn from the market since widespread reductions in government subsidies. The ability to retain energy generated from renewable sources- and then deploy later- is at the forefront of discussions as to green assets. Here too, the European Investment Bank (EIB), in partnership with the EC, has supported Systems Sunlight. It will expand capacity by 65% to 2.5 million cells per annum, enabling more efficient battery storage and the application of this technology to vehicles (European Commission). In both areas, it's hoped Greece can become a European leader in renewables.
A more conventional infrastructure investment which will support communities and real estate, is a €150 million facility extended to Cosmote (European Commission). One of the major providers of high speed broadband in the country, it will enhance speed, capacity and coverage. Like many countries, there is a deficit of connectivity in many rural areas which hampers development. COVID-19 and suggested (or compulsory) home working for individuals usually in offices, has highlighted disparate provision across regions. This new reality is likely to adversely affect the commercial real estate industry and support a more flexible labour market- especially in European countries with a large portion of the workforce engaged in blue or white collar jobs. As is often the case, the EIB and EC, have strategically selected this area for investment, in the hope it will be catalytic to attracting new capital. One area where many commentators have requested more attention is housing. Social and affordable housing loans form a large component of the EIB's €150 billion urban lending plan, however, in many parts of Greece, detractors claim the battle is being lost (European Investment Bank).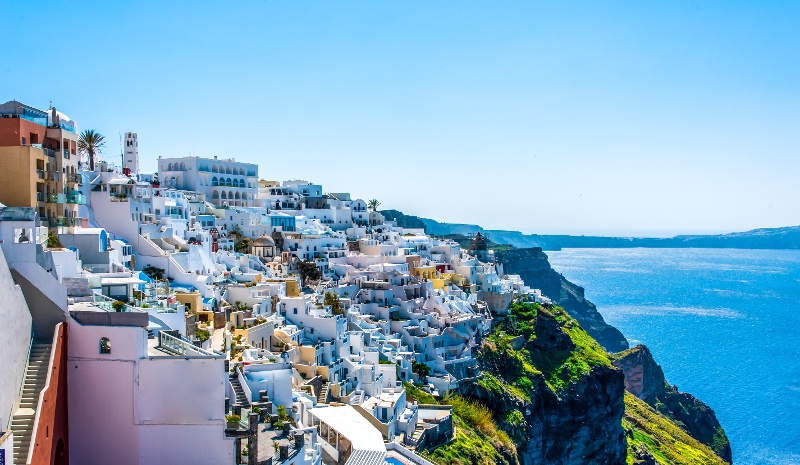 Airbnb has attracted the ire of policy makers from Lyon to Liechtenstein, Berlin to Bath. Criticisms range from regulation to taxation, but nowhere have they been more condemnatory than in reducing the supply of rental properties. In 2019, the Tenants' Association of Athens, commissioned a report by Grant Thornton (GT) to consider the effect the company may have had on the market. Its analysis suggests rents had nearly doubled in some of the city's prime tourist neighbourhoods, with the reverberations felt much wider (South China Morning Post). With a total of 76,000 properties on home sharing websites, critics claim the problem is now extending to the islands, with a large influx of foreign capital seeking to tap into the market (South China Morning Post). The consequence is particularly pronounced in urban areas, with rents escalating by as much as 10% year-on-year according to the GT report- disproportionately affecting low income earners such as single parents families and pensioners (South China Morning Post).
The fact criticisms as to Airbnb have gained such prominence in local and national media speaks to broader structural issues of affordability. Analysis by Athens Live, found that in one district, Attika, there was not a single neighbourhood where an individual working forty hours on minimum wage could afford to rent a property (Athens Live). For those less acquainted with the geography of Greece, Attiki is not akin to Madrid's Salamanca or London's Mayfair- it encompasses the entire metropolitan area of Athens. The fact in this analysis of over 17,000 properties, low income earners were priced out, points to issues much broader than Airbnb alone (Athens Live). There are moves afoot to address this particular problem by recourse to regulation, and these will no doubt be welcomed by Athenians. But going forward it will require interventions such as those with the EC and EIB detailed above, to push the Greek economy away from over reliance on tourism and toward new economic bases. Market making by quasi government agencies such as these, will enable impact investors to address housing challenges, confident Greece sits as a partner and contemporary to its larger EU neighbours.