Colombia is a riddle wrapped in a mystery. For the ill informed (or ill intentioned) it carries a legacy of war, and an unbreakable association with narcotics. For those who have bothered to visit, it is one of the most extraordinary nations on the planet. From the palm-fringe Caribbean coast at Parque Nacional Tayrona, to the colonial villages of Barrichara and Villa de Leyva, its diversity is its strength. With a highly educated population, powerful diaspora and strong growth prospects, it is unsurprising it has focused minds of analysts in London and Miami (World Bank). But as you sit replete from ceviche and fortified by Aguila, with reggaeton percolating this overwhelmingly friendly country, problems still exist. Like many developing economies, this takes the form of housing for some of the most vulnerable. This is a strategic priority of the Colombian government and presents opportunities for investors familiar with the particulars of public policy in the country (OECD).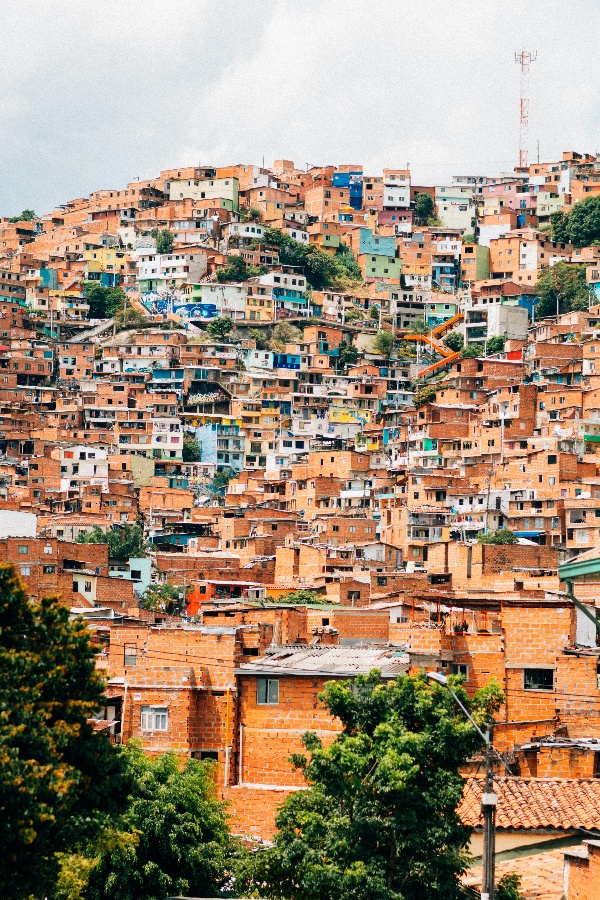 Taking Bogota as a case study is instructive since resources are focused here and in Medellin. Migration has exacerbated access to housing in the city, with a growing segment of the population residing in substandard accommodation. The government has focused on subsidized homeownership vouchers with a degree of success; however, affordability ratios still remain challenging for many. This has already led to a concentration of quality housing in the Northern neighbourhoods of the city, with the poorer Southern areas characterised by varying degrees of deprivation. State provision has majored on building near the city's periphery, but this presents issues for creating inclusive economic outcomes capable of avoiding degradation through lack of opportunity. This fact is borne out by the high incidence of people working in the informal economy, where legal protections are scant, and certainly do not support routine monthly housing payments. Similarly, locating projects on the outskirts of the city creates reliance on the public transport system. Structurally, Bogota's Bus Rapid Transit System (BRTS) is admired for its speed and breadth, but demand has outstripped route services, making it costly and difficult for marginalised groups to reach economic centres.
The University of Pennsylvania (UPenn) completed an analysis of Bogota, considering whether it was feasible to maintain downtown communities, rather than rush headlong into gentrification, as seen in La Candelaria (.University of Pennsylvania, 2020). This analysis offers valuable lessons for the entire country. Focused on Voto Nacional, and in particular, a block of flats known as El Bronx, it sought to provide a financeable framework to ameliorate structural issues which led to violence and lawlessness (Social Housing Studio, 2020). Acknowledging work undertaken by city authorities to contribute to urban renewal, it offered a holistic approach not simply focused on physical regeneration but provision of economic opportunities. Researchers argued the replacement of Voto Nacional's eastern neighbour, El Cartucho, with the Tercer Milenio park had simply transferred problems from one area to the next. UPenn's Responsible Urban Renewal Plan, is intelligently positioned and presents a cohesive (and fundable) solution for central districts of the city. It could be a companion document to broader plans to gradually improve neighbourhoods and provide suitable housing for Bogota's low- and middle-income groups (Social Housing Studio, 2020).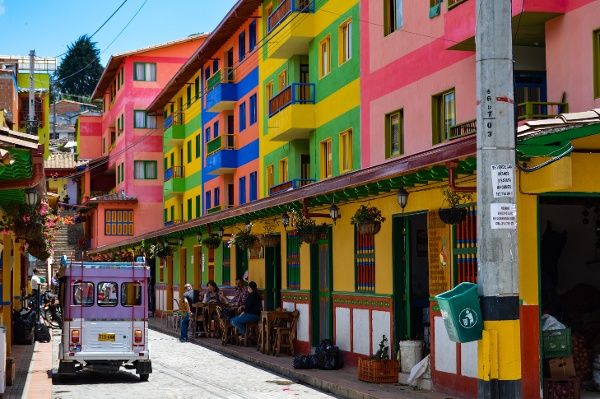 From a financial perspective, its authors assume a public-private-partnership (PPP) not dissimilar to those seen in social infrastructure projects in Europe and North America. It would involve the government contributing land and forming a joint venture with private equity, drawing on mezzanine finance to reach a necessary loan-to-value ratio (LTV) to satisfy lenders. Sponsors suggest retail holding properties could be used to provide continuous income, while sales would occur and be distributed proportionally between partners. This would enable generation of public funds through the provision of housing, and any surplus to be channelled into an endowment supportive of other social initiatives. It enables mixed income communities rather than fire sale of state assets in central locations. Such sales provide the state with revenue, but it does not then have suitable land to house people gainfully. UPenn's analysis is not uniquely sophisticated, nor revolutionary. But with tacit support for a similar structure, investors can play a meaningful role in supporting Colombia's economic development. Risk is offset by provision of valuable land, allowing for superior urban regeneration, and impact-level returns for financial institutions able to work in partnership and provide longer term capital.