Since 2016, Florida has been awarded the accolade of top state for higher education every consecutive year. The rankings, devised by US News & World Report as part of their "Best States" initiative, have shown Florida to be an exceptional state for university education. Seven other metrics are also measured including: the economy, healthcare, infrastructure, rime and corrections, rural environment, fiscal stability and opportunity.
The Governor of Florida, Ron DeSantis, noted it to be "no surprise" that the state was outperforming all 49 others. In a press release to comment on another year of recognition, he stated "Our state colleges and universities have prioritised affordability and pathways for career and life and, as a result, they are transforming our state...I look forward to celebrating continued success as we build on this positive momentum."
Across all 7 key metrics, Florida was ranked 13th-best state, backed by its performances in education, fiscal stability and economy, which all ranked highly. For education outside of higher education, Florida came 3rd out of the 50 states, demonstrating its quality of education from kindergarten through to universities.
The data utilised in the award for education takes into account the percentage of Floridians that hold a college degree, because this takes time and significant investment. It also factors in the time it takes to complete a college degree, the cost of state tuition and the graduate debt acquired. Florida performed well across the board in these metrics, coming in the top ten for all but one.
Here's a look at three of the best universities in Florida:
University of Miami
Started in 1925 with just over 300 students, the University of Miami has fought hard to reach the top of the state rankings. Now, with over 16,000 students studying a range of subjects from engineering to fine art, the undergraduate and graduate programmes are some of the most respected in the US. With a campus close to the ocean, students are encouraged to pursue a variety of pastime activities from watersports to marine ecology.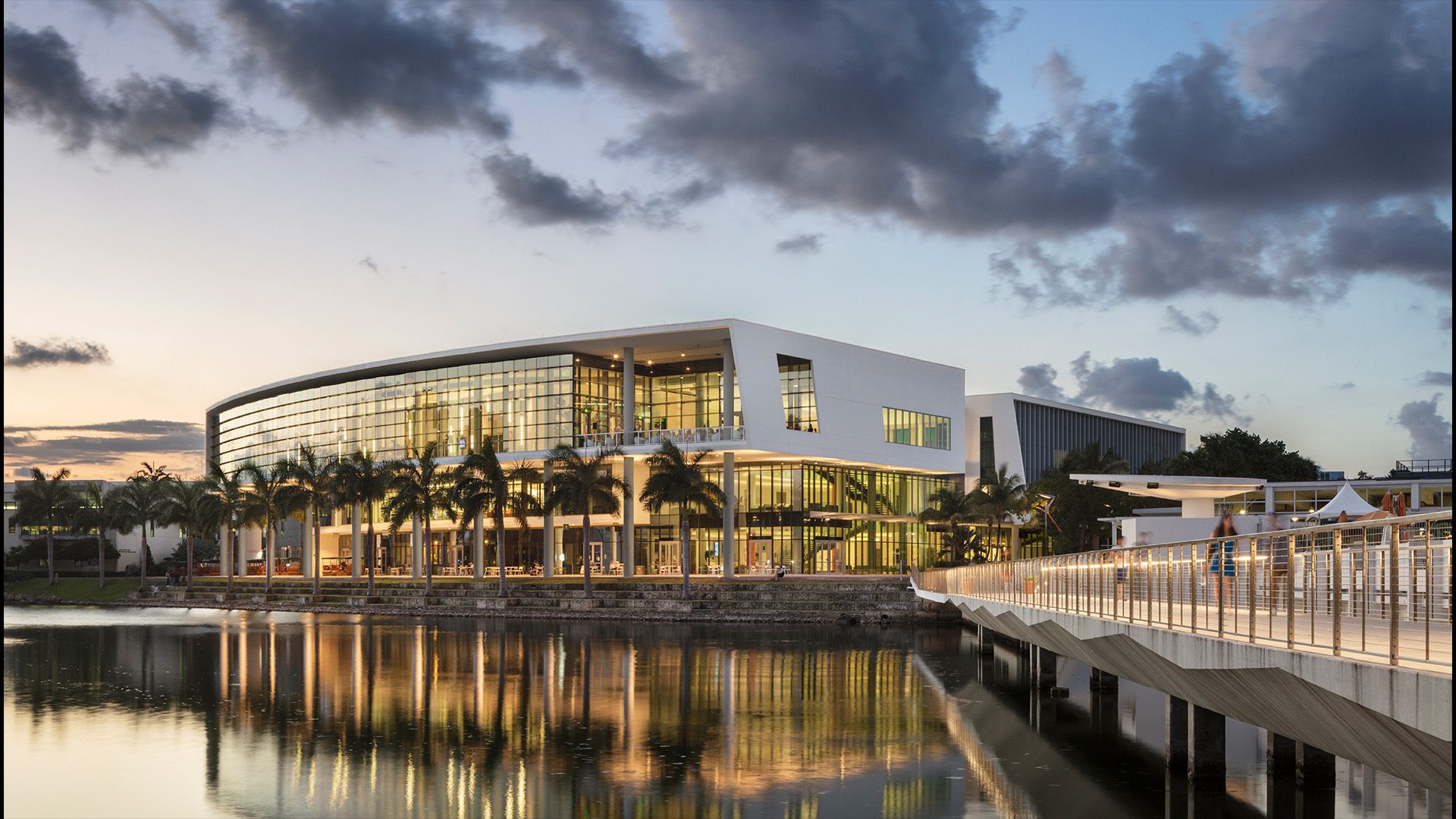 University of Florida
Founded in 1853 as a research university, the campus is located in Gainesville, Florida. Thanks to its history and continued dedication, University of Florida has an internationally strong reputation for the quality of its research and demonstrates this through its 150 or so research centres, think-tanks and institutes. The University basketball team, the Gators, were influential in the formulation of the popular sports isotonic drink, Gatorade, after which the drink is named. With over 47,000 students, the university is one of the largest in the US.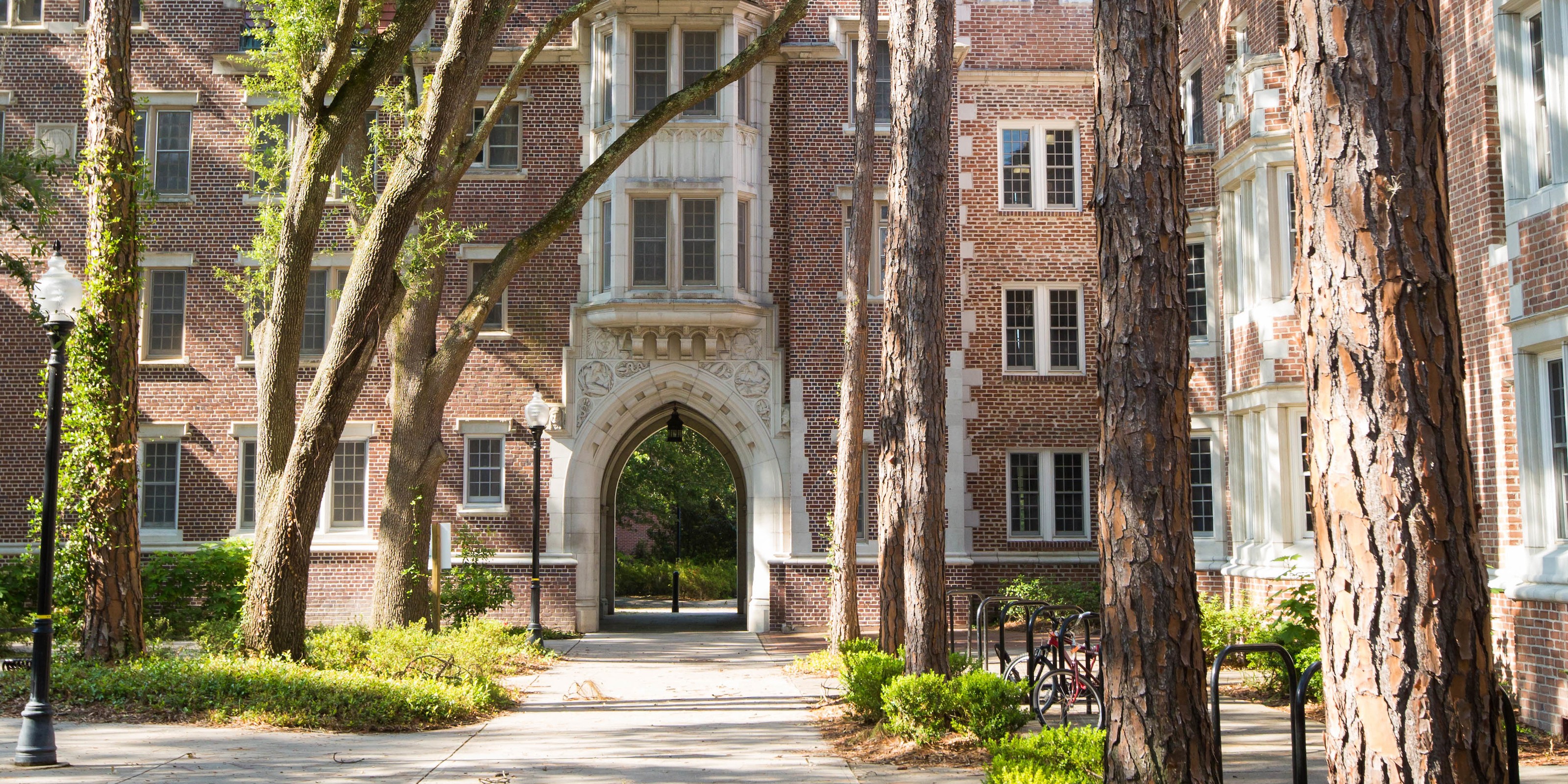 Florida State University
Situated in Tallahassee, Florida, this academic institution was founded in 1851 and is therefore the oldest higher education facility in the state. Primarily associated with scientific research, this university is blessed with 110 facilities and institutes spread over 16 colleges. The university has an extensive list of projects, societies and extracurricular activities for students to participate in, from football to the school paper, Florida Flambeau, which has been in print for more than 100 years.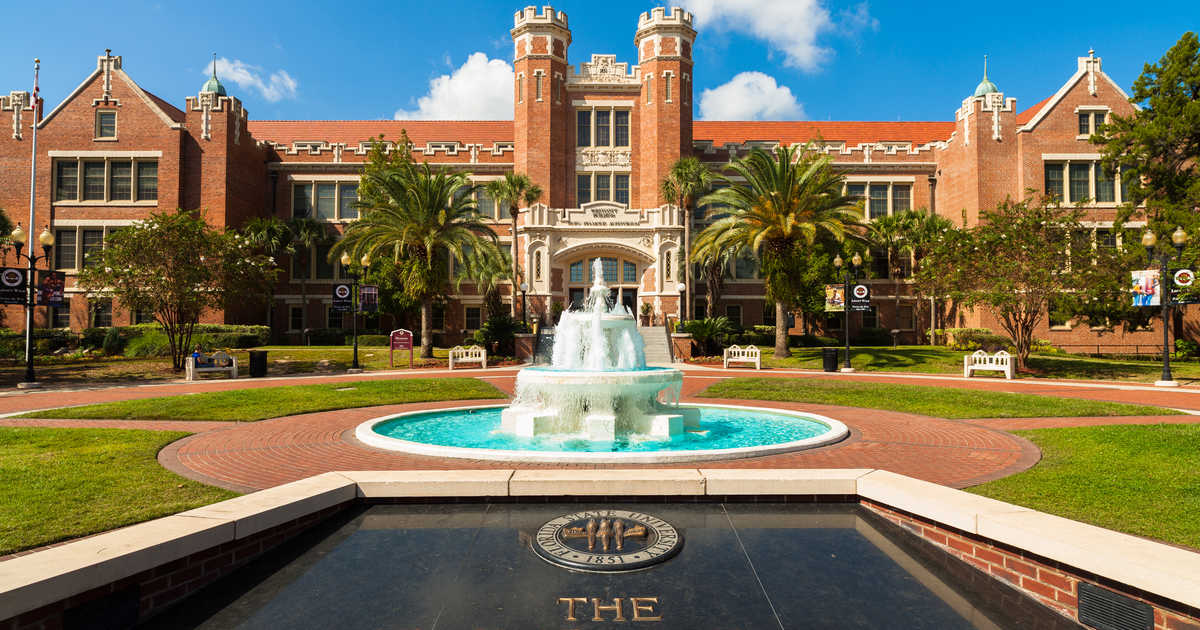 If you want to learn more about the wonderful opportunities Florida offers, either as an investment or for your family, contact Propeterra today to find out more. Why not check out our Resource Centre to learn more about which city is right for you!