Las Vegas makes no secret of its love of a good time. Festivals are no exception!
Plan your trip around the festivals that suit you most, and let us know how they go.
1. Electric Daisy Carnival
Behold, the largest electronic music and dance festival in North America. Globally renowned for its scope of events and productions, commitment to cutting-edge stage production and creative incorporation of carnival themes, this sets standards in the entertainment industry.
Since the beginning in 1997 as a warehouse party in Los Angeles, it has since grown into an acclaimed live music experience, attracting nearly one million fans annually. This May in Las Vegas Boulevard, be one of them!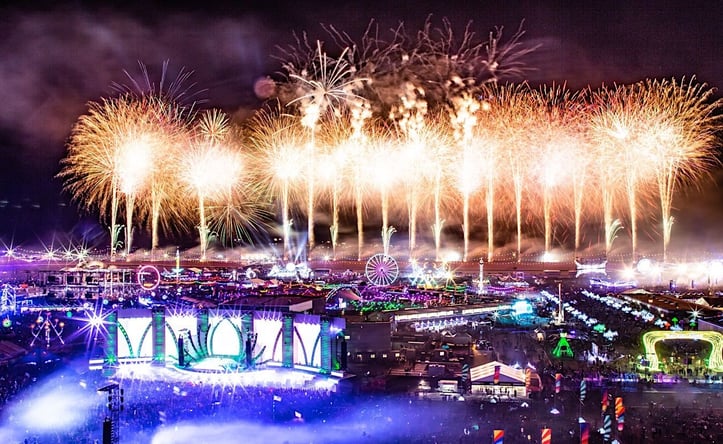 Image credit: ElectricDaisyFesival
2. iHeart Radio
Gracing Las Vegas every September since 2011, iHeartRadio Music Festival has quickly become a staple of the festival scene. Boasting a vast array of world class music acts, like Miley Cyrus and Drake, and featuring both indoor and outdoor arenas, there's something for everyone in this weekend-long party for music-lovers.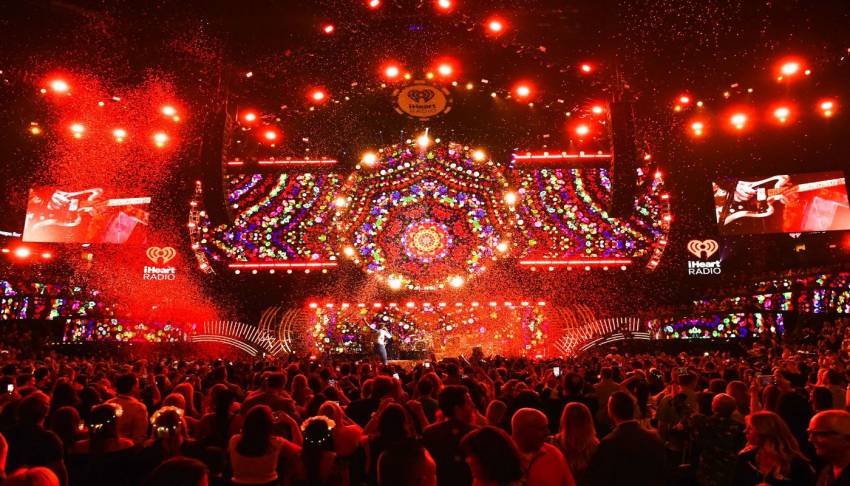 Image credit: festivaly.eu/iHeart-music-festival-2019
3. Las Rageous
Perhaps for the bolder amongst us, Sin City's best rock and metal festival takes place every April in downtown Las Vegas. Only selling 10,000 tickets for an intimate indoor venue, and promising fearsome mosh pits, this one is not for the fainthearted.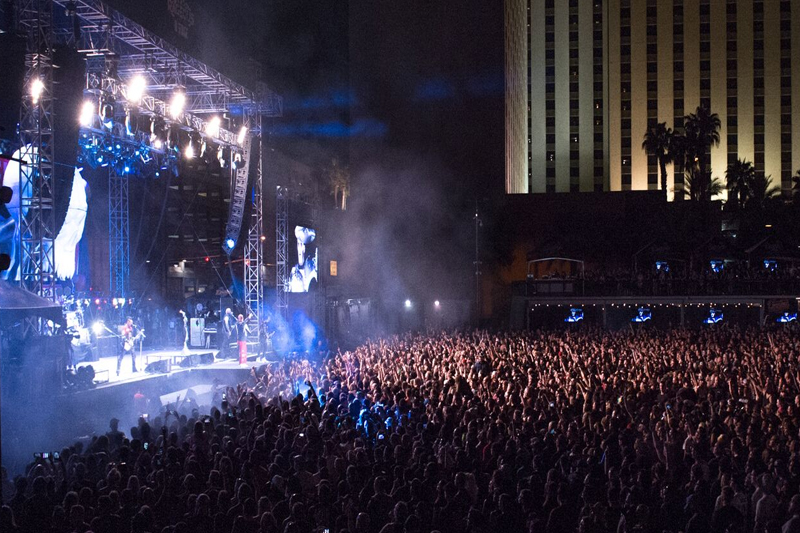 Image credit: Vegasexperience.com
4. Life is Beautiful
Every September for a three-day weekend, this festival makes downtown Las Vegas beautiful. Offering delight in Art, Music, Food and Learning, it has something for everyone. Street Art frames the whole experience, with installations, multi-sensory shows and of course, the impressive line-up of music makes this a weekend you won't soon forget.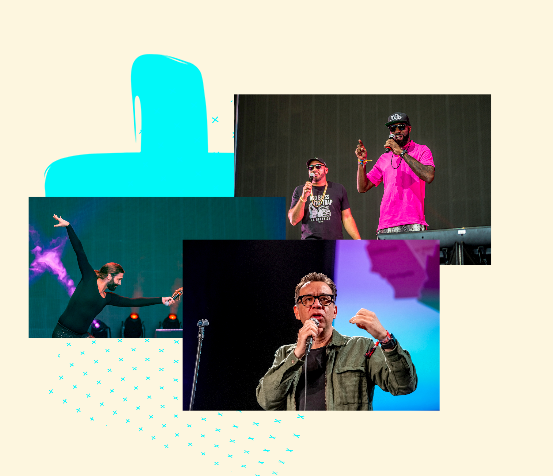 Image credit: lifeisbeautiful.com
5. Reggae Rise Up Festival
Started in Utah and also featuring a weekend in Florida, Reggae Rise Up is coming to Vegas. Known for its vast array of acts, fantastic vibes and all-round quality of music, this promises a good time. Get away from the hustle and bustle, and relax into a world of rhythm and song.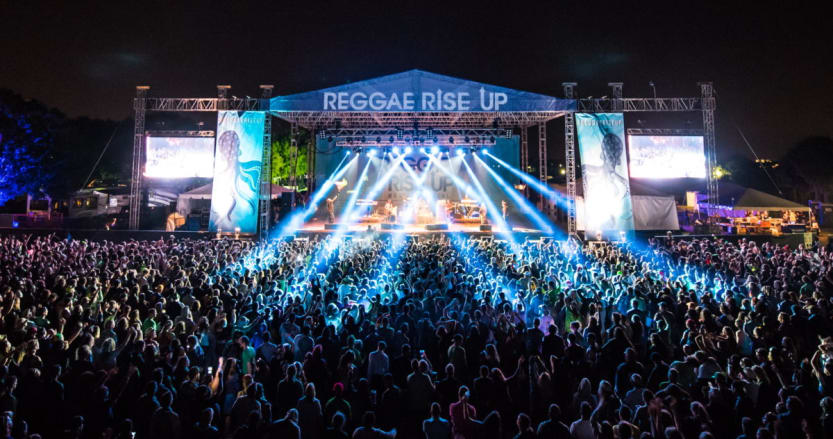 Image credit: Jambase.com
6. Vegas Beer and Music Festival
The team at Rock Star Beers are pretty expert at producing high energy craft beer and music festivals: they've been doing it since 2011. Hosting events all over the country, their Vegas edition is the perfect celebration of both craft beer and live music. They focus on the whole experience, rather than each individually, so this March or October (Halloween special) head down to Downtown Las Vegas and try it out. Bring a friend!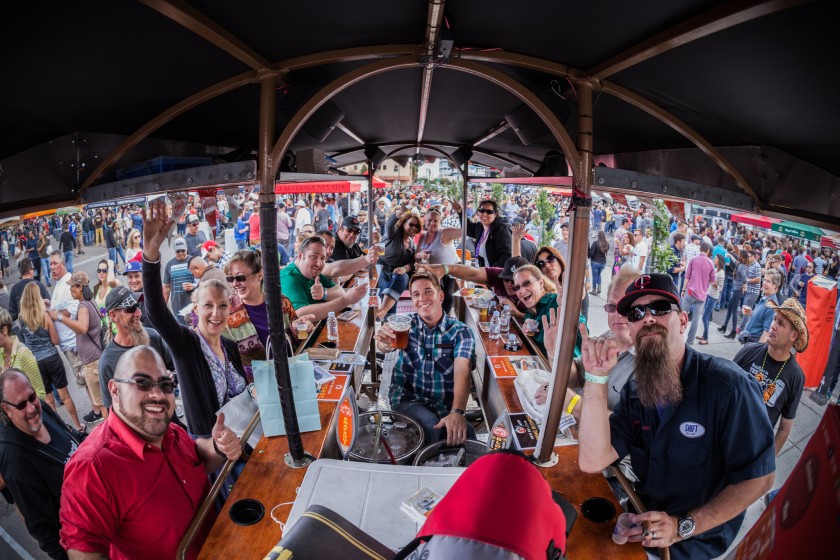 Image credit: latimes.com/LasVegas-Beer-Music-Festival
Can't wait to explore these? Us neither. Enjoy!