Coronavirus has provoked soul searching and reflection. As the crisis continues with the vaccination program still in its infancy, many individuals and families have looked at their real estate needs and considered whether they could be better served. Of course, part of this relates to basic facilities and amenities: the tap dripping achingly in the downstairs bathroom, the flaked grouting above the oven. But more prosaically, urban or rural, home or abroad. The UK, like much of the world has suffered intermittent lockdowns, but those in cities have suffered disproportionately. Especially those in London.
This is not to say the appeal of London has disappeared. It has been- and remains- the political, civic and financial epicentre of the UK, but the requirement to be based fully within its confines seems less obvious. Evidently, with infinite resources there is much to recommend a townhouse in St John's Wood or a detached home in Holland Park. For well-resourced individuals unmoved by the travails of the daily commute or unaffected by space confines, there may be little reason to move. But with the advent of remote working- where Zoom and Teams, Slack and Blue Jeans have supplanted widely accepted business norms- there is a greater prospect of flexibility in the future.
Psychologists and fund managers have debated the coming years at length and a consensus seems to be emerging, the pandemic is unlikely to lead to wholesale adoption of homeworking, but a recognition of its role as part of normal working life. Just as maternity and paternity leave are now accepted- and childcare frequently facilitated- the future may involve more targeted time in the office. Structured meetings rather than clock watching. For young London families priced out of comfortable homes, the appeal of moving further into the countryside but with the ability to still see colleagues (albeit less frequently) has come into stark focus.
In December 2020, an appreciable uptick in demand for country properties was first widely reported. Nearly 74,000 homes outside of the capital were purchased by Londoners. This represented the largest movement for over four years. Research undertaken by the estate agency, Hamptons, suggests this collectively amounted to nearly £28bn- the greatest since 2007. The analysis indicates apart from the abovementioned rush to space, there was a focus on connectivity to London and commensurate amenity. This helps underscore why Maidenhead, Windsor, Sevenoaks and Oxford were the largest recipients of investment from residents of London.
Aneisha Beveridge, Head of Research at Hamptons, also points to the greater distances favored. When compared with the typical distances moved in 2019, there is a 10 mile differential, suggesting space is the principal commodity sought by London emigres. Tellingly, the average distance purchased outside of London hit 40 miles- the most in a decade. This was a particularly marked increase relative to the 28 miles recorded in the first quarter of 2020. Interestingly, first time buyers tend to try and stay a little closer in, than older families looking to upsize. The effect, though, is the latter group make a more decisive move in spite of often having greater ties. Hamptons' analysis suggests there may be as much as a 57% difference between the preferences of the two groups.
The real estate search portal Zoopla has also undertaken analysis as to the popularity of different criteria considered by Londoners. The site experienced an increase in those considering 'detached', 'rural' and 'secluded' properties. Unsurprisingly, 'home offices' are in demand and 'open plan' living is diminished. Both Hamptons and Zoopla analysis reinforces findings by the London Assembly reported earlier in 2020. It found 14 percent of Londoners wanted to leave the city as a consequence of the pandemic, and a premium attached to private space- especially outdoors. Commenting on the findings, Murad Qureshi, a prominent member of the London Assembly, warned of the material effects an exodus of this nature would have on the character and economy of the city.
Quershi is right to highlight the need for a mitigation strategy, because in abstract, it could portend a hollowed out London. Already criticised for the lack of affordable provision, and the concentration of international wealth, it would be unhealthy if many of the middle income earners left. It is worth saying, though, London has time and again exhibited extraordinary resilience, and other factors may be at play here, save for simply Covid ennui. The stamp duty holiday which runs until 31st March 2021 is prompting greater activity in the market and there are signs the prime segment in the UK (much of which falls in London) is buoyant. According to Savills, many discretionary buyers and sellers who may have previously been waiting for optimum market conditions have now elected to transact.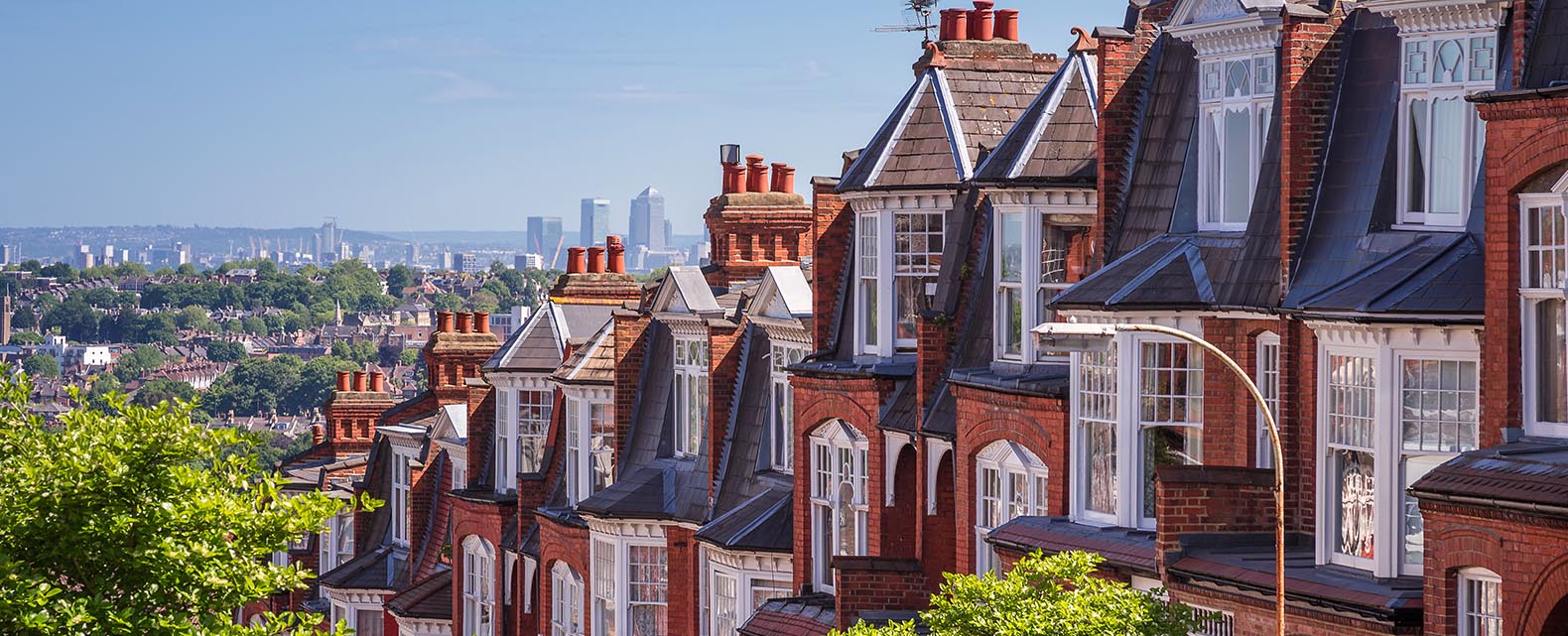 Propeterra is of the view London may have fallen slightly in popularity amongst a particular stratum of the population, but this is likely offset by increases elsewhere. Dreaming of a country idyll is hardly a new concept and nor is remote working. The latter is a not a panacea for the strains of work, particularly in an economy confronted by Brexit and recovery from the pandemic. In probability, there will be a lull and working patterns mays change more than would have seemed possible a few short months ago, but the allure of London will remain strong. Just as the financial services industry has struggled to offer compelling opportunities to its employees in Dublin or Frankfurt, Abu Dhabi or Zurich, there's a sense London's cost equation is offset by its assets. Coronavirus is unlikely to alter this fundamental fact, even if movement has hastened due to prolonged confinement.