Denver is the centre of excellence for craft beer in the US. Whilst Denver doesn't have the same number of breweries as Portland, Oregon, it has arguably more quality breweries that have succeeded in expanding to fulfil the demands of a nationwide consumer audience. The city has a long standing tradition of brewing dating back to the pioneers of the Gold Rush during the mid 1800s. The brewing industry in the city was decimated by the advent of Prohibition at the start of the 20th century. It was only in the 1980s did craft brewing in the city finally have a resurgence. Colorado's current governor was instrumental in this resurgence having been a co-founded of one of the state's most influential breweries, Wynkoop. Currently, the city is home to a wide range of breweries at all different sizes of production and beer enthusiasts descend in droves on Denver each year for the annual Great American Beer Festival. Check below to find out more about the best breweries in Denver.
The Intrepid Sojourner Beer Project
The Intrepid Sojourner Beer Project has become synonymous with creativity and adventurous expression of fun, a 'what if' kind of company. Chief brewer (if that's a term), Andrew Moore, seeks to push the boundaries of what is deemed an 'acceptable' beer flavour and how to fuse these flavours harmoniously with a malty, hoppy alcoholic beverage. Past flavours have included Mexican hot chocolate, horchata (a milk-like drink popular in Hispanic cultures), chamomile, Thai basil, Medjool dates or more locally sourced flavours such as the Palisade peaches from Colorado. The truly globally inspired flavours make this a must-visit brewery. The bizarre flavours will have you discussing the drinks for weeks to come. A great place to come with groups or a couple for a fun and tipsy afternoon.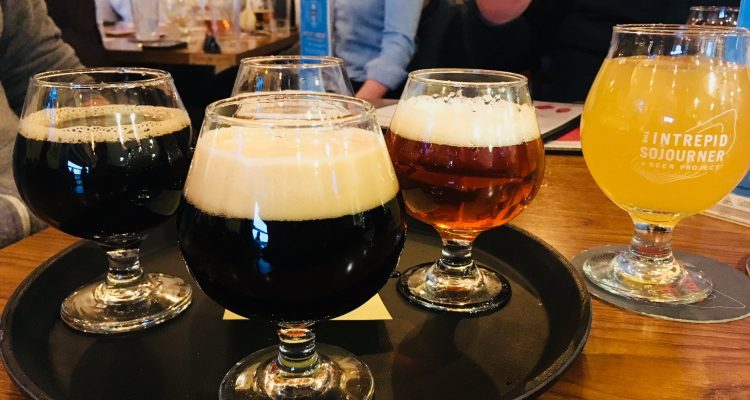 TheModernEater
The Great Divide Brewing Company
The Great Divide is one of the older breweries still operating in Denver. Having opened in 1994, it has gone on to contribute to the definition of the craft beer success in Colorado. At the locally held Great American Beer Festival, The Great Divide have won a total of 18 awards to date. Now, 25 years after beginning their operations, the brewery offers a tour of their impressive facility complete with tap rooms and a barrel bar to savour the taste of their signature beverages at the end of a knowledgeable explanation of the process, the company's origins and their success.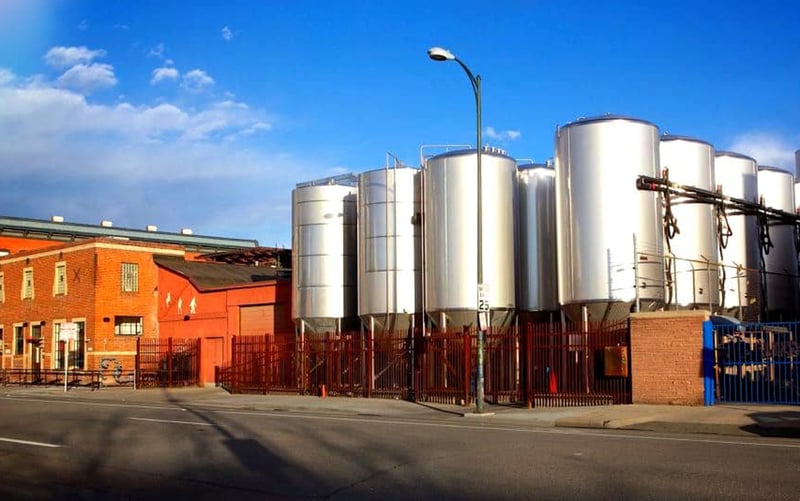 BoulderWeekly
Wynkoop Brewing Company
Wynkoop was one of the founding fathers of the Denver craft brewing industry that has gone on to reinvent the craft beer landscape nationwide in the US. The company was first established in 1998 by four individuals, one of whom has gone on to be the Mayor of Denver and, subsequently, the current governor of Colorado, John Hickenlooper. Wynkoop's first brewery was a brewpub in the LoDo district of Denver that prioritised comfort and simplicity over all else. After two decades of perfecting their simple brews, they have recently begun to experiment with flavours and have produced comparatively conservative ones and some outlandish flavours in the process. Try the green chillies beer or the gummy bear flavours. They even have a Rocky Mountain oyster flavour, but to be quite honest, this one didn't take our fancy.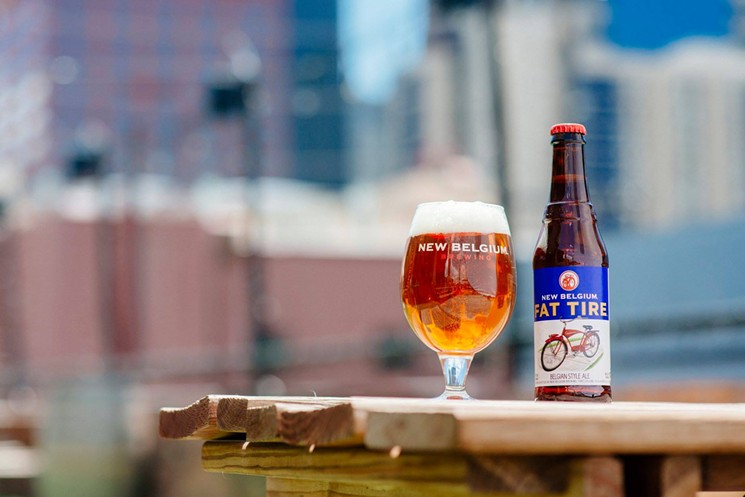 Westword
Blue Moon Brewing Company
You may recognise the name Blue Moon from the side of a bottle you drank recently, that's because the Blue Moon Brewing Company has gone on to be Denver's most successful craft beer nationwide. Having started out life in Denver in 1995, Blue Moon is best known for its Belgian Weissbier (white beer) with a note of Valencia orange citrus to balance its dry hoppiness. According to a survey conducted by Nielsen, Blue Moon is the US' favourite craft beer. From Denver to the other 49 states, Blue Moon is a true success story of a craft beer on a vast scale.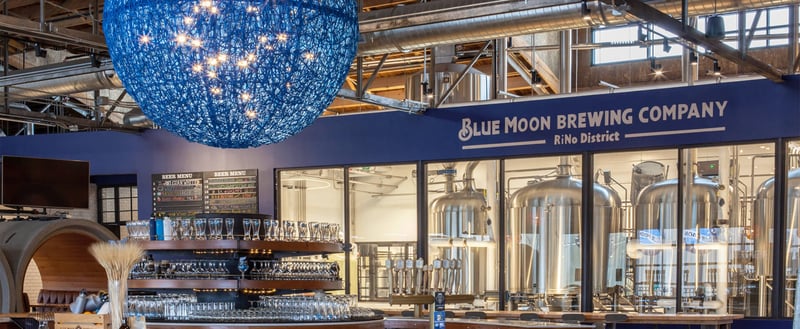 BlueMoonBrewingCompany
Call to Arms Brewing Company
Call of Arms is brought to you by the same team that made the successful Avery Brewing Company in Boulder, north of Denver. Call to Arms focuses on serving great beer to great people without pretence and in a comfortable environment. Compared to many of the other breweries pushing the boundaries of flavours within the craft beer industry, Call to Arms is rather simplistic in what it delivers. Dedicated to utilising locally sourced ingredients and traditional beer flavours, Call to Arms produces sustainably-sourced beers that deliver on taste in a comfortable, welcoming setting made to resemble a traditional wood-panelled British pub.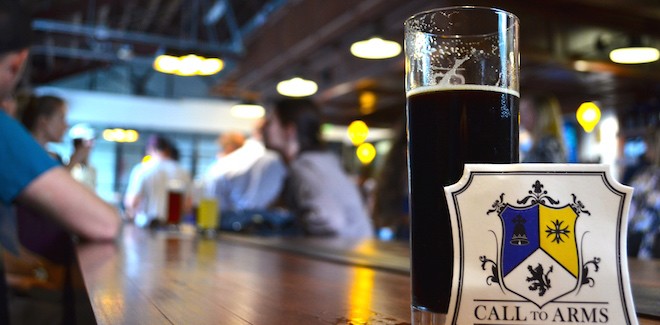 PorchDrinking
Denver's liberal, progressive lifestyle is manifested in the communal love of breweries and support for these local institutions that have succeeded on a national level. Beer for Denverites is a point of civic pride, helping to make the city what it is today and long may its creativity continue. To find your pint of Denver's buoyant real estate market, contact Propeterra today to find out about your American real estate opportunities.