Renting has become an increasingly common form of tenure in the UK. With constrained supply and systemic issues of affordability, more and more households are residing in private rented accommodation, with further concentrations of citizens living either rent free or in social housing. Historically, renters have been considered the poor relations of homeowners, either those at the lower end of the income spectrum or those waiting and saving to buy. But this has all begun to change. Just like continental Europe, Hong Kong, Singapore and the US, it is a sector reborn, and many are choosing renting over owner occupation. A series of major institutional investors are reimaging what it means to be a tenant in the UK, with impressive results.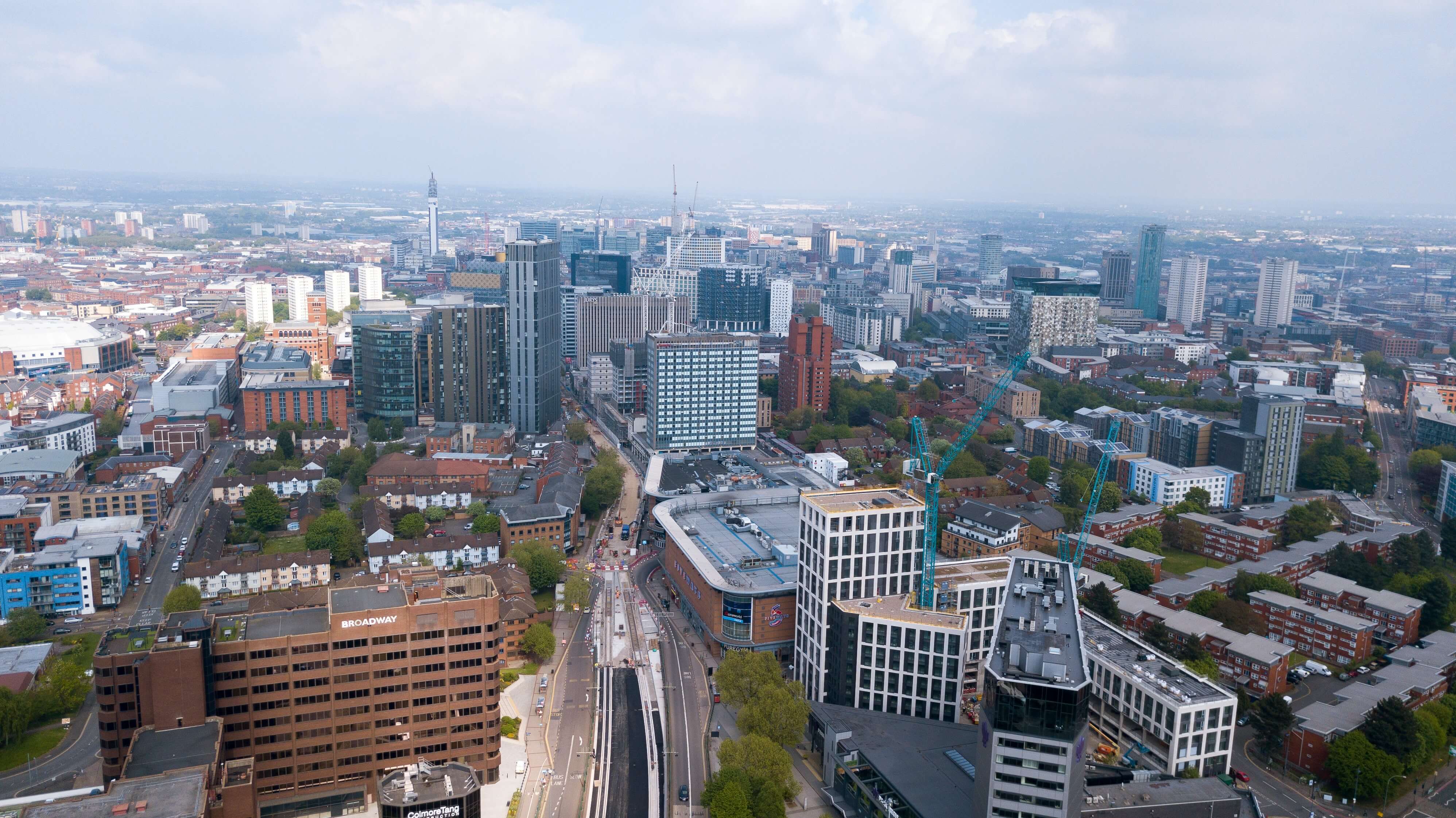 It's worth briefly considering the reasons why renting has grown so much in the UK. Censuses occur every decade, and figures are necessarily dated. Nonetheless if you look at the period 2001-2011, private renters have grown markedly. In 2001, just over 11% of residents in the UK's principal areas lived in private rented accommodation. By 2011, it had hit 19%. There is widespread acknowledgement that when figures are released in 2021, this percentage will have climbed still further. At its heart, constrained supply of properties has pushed values up, making average prices an ever higher multiple of salaries. For decades, UK governments have made increasingly outlandish promises as to housing delivery, but results have flattered to deceive.
There was a net housing addition amongst the UK's principal areas of 1.2 million units between 2001 and 2011. This represented an 8% increase, which was less than the 9% growth in population in the same period.On a pure headline basis this does not appear too divergent, but it was from an already low base with a structural deficit. This has placed upward pressure on house prices, leading to a worsening of the housing affordability ratio. In 2009, mean house prices were roughly a 7 times multiple of average earnings, however, this is now approaching 8.5. This is not simply an issue in terms of commercial bank willingness to lend, but in allowing households to save for a deposit. Successive governments have pointed to low interest rates as supportive of individuals getting on the first rung of the housing ladder, but this becomes redundant if individuals cannot save. Instead it actually has favoured those who already have assets or wealthy families.
In the absence of an easy remedy, and alongside public policy failings, the market has responded. It has sought to improve rental stock and adopt the US multi family model where those who have to rent, rent better. Not only this, but a growing constituency chooses renting over purchasing. The image of the unscrupulous private landlord, has given way to a more transactional relationship, with high quality amenity and responsive operation. Greystar, Long Harbour, Legal &General (L&G), M&G and Aviva have all been active in this sector and many smaller organizations have followed the larger players into the market. Pension and life funds in particular, have long struggled to find yield to match ongoing liabilities and have alighted on this sector as a measured way to hedge risk and gain reasonable returns. They have rightly identified the international precedent for this form of housing and the strong demand fundamentals. As they have tentatively begun to take planning risk and expand their allocations, Birmingham has emerged as a front runner in this race toward a brave new world of renting.
It is unsurprising it has assumed this position. It is a youthful city, in context not only of the UK but also of Europe, with 40% of its residents under the age of 25. It is a future beneficiary of the £46bn High Speed 2 (HS2) rail project, which will greatly enhance connectivity, and a raft of companies have chosen to either initiate or extend activities in the city. Jaguar is located in Castle Bromwich and Land Rovers are manufactured in nearby Solihull. Deutsche Bank opened large scale operations in the city, complimenting pre-eminent global accounting and audit firms such as EY and Deloitte. The city is a regional powerhouse with a £102 billion gross value add (GVA) per annum and the highest productivity growth in the UK.
L&G was an early proponent of the private rented sector and build to rent (BTR). Across the UK, it has a PRS portfolio worth over £1.7bn with 4,600 existing units and a further pipeline of assets coming to market. It invested in the Whitmore Collection in the Jewellery Quarter of the city, and units are now available in 1, 2 and 3 bedroom configurations. Located alongside a canal, it has a range of amenities designed for young, mobile, professionals, such as a club room and concierge. In a further vote of confidence in Birmingham, Estates Gazette reported in January that L&G was close to agreeing a forward funding transaction to acquire the Hockley Mill development. This would comprise 397 apartments with a projected end value of £120m. This property lies on a 4 acre site and would complement existing provision.
In 2019, Invesco announced its first foray into the Birmingham BTR market. As has become commonplace, it agreed to forward fund a £98m scheme to deliver 483 homes. On delivery, it will be operated by the leading US group, Greystar. The site is located close to Birmingham's Mailbox and Arena Central, which is convenient for the eventual HS2 interchange on Curzon Street. It is not only in equity transactions, though, where BTR in Birmingham has attracted large US conglomerates. Goldman Sachs entered the market in April 2019 by offering a £118m debt facility to Moda Living and Apache Capital to deliver the 42 storey Broad Street Tower, building upon previous similar investments elsewhere in the UK and Europe.
There is little doubt Birmingham is emerging as a key focus for the PRS in the UK. The first schemes at the Forum, and Long Harbour's much anticipated Lansdowne on Hagley Road, came to market in 2019, and have been followed by announcements by Aberdeen Standard Investments and Grainger. Yet looking forward there is still significant scope for growth in this sector. According to the British Property Federation, there are only 5,759 units committed to the city, versus over 74,000 in London, and over 23,000 in Manchester. Combine this with Knight Frank reporting rents rising higher than any other region of the country last year, it is unsurprising competitors such as Quintain, Cortland and Get Living have all identified the city as a strategic focus. With £32bn of capital directed at this sector according to industry leaders, time may be running out to capitalise on Birmingham's boom.