Seattle's mild climate and coastal, bay geography provide exquisite produce from both land and sea. The city's thriving restaurant scene honours these fresh, local produce through an unerring drive for culinary perfection. Across the city, the healthy competition and talented chefs demonstrate why Seattle is easily considered one of America's most food-forward cities. Check out our list of the essential eateries in Seattle below.
Bateau
The bright, airy décor of this upmarket establishment feels a great leap from other traditional steakhouses. The name 'Bateau' means boat in French, comically, in no way relating to the restaurant's menu that focuses on dry-aged beef. The restaurant's ethos is a nose-to-tail appreciation of prime beef, all of which is reared at their farm on Whitbey Island. The beef is grass-fed and finished with the dry-aging process managed in-house. The attention to detail from the chalkboard of available cuts to pairing suggestions from an extensive wine list is testament to Bateau's expert, attentive service. Attracting the wealthy clientele of Seattle and out-of-town professionals, this restaurant is perfect for a treat-yourself meal for both your wallet and your stomach.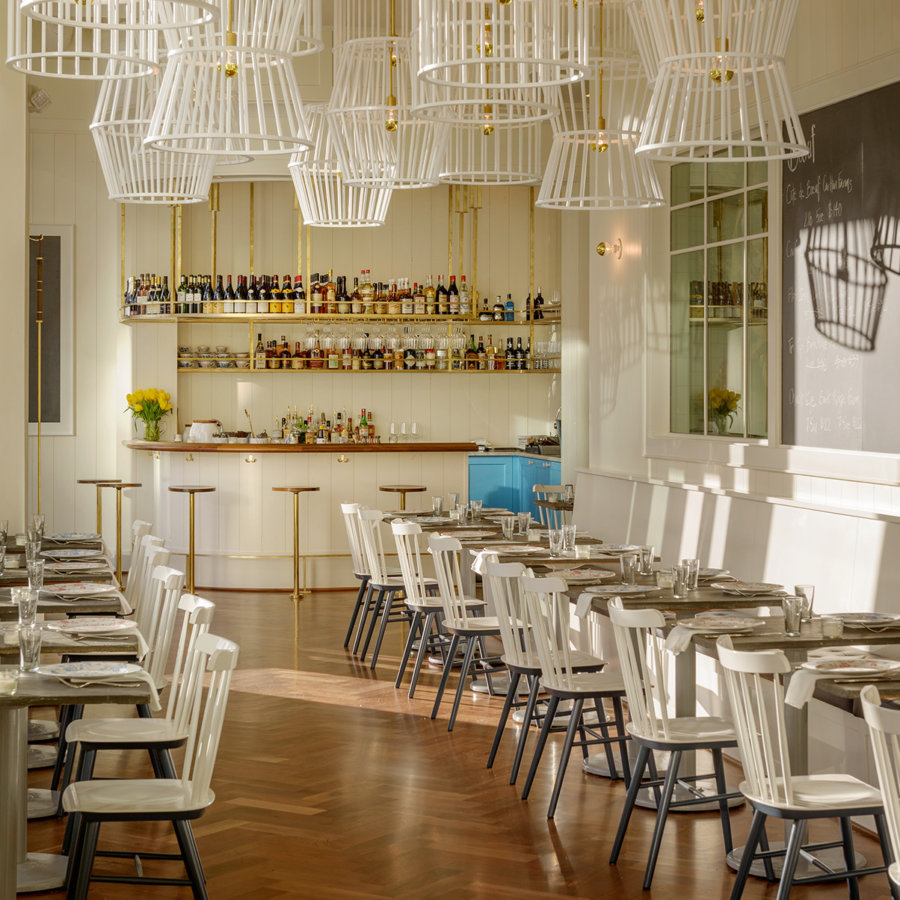 Sawyer
Comfort-food made any differently than its perfect simplicity can be a recipe for over-complication at the cost of great satisfaction. However, Sawyer admirably disproves this theory. Serving comfort-food dishes with an upmarket twist, Sawyer shows a level of sophistication that elevates simple dishes to the heights of fine-dining. With world-inspired flavours and dishes combined in new and interesting ways, Sawyer offers a unique dining experience. From nachos with braised oxtail dressed in a mint sauce to a Vietnamese pho enriched with bone marrow and traditional Jewish-inspired matzo balls, the distinct flavours are masterfully harmonised in innovative cooking. For a satisfying, comfortable and eye-opening meal, Sawyer ticks all the boxes.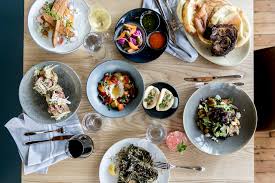 Canlis
Set in a 1950s-style decorated hill house with slanted glass windows overlooking sweeping views of the city you call home, Canlis has maintained itself as a staple of the local restaurant scene. Serving traditional northwest Pacific cuisine, the flavours are heavily influenced by the earthy woodlands and fresh Pacific. Requiring a sophisticated outfit, the restaurant is old-school posh with service to match. Attentive, expert service will look after you whether you dine á la carte or from the chef's tasting menus. For $150 per head, the chef's 9-course tasting menu is a sensational delight of local tastes and produce. Try the innovative halibut main course accompanied with morels, peas, a strawberry-boshi, and pan-seared foie gras. Add a side of truffle fries for indulgence.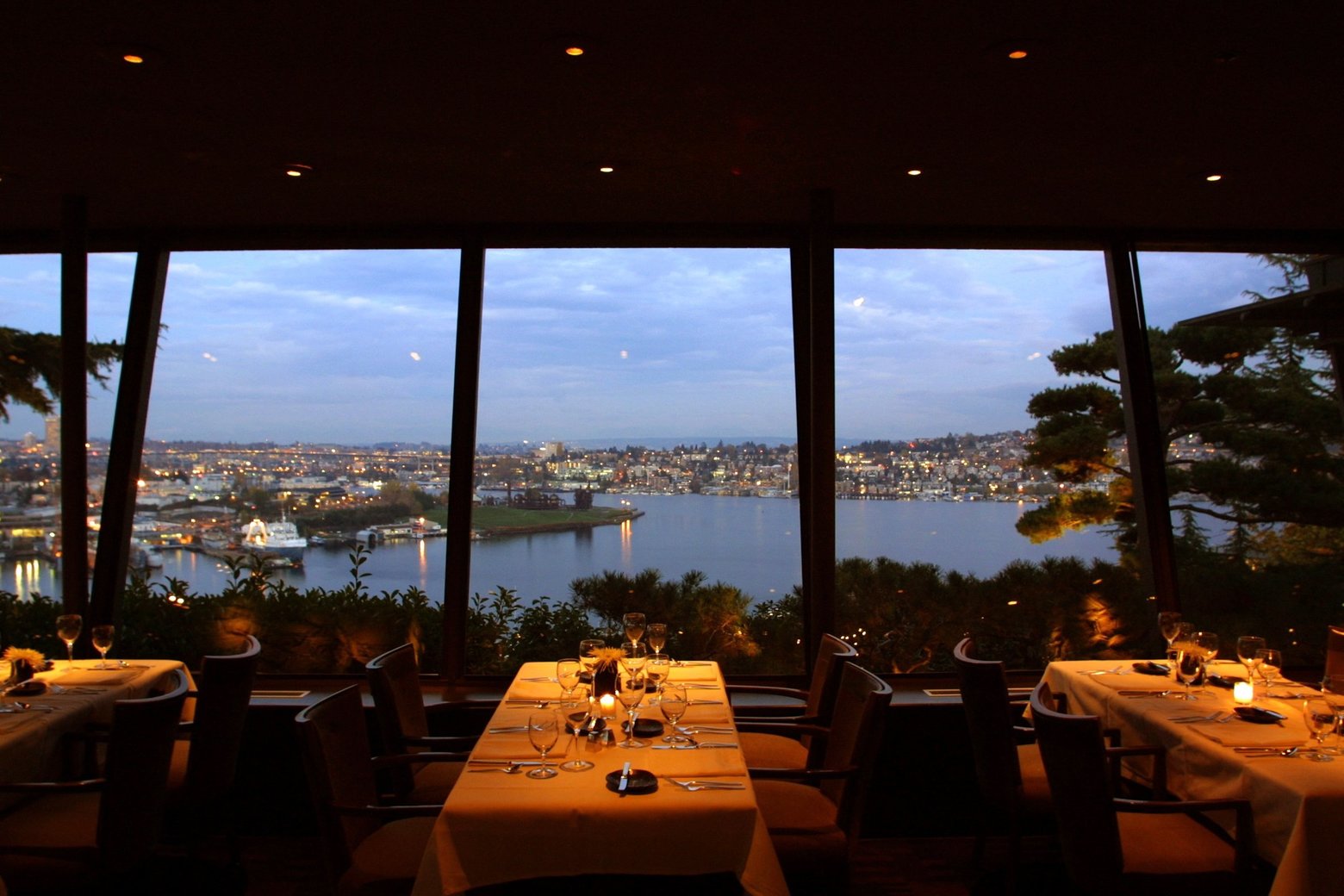 Stika & Spruce
In masterminding Stika & Spruce, Chef Matt Dillon has created a Seattle institution. This restaurant offers small, gourmet plates that inspire a sociable, sharing dining atmosphere. Focussing on sustainability and locality, much of the produce utilised in the kitchen are cultivated on the restaurant's Vashion Island farm. Combining the restaurant's inner-city urbanism with rustic, organic inspiration, the décor reflects the ethos of the restaurant whilst ensuring comfort during dining. The restaurant's $25, weekday lunchtime tasting menu is well priced for 3-courses of some of the best dishes in the city of Seattle.
Ivar's
In operation since 1938, this Seattle seafood bastion is a local favourite. Whilst it is not necessarily the critics' choice given Seattle's plethora of alternative fine-dining spots, however, Ivar's has mastered delicious simplicity. What more does one need? Receiving many awards for its longevity and freshness of produce, Ivar's serves some of the finest locally-sourced seafood from the Pacific waters off the coast of Washington State. Made famous by their signature dish, 'Acres of Clams' or local clams in a white wine broth served with Yukon potatoes, is essential to calling yourself a Seattle local.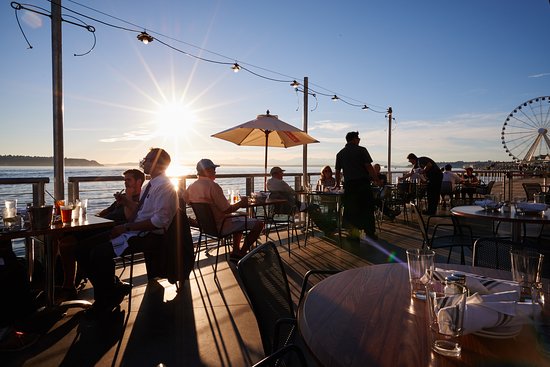 JuneBaby
JuneBaby is perched precariously between casual and fine dining. The concept centres around making traditional, Southern fare, worthy of the upmarket, metropolitan restaurant ambiance. Combining crispy, spiced, succulent chicken with customisable, craft cocktails and white tablecloths is both unique and irresistible. In defying the assumed relationship between fried chicken and fine dining, JuneBaby is both delicious and relaxed, with the flavours of Southern cuisine taking centre stage. The subtlety of the Southern touches within the décor maintains a Seattle feel, whilst not compromising on thematic clarity.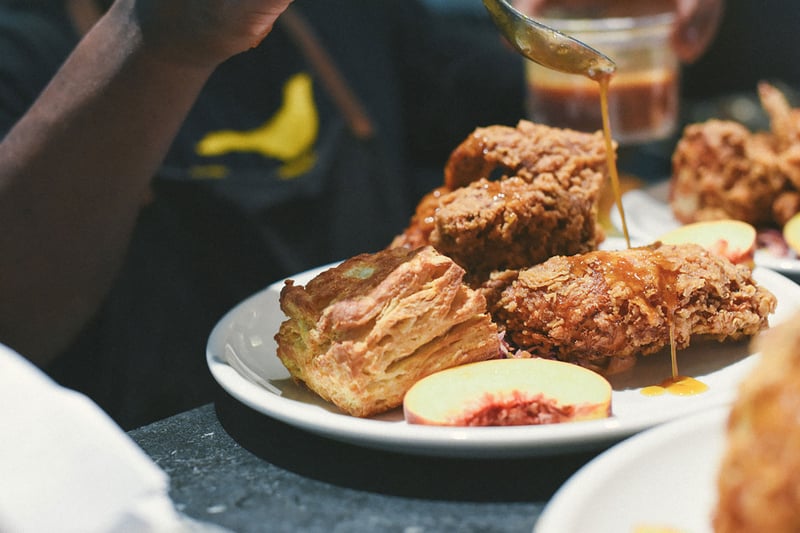 L'Oursin
L'Oursin feels like a Parisian bistro with its rustic, wood-panelled walls and expert sommelier. The menu centres around small plates, as perfect for sharing with friends as for nibbling at the bar with a glass wine. The bar and its extensive wine list play a significant part in the restaurant's character. Offering exclusively natural wines, each of which is described on the menu with oddly-accurate but totally wacky captions, L'Oursin is as pleasant for a drink as it is for a meal. Try the many bar bites like salmon rillettes or for those with a sweet tooth, the frozen moose peanut butter bar is truly exceptional.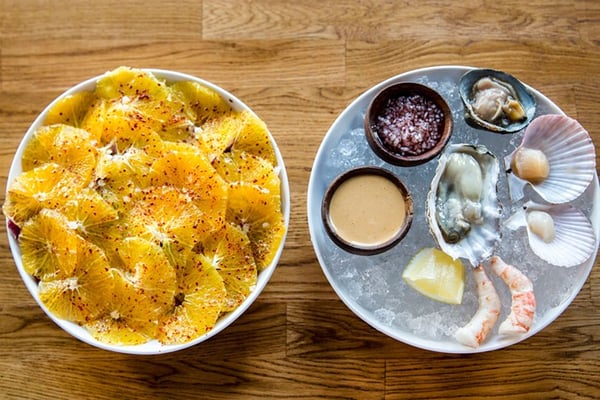 Il Corvo
A lunchtime exclusive, Il Corvo is often awash with business professionals sneaking away midmorning for their pasta fix. Its popularity, although infectious can prove frustrating as you will likely queue for creamy pappardelle or tomatoey fusilli. We can't tell you what exact pasta dishes will be available because the passionate chefs change the dishes daily to keep themselves entertained as much as the customer. Il Corvo is the perfect lunchtime spot if you are in the Pioneer Square area, working or simply craving incredible pasta.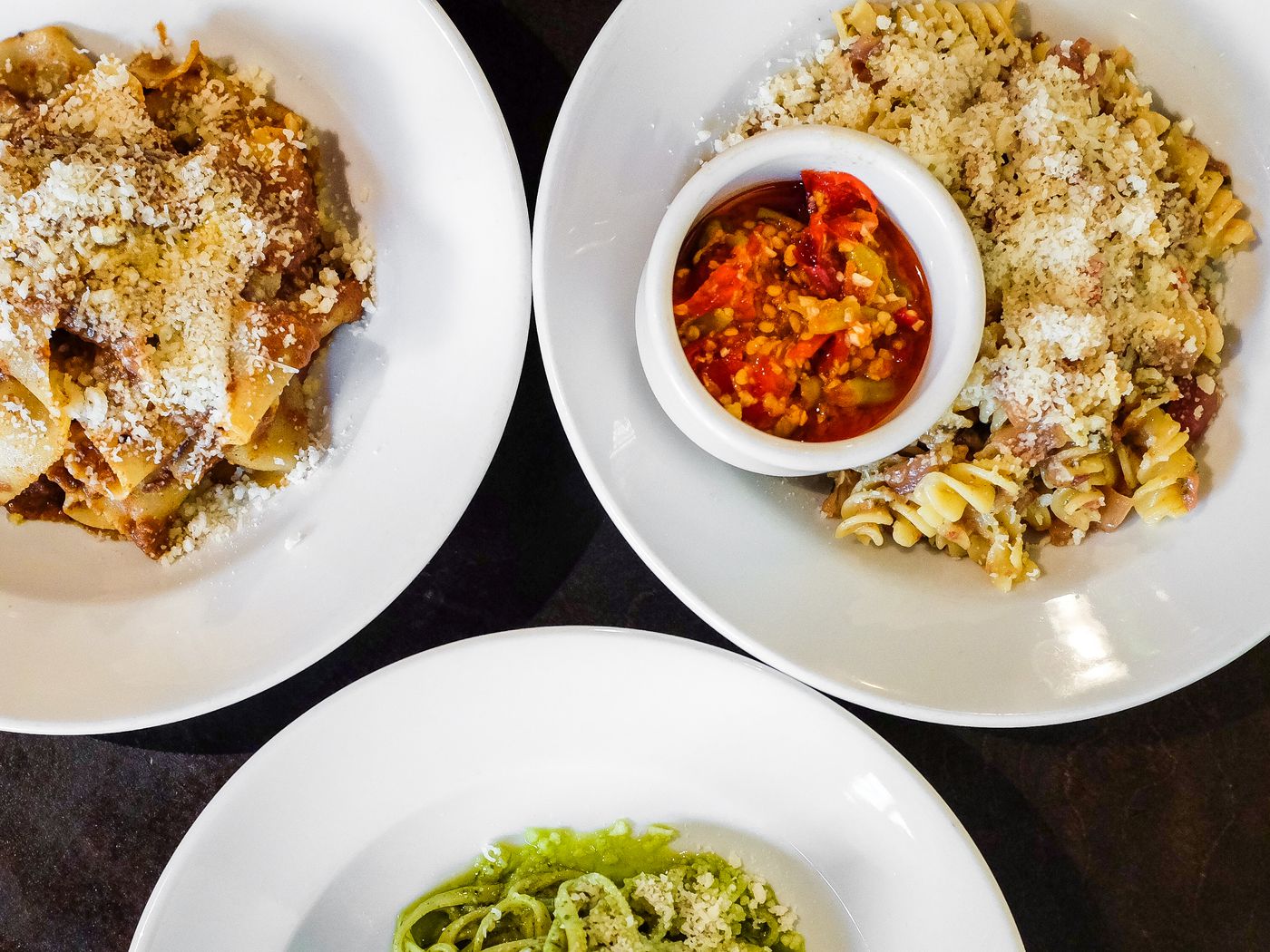 Japonessa
Masterfully fusing the distinct flavours of Japan and Mexico, Japonessa walks a fine line of flavours, textures and produce to create a memorable experience. The first thing you notice is the colour of the food. The clarity and colour of the fresh fish is married with rainbow vegetables, deep green seaweeds and bright white rice. The spot itself is often touristy given its central Seattle location, but the atmosphere and quality of food are so stellar that Japonessa has to feature on this list. For variety outside of traditional northwestern flavours that locals favourite, try Japonessa to enjoy the rich flavours of Mexico and Japan in an inspired fusion.
Il Nido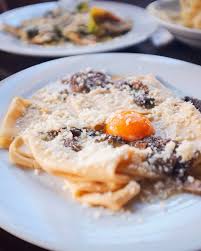 From the same people that brought you Il Corvo in Pioneer Square, Il Nido presents a more formal setting for exquisite pasta with true Italian flair. Located in West Seattle, the cabin setting is romantic but deviates from the traditional Italian style. The bar is well-stocked and the expert bartenders skilled in the dark arts of cocktails. Enjoy a drink whilst you wait for your table, or make sure to book in advance to avoid wait times. Although expensive, the taste is worth every dollar. Order many small plates and share but make sure the ribeye is strictly your own.
Seattle is considered one of the best culinary cities in the US with the industry professionals always seeking to expand, innovate and learn, creating so much choice for diners. If the beauty of Washington state and Seattle's great property market appeal to you, contact Propeterra today to learn more about the property investment opportunities that work for you.