Indian culture and society cannot be easily generalised. Its heterogeneity owes as much to its scale as to the rich tapestry of cultures evident from Tamil Nadu to Maharashtra, Odisha to Rajasthan. Its urban centres are beyond conventional definitions of a city- Mumbai's broader area is composed of over 20 million people. By the same metric, New Delhi may be as large as 30 million, while even Chennai and Bengaluru are around 10 million. The particular challenges of infrastructure and providing adequate housing for the individuals and households who make up one of the most vibrant economies in the world, is fraught with complexity. And this is no more evident than in the area of affordable housing.

Globally, affordable housing has been hijacked by public administrators and luxury developers. In the worst cases it covers all manner of sins and is a smokescreen to sidestep responsible construction. Part of the problem lies in its own definition. Social housing is broadly understood as state-sponsored provision for those in receipt of some form of welfare. Generally- though not always- this will be rented. Yet, in a more literal sense it is simply housing which can be afforded by people on ordinary wages, in whatever tenure, and no matter its means of delivery. This is a question of increased importance in India.

According to the latest estimations from the World Bank, the population of India is nearly 1.4 bn. This is up from 450 million in 1960, and has seen an increase of 200 million over the last decade alone. Gross Domestic Product (GDP) has also followed a steep upward trajectory from c. US$40 billion in 1960 to near US$3 trillion. Given the rate of change, it is unsurprising infrastructure has not always kept pace. Although there is a high level of electrification and a reduction in slum dwelling and informal settlements, homes for many are inconducive to building lives and families.

Indira Awas Yojana (IAY) was launched by Rajiv Gandhi in 1985 and was initially tailored toward the rural population and those from minority groups. In due course, it was extended to include all individuals under the poverty line. This designation known as 'Below Poverty Line' (BPL) is widely used by Indian public policy makers and helps to allocate resources on the basis of access to habitation, food, healthcare and education. Though this policy had some notable successes, its repositioning by Narendra Modi in 2015 helped to articulate a broader strategy.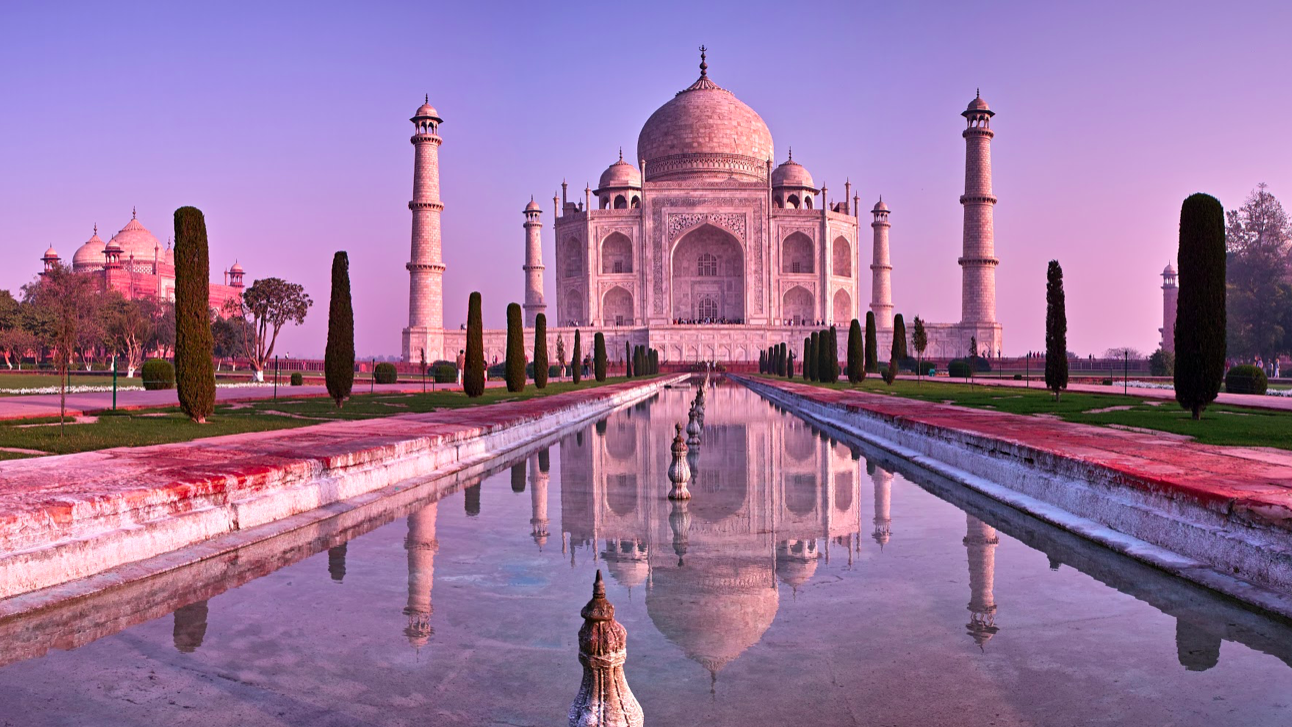 Pradhan Mantri Awaas Yojana was established to deliver 20 million new homes by 2022 to low income groups drawing on US$27 billion in central government funding. It takes the form of an interest subsidy on home loans with favourable repayment horizons, with initial schemes facilitated in Uttar Pradesh. Under the program, strict guidance exists to ensure building techniques are eco-friendly and ultimately enable efficient maintenance and operation. Special dispensation and provisions were likewise made for the elderly and those with mobility constraints. It has been enacted over three phases since 2015. Analysis undertaken by the central government identified over 2,500 towns and cities in 26 states.

Unsurprisingly, there have also been a number of private sector transactions. Emerging market investors major on large populations and the growth of a consumer class, meaning India draws inevitable attention. In September 2021, it was announced Piramal Enterprises had acquired Dewan Housing Finance. Serving around one million customers, it will be one of the largest groups focused on the affordable segment of the market. With an emphasis on serving underserved or financially excluded groups, it marks a significant new area of focus for Primal in an increasingly competitive marketplace.

Of perhaps even greater significance was Fosun's decision to make its first foray into India real estate alongside Ahuja Constructions. In a pure equity play, it supported ongoing operations and enabled the purchase of new projects in Malad and Chembur. According to the Economic Times, a compelling part of the investment thesis for Fosun was Ahuja's extensive experience in slum rehabilitation and the provision of affordable housing. Indeed, Ahuja are understood to have folded its large scale social infrastructure projects into this transaction pertaining to over 10 million square feet of space in seven different locations.
Affordable housing remains a vexed question globally. Big institutions have attempted long dated income strip transactions underpinned by municipal guarantees, however, this tend to work best in developed countries where covenants match the risk appetites of the institutions. Much has been made of new methods of construction which are faster to roll out and ultimately more efficient. These have successfully been rolled out in many countries- not least in Latin America and West Africa- but pose questions as to durability and obsolescence. Perhaps most of all, keeping up is the problem. In countries like India with explosive population growth compounding existing deficits, it requires market-based solutions rather than pure state intervention. With big real estate groups now taking this possibility seriously, it could set a blueprint not only here, but globally.
Interested in India? Check out Propeterra's Dash-Intelligence page.