Naples, Florida is consistently rated as one of America's best vacation destinations, a great city to raise children and, classically, the best place to retire. None of this is surprising given the sunny weather, beautiful beaches, thriving property market and friendly local communities. It's unfortunate that the American holiday-goers often miss out on the best ways to explore Naples, favouring the tourist destinations over the local knowhow. So here are our 5 essential things to do and see while in Naples, Florida.
Shopping
Naples is known for its luxury and boutique shopping scenes. Head down to 5th Avenue South or 3rd Street South for upscale outlets offering designer brands to add that pizzazz to your wardrobe.
If your style is on a budget, head to 10th Street, where the boulevards are lined with thrift and consignment shops. Nicknamed the Trail of Treasures, this beloved street always has a bargain or two. Walk between 5th Avenue North and 2nd Avenue South for a treasure hunt that's sure to keep you captivated.
Waterside Shops, The Mercato and The Village at Venetian Bay are three malls located in Naples, all of which offer upscale dining and shopping.
The Naples Farmers Markets also offer an exciting variety of produce from local cultivators. Full of organic produce, these farmer's markets are great to stroll through on a weekend. Try the 3rd Street South Farmers Market early on a Saturday morning.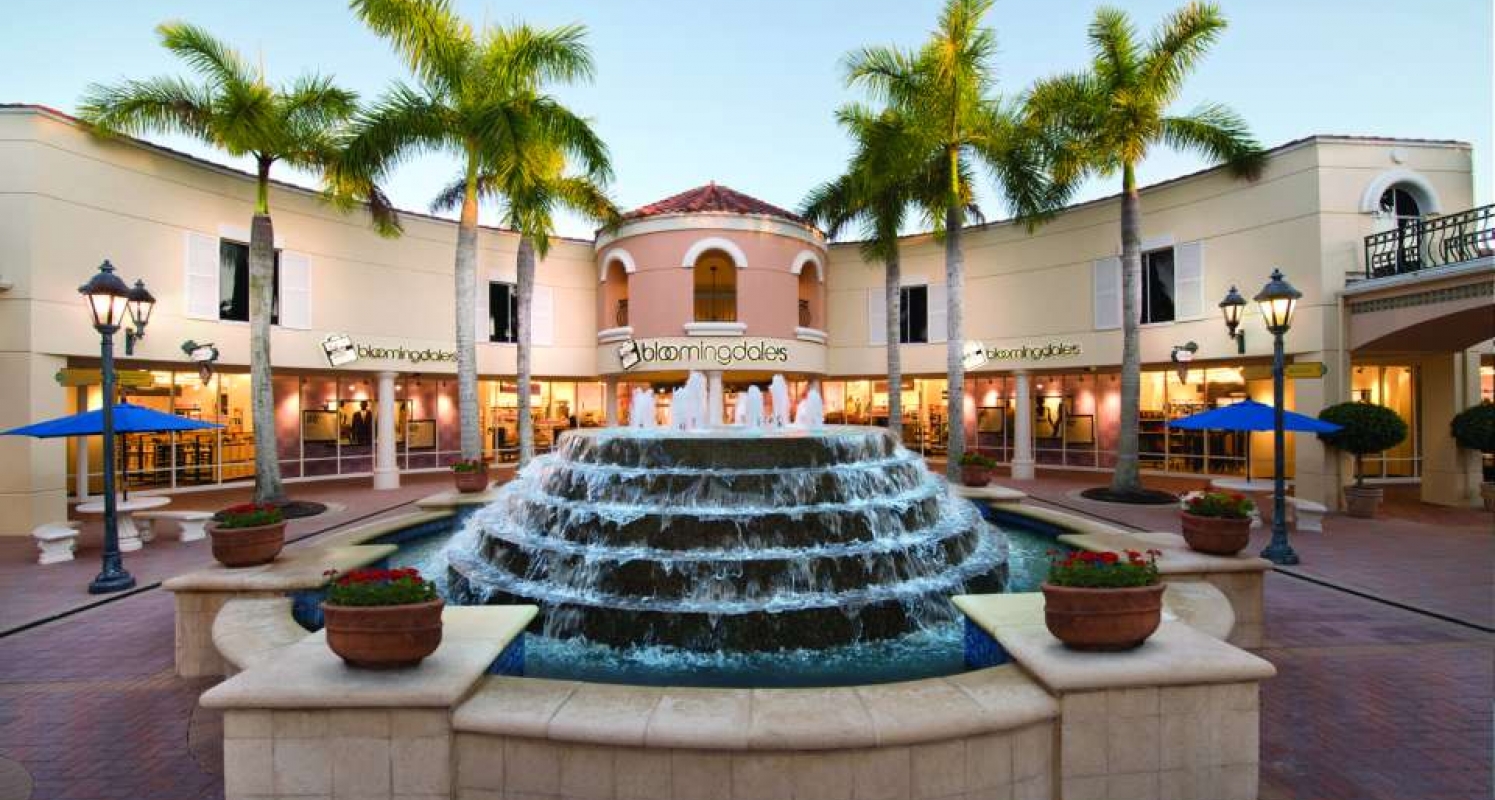 Beaches
The Mexican Gulf Coast from Fort Myers to Marco Island is saturated with beautiful beaches. With white sand and turquoise water, it is no wonder so many people want to live in Southwestern Florida. Pleasantly, the beaches remain relatively peaceful. There are more family-orientated beaches like Lowdermilk Park, which have beach volleyball courts, children's areas, concession stands and kayak rental facilities. No beach has been inundated with beachfront shopping or busy roads, so head to the more secluded beaches like Barefoot Beach for a relaxing walk along warm sand and shallow, crystal clear water.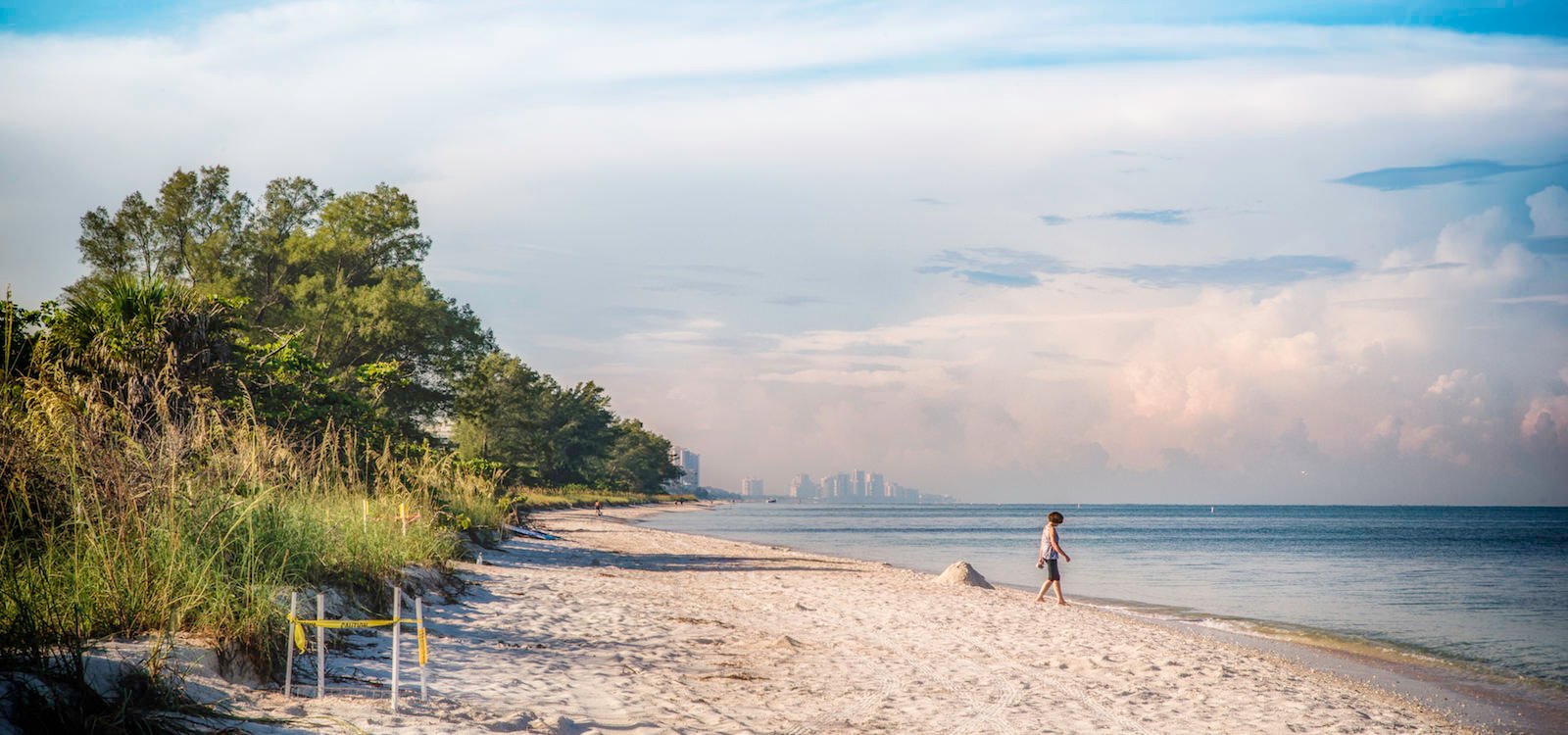 Mangrove Kayaking
The almost tropical climate of Florida has created swamplands like the Everglades, but in Naples, these swamps will change your ideas of what that means. Try one of the many kayaking tours through the mangrove tunnels to see one of the most popular sights in this region of Florida, manatees. See these fun, aquatic mammals in their natural habitat as you paddle through an inlet in the warm, turquoise waters of the Gulf of Mexico. Learn about dolphins, sea turtles, tropical birds and more with your guide and experience something truly unique.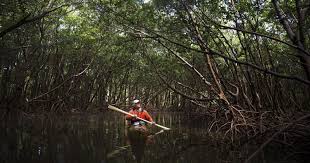 Naples Art Scene
Artis-Naples, affectionately known as The Phili after the Naples Philharmonic Orchestra, offers art museums, live orchestral and other musical performances on a regular basis. The premier destination for all visual and performing arts in Southwest Florida, Artis-Naples offers a variety of programmes in art, music, film, dance, lectures and comedy. Smaller galleries also feature contemporary and historical art exhibitions throughout the year to keep Naples cultural.
Everglades
The everglades is a protected area of South Florida known for its waterways and diverse wildlife. This unique experience is best taken on an airboat, hovering just on the surface you are speed along through the maze of waterways to see some of the creatures that call the Everglades home. Get up close and personal with an alligator or try to spot the elusive panther in this captivating tour of stunning scenery.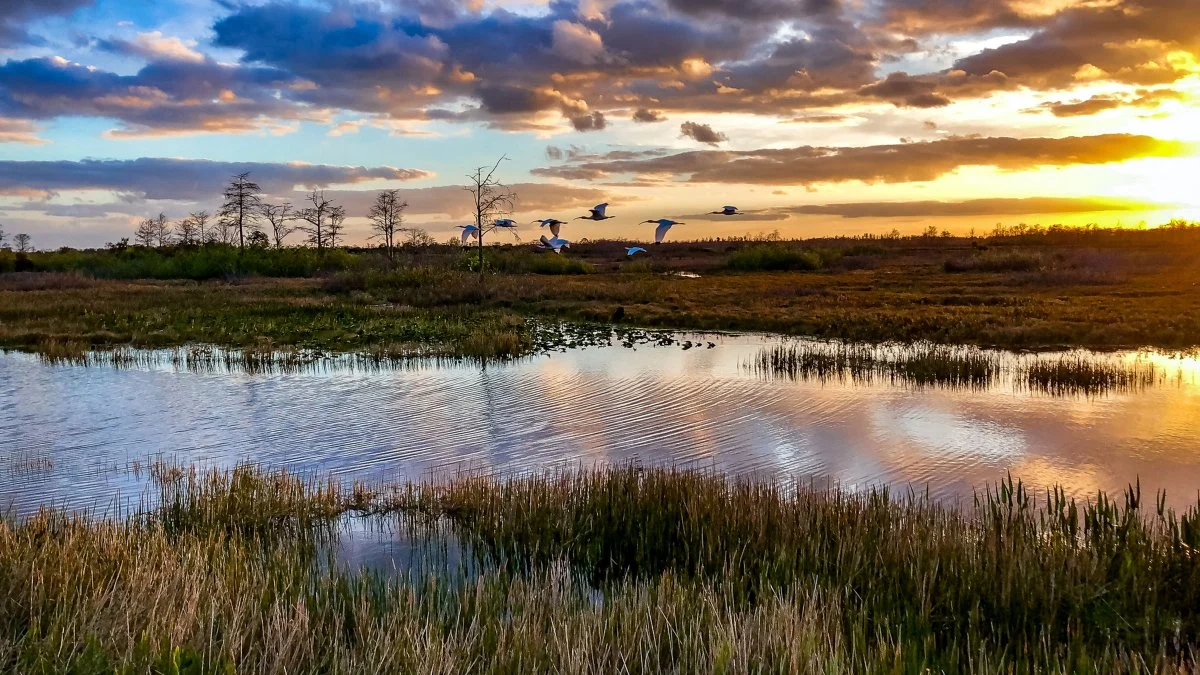 This was only a short introduction to what Naples has to offer. With historical destinations, museums, day trips and coastal tours, there is plenty more to discover in and around the city. If you are looking for your next home, why not make it in Naples, Florida? Contact Propeterra today to find out more about maximising your property investments.