Naples is synonymous with waterfront bistros, exquisite seafood delicacies, and blissful sunshine. From watching dolphins bob above the surface to enjoying the sunset behind a mangrove forest, Naples is bursting with charm. Deciding where to go in a city saturated with great places to eat out, be it a family-operated traditional restaurant or fine dining on white tablecloths, can be a tall order. We have collated a list of some of the best restaurants Naples has to offer so you can enjoy the culinary delights of the Paradise Coast.
Michaels Steak & Lobster
Arguably the greatest double act since Holmes and Watson, Frodo and Sam or Morecambe and Wise, the steak and lobster combination is a classic love story of surf meets turf. Where better to eat both than T. Michaels, which specialises in USDA prime steaks and whole, locally sourced lobsters. Their specials champion the daily catch from local waters and with a carousel wine list from global vineyards, you will feel refreshed every time you visit. T. Michaels is a local favourite in Naples with their lounge area frequented by generations of Floridian Napolitanos. The al fresco dining area has stunning views overlooking the bay and diners are often visited by dolphins - perhaps they are drawn in by the fantastic smells, we'll never know. A classic Naples restaurant with a friendly atmosphere, attentive wait staff and bay views, this is a staple of the city's restaurant scene.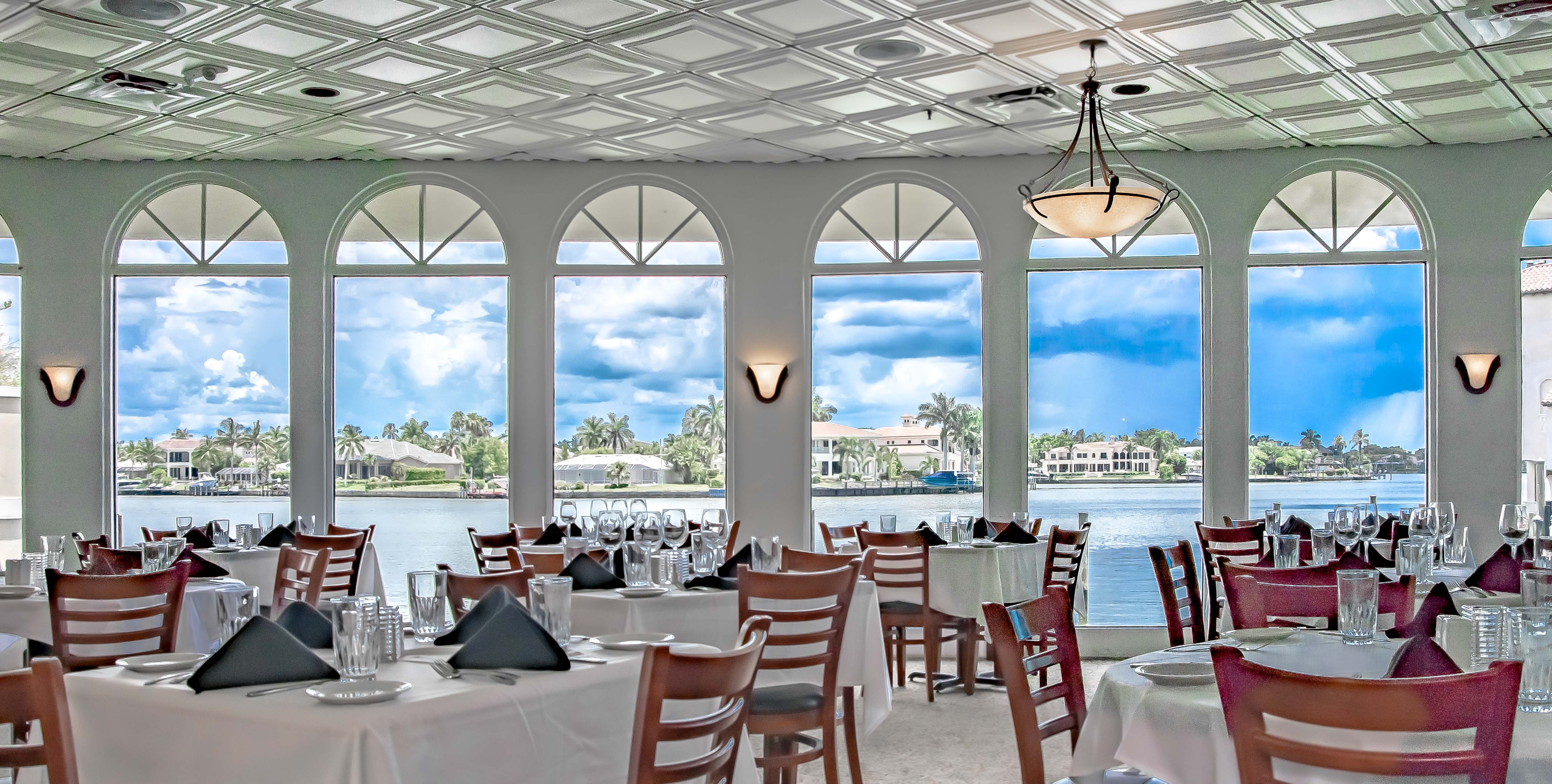 1500 South
This contemporary restaurant in both menu and décor is set on the waterfront for a stunning dining experience matched by delightful Southern-inspired cuisine. Whilst dining adjacent to the Floridian, blue waters is commonplace amongst high-end Naples restaurants, 1500 South separates itself from the pack through its organic garden-to-kitchen philosophy. Using fresh ingredients mixed with a Southern twist, Chef Conroy has created one of the top dining experiences in the city. Conroy has a hand in the kitchen, wine cellar and bar, creating a refined, upscale establishment that accommodates every diner's tastes.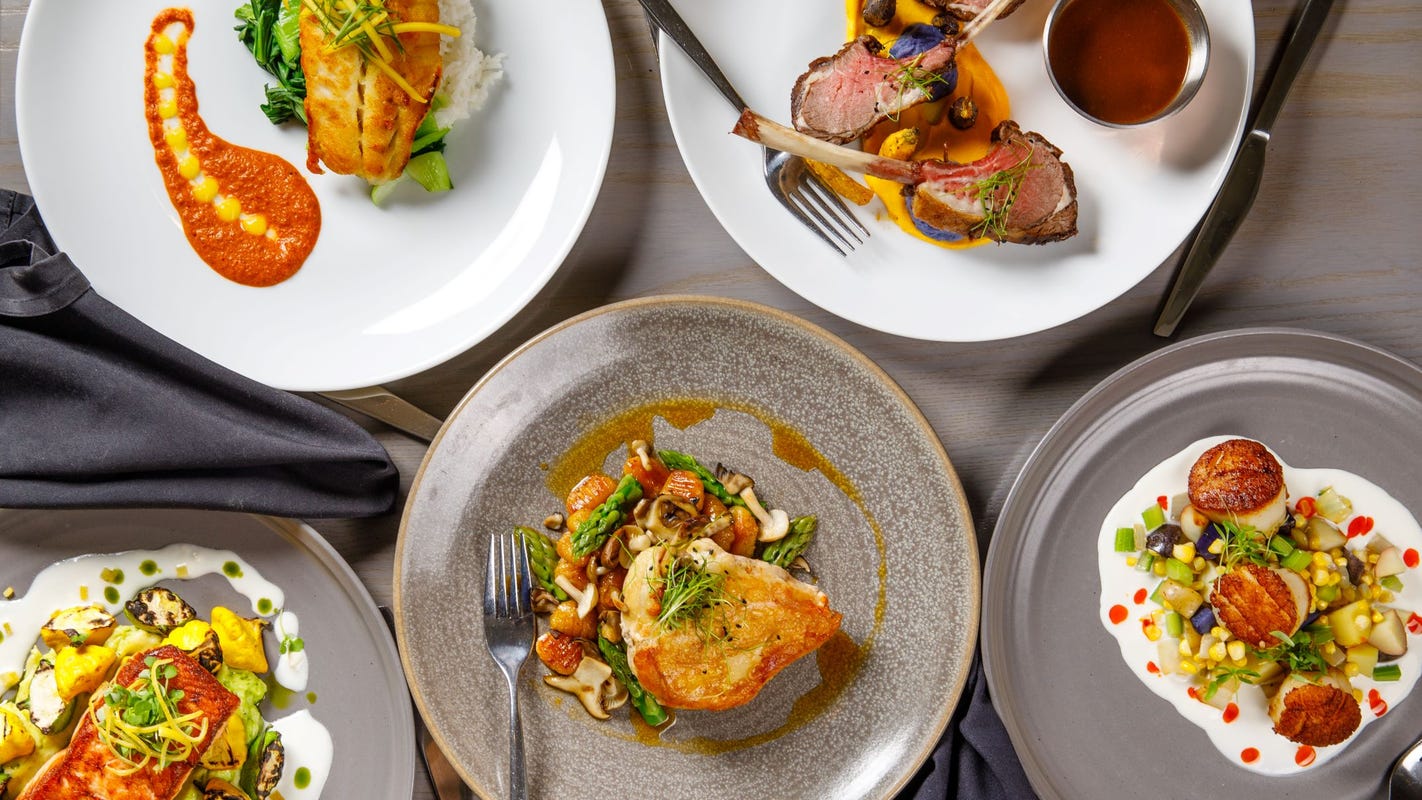 Sale e Pepe
Set in an architectural homage to Italian tuscan villas of old at the Marco Beach Ocean Resort, the food here is as magical as the setting. The palatial interior is a grand setting for a romantic meal for two, or perhaps head out to the terrace for a sunset meal overlooking a panoramic view of the gulf. The Italian food is all made fresh on a daily basis, exuding flavour and captivating diners front he first mouthful. Adapting the menu on a seasonal basis, Sale e Pepe maintains freshness and authenticity in its dishes from antipasto and fish through to meat and pasta. Enjoy ravioli with shaved truffles or the halibut wrapped in parma ham and accompany these with a glass of Italian wines for a memorable occasion.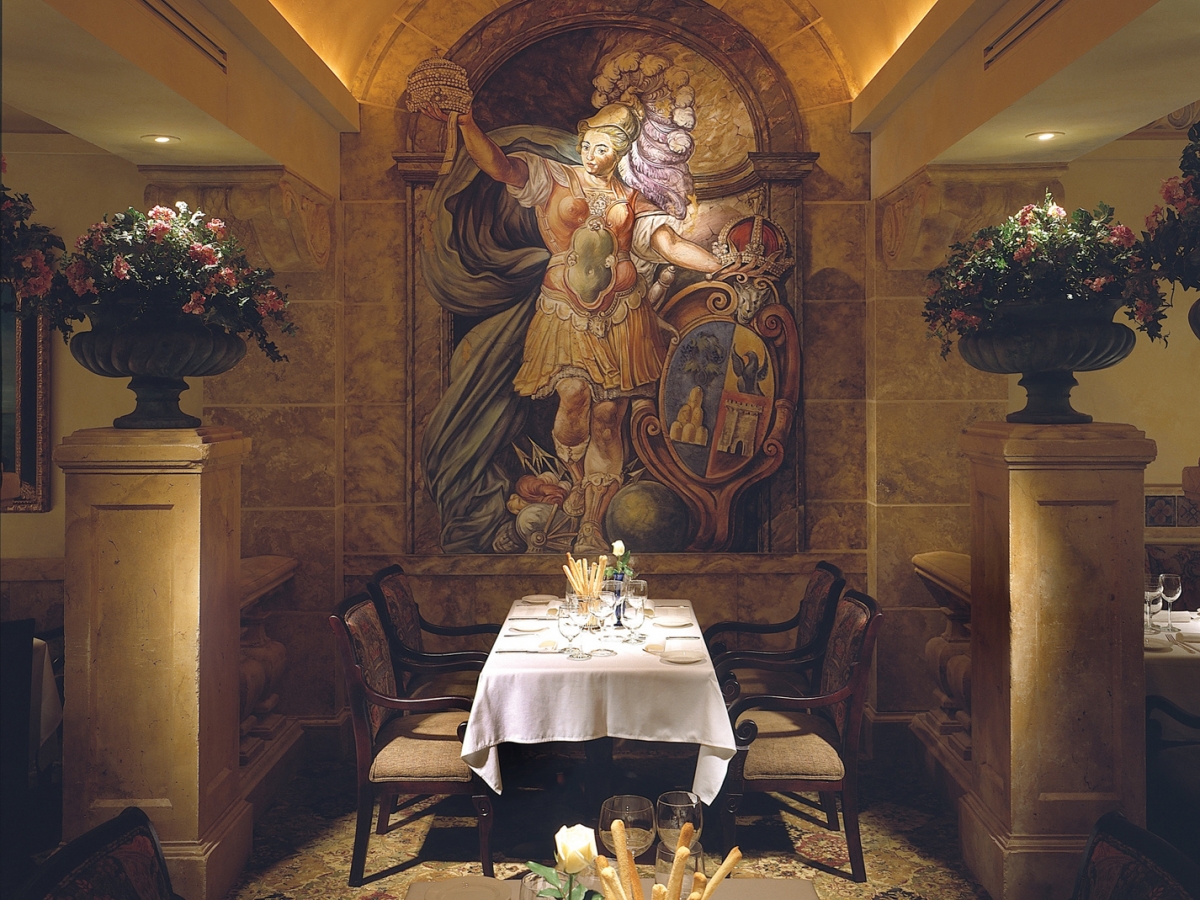 The Oyster Society
Located in the heart of the upmarket Marco Island, this art deco inspired restaurant brings the elegance of the early 20th century to life. The decadent seafood bar offers tiered platters adorned with locally sourced delicacies from the rich waters around Florida. Oysters are incomplete without a glass of crisp white wine and the carefully curated wine list reflects the importance of this classic pairing. Some may opt for a cocktail and the bar's expert mixologists will ensure a perfect dink every time. With an emphasis on sustainability but no shortcomings on taste, this restaurant makes for a delicious commitment to marine ecology.
Dorona
This modern Italian steakhouse is the joint venture of husband and wife duo, Chef Fabizio and Ingrid Aielli, who extended their restaurateurs portfolio with this establishment in 2018. In under two years, it has fast become one of the top spots for diners in Naples. Sourcing the finest cuts of prime meat from only sustainable farms in Florida and beyond, Dorona adds the Italian pizzazz with techniques and ingredients from the Aiellis' native land. If you are after NY strip prime Wagyu beef or a 30 day plus aged ribeye cooked over a charcoal grill, cooked to perfection, this is the place to come.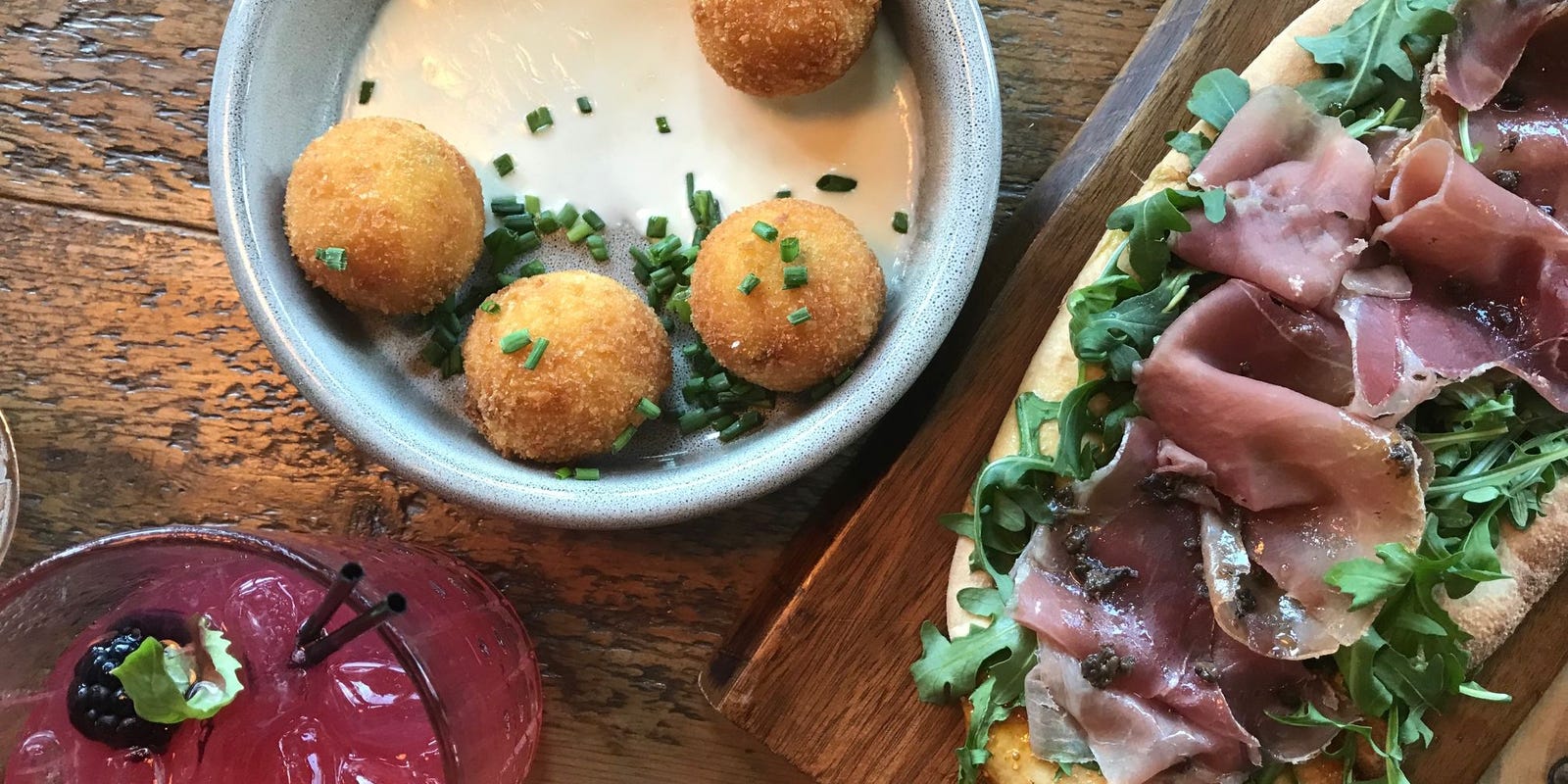 The Bay House
Diners at The Bay House can savour the exquisite food with an equally spectacular view over the Cocohatchee Bay. Quite rightly regarded as one of the city's best seafood restaurants, the food here is Southern and bistro-inspired cooking in a marine-styled interior with wooden panelling and sailing paraphernalia adorning the walls to create a casual, boathouse-style setting. With fresh seafood in a simple, unpretentious setting it is clear to see why this stalwart of the Naples dining scene has remained so popular for so many years. Diners can also enjoy live entertainment in the adjacent Tierney's Bar through Wednesday to Saturday.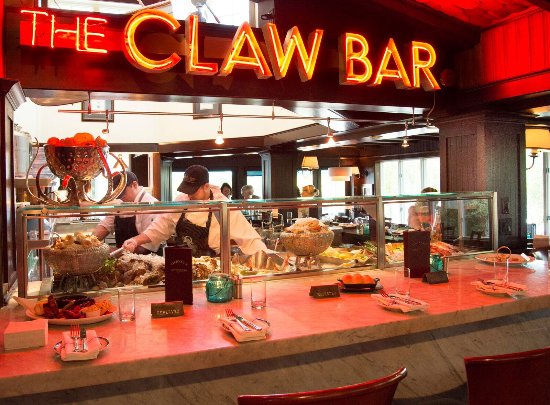 The French Brasserie Rustique
Located in the heart of Fifth Avenue South, an area saturated with inimitable dining experiences, this restaurant stands out among the crowd. Transport yourself to a Parisian bistro with one mouthful of the soup a l'oignon or tarte tatin, the Français factor here is unsurpassable in Naples. Chef Vincnzo Betulia, the master chef behind two other Naples establishments, blends french cooking and a Southern flair magically to create winning dishes like octopus carpaccio and the duck confit with sweet apricot. Visit The French for a classic, consistent meal that will feel as comfortable as your favourite diner.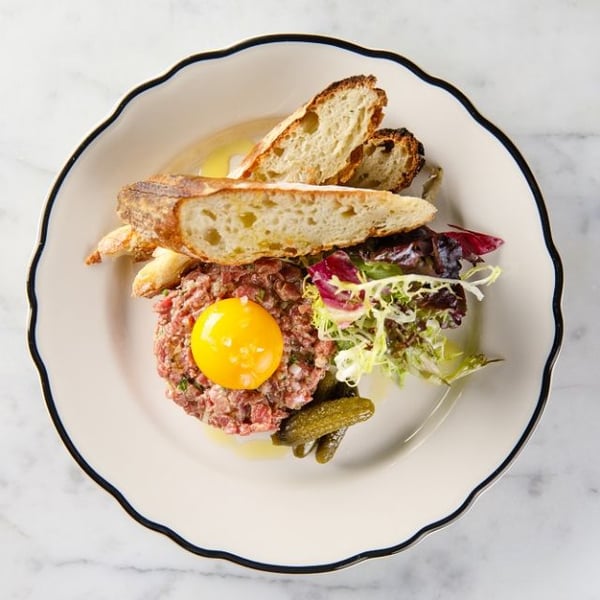 Sails Restaurant
This upscale, European-inspired restaurant features a large marble bar in the shape of a sail as its signature décor. The interactivity of the restaurant allows diners to choose their fish by look and by weight before deciding what method of preparation they desire - be it grilled over a wood fire, salt-baked or simply seared on the grill. Offering tiered seafood towers and freshly prepared tartares, seafood dining is only fresher if you were to catch it yourself. For diners seeking to steer clear of seafood, the freshly made pastas and variety of entrées ensures everyone is catered for. The decadent, modern menu and equally impressive wine list is a luxurious experience. Try the tuna rossini with seared foie gras, truffle and charcoaled onions to achieve a Floridian enlightenment.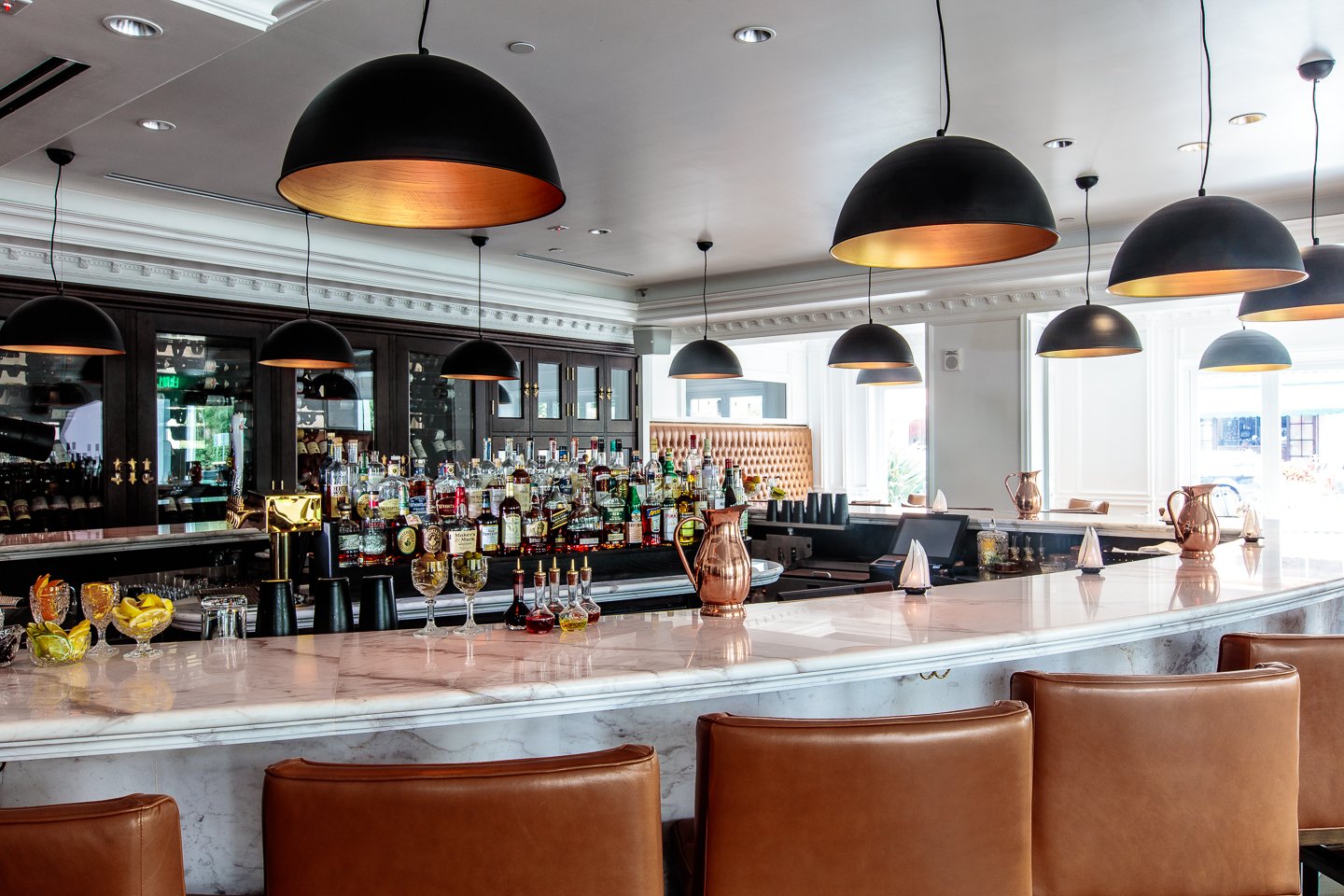 Bha Bha Persian
Stepping away from the flavours of Southern cuisine yet maintaining itself as a quintessential eatery on the Naples food scene, Bha Bha is an exciting restaurant, packed with Middle Eastern spices. Chef Michael Mir fuses the flavours of Iran with his experiences working in high-end American restaurants to create a local favourite in Bha Bha that has been serving delicious cuisine since 1997. Utilising European and American techniques with Persian flavours creates exquisite dishes such as the spicy kermani beef skewers and the rich lamb kebab.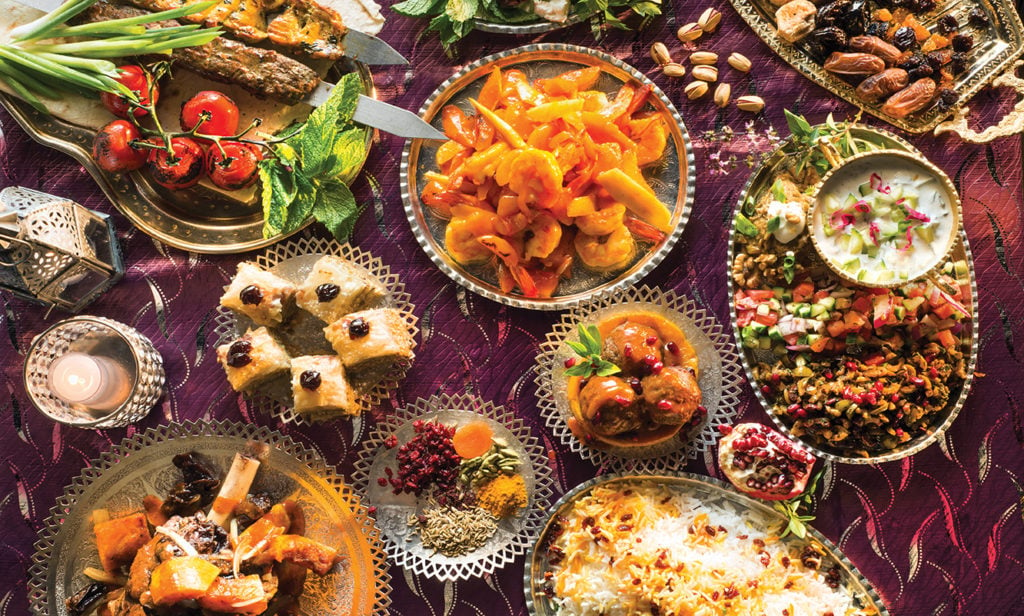 The Catch of the Pelican
Celebrating the vibrant flavours of Florida's Paradise Coast cooking in a comfortable, relaxed setting, The Catch of the Pelican champions locally sourced produce, utilising the kitchen's own garden to ensure maximum organic quality in every dish. The artisanal approach to Floridian cuisine ensures authentic menu items and flavours. From their famous miso-broiled seabass to seasonal catches, the menu is unique and engaging at every step. Dine on the patio under the Naples sun or join them for hand-crafted cocktails and tasty bar nibbles during their happy hour.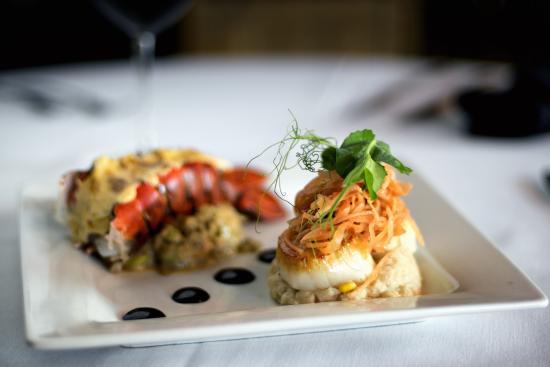 If you want to hear more about the wonders that Naples has to offer, contact Propeterra today to learn more about available real estate opportunities in the area!